Ridley Scott Faces Backlash As He Reignites Old Joker Controversy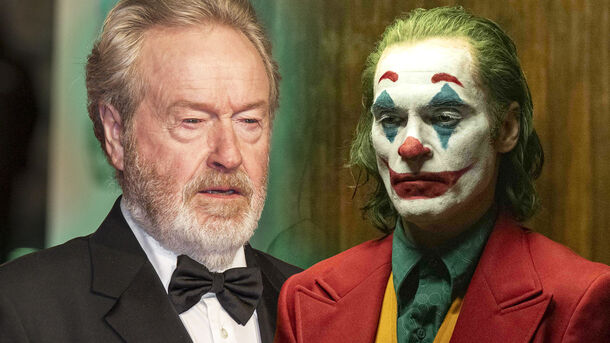 Joaquin Phoenix got the part in Napoleon thanks to Joker, but the movie itself received less than flattering comments from the director.
Fans of Ridley Scott and Joaquin Phoenix are eagerly anticipating their joint project – Napoleon, the origin story of a French commander who rises to glory and becomes emperor.
His life is seen through the lens of his relationship with his wife Josephine, played by Vanessa Kirby.
Speaking about the сhoice of actors, Scott recalled working with Joaquin on Gladiator and commented actor's performance in Todd Phillips' Joker:
"I was blown away by his outrageous film Joker. I didn't like the way it celebrated violence but Joaquin was remarkable. I thought he'd be an amazing asset to Napoleon, [not only creatively] also in a commercial sense."
Scott's comment has reignited the heated debate over Joker's depiction of violence. Some viewers believe that Joker actually glorifies violence and that its depiction in the movie is too realistic.
In particular, Joker was criticized by a group of survivors and their relatives after the 2012 Aurora movie theater incident, which occurred during a screening of The Dark Knight Rises. Relatives of the victims noted that while they support the right to free speech, they believe the film romanticizes the main character, who is a killer. They called on the studio to advocate for gun reform and to help funds for survivors.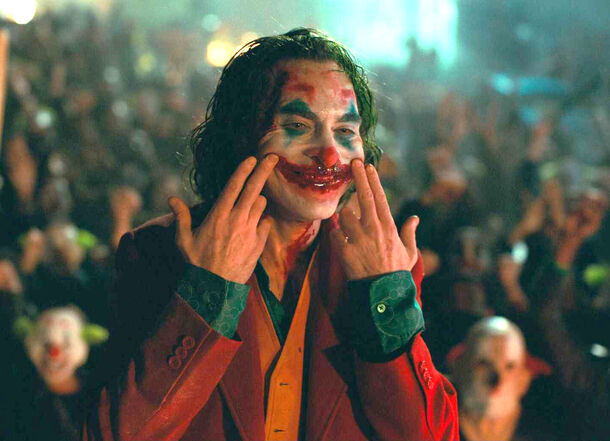 However, another part of the audience believes that such a realistic depiction of violence draws attention to the problem and does not in any way motivate a repetition of the events depicted in the movie. Joker director Todd Phillips himself responded to the criticism.
According to the director's commentary, his goal was to make the brutal scenes as realistic as possible, since audiences were accustomed to seeing such episodes more in the cartoonish way. Todd added that he felt a great responsibility to portray the violence the way he did and to give it so much weight.
Todd Phillips also added that his movie is not an excuse for the Joker's actions. The movie talks about what a lack of love, childhood trauma and lack of compassion in the world can lead to.