Robert Pattinson's All-Natural Steamy Scene Did Not Save This 2008 Film From Failure
No, it doesn't have anything to do with Twilight.
Although the glory days of Twilight are long gone, there are still many people who associate the main actors from the movies with their respective characters in the universe.
This is especially true and must be especially annoying for Kristen Stewart and Robert Pattinson, as they both went on to have very impressive careers.
However, if only more people knew about Robert Pattinson's very non-PG on-screen activity, which happens to take place in 5 of his movies, they would probably get rid of their current perception of the actor.
In fact, the entire Twilight team would probably face quite a backlash from angry parents if they knew about the star's role in 2008's Little Ashes.

Coincidentally, the year Twilight was released and became a worldwide success, Robert Pattinson appeared in another rather impressive role.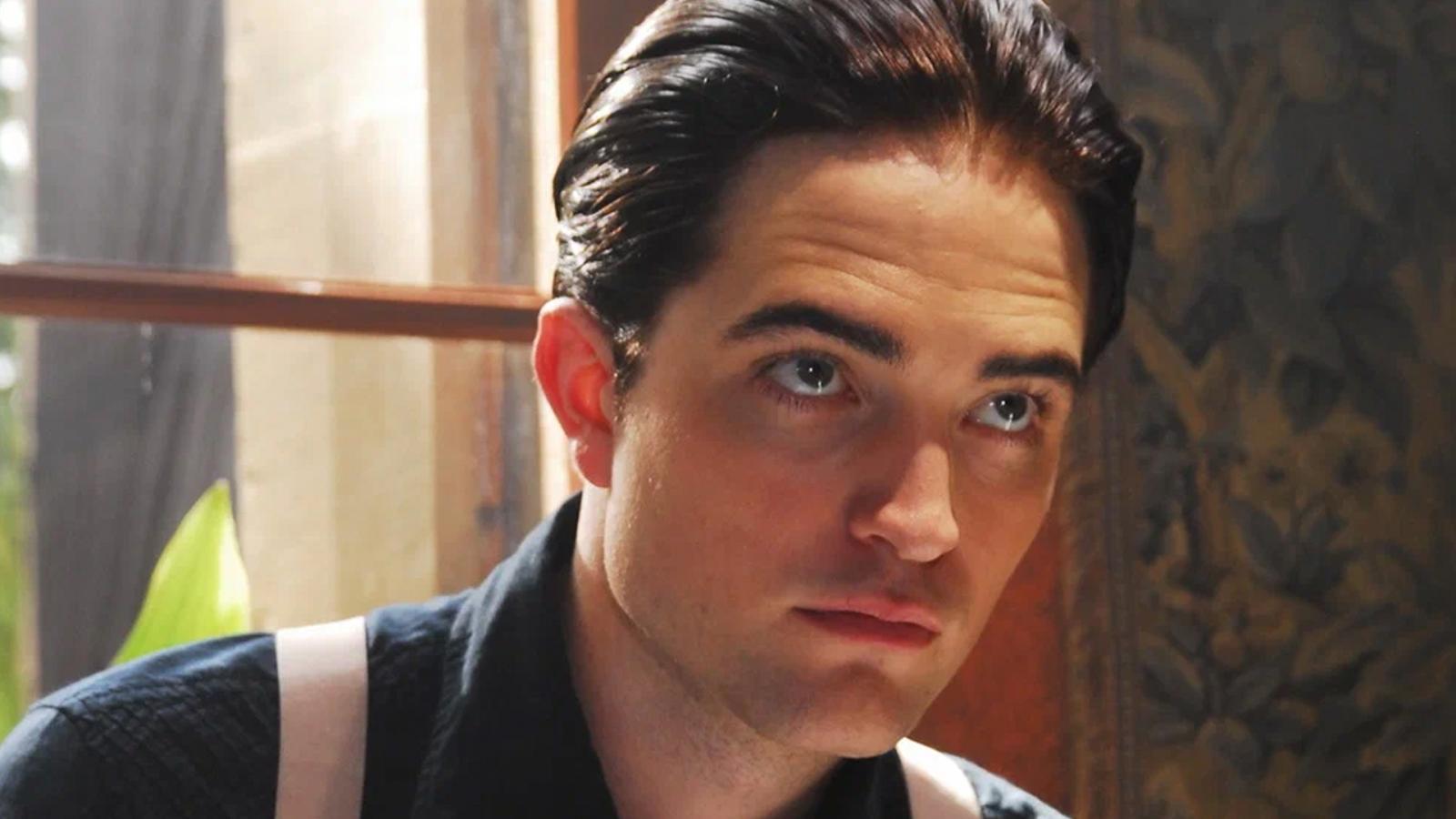 The actor portrayed the young Salvador Dali in the Anglo-Spanish production Little Ashes, which focused on exploring the complicated nature of genius, intimacy, and sexuality.
What made the movie so intimate for the actor himself was that he had to actually pleasure himself on camera to the point of climax. Years later, Pattinson recalled the shoot in an interview with HuffPost:
"I once decided to quit acting; it was when I did Little Ashes. I played Salvador Dali and had to do a lot of scenes where I was naked, and I also had to masturbate. I mean really. My orgasm face is recorded for eternity," he said.
The scandalous scene did not help to save the movie from failure, as it stands with 24% of critics' score on Rotten Tomatoes.
However, Little Ashes is not the only movie where Pattinson had to take such radical measures to show a natural reaction in a shot. You might be surprised to know that since the end of the Twilight franchise, Pattinson has starred in 4 movies that required a masturbation scene: High Life, Damsel, The Devil All the Time, and The Lighthouse.
No matter how you feel about Robert Pattinson, you have to admire not only the bravery behind putting his most vulnerable emotions on camera but also being so brutally honest about it.
Source: HuffPost