Rotten Tomatoes Named Best Movie of Past 25 Years, It's Not Anything You'd Think Of
Thought it would be Avatar or There Will Be Blood? Think again.
Rotten Tomatoes recently turned 25, and to celebrate the anniversary, the website conducted a poll among critics to determine the best five movies of the last quarter century.
And, according to the results of the poll, the best film of the last 25 years turned out to be… Mad Max: Fury Road (2015). Not exactly the kind of project you'd expect to see in the Top 5 most outstanding movies, right?
The critics' Top 5 also includes the Oscar-winning Parasite (2019) by Bong Joon-ho, David Lynch's Mulholland Drive (2001), Christopher Nolan's The Dark Knight (2008), and Celine Sciamma's Portrait of a Lady on Fire (2019).
The original Mad Max, directed by Australian filmmaker George Miller and starring Mel Gibson, quickly became a hit upon its release in 1979. The story of desperate policeman Max, who confronts local bandits in the post-apocalyptic world of the future, was shot for a very low budget but earned the creators more than $100 million at the box office.
With its iconic leather-jacket aesthetic, uncontrolled violence, and a hopeless depiction of the future, Mad Max has become an integral part of modern popular culture. Without Miller's film, there would be no Terminator movies by James Cameron or The Wraith with Charlie Sheen.
Mad Max: Fury Road was released in 2015 and immediately became a new classic. The fourth installment of the franchise received rave reviews from critics and fans, as well as compliments from other directors and many film awards, including six Oscars ( and four more nominations).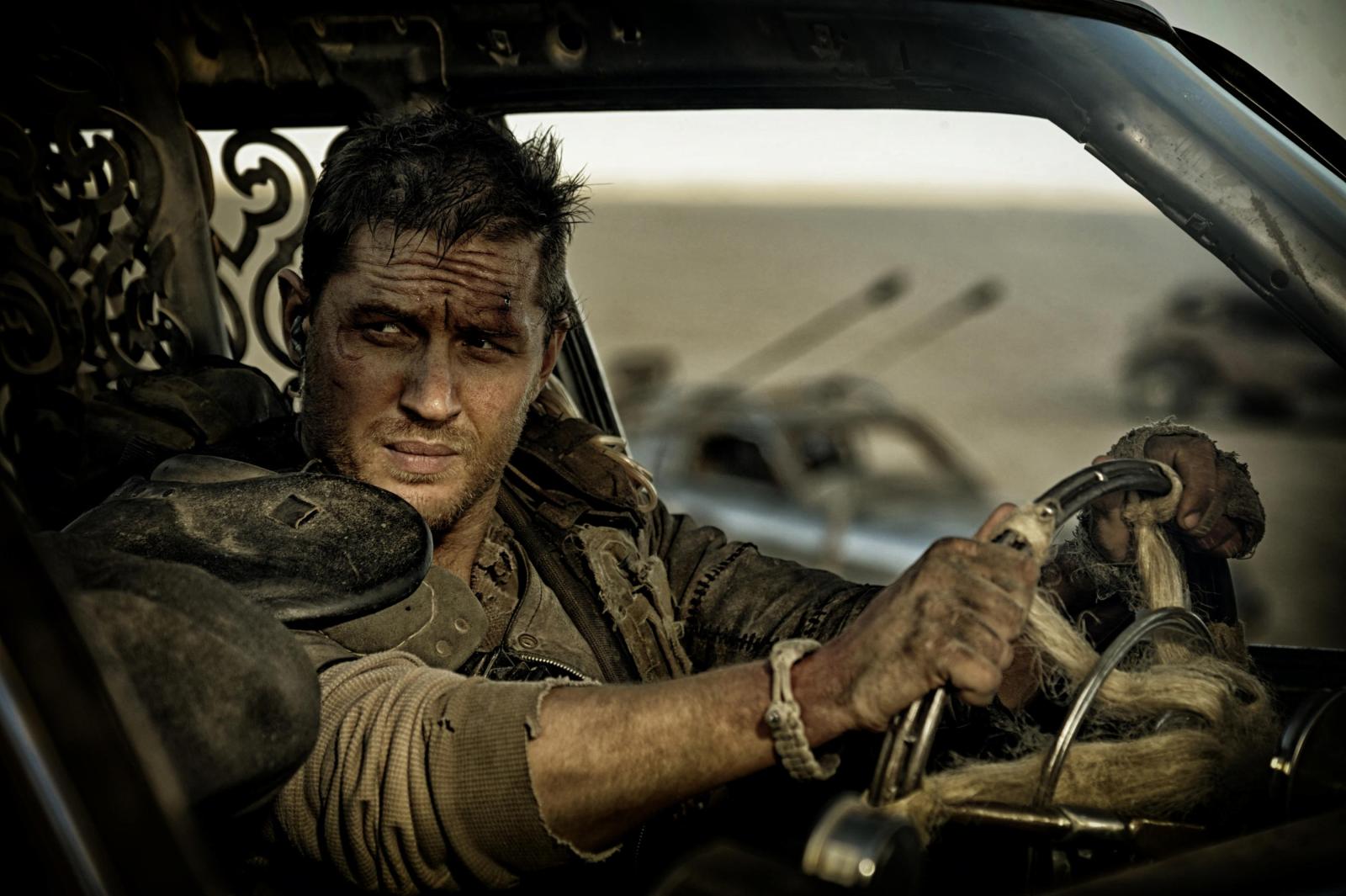 Tom Hardy proved to be an excellent replacement for Gibson, who played the protagonist in the first three movies. Despite his conflicts with co-star Charlize Theron and the director (or perhaps because of them), Hardy perfectly conveyed the image of a man with a dead soul running from the ghosts of his past.
However, as many fans and experts point out, the main highlight of the film is Charlize Theron's character. Furiosa became the heart and the driving force of the entire movie, proving to be one of the strongest female characters to ever appear on screen, alongside Sarah Connor and Ellen Ripley.
Source: Rotten Tomatoes