Rumors Shattered: Wesley Snipes Won't Be Returning as Blade in Deadpool 3
The real reason Wesley Snipes won't return as Blade in Deadpool 3.

The excitement for Deadpool 3 is palpable. The film is expected to be a grand spectacle, a crossover that could potentially dethrone Spider-Man: No Way Home.
The introduction of the multiverse in the Marvel Cinematic Universe has opened up endless possibilities, and Deadpool 3 is expected to explore these to the fullest.
Adding to the excitement, rumors have been swirling about other original X-men joining the cast. Recently, a buzz in the fan community was caused by the rumors about Wesley Snipes reprising his role as Blade in Deadpool 3.
The rumor, published by Geekosity, suggested that Snipes would make his MCU debut as the vampire hunter, marking a farewell to his portrayal of Blade before Mahershala Ali takes over the role in the upcoming reboot.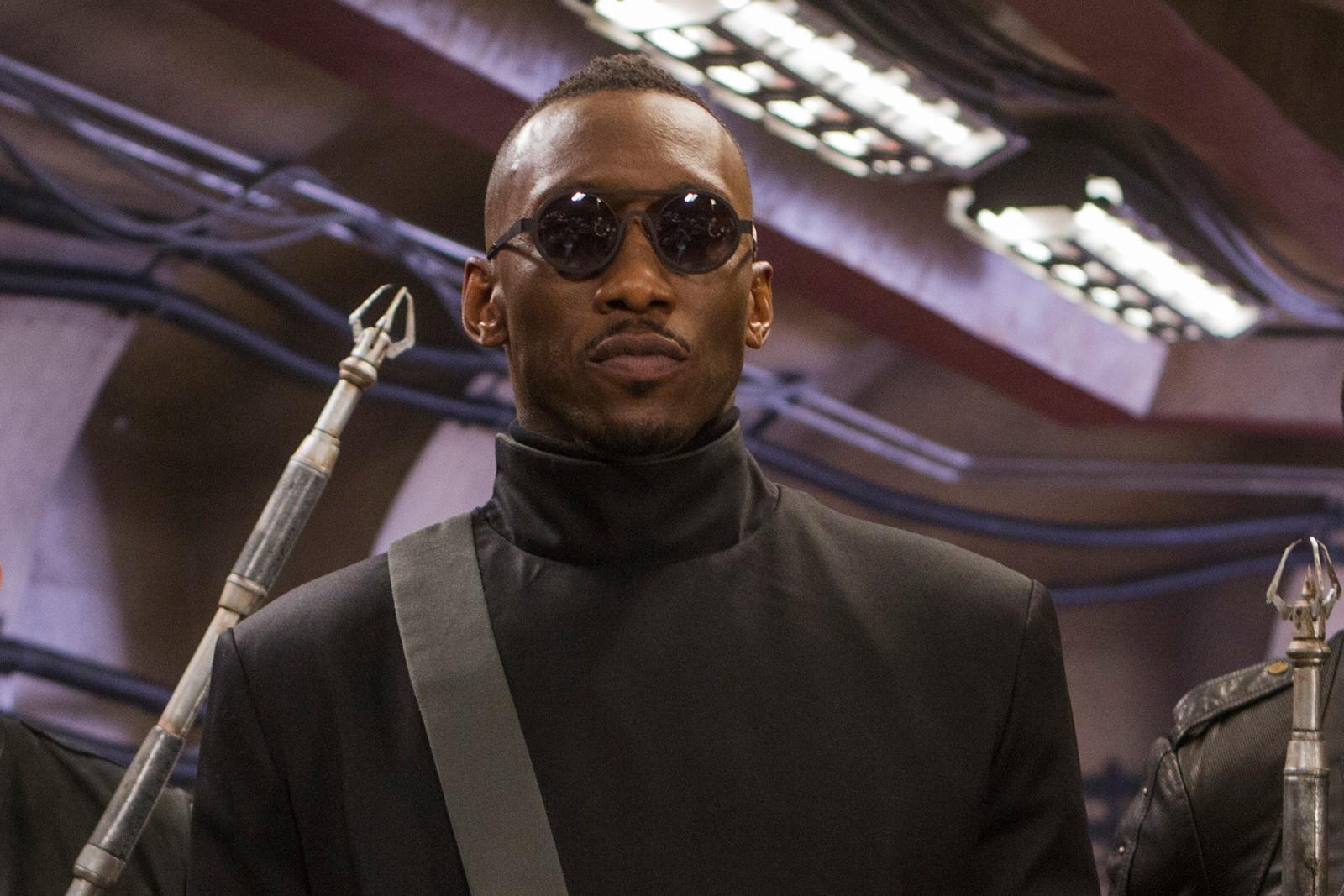 However, the rumor has been dispelled by Caiden Reed from Streamr Entertainment and insider MyTimeToShineHello.
MyTimeToShineHello brough up some facts from the past — Ryan Reynolds has a bad history with Wesley Snipes. As such, it's unlikely that Reynolds would let Snipes be part of the movie.
Reynolds and Snipes worked together on the set of Blade: Trinity which was reportedly fraught with tension. Reynolds, who played Hannibal King in the movie, admitted in an interview with IGN that he and Snipes didn't get along well during filming.
Reynolds described himself as the "polar opposite" of Snipes and said that due to Snipes' method acting, he never really met Wesley, only Blade. He even shared that some of his ad-libbed lines about their strained relationship made it into the final cut of the movie.
Despite the tension, Reynolds expressed respect for Snipes and his commitment to his craft. However, it seems that their past differences make it almost impossible for Snipes to appear in Deadpool 3.
While Deadpool 3 is shaping up to be a thrilling ride with a star-studded cast and exciting plot twists, fans will have to let go of the idea of seeing Wesley Snipes as Blade in the movie.
Fans will have to wait to see Blade in the MCU's upcoming reboot starring Mahershala Ali, set to come out on February 14, 2025.
Deadpool 3 is scheduled to be released on May 3, 2024.
Source: Geekositymag, IGN, MyTimeToShineHello on Twitter