Russell Crowe Annoyed By Gladiator 2 Even Though He Isn't Even In It 
The actor recently had a frustrated outburst about the upcoming sequel to one of his best films, and for good reason.

Gladiator 2 is still a long way from being released, but the sequel to Ridley Scott's iconic film has already generated a significant backlash due to how unnecessary it feels and how it may taint the legacy of the original.
It seems that fans are not the only ones upset with the upcoming film, as even Russell Crowe himself, who starred in the original, has expressed his frustration, albeit for a very different reason.
During the Karlovy Vary Film Festival, the actor told journalists that he should be paid "for the amount of questions he is asked about a film he is not even in."
It seems he is tired of answering them, as Crowe reminded everyone that his character died at the end of the original and stated that he knows nothing about the cast or the story.
However, the actor admitted that he is a little jealous because it reminds him of his earlier days, but he is sure that Ridley Scott will deliver a spectacular movie.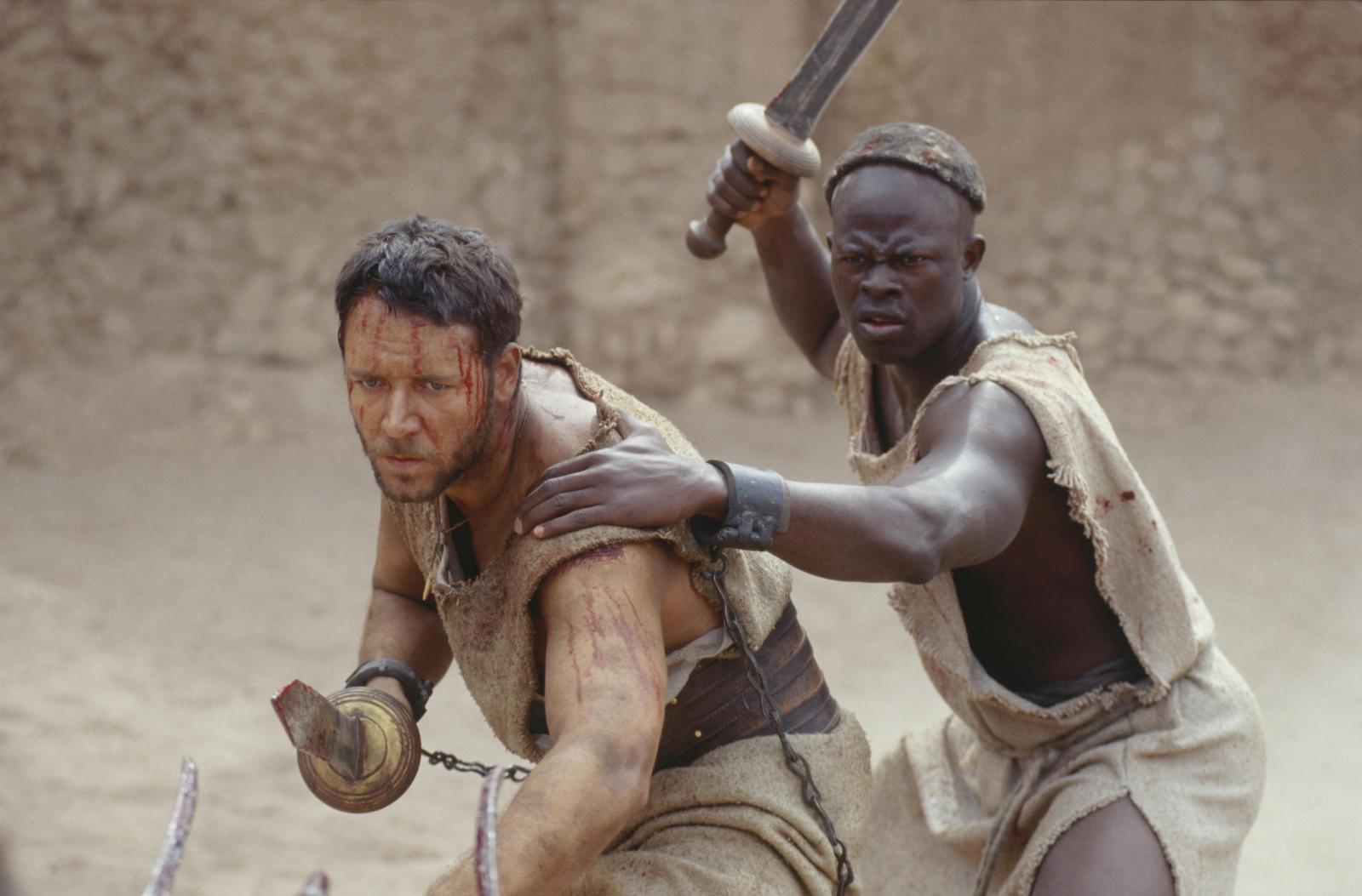 Fans jokingly point out that those who keep asking these questions clearly haven't seen the first movie and might consider his outburst a spoiler.
However, they don't really share Crowe's optimism, because even though Ridley Scott is in charge of the sequel more than two decades later, the filmmaker has already delivered extremely underwhelming sequels/prequels to his 1979 film Alien.
And while 2012's Prometheus simply didn't provide satisfying answers to many of the questions fans had while still being a decent movie overall, 2017's Alien: Covenant somehow ended up being even worse, actively damaging the franchise's lore and at times turning into an unintentional comedy despite having a talented cast.
However, there is one sequel that fans are still hoping to see Russell Crowe in, as 2016's The Nice Guys, starring him and Ryan Gosling, was an underrated gem, and the next chapter of the story has been demanded ever since. The movie was a commercial flop despite being praised by fans and critics alike, but maybe there is still a chance for a sequel.
As for Gladiator 2, it is scheduled for release on November 22, 2024, so fans will have to wait quite some time to see if their fears will end up being true.

Sources: Variety, Reddit