Ryan Gosling Was Ready to Jump into MCU as This Iconic Hero, But Something Went Wrong
Why hasn't Gosling become Ghost Rider already?
When an actor pitches a character they're eager to play, and someone from a big studio actually takes notice — it's not something you see every day.
But that's exactly what happened between Ryan Gosling and Marvel Studios.
Ryan Gosling, that actor who stole the hearts of girls in movies like La La Land and impressed the guys in films like Drive, actually wanted to take on a role in a Marvel movie.
In 2022, Gosling shared with Josh Horowitz that he would love to portray Ghost Rider. Surprisingly, Kevin Feige, the boss of Marvel Studios, was all ears.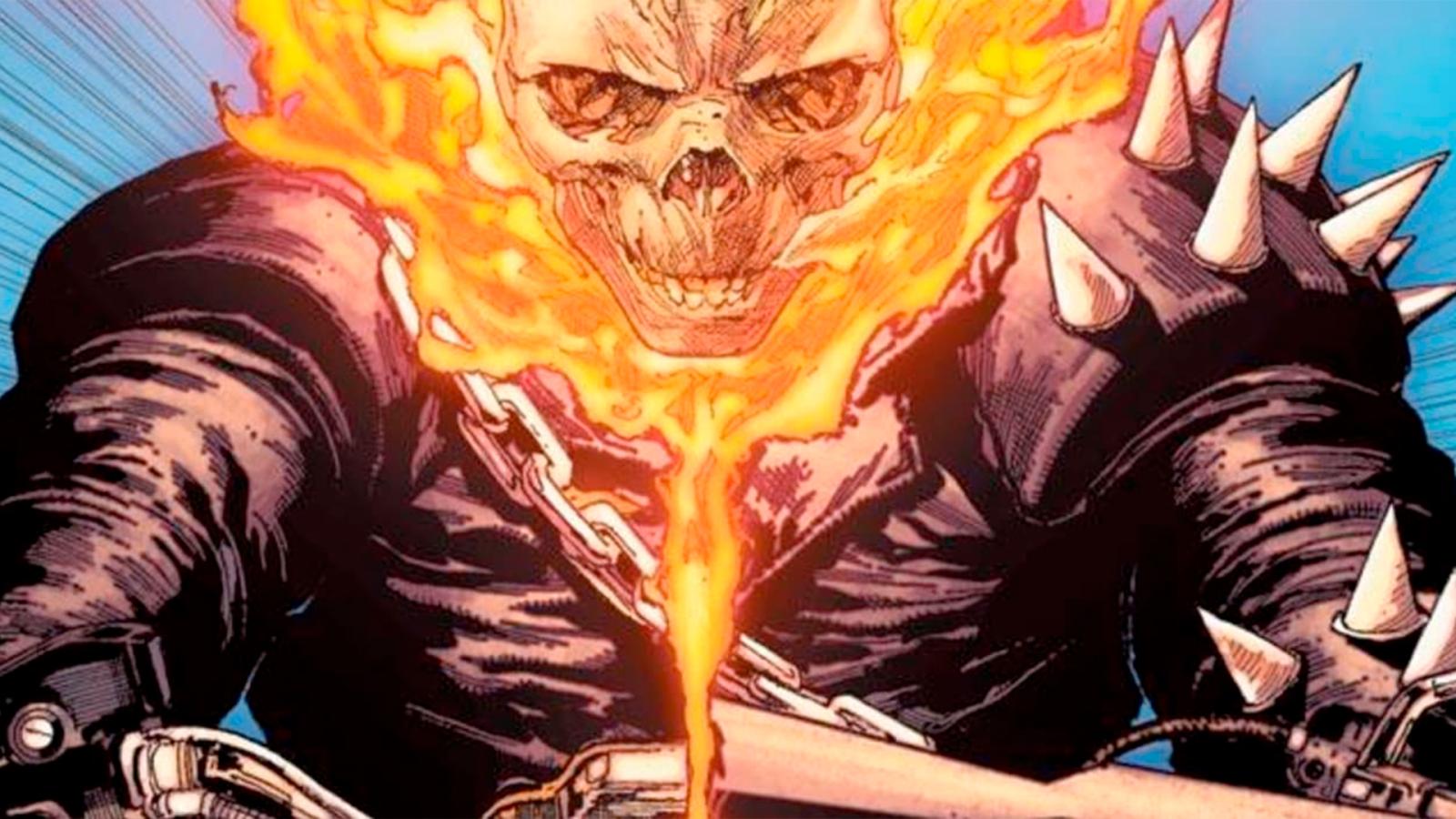 In fact, during an interview with MTV News, Feige expressed his enthusiasm about the idea, mentioning how he'd "love to find a place" for Gosling in the MCU.
While Gosling was super keen on becoming the Spirit of Vengeance, another popular name, Norman Reedus from The Walking Dead, also expressed interest in the role.
And though Feige seemed to have a soft spot for Gosling, saying he's "unbelievable" and "amazing," there's no confirmation on Ghost Rider's return to the big screen anytime soon.
For those who might not remember, Ghost Rider has already graced our screens before. Nicolas Cage played the flaming-skulled biker in two movies, and Gabriel Luna took on the role in the TV series Agents of S.H.I.E.L.D.
Some fans want to see Gabriel Luna's versions return to our screens. With the MCU expanding its horizons, other fans are eager to see a rebooted version of the character.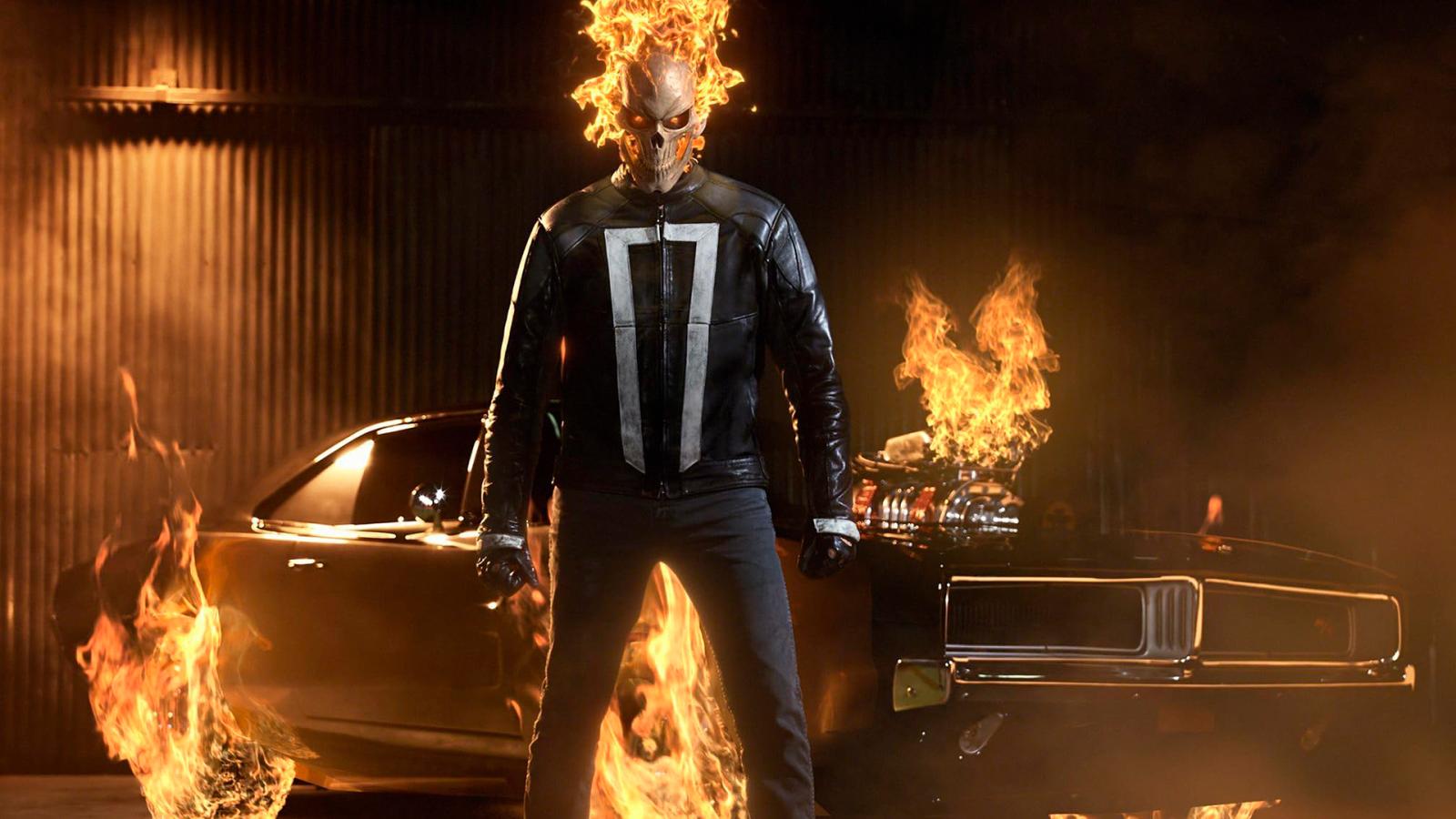 Rumors were also swirling around that Gosling might play Nova in an upcoming Disney Plus series. However, Gosling quickly put those rumors to rest. And while there's no official word on a Nova series in the MCU's upcoming phases, who knows what the future holds.
But for now, it seems we'll have to wait a bit longer to see if Gosling's Marvel dreams come true. With the MCU's ever-expanding universe, there's always a chance for surprises. So, keep those fingers crossed, and let's see what Marvel has in store for us.
Sources: Josh Horowitz on X, MTV News on X