Samuel L Jackson Prefers DC Comics Over Marvel, But Steers Clear of DC Movies
Samuel L. Jackson's shocking comic confession left Marvel fans stunned.
Samuel L. Jackson is one of the biggest stars of the Marvel Cinematic Universe. He's been portraying the iconic Nick Fury since the very first MCU movie, Iron Man, where he appeared in a post-credit scene. You might be surprised to know that Jackson is a bigger fan of DC Comics than Marvel.
While Jackson has been a pivotal figure in the MCU, portraying the mysterious leader of S.H.I.E.L.D, Nick Fury, his heart seems to lean towards the DC universe when it comes to reading comics.
During his appearance on the Happy Sad Confused podcast, Jackson candidly shared his love for DC Comics, admitting that he's been reading them his entire life. He mentioned iconic characters like Superman, Batman, and Aquaman, which many of us grew up with.
Interestingly, Jackson revealed that he doesn't even read Marvel comics. He humorously recalled his surprise when he once saw himself as Nick Fury on a Marvel comic cover, wondering what he was doing there.
But while Jackson loves DC Comics, he's a bit skeptical about their cinematic adaptations. When asked if he'd ever consider starring in a DC film, he expressed uncertainty.
He feels that while actors are like mercenaries, taking on roles for various franchises, he hasn't come across a DC script that has made him think, "Yeah, this is it." He pointed out that the DC Extended Universe films haven't quite hit the mark for him.
Although Jackson's point about DC movies is mostly accurate, it's kind of amusing to hear him say that considering the recent Marvel letdown, Secret Invasion, with Samuel L. Jackson in the lead role. Secret Invasion ended up establishing itself as the lowest-rated Marvel TV series up to now.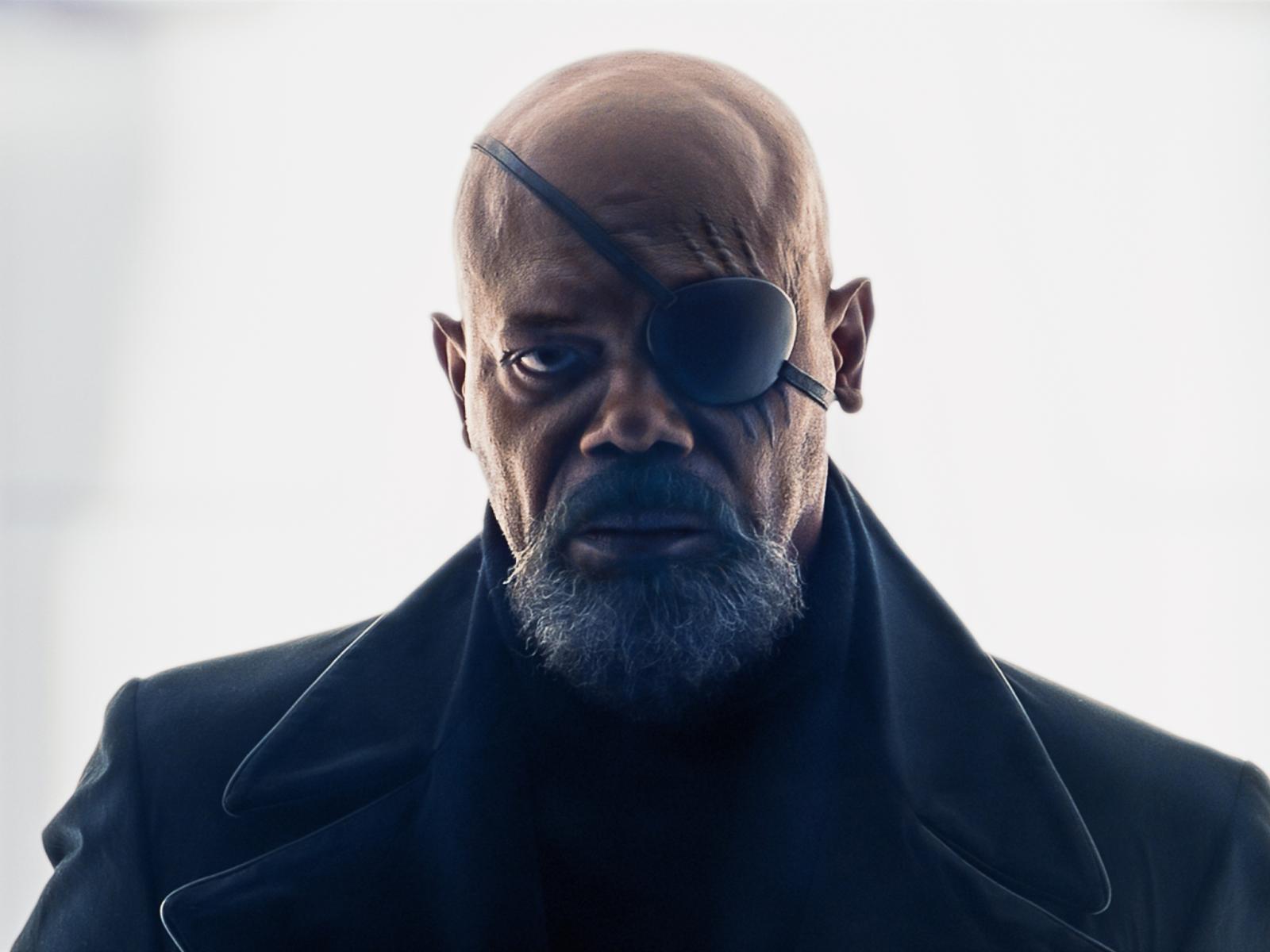 While Jackson's portrayal of Nick Fury is etched in our minds, it's fun to imagine what it would be like if he ever decided to jump ship to the DC universe. For now, though, we can only wait and see if DC ever manages to woo him with a script he can't refuse.
Source: Happy Sad Confused Podcast