San Diego Comic-Con 2022 Marvel Panel Date and Time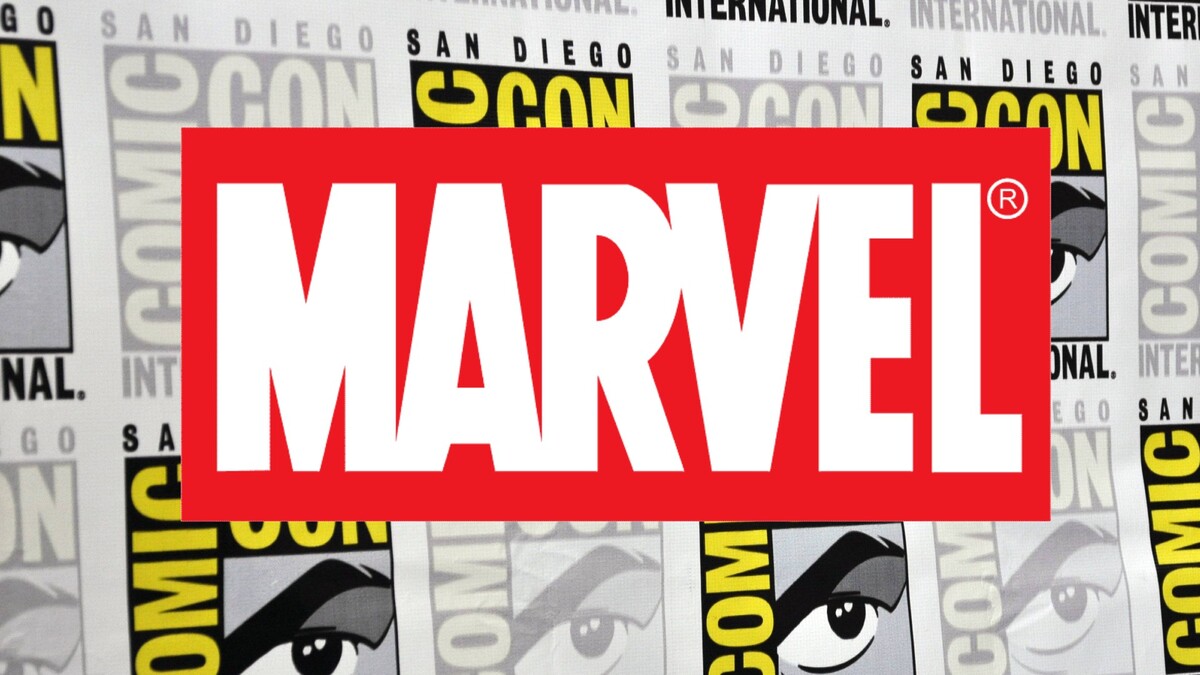 From Thursday to Sunday San Diego will once again become a Mecca for all things geeky, with all eyes on Marvel Studios and its triumphal return to Hall H.
Marvel presenting new projects at Comic Con and making us all dizzy with the biggest announcements and celebrity appearances is a long-standing tradition, sadly somewhat ruined during the pandemic. This year Marvel Studios is back with vengeance – and not one, but two separate panels showcasing its new projects in film and TV.
Of course, it's going to be very difficult, if not impossible, to top what Marvel did in 2017 (debuting the very first 'Infinity War ' trailer and bringing almost every Avenger on stage in a truly epic celebrity appearance). But still, there are some very intriguing announcements upon us, with some insiders believing that Kevin Feige will take the Hall H stage this weekend to announce a new X-Men movie. So what exactly – and more importantly, when and where – should we expect from Marvel at San Diego Comic-Con?
Marvel TV Panel at SDCC 2022
Date: Friday, July 22
When: 11:45 AM – 1:15 PM PST
Where: Ballroom 20
The last couple of years have convinced us that we should by no means underestimate Marvel television and animated projects: What If?... was a certainly deserving hit, and Loki, WandaVision, Moon Knight and finally Ms. Marvel turned out to be so great, in some sense they could possibly rival the MCU 's blockbusters. This Friday we'll get to learn more about upcoming Marvel TV projects.
Marvel Studios head of streaming, television and animation Brad Winderbaum; head of visual development Ryan Meinerding; and special guests dive into all things animation with exclusive looks at X-Men 97, Marvel Zombies, What If…? season 2 (scheduled to premiere on Disney+ this fall with 9 episodes), and more. Hopefully we'll finally get some release dates and sneak-peeks.
Marvel Film Panel at SDCC 2022
Date: Saturday, July 23
When: 5:00 PM – 6:00 PM PST
Where: Hall H
This Saturday all eyes will be on Hall H scene where once again Marvel's one and only, Kevin Feige, will talk about the MCU's next installments. There's virtually nothing in official panel description that could give off at least something about what we can expect.
Marvel Studios president and producer Kevin Feige and special guests provide an inside look at the ever-expanding Marvel Cinematic Universe.
But, thankfully, we got lots of insiders' speculations and rumors about what exactly Feige's going to show us this Saturday. First and foremost, we can expect some footage and/or a trailer for Wakanda Forever – after all, Black Panther's sequel theatrical release is basically right around a corner. Second, She-Hulk: Attorney at Law, Marvel's upcoming Disney+ series, will almost certainly be showcased.
Lack of big reveals is somewhat disappointing for Marvel fans, albeit entirely understandable. As many trade paper reported, Marvel Studios is reportedly saving all the biggest news for D23 Expo in September – it's going to be the first one for Disney since the pandemic, and Disney execs want to make it as big as possible.