Sandra Bullock Agreed to Get Naked in Proposal For The Most Bizarre Reason Possible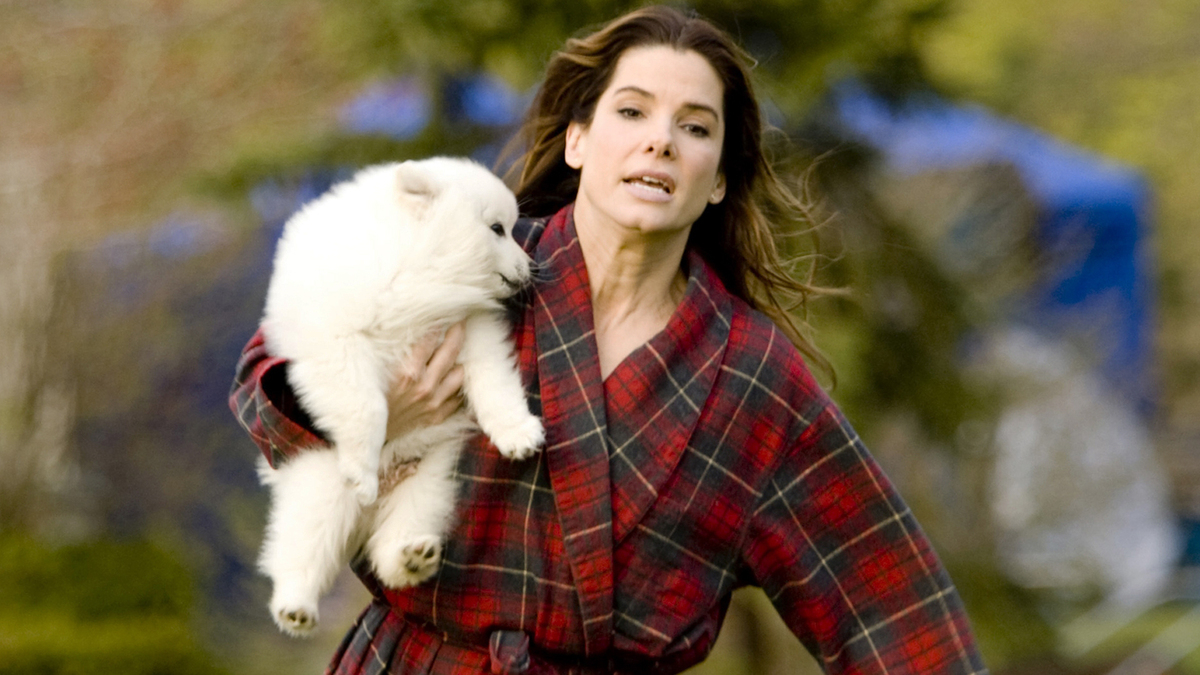 Sometimes the actors are hard to understand…
Romantic comedy is arguably the genre that everyone loves, whether they officially declare it or keep it inside as a guilty pleasure. Watching a love story on the silver screen keeps us warm and makes us believe that anything is possible, and true feelings are just around the corner.
One of the most acclaimed films of the genre is the 2009 comedy The Proposal, with Sandra Bullock and Ryan Reynolds as the main characters. The story of their Andrew and Margaret is a typical "from hate to love" trope, although the way they played their roles left us satisfied enough to believe that this is truly a way life can work out.
We got to see Margaret in so many cringe-worthy situations that we actually started to feel sorry for her, but there was one particular scene that even caused some controversy and was widely discussed before filming and after the movie was released. Yep, it's the one with the naked Bullock.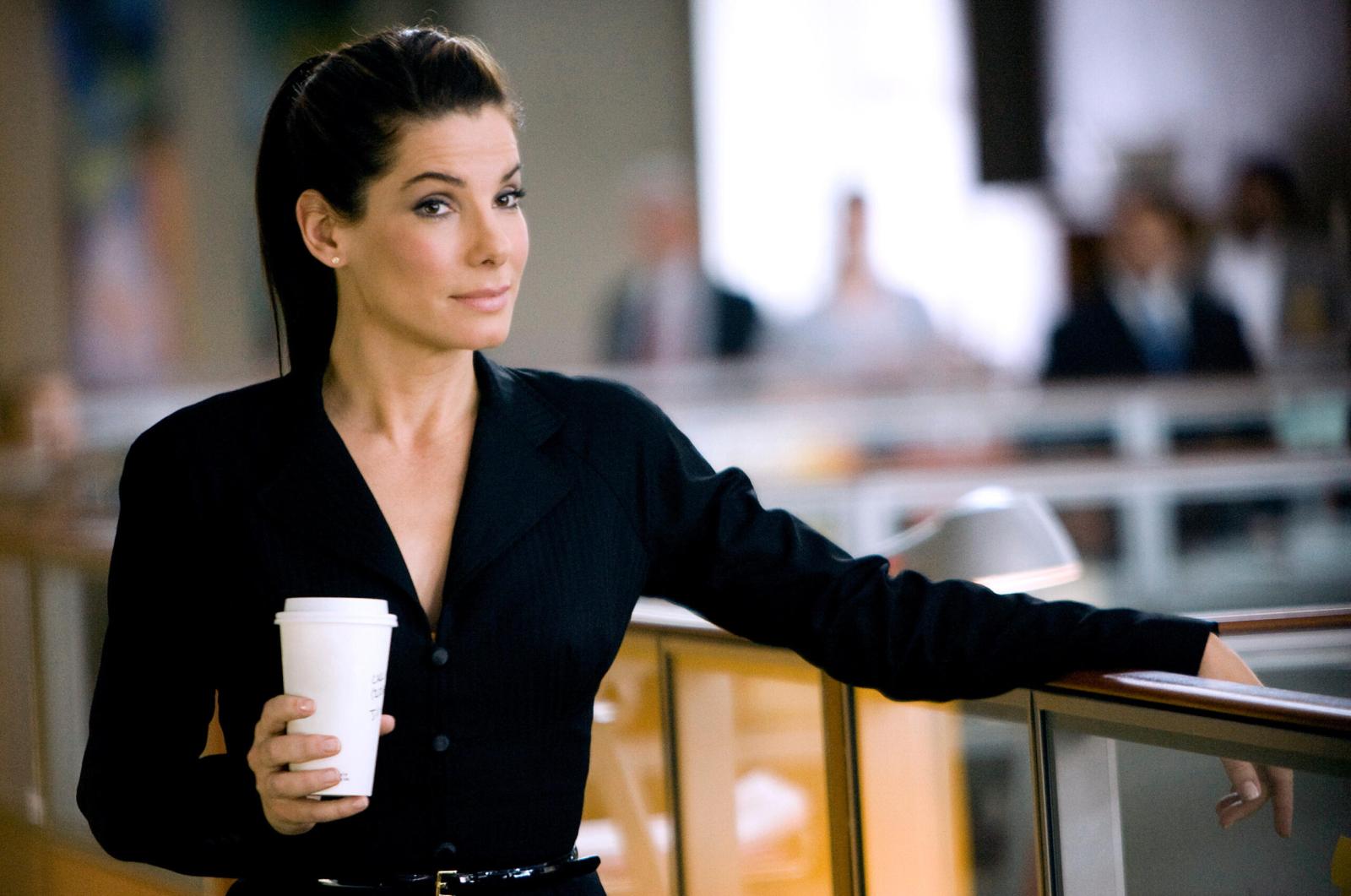 On Adam Ray's About Last Night Podcast, she revealed the reasons why she agreed to do the scene in the first place. Well, for starters, she said that she felt super comfortable in the presence of her co-star because their relationship goes way back before the movie. Reynolds and Bullock are really close friends in real life, so she felt safe around him.
But the second reason is much more interesting. The thing is, the only way to get Bullock to appear naked on screen was to offer her a scene in which she would totally embarrass herself. She never wanted to play a seductive and sexy woman. But to make fun of herself? Yes, please!
"If I was going to do my full nudity in my career, this was the perfect time to do it. If I could do it for a joke, yes, and Ryan and I wanted the laugh," she said in the interview.
And clearly, she did an excellent job. The scene ended up being the comedic highlight of the film.
Do you like this Sandra Bullock rom-com?
Source: About Last Night Podcast, Glamour UK