Scarlett Johansson Finally Addresses Black Widow's Rumored Return: 'Would Be A Miracle'
Yes, Black Widow is dead-dead, but what does the actress think about a possible return?
Summary:
Scarlet Johansson has not heard of any plans to bring back Black Widow, but thinks it would be a "a miracle."
The MCU has seen its share of flops over the past few years, and reviving the OG Avengers team could be the effort to return to its former glory.
For several years, the MCU has been without two of its biggest stars. Iron Man and Black Widow were tragically killed in Avengers: Endgame on their way to saving half of all life.
Variety's recent article cited sources saying that there have been conversations at Marvel about reviving the original team for an Avengers movie. While this information is far from confirmed, it has generated a great deal of discussion.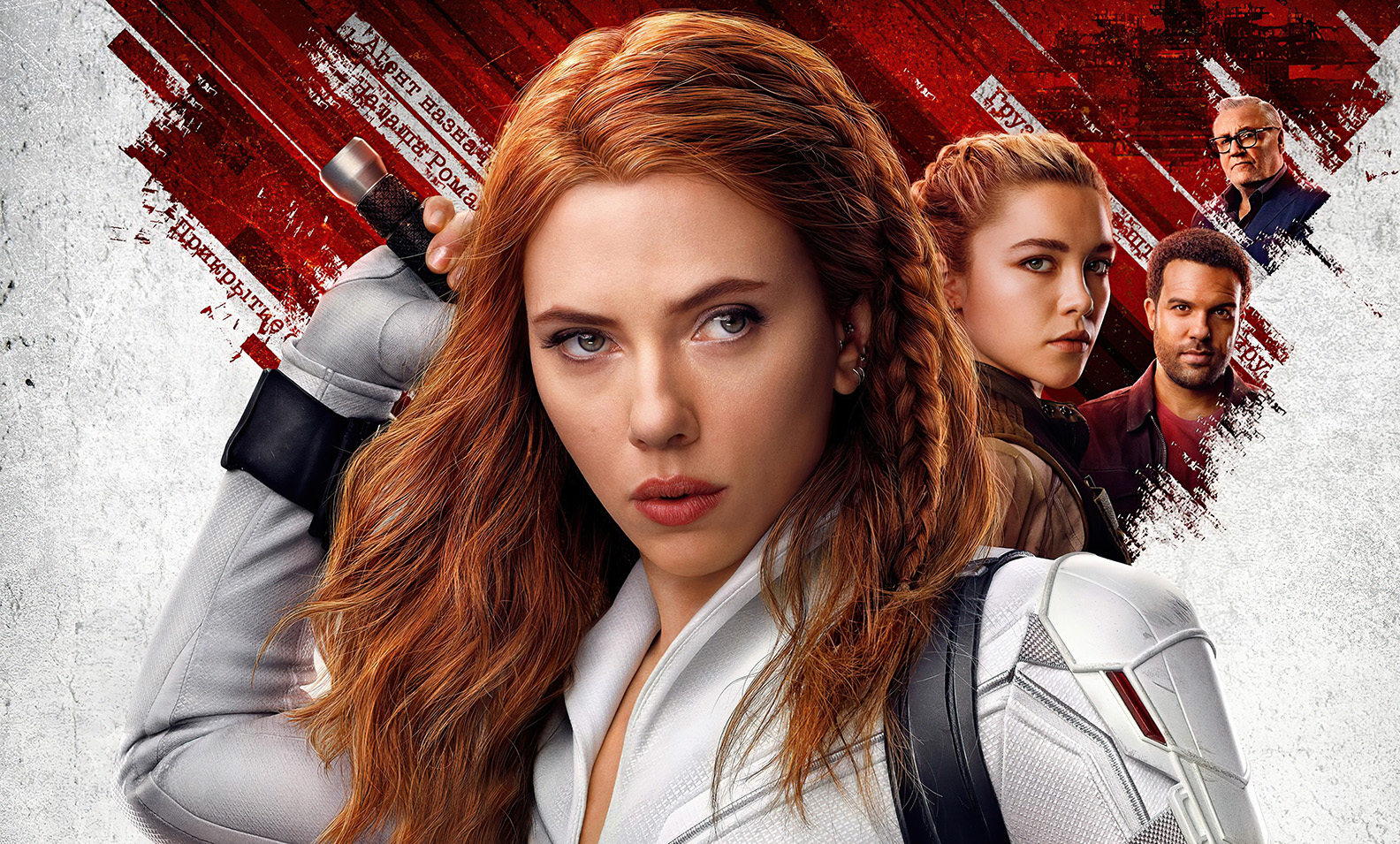 In an interview with Today, Scarlett Johansson was asked what she thought about the idea, but the actress admitted that she had not heard anything about reviving Black Widow.
The actress joked that if her superheroine returns to MCU, it should be a zombie movie since Natasha Romanoff is irrevocably dead. The actress also said that the Widow's resurrection would be "a miracle":
"It would be a miracle. It would be real Marvel miracle. It would be a marvel. But, you know, who knows?"
MCU Movies Have Been a Failure The Last Few Years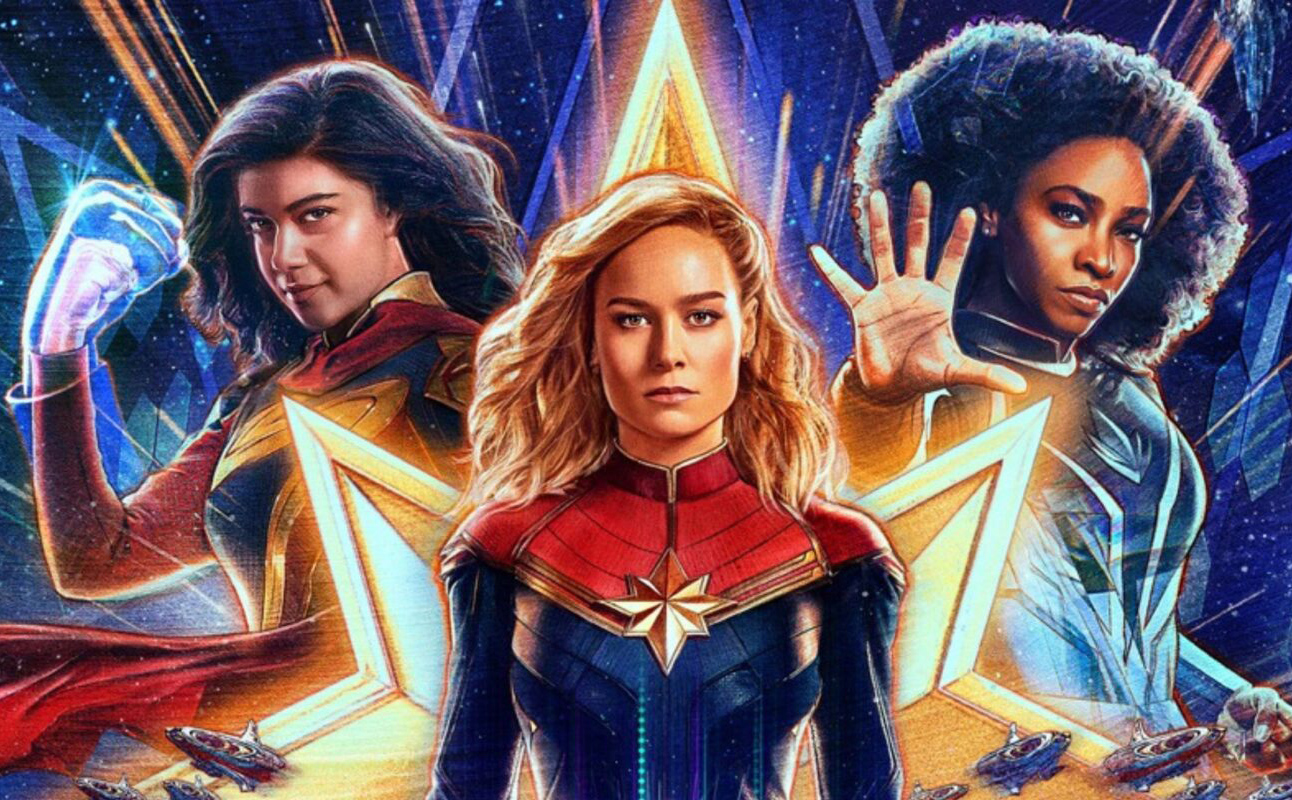 The box office failures of the studio's latest films ended an almost unbroken string of hits that began in 2008 with Iron Man. The hugely profitable streak culminated in 2019 with the success of Avengers: Endgame, which grossed $2.8 billion.
After that, the box office of the MCU blockbusters began to decline. The main losers were Eternals, Shang-Chi and the Legend of the Ten Rings, and The Marvels, which even set an anti-record – the worst opening weekend ever for an MCU movie. All of them either barely broke even or turned out to be unprofitable.
The return of the iconic Avengers could be a last-ditch effort to restore MCU to its former glory, as newer superhero films have been on the verge of failure for several years now. However, Black Widow and Tony Stark got the deaths they deserved, and bringing them back from the dead would be disrespectful to both fans and the characters themselves.