Schwarzenegger Had to Outsmart James Cameron to Get His Iconic Terminator Role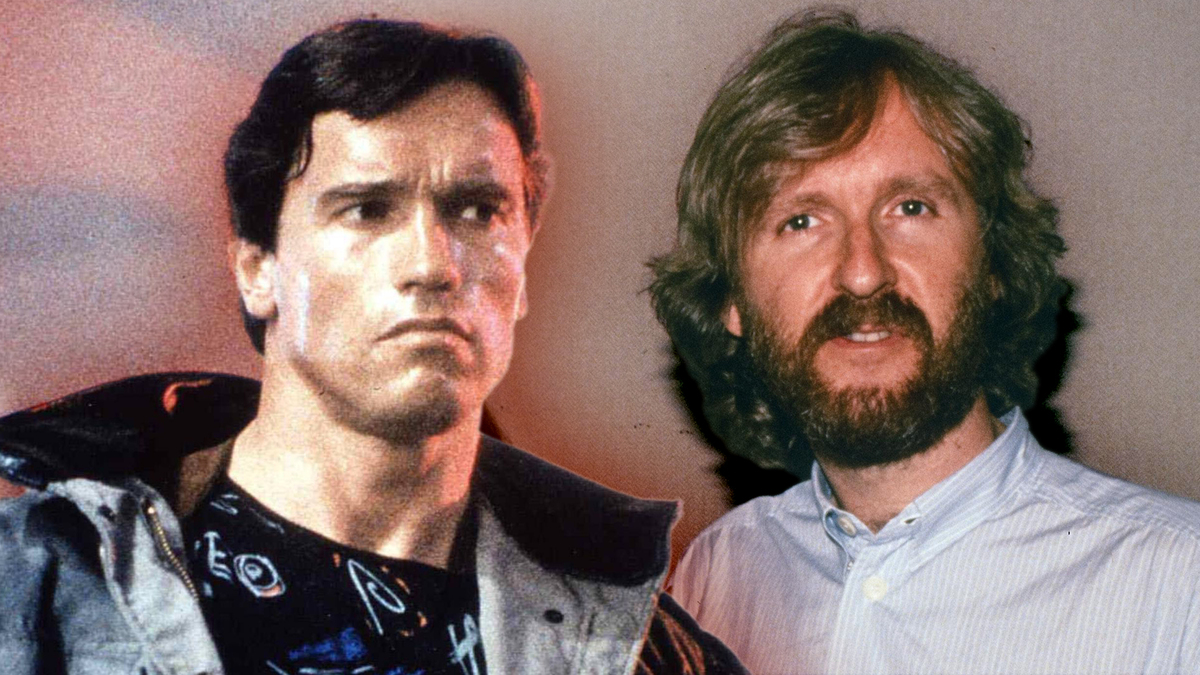 The actor might have missed his most iconic role if he hadn't brought up a crucial detail for the director that completely changed his mind.
Summary:
Decades later, the T-800 remains Arnold Schwarzenegger's most iconic role
Originally, the actor was supposed to play a completely different character who was nothing like the killing machine
That all changed after Schwarzenegger brought up a crucial detail about the Terminator, proving that he understood the character like no one else
Although Arnold Schwarzenegger is now 76 years old, the actor remains an action movie icon and continues to appear on the big screen and television.
Throughout his long career, which now spans over fifty years, he has appeared in countless roles, but the titular killing machine from 1984's The Terminator remains one of the most important.
Schwarzenegger Almost Didn't Play T-800
Created by James Cameron, the film was a revolution in the sci-fi action genre, brilliantly combining a well-written story, compelling characters and gripping action in an unforgettable blend.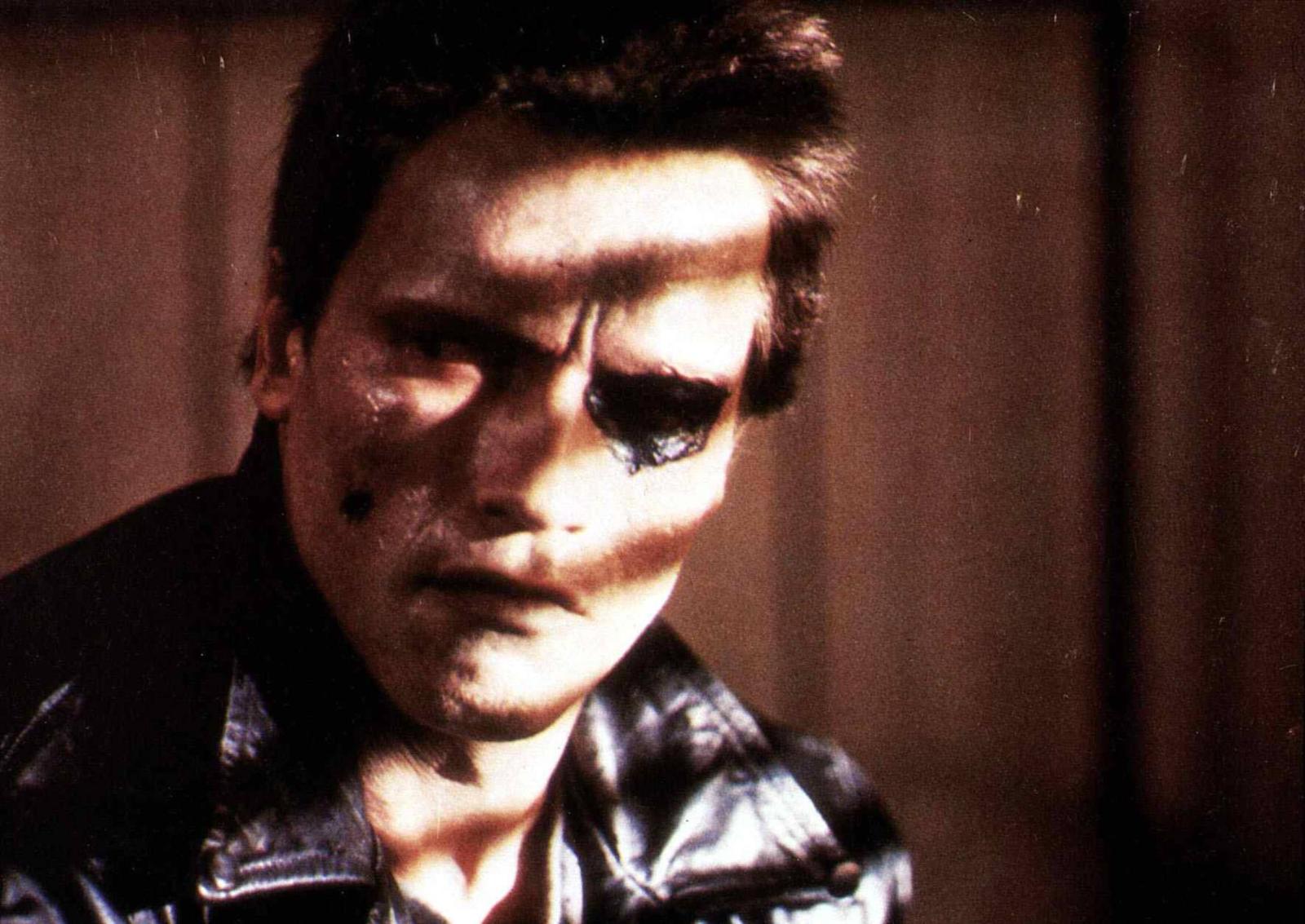 The sequel, released in 1991, only improved on most aspects, further solidifying The Terminator as a landmark franchise.
It is hard to underestimate the film's impact on popular culture, as nods and references to it continue to appear in other projects nearly four decades after its release.
Arnold has become inseparable from the T-800, a brilliant casting choice, and the success of the film instantly elevated his career to immeasurable heights.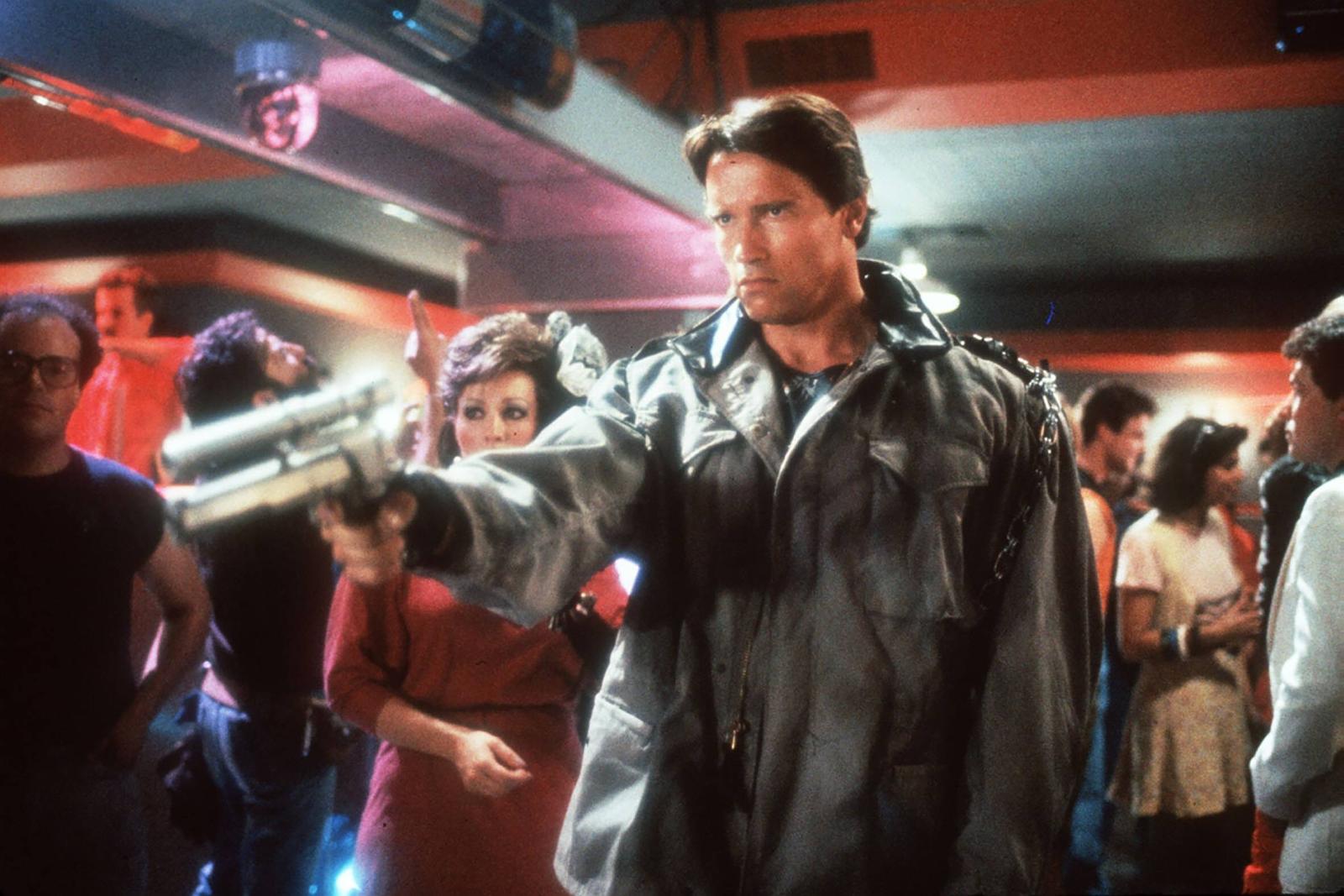 However, Schwarzenegger could have portrayed a completely different character in the original movie, which he revealed in an interview with Graham Bensinger, and who knows how his career would have turned out if that had actually happened.
According to the actor, he was originally supposed to play none other than Kyle Reese, one of the film's main protagonists, who was eventually portrayed by Michael Biehn, while O.J. Simpson was set to play the T-800.
How Did Schwarzenegger Get the Role in Terminator?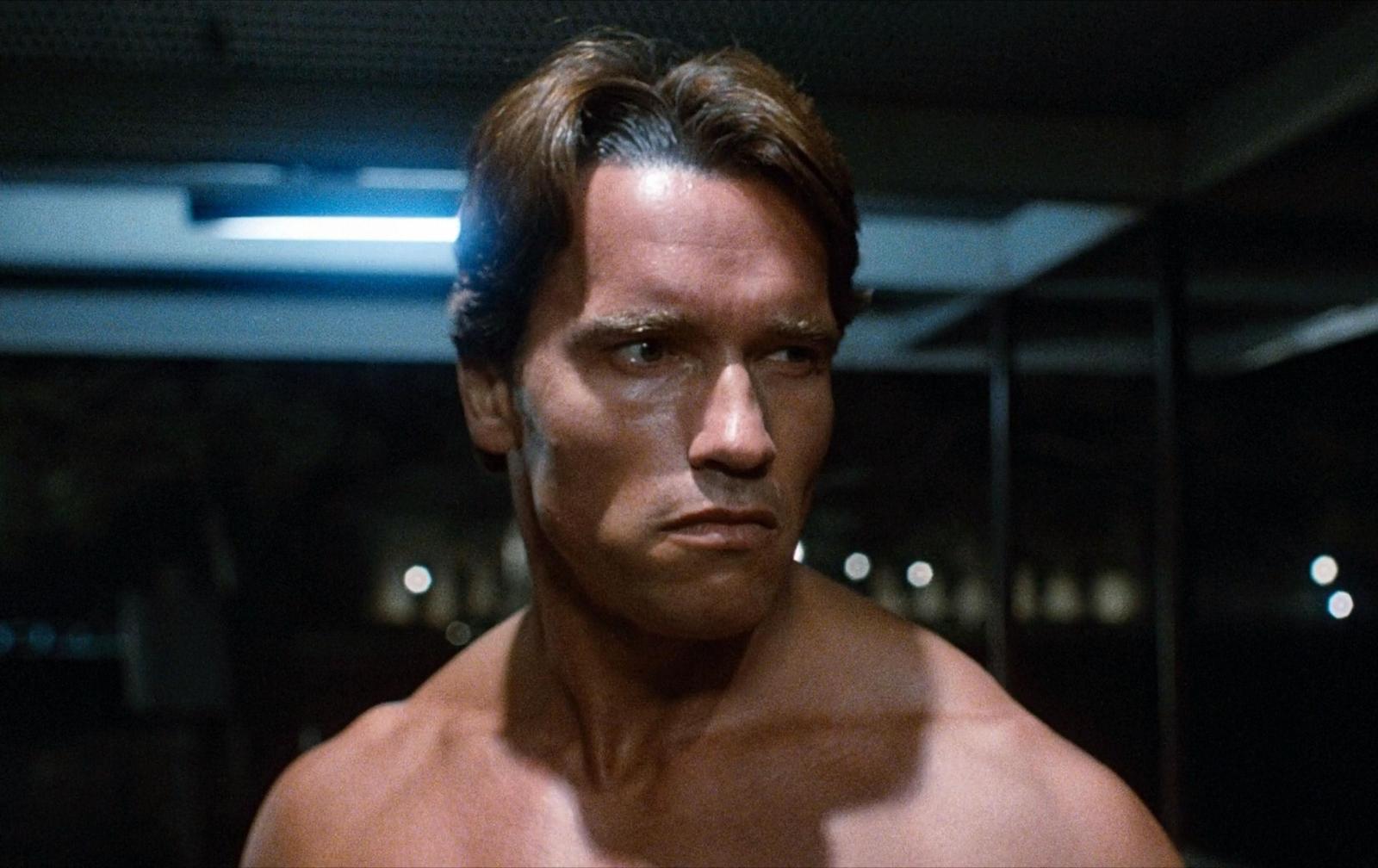 This all changed when Schwarzenegger had a discussion with Cameron over dinner and mentioned that the robot should have distinct mechanical movements, bringing up Yul Brynner's performance in the original 1973 Westworld movie.
He suggested that whoever plays the T-800 should be trained blindfolded, learning how to perform actions like changing the magazine in a gun without actually looking at it.
The filmmaker was so impressed by Schwarzenegger's understanding of the character that he eventually changed his role, and we all know how well that decision turned out.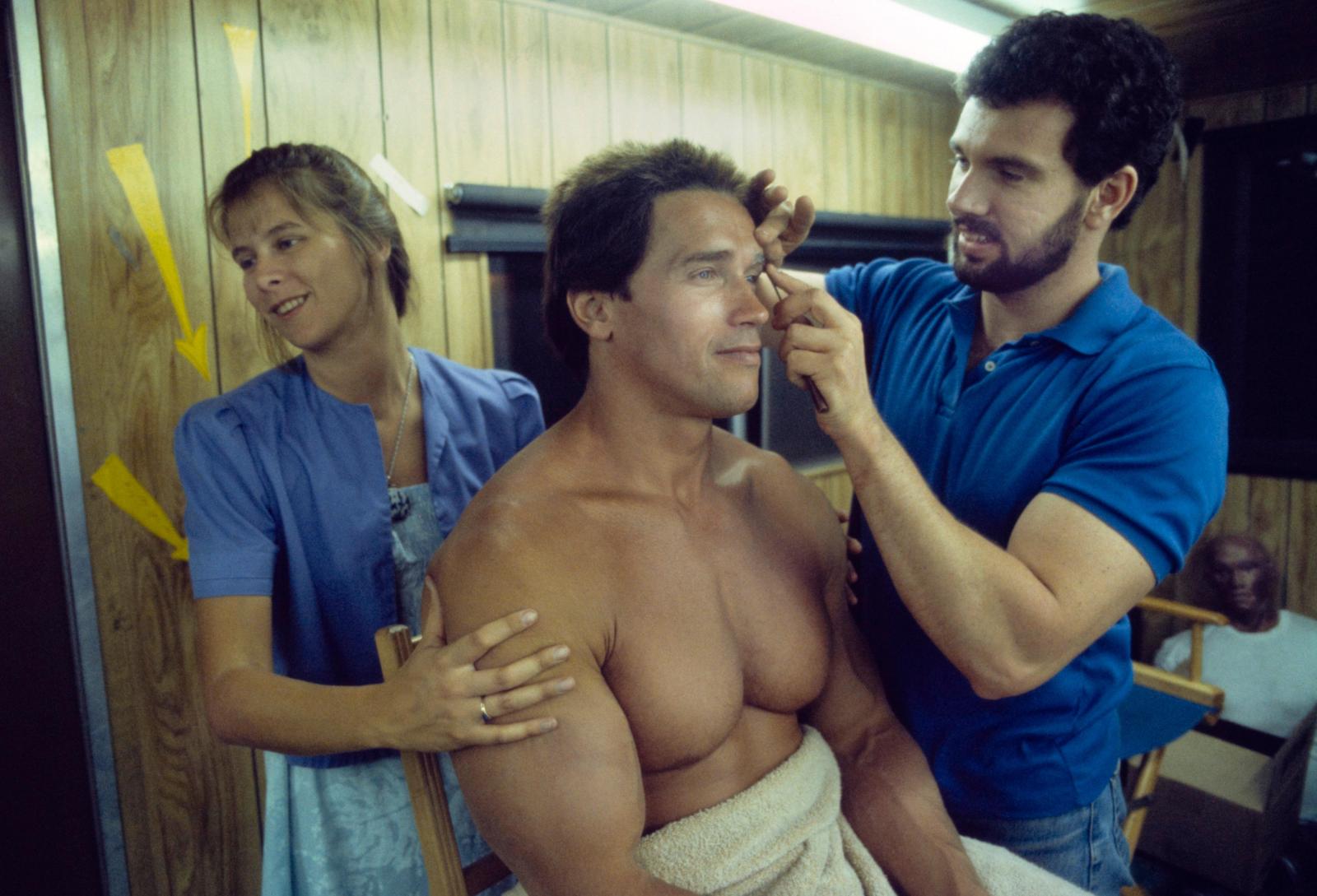 No one could have portrayed the Terminator better than Schwarzenegger, as he completely blew everyone away with his menacing performance that even made some scenes feel like they were straight out of a horror movie.
In the sequel, Arnold did even better, showing that he could also portray the more sympathetic and human side of the character, delivering another killer performance.
Unfortunately, after a series of flops, the franchise is stagnating for now, but Cameron is already working on a reboot, although no clear details or release date have been announced.
Source: In Depth With Graham Bensinger