Scooby-Doo's Velma's Glow-Up: Linda Cardellini Is Stunning Today at 48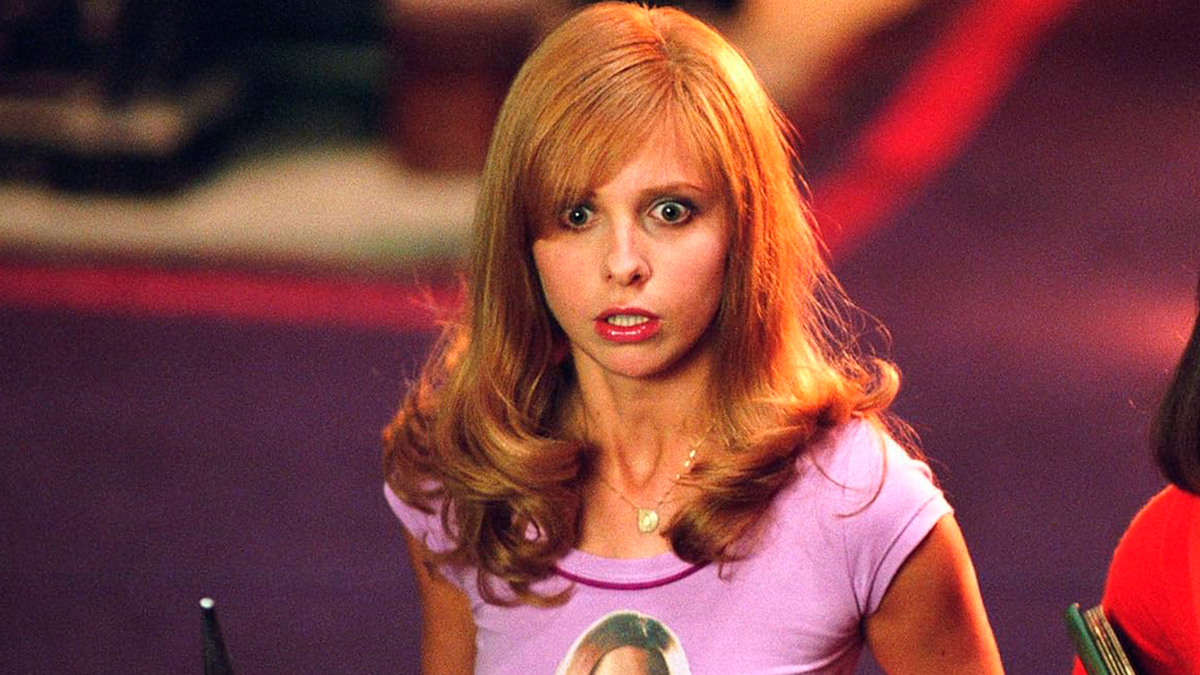 Linda is turning heads and continuing to surprise us with her roles.
Remember Velma from Scooby-Doo? Yes, maybe the movie did not stand the test of time, but the brainy character with a knack for solving mysteries has undergone a stunning transformation (we are talking about the talented actress behind her, Linda Cardellini).
Linda's journey in the acting world began in the '90s, with her initial appearance in the TV show Bone Chillers in 1996. Born into a big and supportive family, Linda grew up with the belief that she could achieve anything.
In 2009, Linda got married to Steven Rodriguez, and together they welcomed their daughter in 2012.
Linda's acting portfolio is really diverse, ranging from her first paid role in a Japanese Cool Soap commercial to her breakthrough as Lindsay Weir on the fan-favorite Freaks and Geeks. While the show only lasted one season, Linda is still recognized for this role and is proud of it.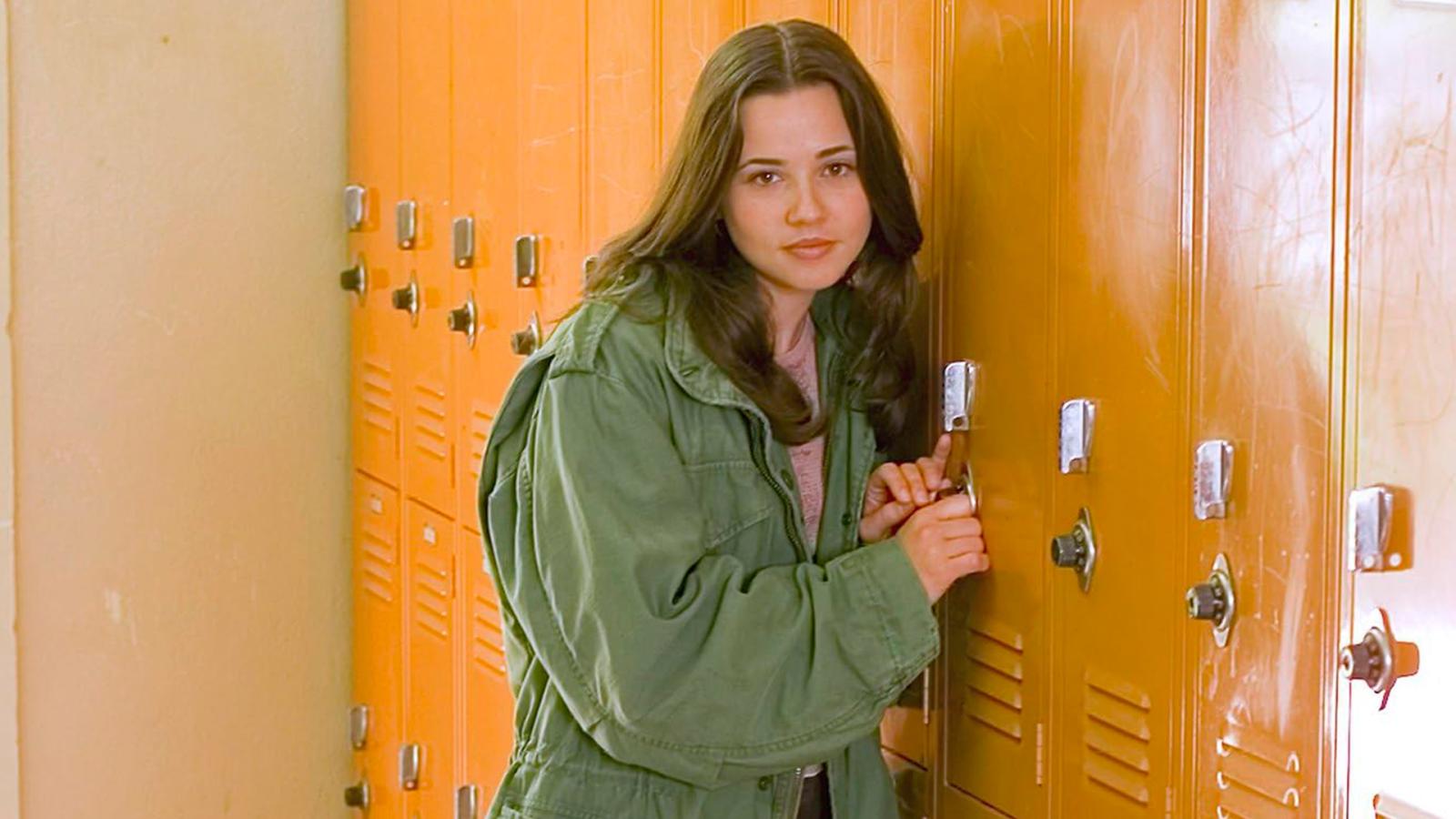 Linda really made a mark with her role as Velma in the 2002 live-action Scooby-Doo movie. She totally owned the audition by showing up dressed as Velma. It was her big break in the movie world, and she didn't take it lightly.
You might have that image of Linda Cardellini as the nerdy Velma in your head, but if you check out her Instagram, you'll likely change your mind.
Linda played nurse Samantha Taggart on ER, a role she initially planned to keep for only a year but ended up staying until the show concluded in 2009.
Cardellini also shined in Netflix 's black comedy series, Dead to Me. Linda played the carefree Judy Hale, a role she initially didn't relate to but grew into as the show went on.
She snagged an Emmy nomination for her role in Mad Men, where she played Don Draper's mistress.
Throughout her career, Linda has been smart about not getting stuck in one type of role. She's tackled all kinds of characters in different genres. She also ventured into voice acting, lending her voice to various projects, including Gravity Falls.
You might have missed her latest voicing performance. She voiced Lylla in Guardians of the Galaxy Vol. 3, even though she previously portrayed Hawkeye 's wife in the Marvel Cinematic Universe.