Scream 7 Is In The Works With New Director, And It's Better Than You Expected 
Born in the mid-'90s and starring acclaimed actors Neve Campbell, Courteney Cox, and David Arquette, the original Scream is the quintessential meta-slasher film series that ran from 1996 to 2011.
Throughout those years, franchise director Wes Craven continued to tell the story of Sidney Prescott and the Ghostface Killer, until his passing put a stop to the production of any further installments.
However, Paramount and Spyglass revived Scream in 2022, with Scream 5 and Scream 6 in 2023. Allowing the latter to venture into new territory as the story unfolded in the bustling streets of New York City, the movie added an urban edge to the familiar tale of horror and mystery.
The last two installments also reinvigorated the story while paying homage to its roots, introducing a new old story with a fresh cast of characters starring Melissa Barrera and Jenna Ortega. The original trio — Neve Campbell as Sidney Prescott, Courteney Cox as Gale Weathers, and David Arquette as Dewey Riley — also returned to lead the franchise into this new era.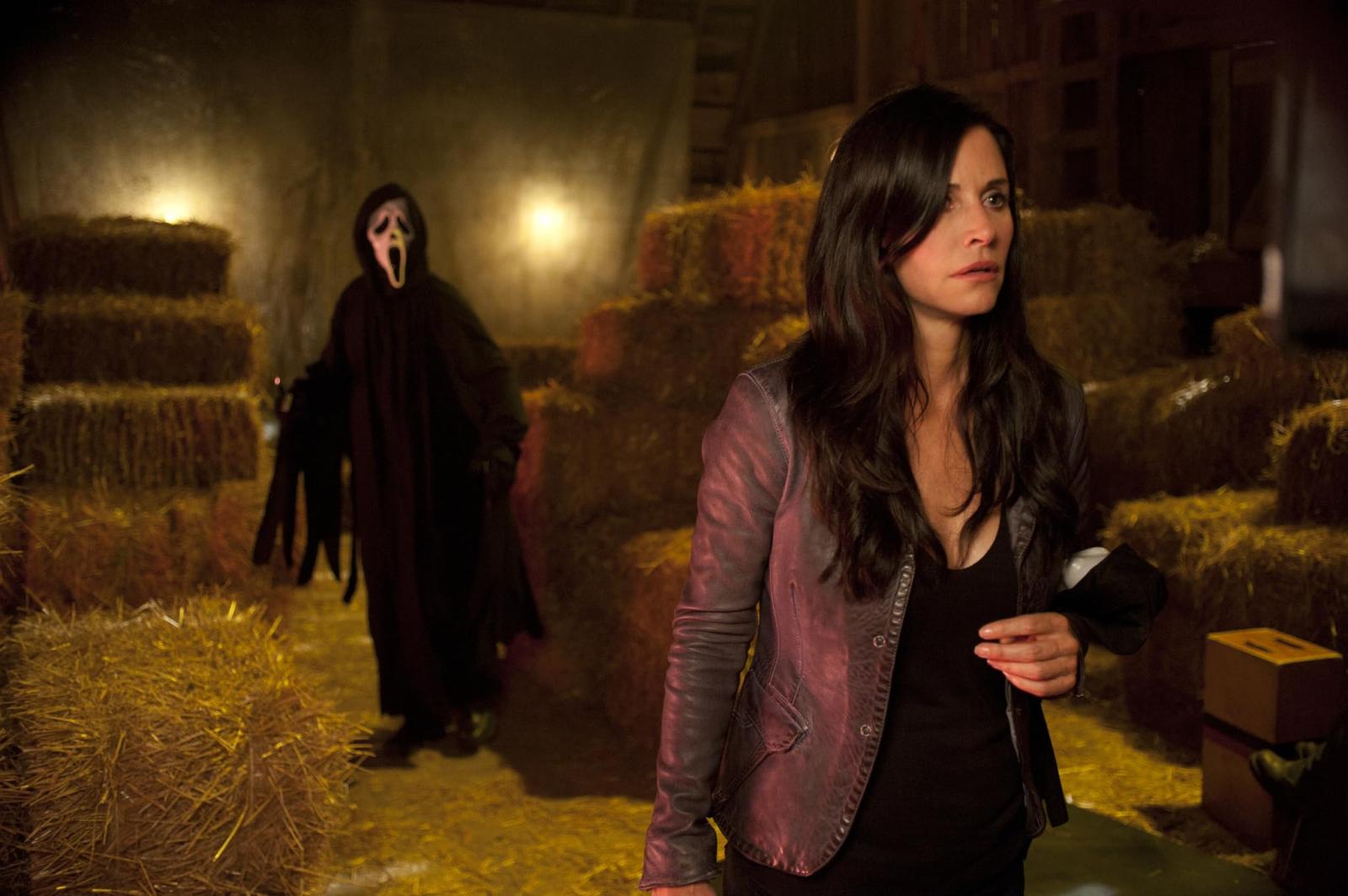 While Scream 6 only starred Courteney Cox as a member of the original squad, the success of the film left no doubt that the new installments of the story were here to stay. The recent news of Scream 7 not only hinted at the continued plans for the beloved series but also gave fans the final answer on who will be taking the director's chair for the upcoming sequel.
Christopher Landon, the mastermind behind Happy Death Day, is finally confirmed to be on board as the director of Paramount Pictures' Scream 7, and following the storyline of Scream 6, the next installment will continue the Core Four's battle against Ghostface's terror in New York City.
Back in 2017, Christopher Landon made a splash with the untraditional Happy Death Day, a horror comedy that cleverly reimagined the slasher genre with a time-loop concept. Mixing humor with a tense story, the film followed a woman as she relives her murder, and its success led to the equally entertaining sequel, Happy Death Day 2U.
In 2020, Landon ventured into body-swapping horror with Freaky and kept blending humor and horror, showcasing his versatility in both genres, as the story navigated a teenage girl who switched bodies with a serial killer.
Known for his ability to breathe new life into well-worn horror tropes, Landon's involvement in the production of Scream 7 suggests a fresh take on the beloved franchise. With the Scream franchise celebrated for its blend of meta-commentary and suspense, Landon's background in horror-comedy makes him a natural to continue the Ghostface killer's legacy.
Christopher Landon as a director for the upcoming Scream 7 installment is…