Scream 7 Will Revive Wes Craven's Crucial Technique Omitted In Previous Reboots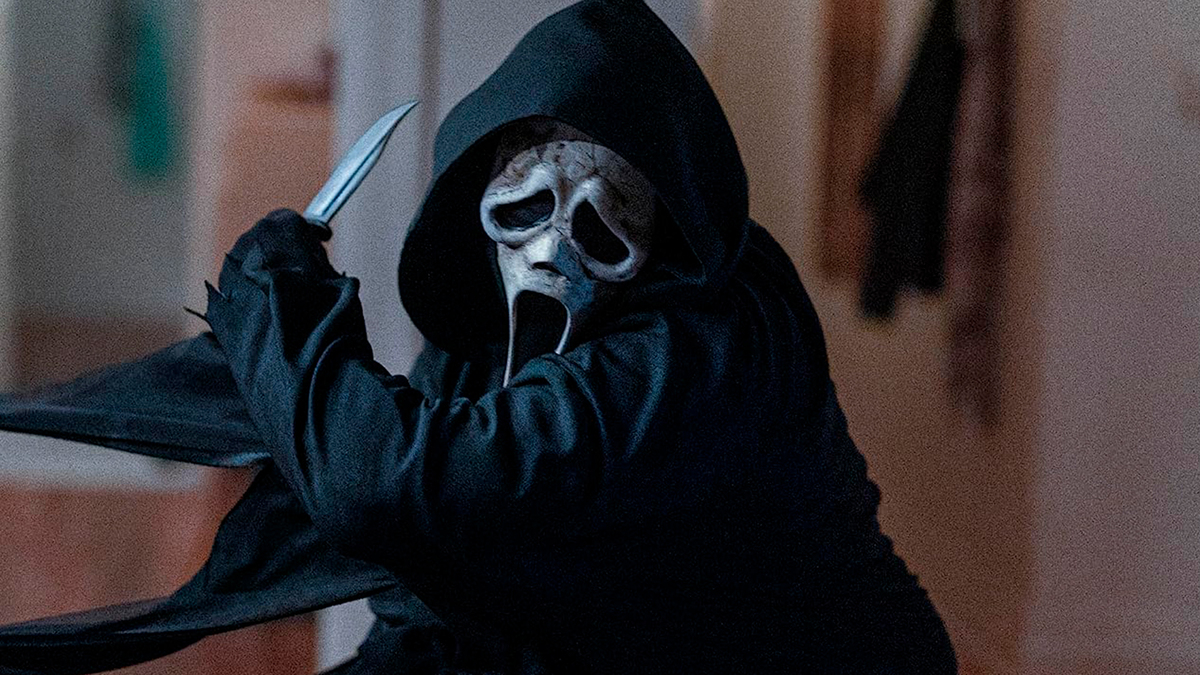 The Scream franchise has been a staple of the horror genre since its debut in 1996. The brainchild of late Wes Craven and writer Kevin Williamson, the series is renowned for its unique blend of horror, humor, and self-awareness.
Now, with Scream 7 on the horizon, fans have a reason to be excited, as the new installment promises to bring back a classic element that has been conspicuously absent from the last two rebooted sequels.
Often poking fun at stereotypes while delivering genuine scares, the Scream franchise has always been a meta-commentary on the horror genre.
Wes Craven, the franchise's mastermind, was known for his innovation and willingness to push boundaries, and his presence was sorely missed as the series rebooted with Scream 5 and continued with Scream 6.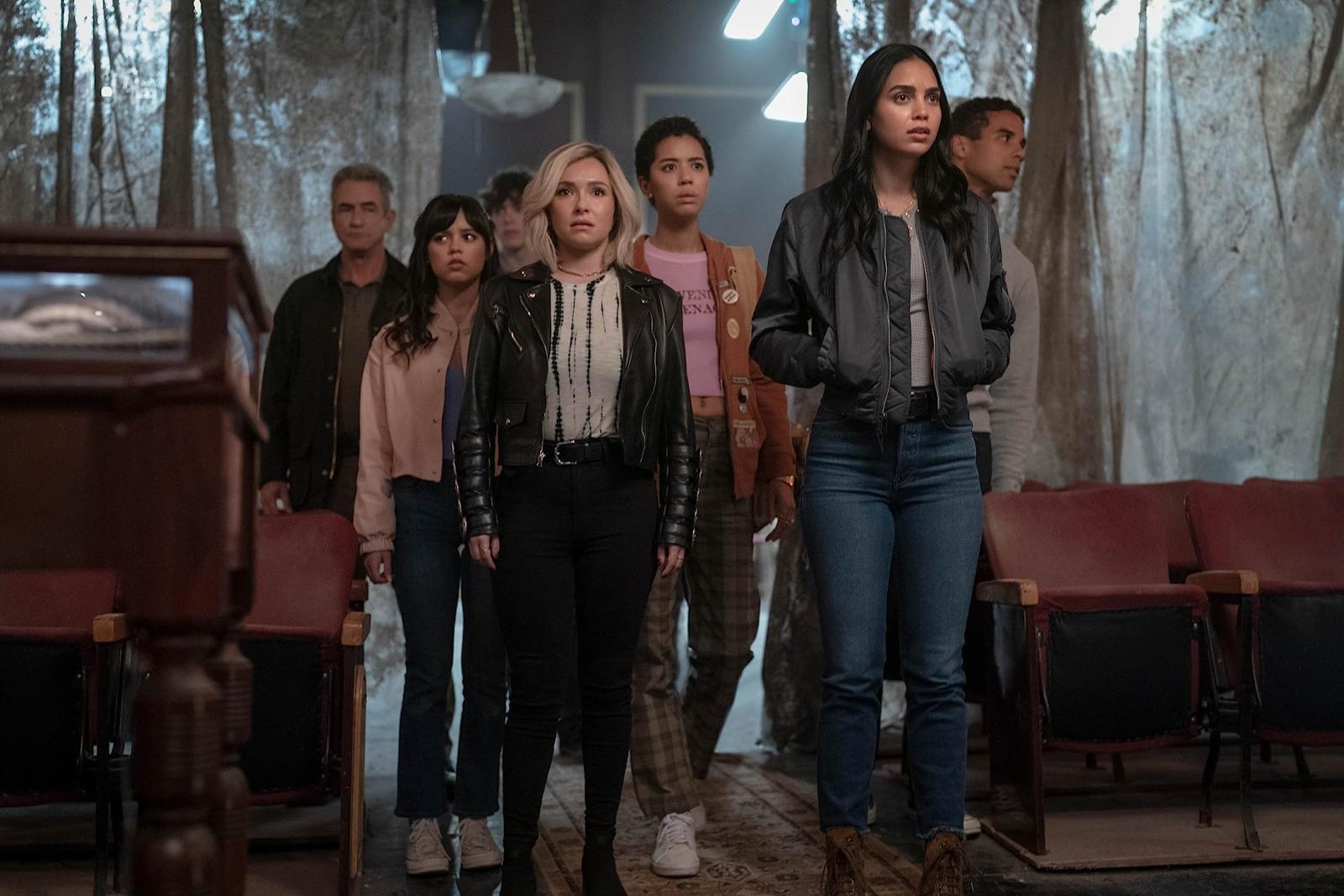 The 2022 and 2023 Scream installments, while retaining some of Craven's signature elements, departed significantly from the previous tone. They featured more violence and a different style of humor compared to the Wes Craven era.
However, the involvement of Christopher Landon can get the franchise back on track, as the director of Happy Death Day and Freaky is stepping in to direct the reboot sequel along with Radio Silence Productions, who are responsible for the success of the last few installments.
Renowned for their horror-comedy work, Landon and the Radio Silence team have a distinct humorous style. While Radio Silence tends to be a dark comedy with less silliness, Landon's films have a more goofy, absurdist sense of humor. This means that Scream 7 is expected to have a different tone compared to its immediate predecessors.
What made Wes Craven's Scream films iconic was their unique blend of horror and self-aware humor. The characters' witty dialogue, astute observations on horror tropes, and occasional moments of levity added depth and charm to the series. The director of The Happy Death Day is well equipped to reintroduce these silly elements in Scream 7.
By infusing the script with clever humor and meta-commentary, Landon is able to honor Craven's legacy while adding his own creative flair. This fusion of horror and humor can elevate Scream 7, creating a dynamic and engaging viewing experience that delivers both scares and laughs.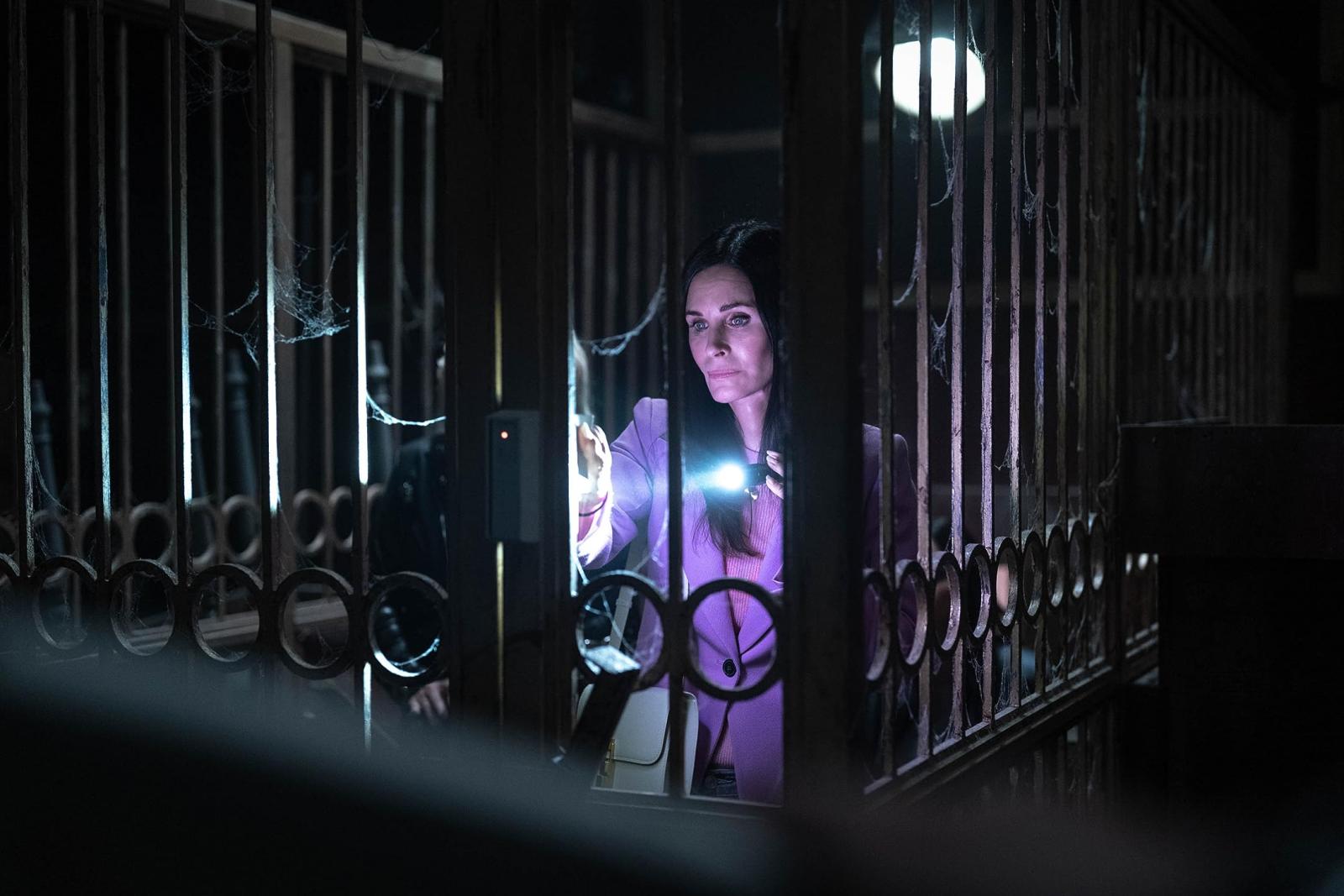 There is reason to be optimistic about the future of the franchise with Christopher Landon at the helm of Scream 7. By embracing the gory momentum of the recent reboot sequels while reintroducing the more goofy elements that made Wes Craven's films iconic, Landon has the potential to create one of the best films in the entire series.
As fans eagerly await Scream 7's release, the promise of a film that honors its roots while pushing horror and humor boundaries is undeniably exciting for them.