Seems Like Nimona Is About To Become Netflix's Next Big Hit 
The unusual story that you just can't figure out that easily.
Nimona is the latest animated movie from Netflix that has already generated a lot of buzz. The movie has been through a lot before it was finally released to the world. After being canceled several times, the adaptation of ND Stevenson's graphic novel Nimona is now officially a huge hit.
The plot of the movie focuses on the main characters overcoming great obstacles to prove to their world that they are living the wrong kind of life. Nimona begins with Ballister Boldheart being given the chance to become a knight.
However, on the day of the ceremony, his sword killed the queen of their world, who had actually given him the chance to become a knight. This ruined Bal's reputation... Everyone he knew and loved, including his boyfriend, Ambrosius Goldenloin, turned their backs on him, and he was sent to prison.
And just at that moment, Nimona, a young girl who turned out to be the greatest shapeshifter, appeared in the movie for the first time, wanting to "help" the villain. But she soon finds out that he is not a bad guy, but was just betrayed by someone else.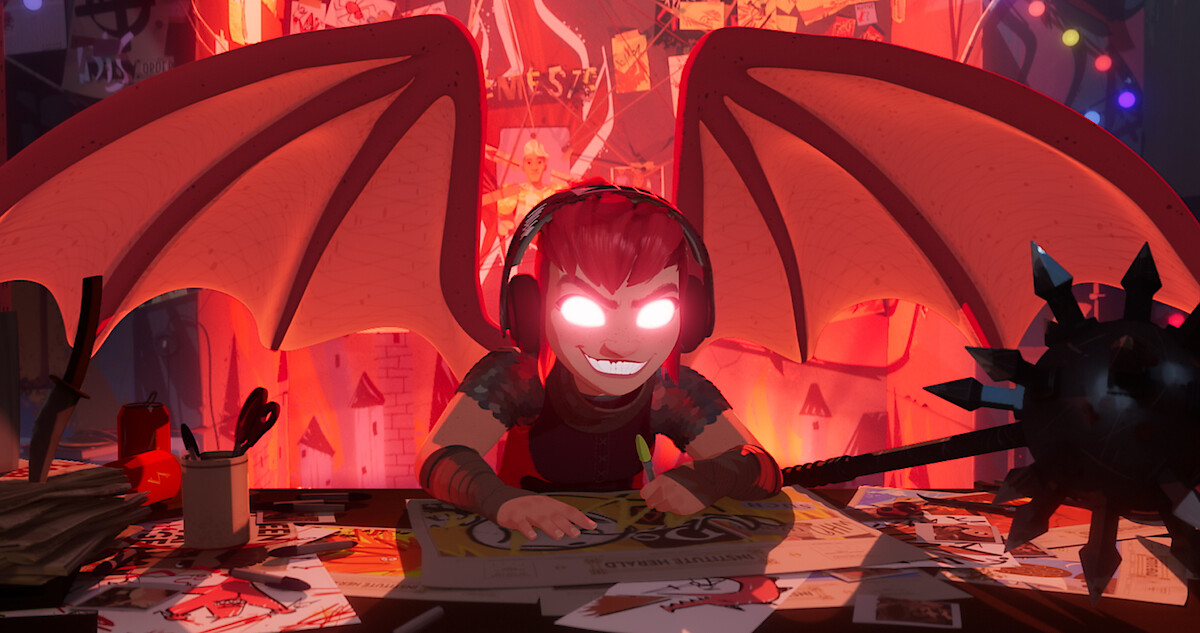 But that didn't stop her from becoming his partner, trying to defend his reputation, and... having some fun. This tandem is actually something very strange, because even though Nimona is a creature Ballister has sworn to destroy, he agrees to work with her because she's the only person in the kingdom who isn't against him.
The movie has 97% on Rotten Tomatoes, which is only fair. The story covers a lot of important topics. And one of them is actually the queer relationship between Ballister and Ambrosius that felt so right that fans couldn't help but be happy to see it on the silver screen.
"The best part for me was that the movie didn't treat it like it was something special, out of the ordinary or stereotyped it to make it stand out. They are explicitly together from the get go, but that's not all there is to their character, it's only one part that defines them," Redditor BasicProfessional955 said.
And that's not the only part of the story that makes us love the movie. In fact, there are so many layers in Nimona, that we are sure anyone who'll watch it once will want to come back again really soon.