Sequels Worth the Wait: 15 Follow-ups That Delivered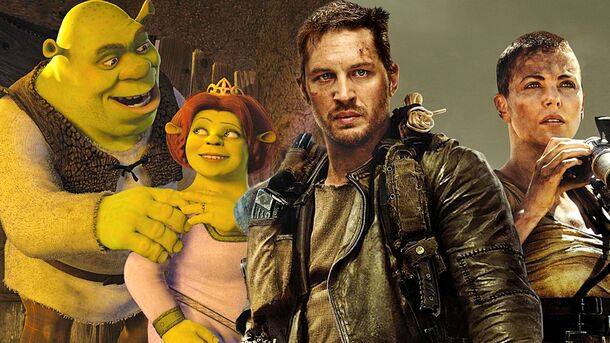 It feels like studios just love playing the sequel game, milking a beloved original like a cow and leaving all the fans frustrated.
But sometimes, just sometimes, they churn out gold.
1. "The Godfather Part II" (1974)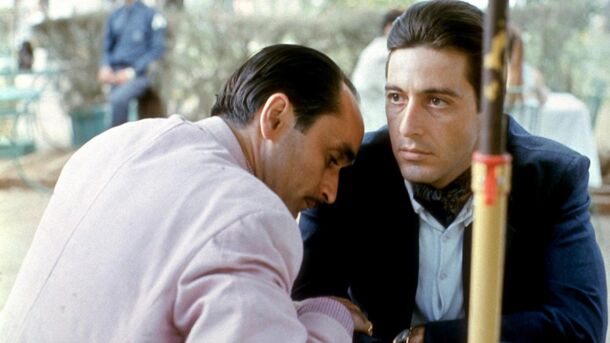 Alright, let's get the big guns out first. How do you top "The Godfather?" You give us a sequel that's a prequel and a sequel in one neat package! In Part II, Michael Corleone is going all-in on the family business, expanding into Cuba and Vegas. But the guy's heart is breaking—brother Fredo's betrayal and all. Meanwhile, we see young Vito (Robert De Niro, eat your heart out) climbing up the mob ladder in the early 1900s. It's all about the American Dream, baby! And it even snatched six Oscars.
2. "Toy Story 2" (1999)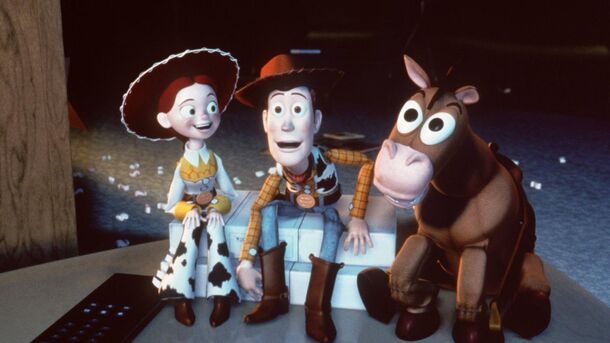 Who says animated movies can't play in the big leagues? "Toy Story 2" not only equaled its predecessor, it knocked it out of the park. This time, Woody gets stolen by a toy collector, while Buzz Lightyear leads a team to rescue him. New characters like Jessie the cowgirl bring fresh feels to the story, and let's be honest here for a minute, who didn't shed a tear during "When She Loved Me?"
3. "Terminator 2: Judgment Day" (1991)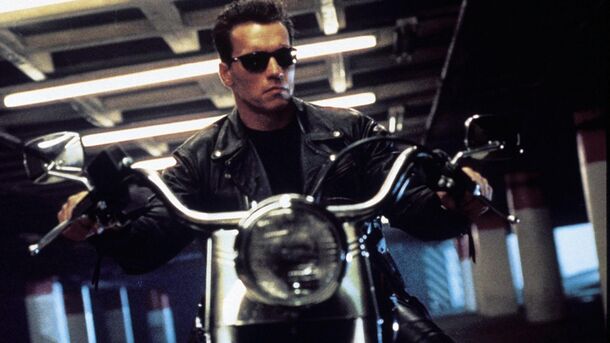 If you thought the first Terminator was cool, wait until you get a load of T2. Arnold is back, but guess what? He's the good guy this time. His mission? To protect young John Connor from the new-and-improved T-1000. Remember the chase scene with the motorcycle and the truck? Epic doesn't even begin to cover it. Oh, and don't even get me started on the liquid metal effects. It raked in over $500 million worldwide. 'Nuff said.
4. "The Empire Strikes Back" (1980)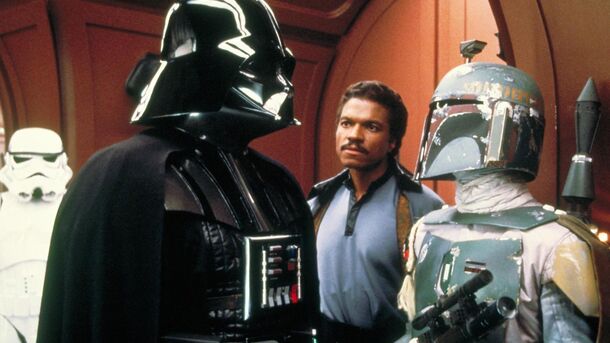 You knew this was coming. A New Hope was great, but Empire took Star Wars to a new level. Luke's off learning from Yoda, Han and Leia are flirting like high school kids, and Vader drops the "I am your father" bomb. It was darker, deeper, and had the sort of cliffhanger that had us chewing our fingernails down to the nubs.
5. "The Dark Knight" (2008)
"Batman Begins" introduced us to a grittier Gotham, but "The Dark Knight" threw us headlong into an abyss of moral complexity. Christian Bale 's Batman faces off against Heath Ledger's Joker, a villain who's not just a bad guy, but an agent of chaos. Who can forget the nail-biting suspense of the ferry scene, where Gotham's citizens and a boatload of criminals each hold the other's fate in their hands? It grossed over $1 billion, yet got snubbed for a Best Picture nomination. What gives, Oscars?
6. "Shrek 2" (2004)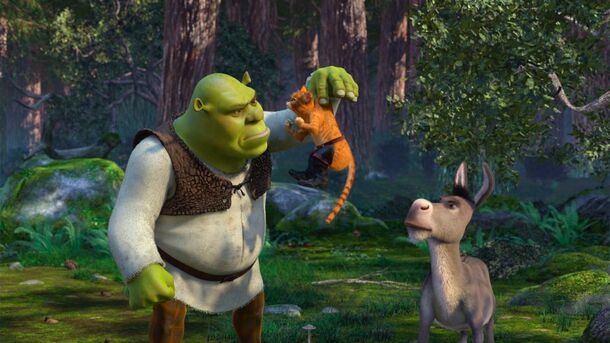 Oh, "Shrek 2," you're a fairy tale dream—or nightmare, depending on who you ask. Shrek and Fiona are living the happily-ever-after until they have to meet the in-laws. Cue the "Mission Impossible " style infiltration of the Fairy Godmother's potion factory and the iconic Puss in Boots. Remember when "I Need a Hero" started playing? Everyone was pumped! It even competed for the Palme d'Or at Cannes. Not bad for a green ogre, eh?
7. "Mad Max: Fury Road" (2015)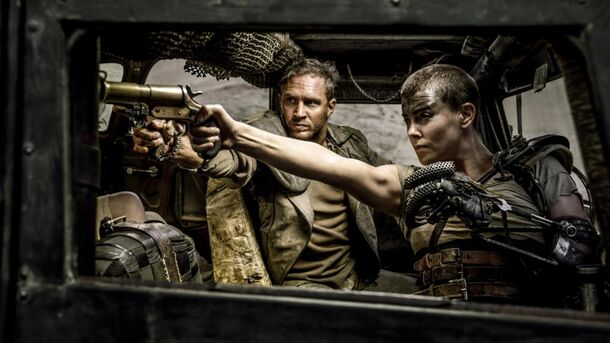 Hold onto your seats; this is one wild ride. Max teams up with Furiosa to escape from the clutches of Immortan Joe and free his "wives." It's a two-hour car chase across a post-apocalyptic wasteland. Yeah, no biggie. This sequel exploded back after almost 30 years and took home six Oscars. Take that, action movie skeptics!
8. "Aliens" (1986)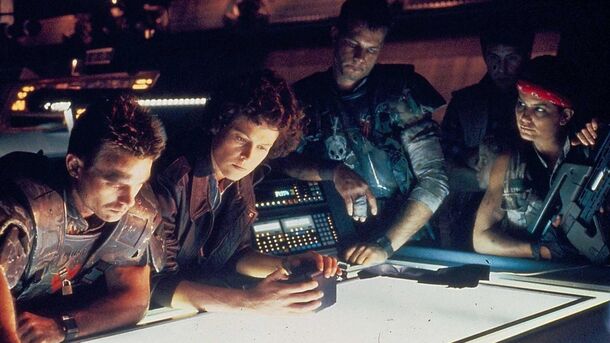 Who's ready for round two with the Xenomorphs? This time, Ripley ain't messing around. She comes back to LV-426 with a crew of hardened space marines. You got power loaders, you got acidic blood, you got aliens coming out of the goddamn walls! And nobody, I mean, absolutely nobody can ever forget the epic showdown between Ripley and the Queen.
9. "Paddington 2" (2017)
Ever thought a kids' movie about a bear could be a masterpiece? Well, think again! Paddington is framed for stealing a book and ends up in prison, making marmalade sandwiches and befriending hardened criminals. This movie has charm, humor, and a whole lot of heart. Plus, Hugh Grant as a villain is the icing on the cake.
10. "Spider-Man 2" (2004)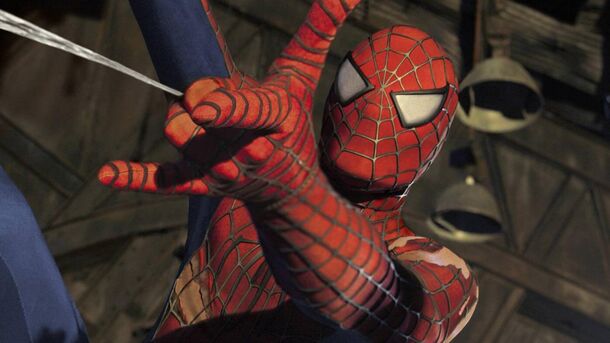 Tobey Maguire 's second swing as Spider-Man is an emotional rollercoaster. Peter Parker's juggling college, work, and a complicated love life, all while battling Doctor Octopus. That train rescue scene? Breathtaking. It snagged the Oscar for Best Visual Effects but honestly could've been a contender for Best Picture. Spidey got robbed, folks.
11. "Before Sunset" (2004)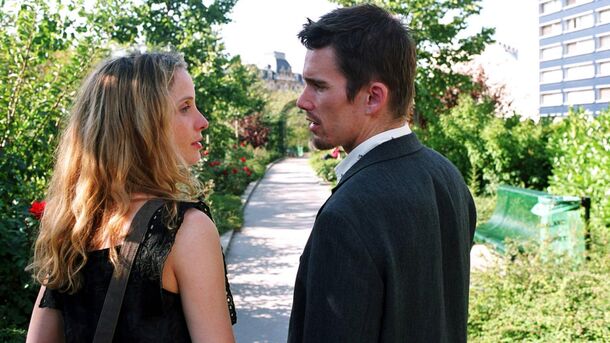 Imagine bumping into an old flame nine years after a passionate night in Vienna. That's "Before Sunset" for you. Jesse and Celine walk, talk, reminisce, and basically lay their souls bare in just 80 real-time minutes. Simple? Yes. Profound? Absolutely.
12. "John Wick: Chapter 2" (2017)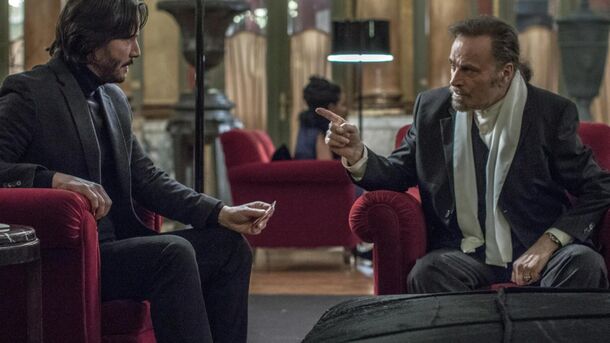 If you thought the first John Wick movie was intense, you're in for a treat. Keanu Reeves returns as the eponymous hitman who's pulled back into the underworld he tried to leave. The action? Top-notch. The Continental? Even cooler. And the ending sets up for an even crazier third installment.
13. "The Lord of the Rings: The Two Towers" (2002)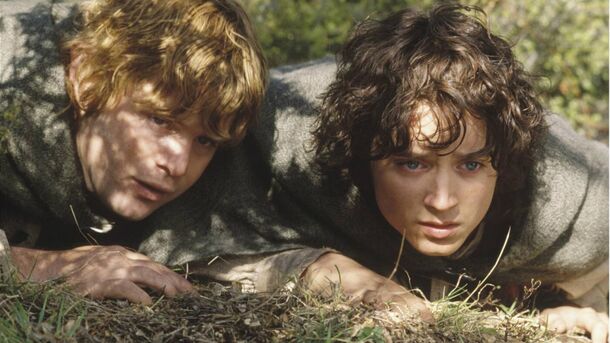 This middle child of the LOTR trilogy is anything but forgettable. We've got Frodo and Sam getting closer to Mordor, Aragorn, Legolas, and Gimli defending Helm's Deep, and Merry and Pippin meeting the Ents. It's rich, layered, and serves up epic battle scenes. Oscars? It won two but deserved way more.
14. "X2: X-Men United" (2003)
When a mutant-hating military man kidnaps Professor X, the X-Men and Magneto's crew have to team up. It digs deep into Wolverine's past, and introduces fan-favorite characters like Nightcrawler. Plus, who can forget that opening White House scene?
15. "Blade Runner 2049" (2017)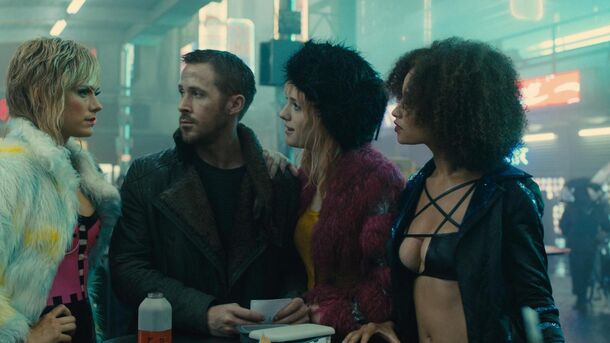 It took 35 years, but boy, was it worth the wait. Ryan Gosling's K is a "Blade Runner," tasked with hunting down rogue replicants. The visuals are stunning, the story is poignant, and Harrison Ford 's return as Deckard is the cherry on top. It won Oscars for Visual Effects and Cinematography, and honestly, it deserved every bit of that acclaim.