Shamelessly Underrated Slashers That Are Lowkey Better Than Scream Franchise
The most underrated slasher movies that deserve to have your attention.
Slasher movies have always held a special place in horror fans' hearts. From the iconic Ghostface to the immortal Michael Myers, slasher movies have provided audiences with adrenaline-pumping entertainment for decades.
However, every genre has its hidden gems that haven't received much recognition against the backdrop of their siblings. Here are a few of the standout slashers that have been unfairly overlooked.
Happy Death Day (2017/2019)
Happy Death Day and its sequel breathe new life into the slasher genre, introducing audiences to an all-new storyline and a one-in-a-million final girl. Centering on Tree, a young student stuck in a time loop, the film brilliantly combines humor and horror as she unravels the mystery behind her would-be masked killer.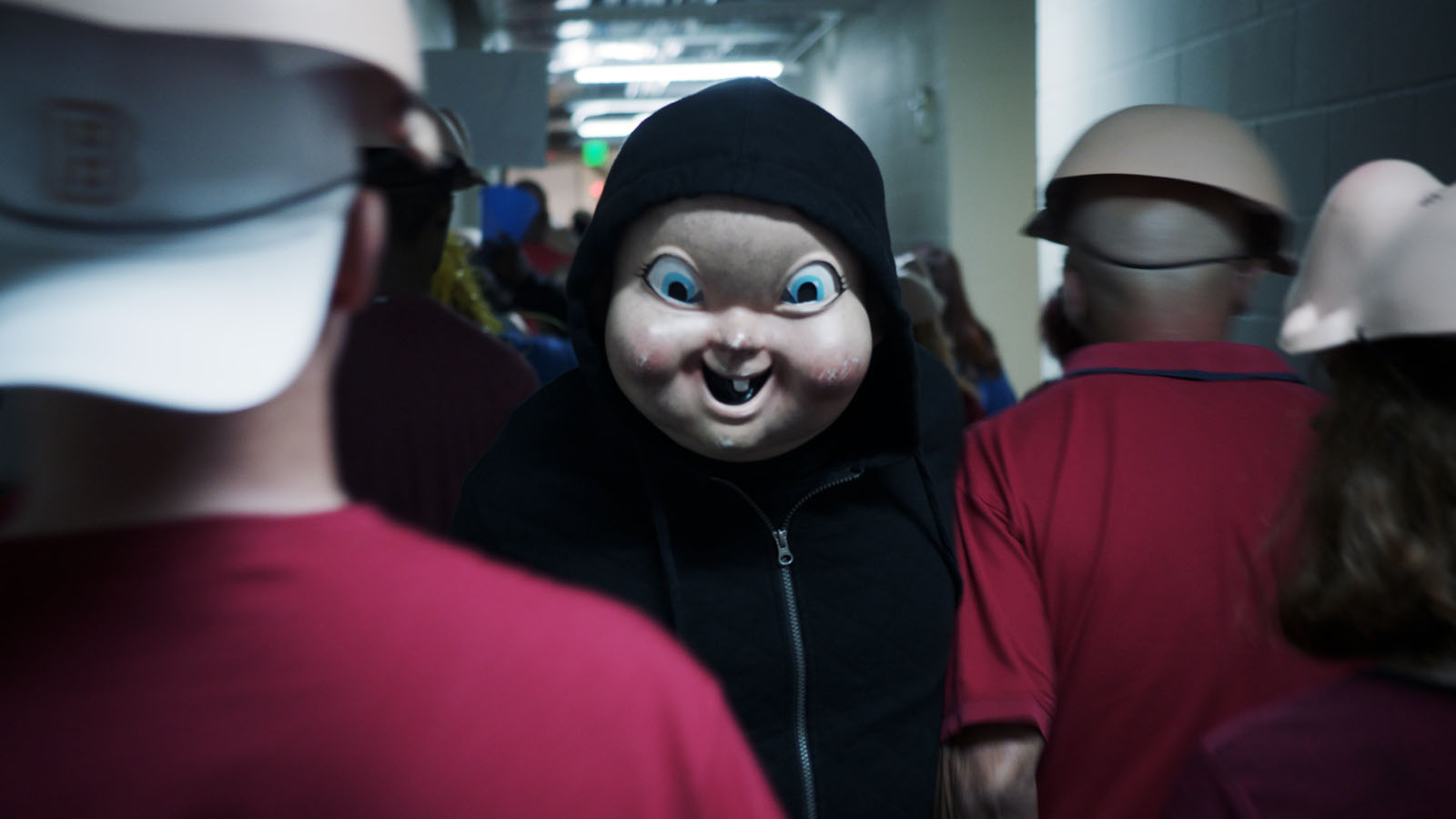 Hush (2016)
If you are a fan of Mike Flanagan and his work such as The Haunting on Hill House and The Haunting of Bly Manor, this masterpiece starring the director's wife and muse, Kate Siegel, is for you.
Hush perfectly captures the director's vision of the horror genre, exploring a deaf woman's struggle against a masked stranger who tries to break into her isolated forest home.
You're Next (2011)
An underrated gem in the horror genre, You're Next ingeniously turns the home invasion and family mystery plot on its head. With a unique cat-and-mouse plot set during a family dinner, it introduces Erin as an exceptional born and raised final girl.
Raised to be a survivalist, she takes control of the situation and outwits the assassins, setting herself apart as a proactive and memorable character.
I Know What You Did Last Summer (1997/1998)
The offspring of The Scream that didn't get as much attention as its inspiration. Part of the '90s slasher resurgence, I Know What You Did Last Summer captivated audiences with its gripping teenage storyline and memorable cast, including Jennifer Love Hewitt, Freddie Prinze Jr, Sarah Michelle Gellar, and Ryan Philippe.
After the commission of a crime and the disposal of the evidence, the group of teenagers must face the most unexpected consequences of their actions.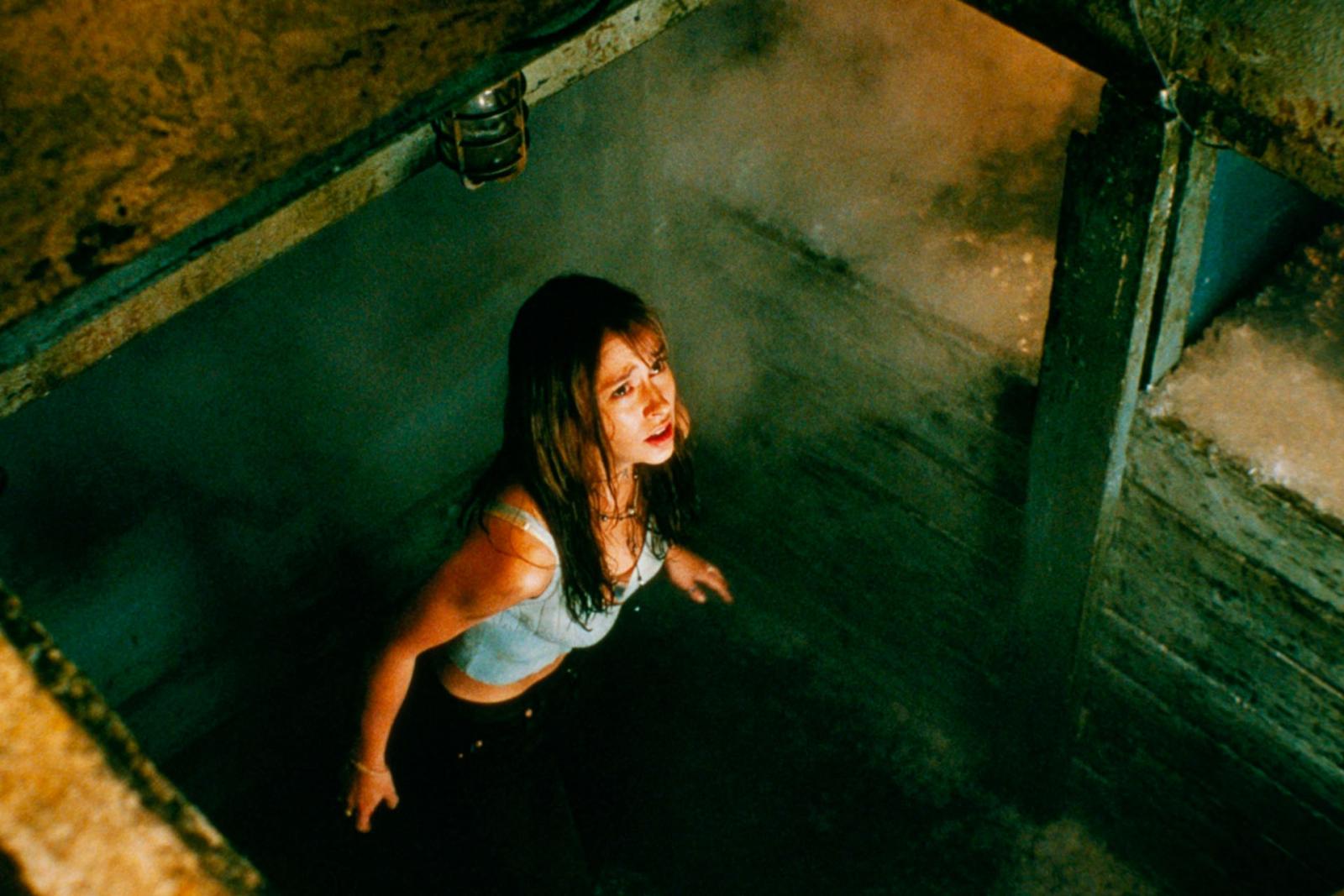 The Final Girls (2015)
Featuring an incredible cast including Taissa Farmiga, Nina Dobrev, and Malin Åkerman, The Final Girls is an underrated meta-horror film that cleverly explores slasher tropes. The plot revolves around a group of friends who are transported into a horror movie.
They must use their knowledge of the genre to survive. The film embraces the concept of the "final girl" and cleverly plays with slasher conventions, adding a quirky sense of humor to the genre.