Should've Stuck to the Day Job: 8 Singers Turned Terrible Actors
If you thought The Weeknd was bad in The Idol, boy do we have news for you.
1. "Crossroads" (2002) – Britney Spears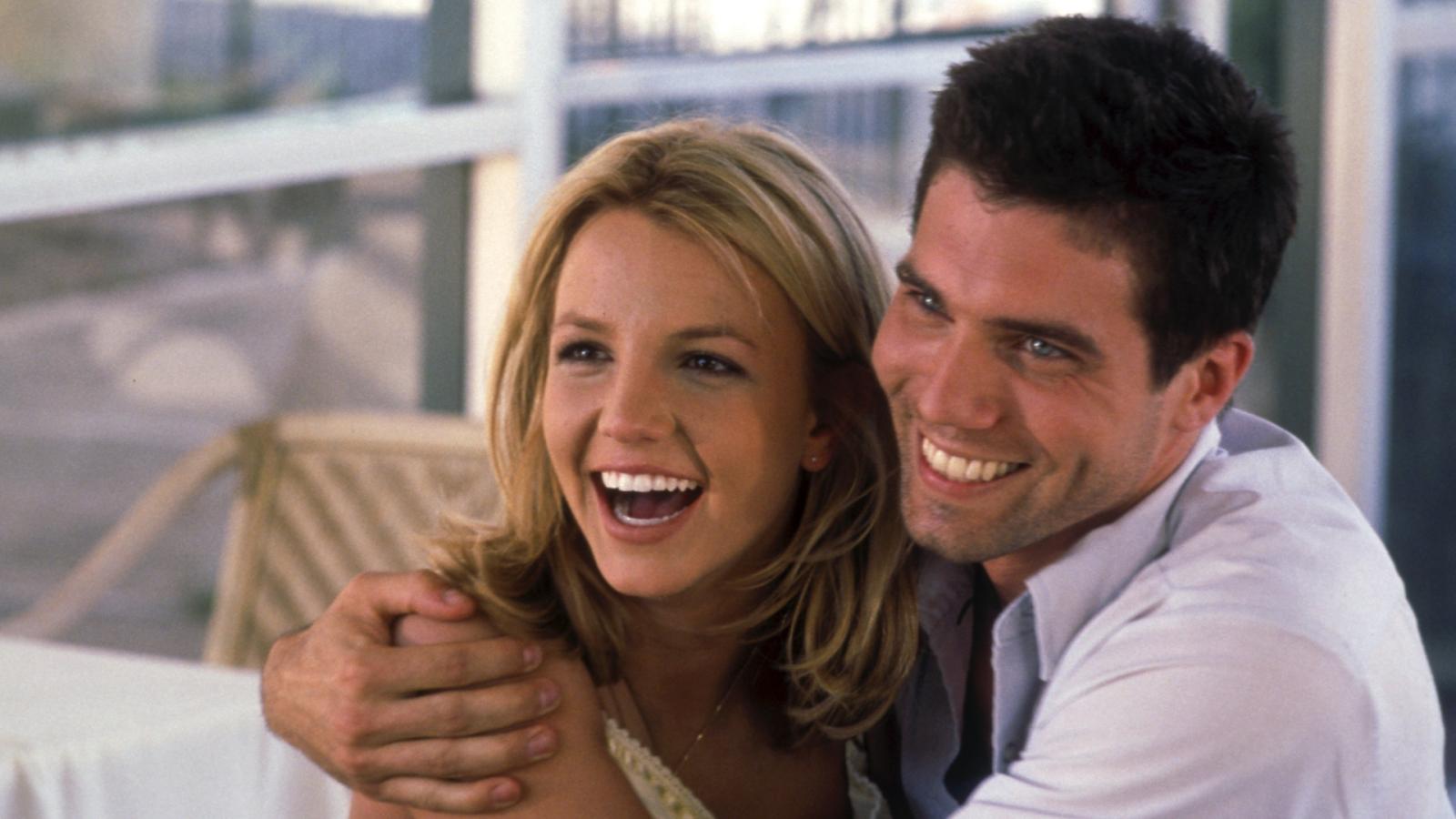 When pop princess Britney Spears decided to take a road trip to the big screen with "Crossroads," critics and fans fastened their seatbelts for a bumpy ride. Britney plays Lucy, a high school valedictorian who embarks on a cross-country trip with two estranged friends. Although the film is fueled by Spears' bubblegum charm and catchy tunes, her acting chops are about as convincing as her character's insistence on wearing denim cutoffs throughout the entire journey. Not-so-fun fact: "Crossroads" has a whopping 15% rating on Rotten Tomatoes, which is, well, quite generous given the depth of Spears' performance resembles a kiddie pool.
2. "From Justin to Kelly" (2003) – Kelly Clarkson and Justin Guarini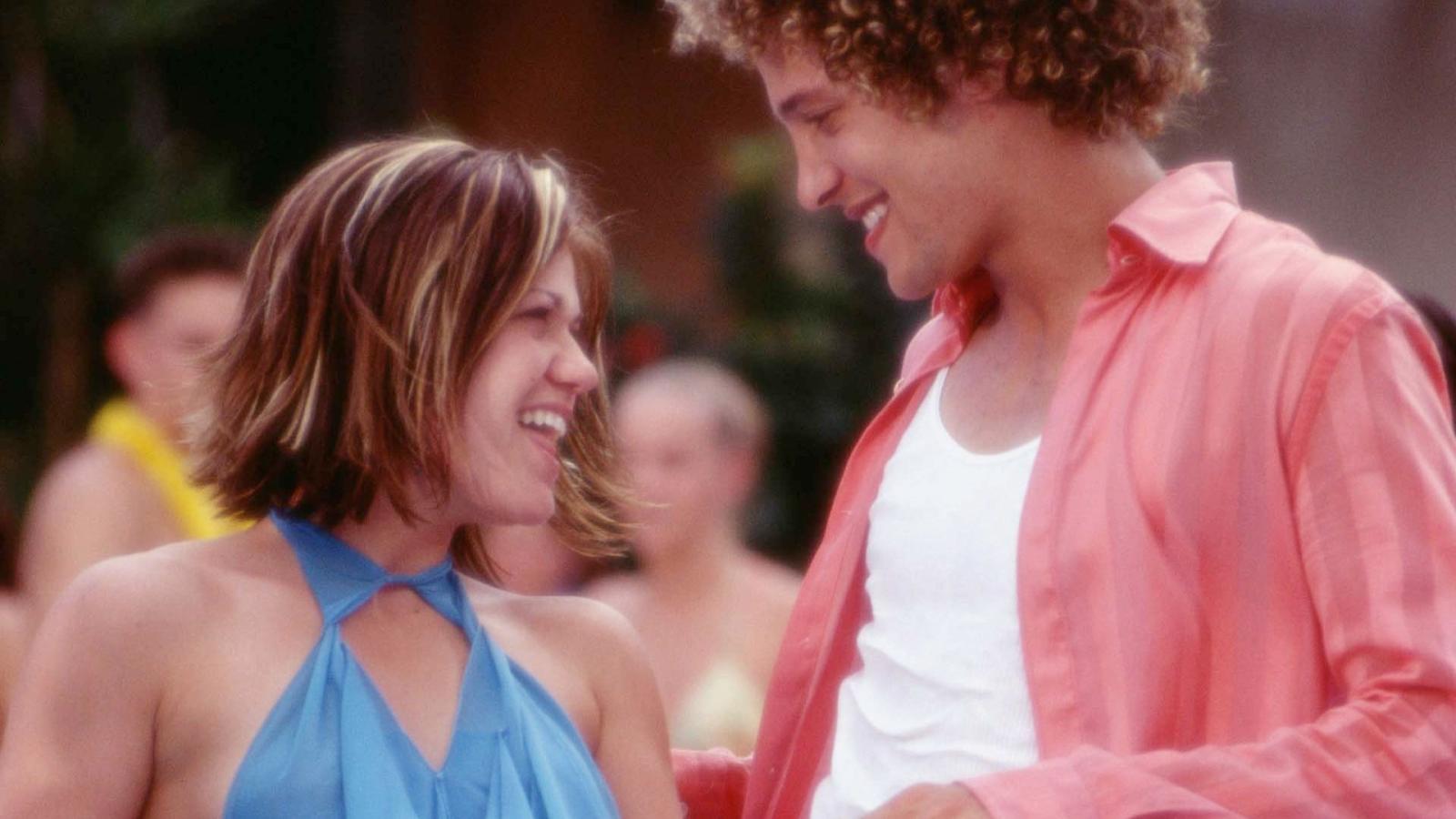 Coming hot off the first season of American Idol, winners Kelly Clarkson and Justin Guarini attempted to translate their musical chemistry to the cinematic universe with "From Justin to Kelly." This musical romantic comedy set during spring break was a tsunami of cringe, washing over us with a storyline as flat as a pancake. Clarkson and Guarini might have harmonized well on stage, but their acting was as harmonious as a cat chorus. The movie was awarded the Golden Raspberry for "Worst 'Musical' of Our First 25 Years" in 2005. Ouch.
3. "Cool as Ice" (1991) – Vanilla Ice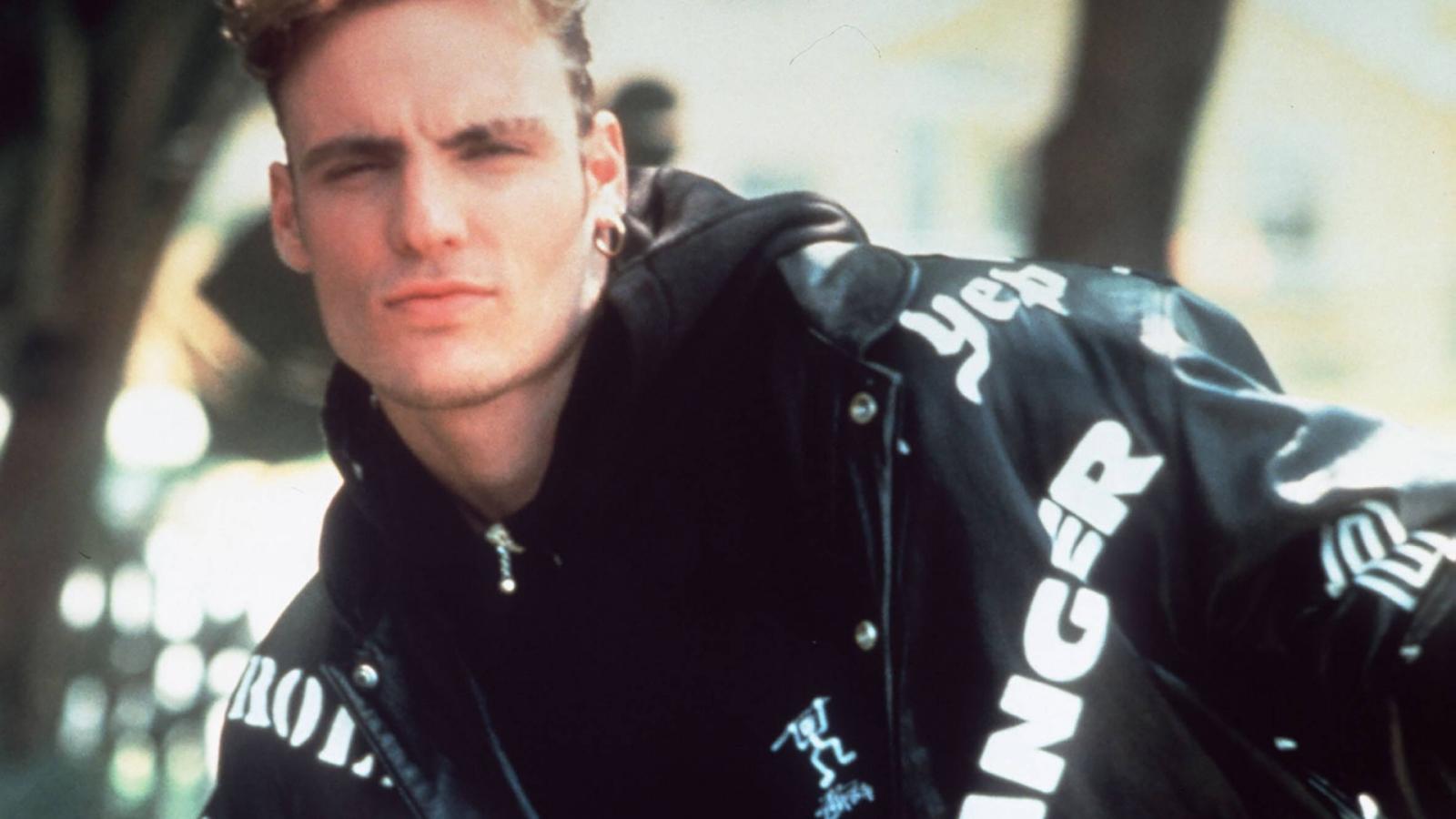 "Cool as Ice" was a cinematic gamble with Vanilla Ice's burgeoning popularity in the early '90s. Ice plays Johnny, a rebel rapper with a heart of gold who woos a straight-laced honor student. The film's plot is as thin as a piece of tracing paper, and Ice's acting is about as layered as a sheet of it. Critics raked this film through the coals, with a cool 3.9/10 IMDb rating to prove it. This movie left audiences wanting to "stop, collaborate and... run away."
4. "Glitter" (2001) – Mariah Carey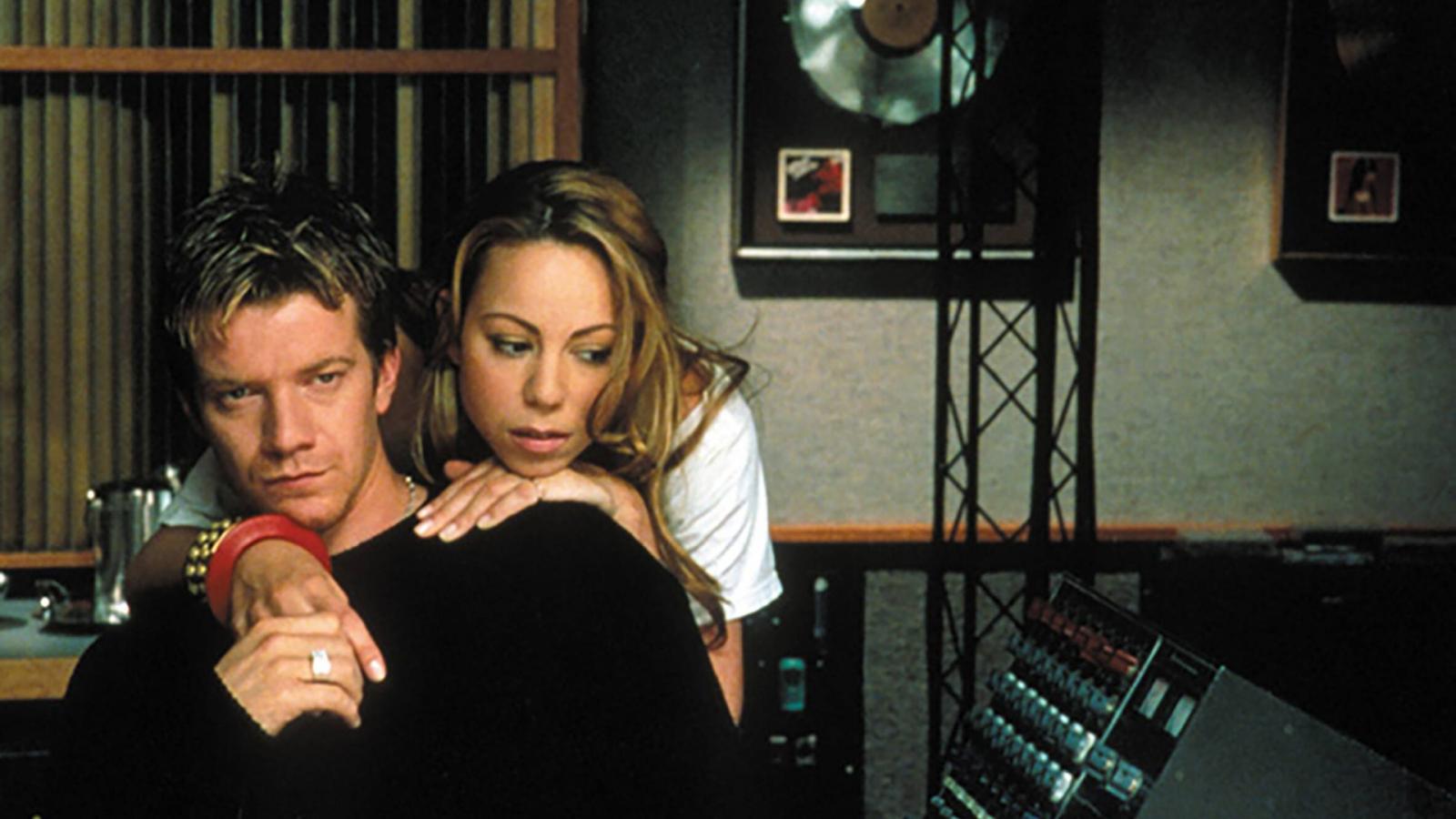 "Glitter" sparkles as an iconic misfire in the category of singers turned actors. Mariah Carey, the diva with a five-octave vocal range, plays Billie Frank, a club dancer turned pop diva. Despite Carey's incredible musical talent, her acting was as wooden as a park bench. Critics torched "Glitter," and it currently holds a 6% rating on Rotten Tomatoes. It also won Carey the 2001 Razzie for Worst Actress.
5. "Swept Away" (2002) – Madonna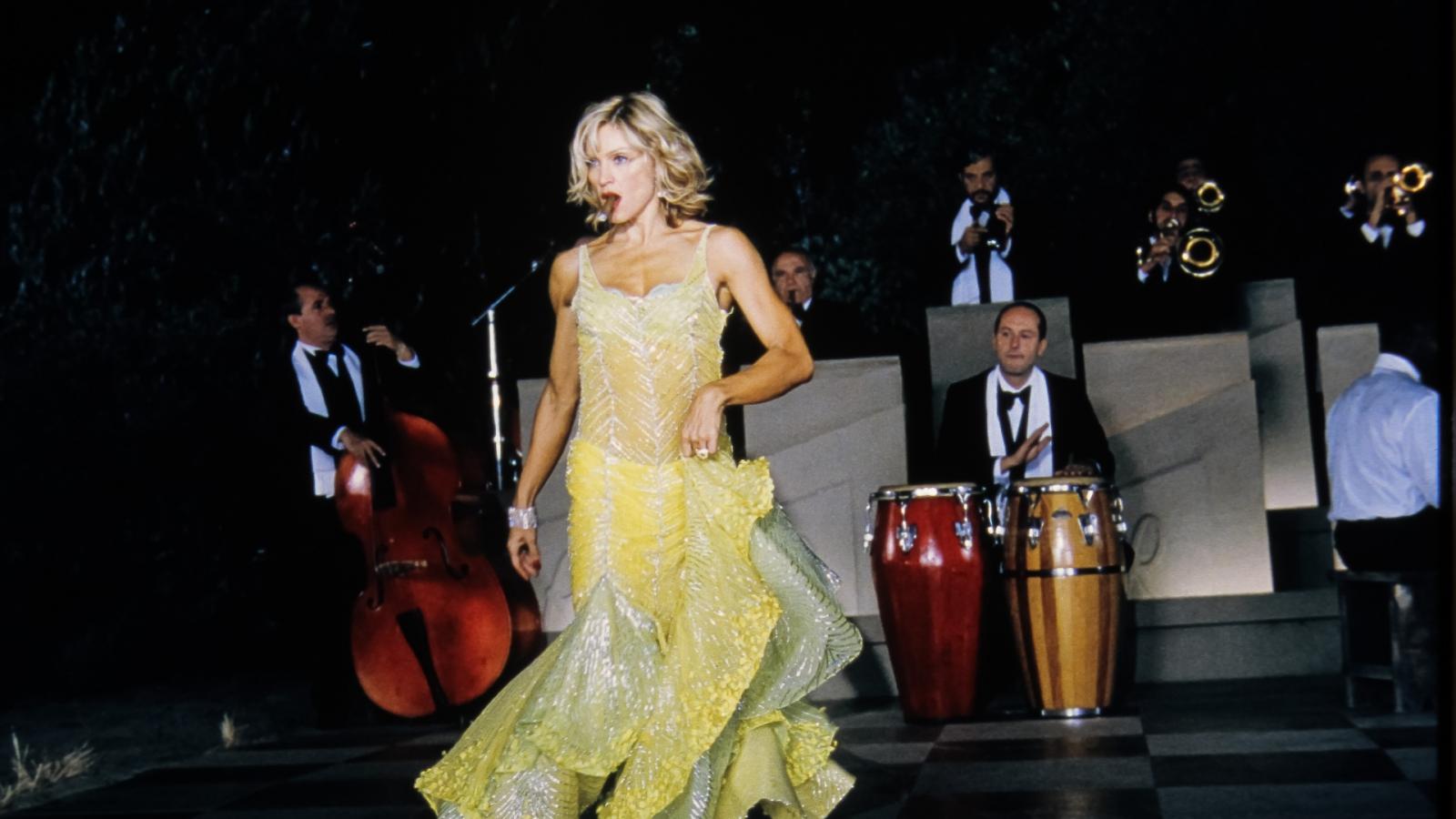 As Madonna proved in "Swept Away," directed by then-husband Guy Ritchie, sometimes love does not conquer all. In this remake of a 1974 Italian film, Madonna plays a rich, spoiled socialite stranded on a deserted island with a sailor. Despite Ritchie's stylish directing and Madonna's pop queen status, her acting felt as real as a three-dollar bill. The film was panned by critics and audiences alike, earning a 5% rating on Rotten Tomatoes and five Razzies.
6. "On the Line" (2001) – Lance Bass and Joey Fatone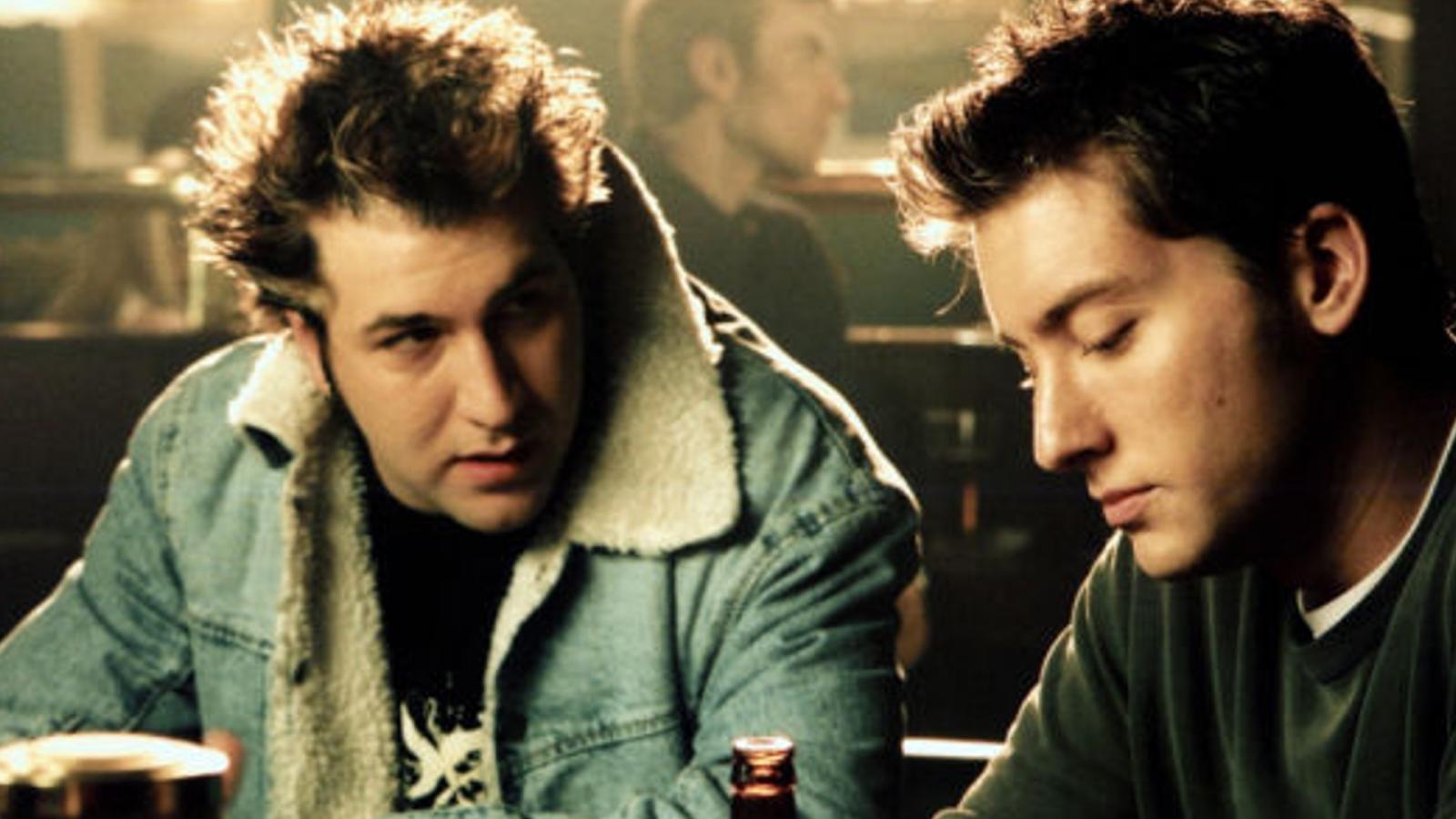 In 2001, 'N Sync members Lance Bass and Joey Fatone decided to switch their microphones for scripts in the romantic comedy "On the Line." Bass plays Kevin, a shy ad executive who meets his dream girl on the subway but forgets to ask for her number. The rest of the movie involves him trying to find her in the city of Chicago, accompanied by his best friend, played by Fatone. While the boy band's tunes may have melted hearts, their acting was as hard to swallow as a dry sandwich. The film has a bleak 19% rating on Rotten Tomatoes, a reminder that not every singer's transition to acting is 'N Sync.
7. "The Apple" (1980) – Catherine Mary Stewart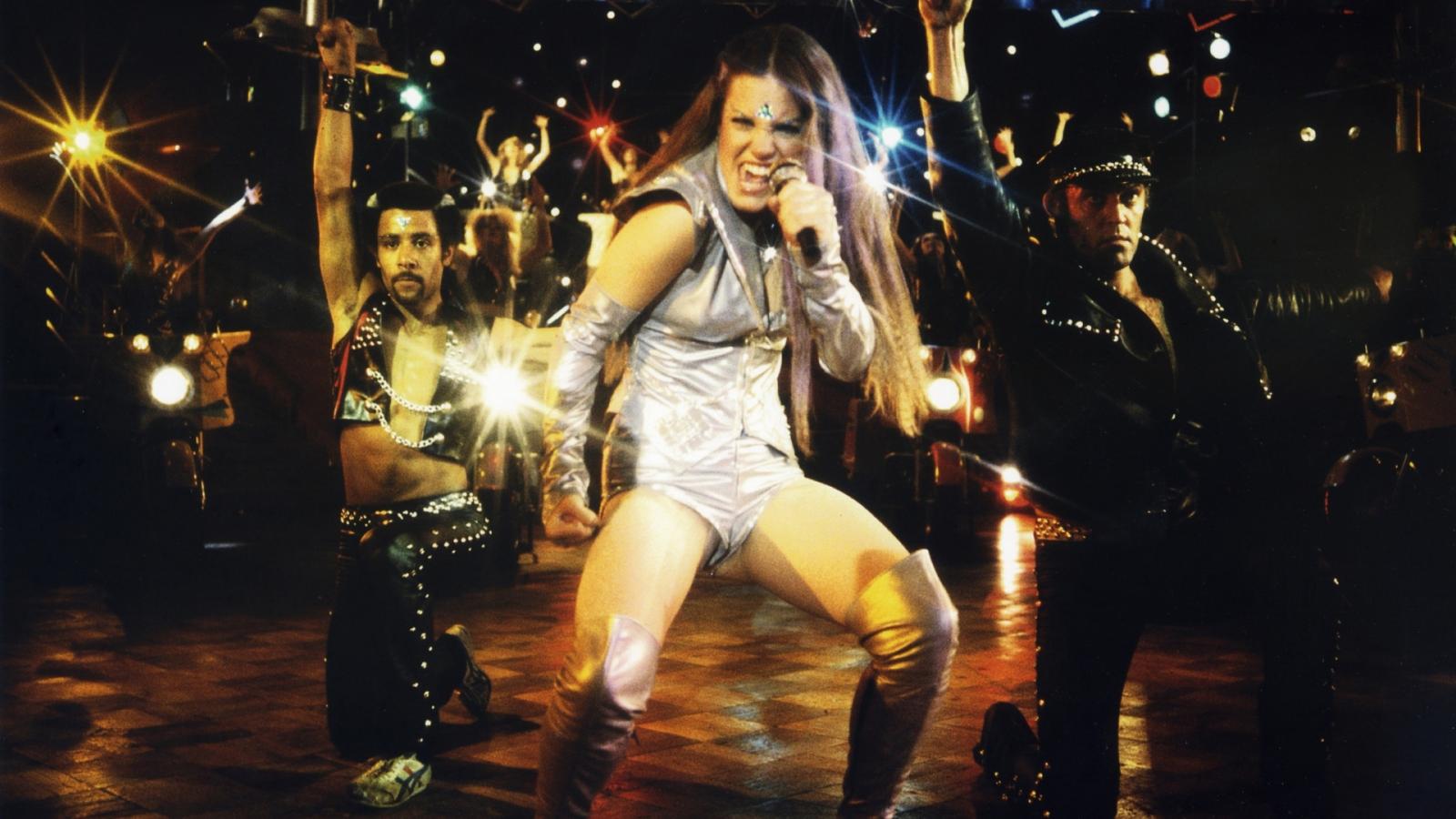 "The Apple," a musical science fiction film, was Catherine Mary Stewart's acting debut. Stewart, who started as a singer, plays Bibi, a singer caught in a Faustian deal in a dystopian future where music controls the world. While the film has gained a cult following for its outrageous campy style, Stewart's acting is as stiff as the film's over-the-top costume designs. The film was a box-office flop and was nominated for several Razzie awards.
8. "Spice World" (1997) – The Spice Girls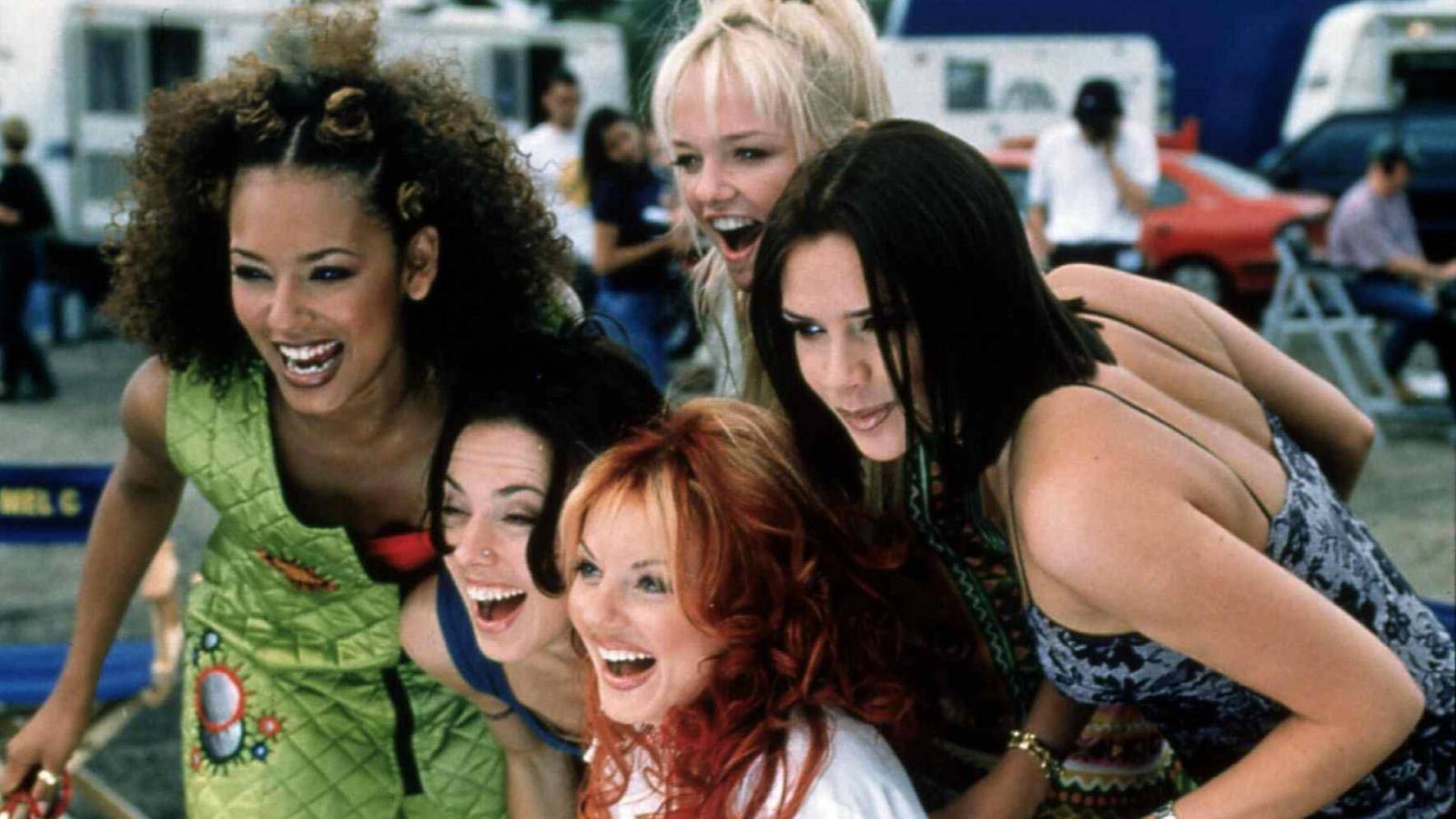 "Spice World" took the world's then-biggest girl band, The Spice Girls, and launched them onto the big screen in a film that's part music video, part fictionalized account of their lives. The plot of the film is thinner than Victoria Beckham's wardrobe choices, and the acting of the band members about as varied as the spices in a salt shaker. Despite its cult status and box-office success, "Spice World" has a sour 35% on Rotten Tomatoes and won the Razzie for Worst Actress, which was shared by all five Spice Girls.