Simple Yet Wholesome: 10 More K-Dramas Like Reply 1988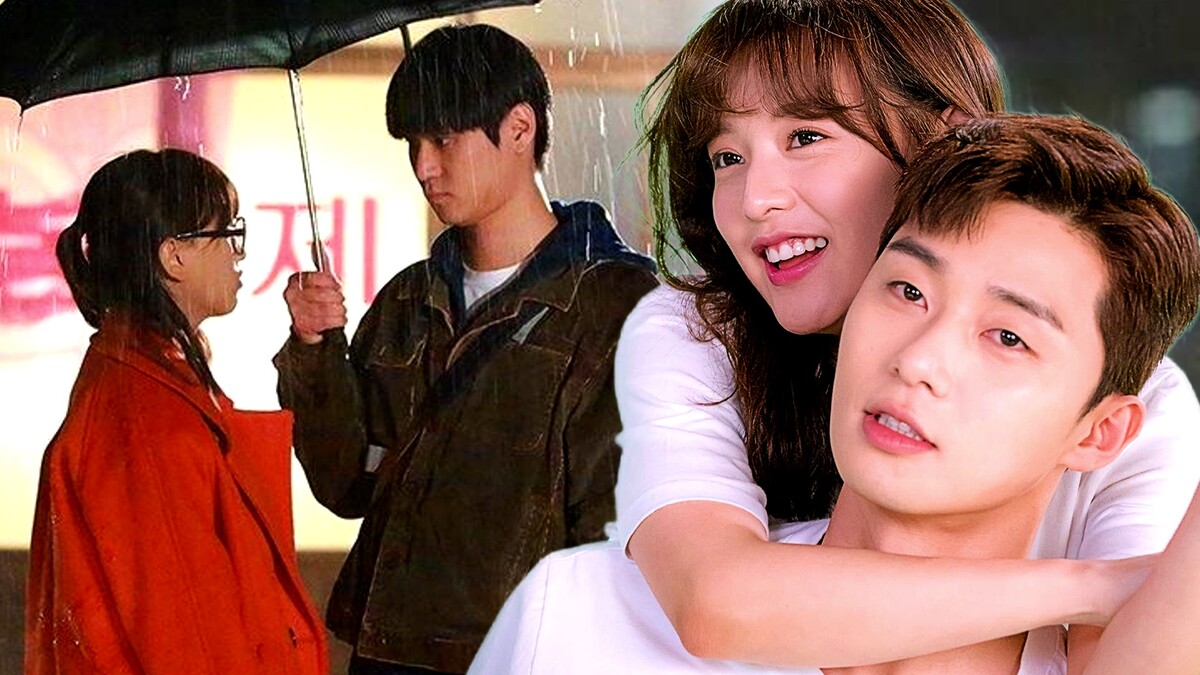 "Reply 1988" is undoubtedly a classic already, but there's only so many times you can actually rewatch something.
Here are 10 wholesome and, hopefully, heartwarming Korean series to serve as an alternative when you've rewatched "Reply 1988" one too many times.
1. "Weightlifting Fairy Kim Bok Joo" (2016)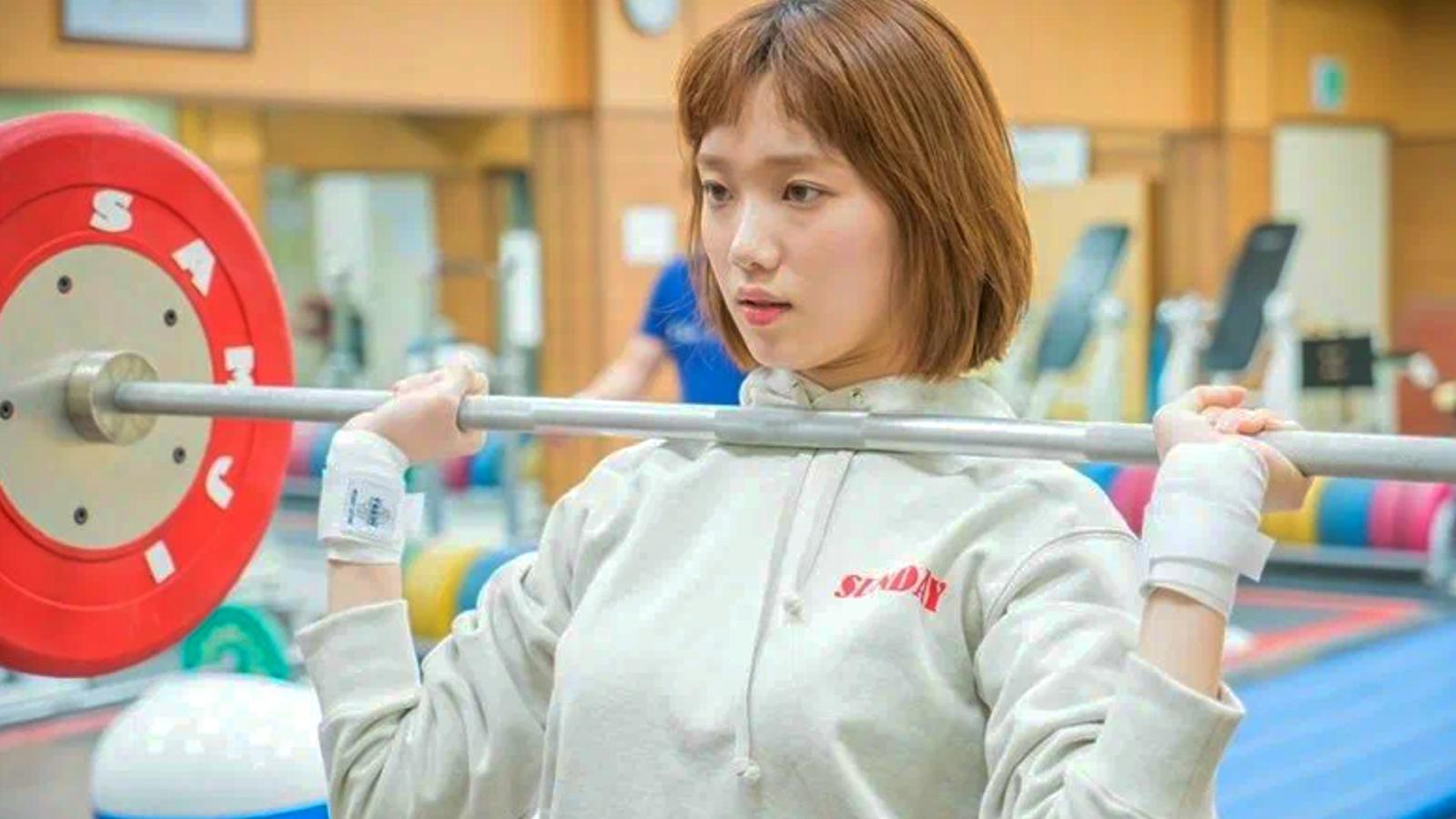 Kim Bok Joo is a weightlifting athlete at a sports university, and she's, well, awesome at it. But hey, she's a girl and wants some love too, right? Enter Jung Joon Hyung, a swimmer who can't get his act together because of some serious stage fright. Their paths cross and sparks fly. They help each other tackle their issues – she helps him face his fears, and he helps her discover her femininity.
2. "Hospital Playlist" (2020)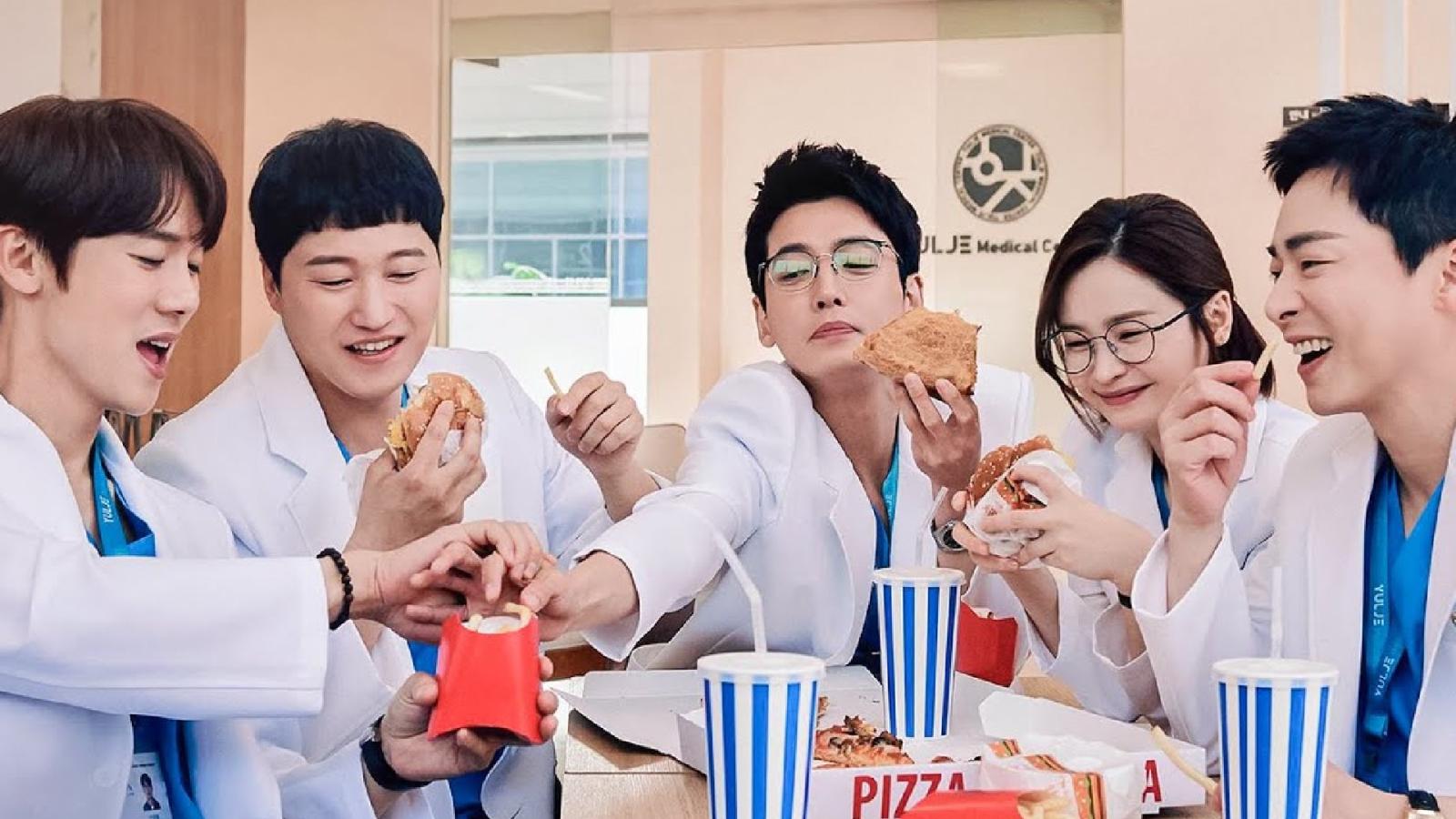 Imagine "Grey's Anatomy" but in Seoul, less of the medical jargon (or messy love triangles), and more jam sessions. A group of five doctor pals who've known each other since med school work in the same hospital. There's Jeong-won, a pediatric surgeon; Jun-wan, a cardiothoracic surgeon; Ik-jun, a general surgeon; Song-hwa, an orthopedic surgeon; and Seok-hyeong, an OB-GYN. Amid saving lives, they also play in a band together. The series gets you involved in their professional and personal ups and downs, but it's the friendship that's the real heart-pleaser here.
3. "Because This Is My First Life" (2017)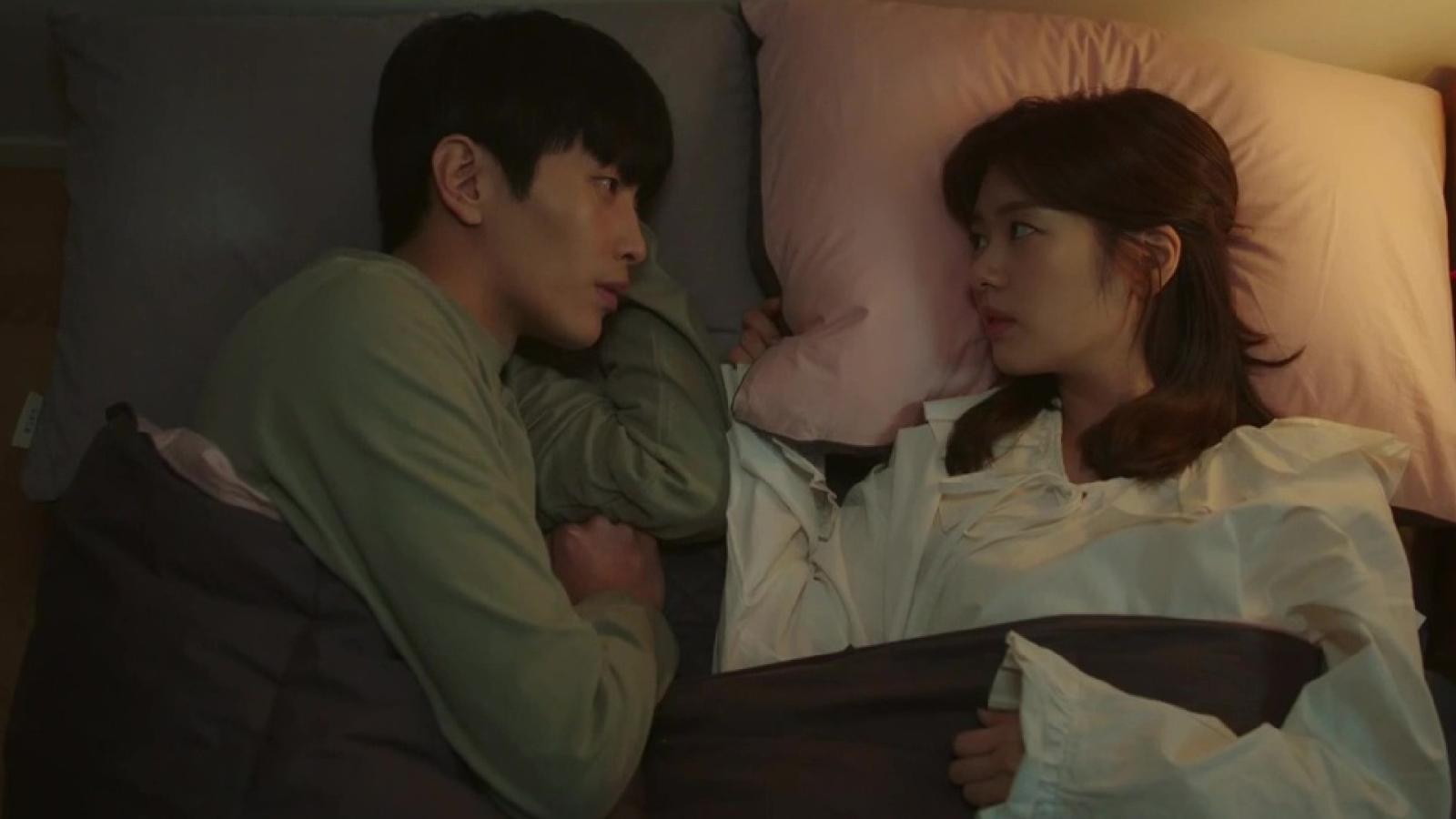 Ever thought of marrying a stranger to solve housing problems? No? Well, Yoon Ji Ho, a struggling writer, and Nam Se Hee, a software engineer with a mortgage, decide it's a great idea. They get hitched for sheer convenience, laying down a bunch of rules and whatnot. But as they navigate life together, from managing finances to bonding over late-night snacks, they realize they've got more in common than just a mailing address.
4. "When the Camellia Blooms" (2019)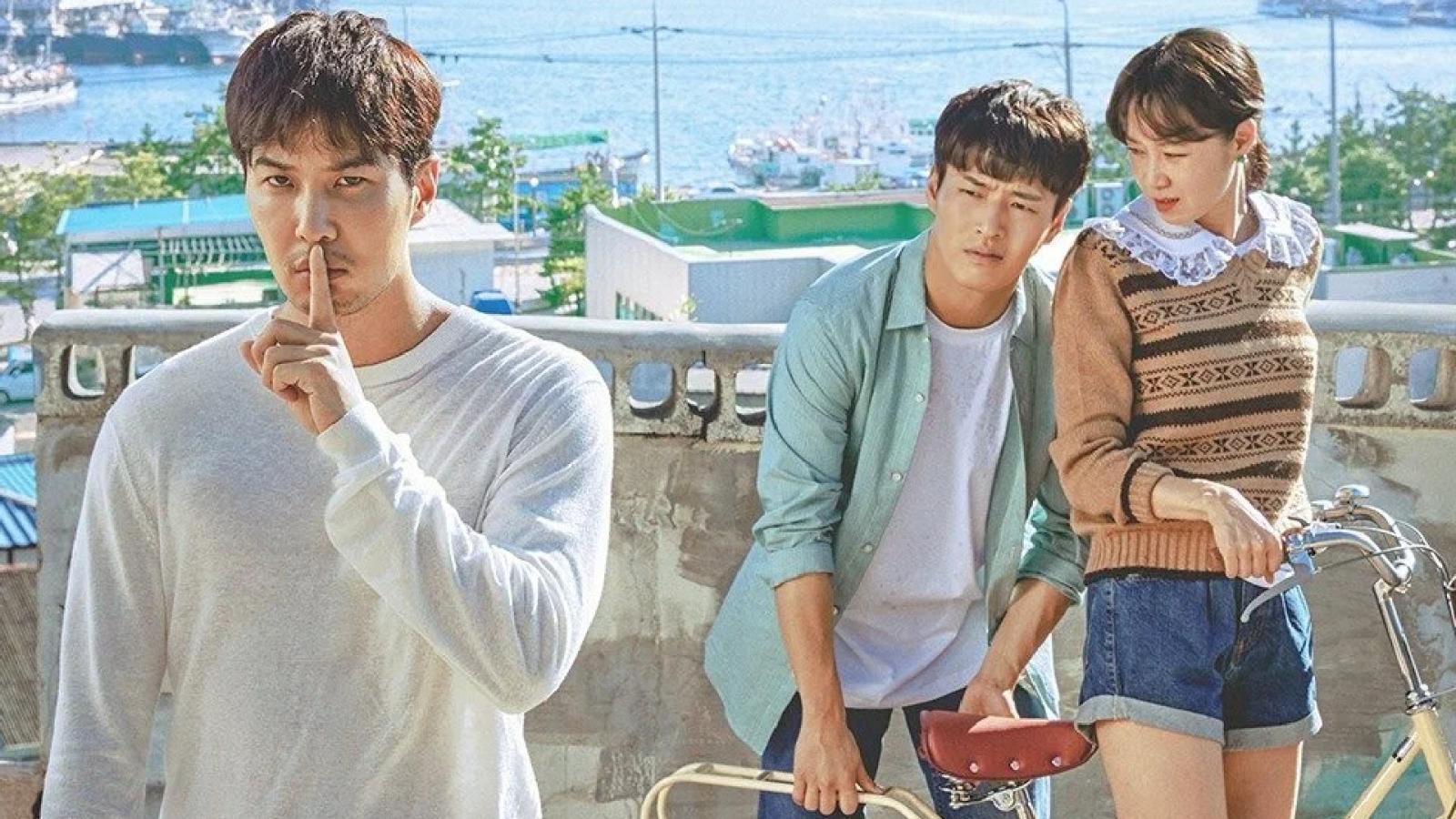 Dongbaek, a single mom, runs a bar called Camellia in a small town. Cue in Yong-sik, a local cop with a crush as big as his heart. But it's not that simple – there's a serial killer on the loose. No, really. Yong-sik is determined to catch the guy and protect Dongbaek, but he's also dead set on winning her heart. "When the Camellia Blooms" is a somewhat unique mix of suspense and romance, and it scored high in the ratings game – understandably so.
5. "Hello, My Twenties!" (2016)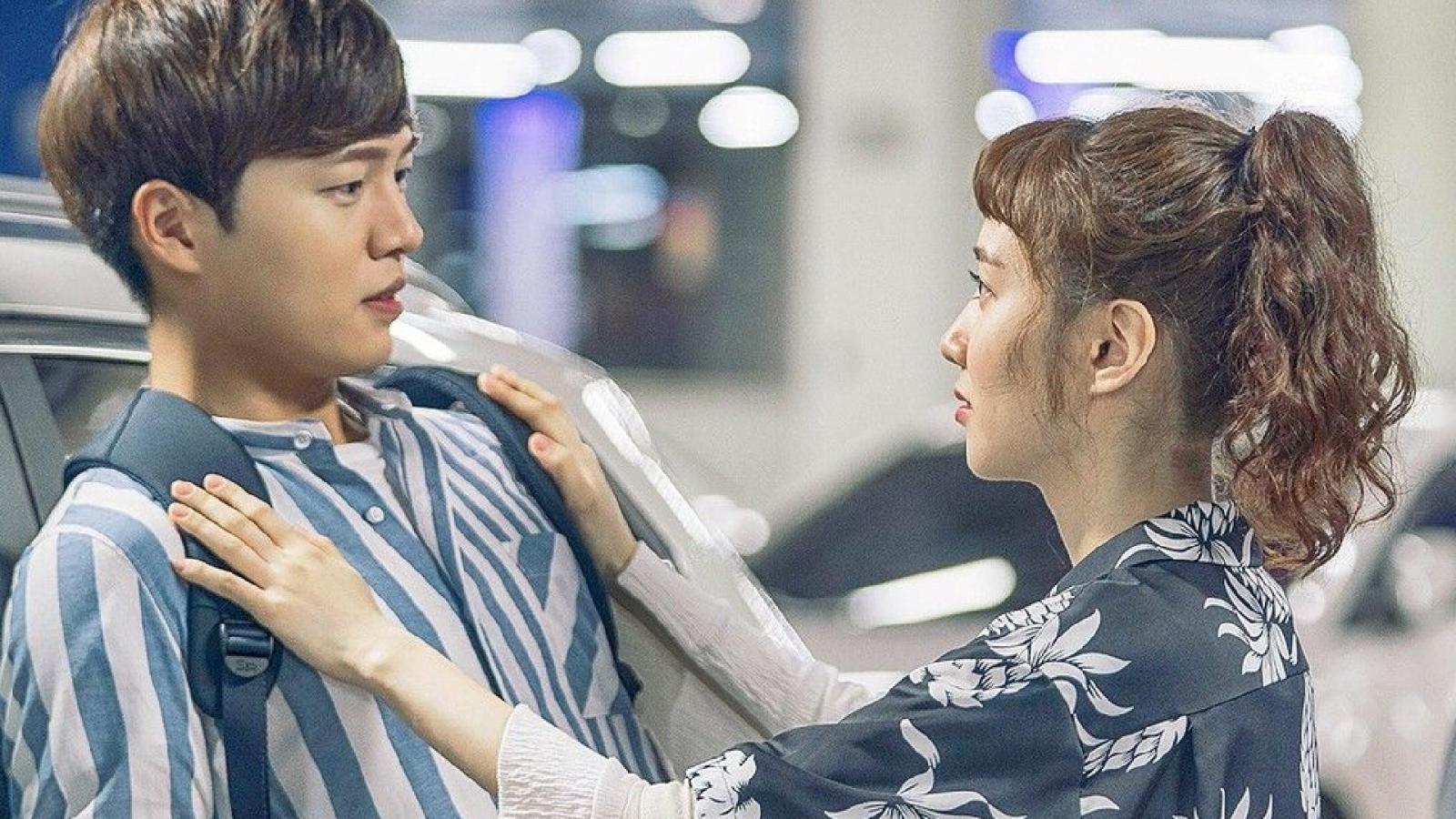 Five college girls with totally different personalities living under one roof. You got Jin-myung who works multiple jobs; Yi-na, the femme fatale who's also a sugar baby; Eun-jae, the shy country girl; Ye-eun, a girl obsessed with her boyfriend; and Ji-won, a journalism major who wants to talk about aliens and ghosts. Despite their differences, they learn to lean on each other through job loss, breakups, and academic struggles. It's like a Korean "Friends," but with more on the line.
6. "Fight For My Way" (2017)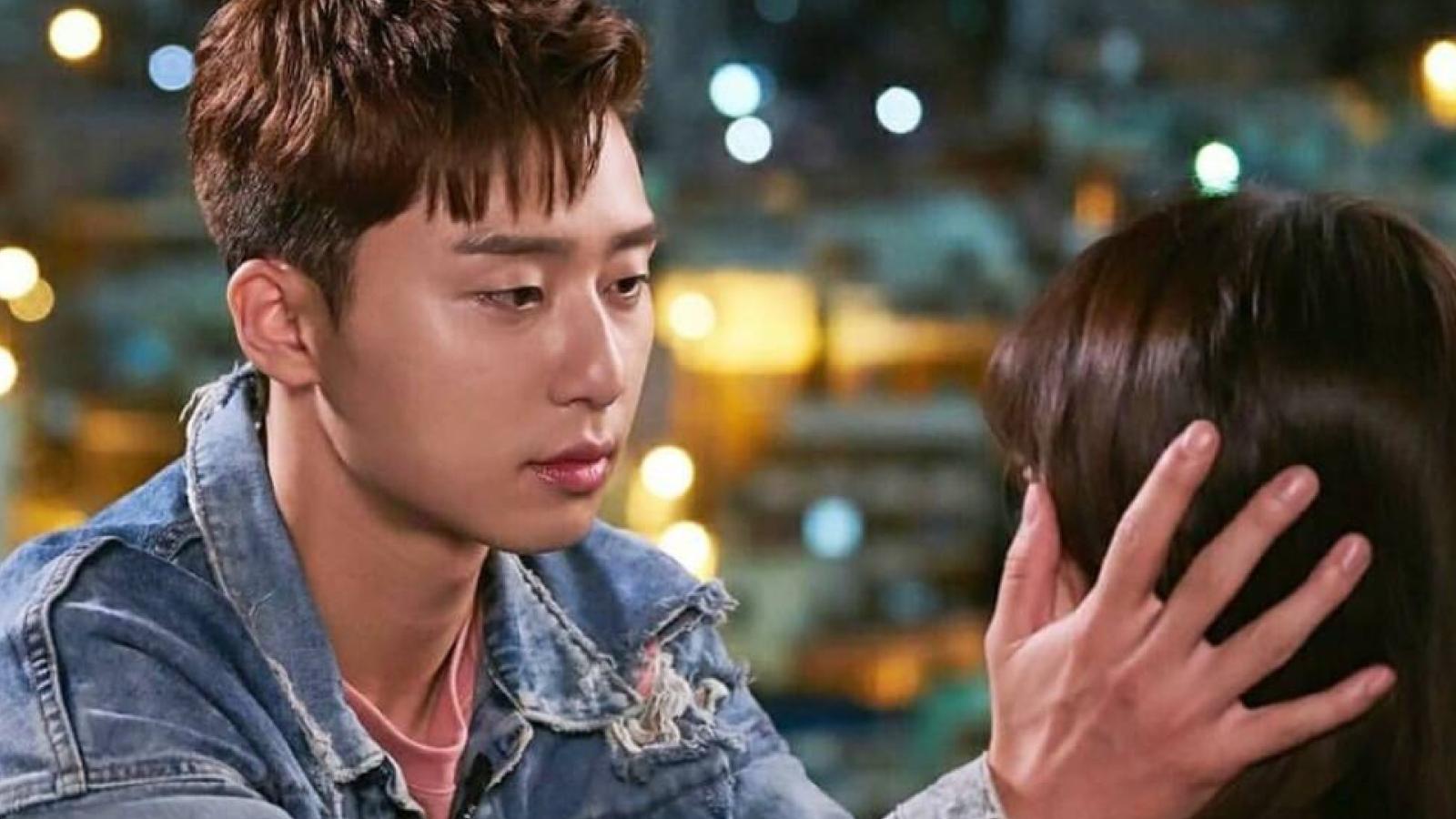 Who doesn't like an underdog story? This one is about Ko Dong-man and Choi Ae-ra. He's a former taekwondo champ turned contract worker, and she's a department store employee who dreams of becoming an announcer. Childhood friends, they've got that will-they-or-won't-they chemistry simmering for years. Dong-man decides to get back into the ring, and Ae-ra decides to quit her dead-end job. They push each other toward their dreams, and ahem, each other's arms.
7. "Thirty But Seventeen" (2018)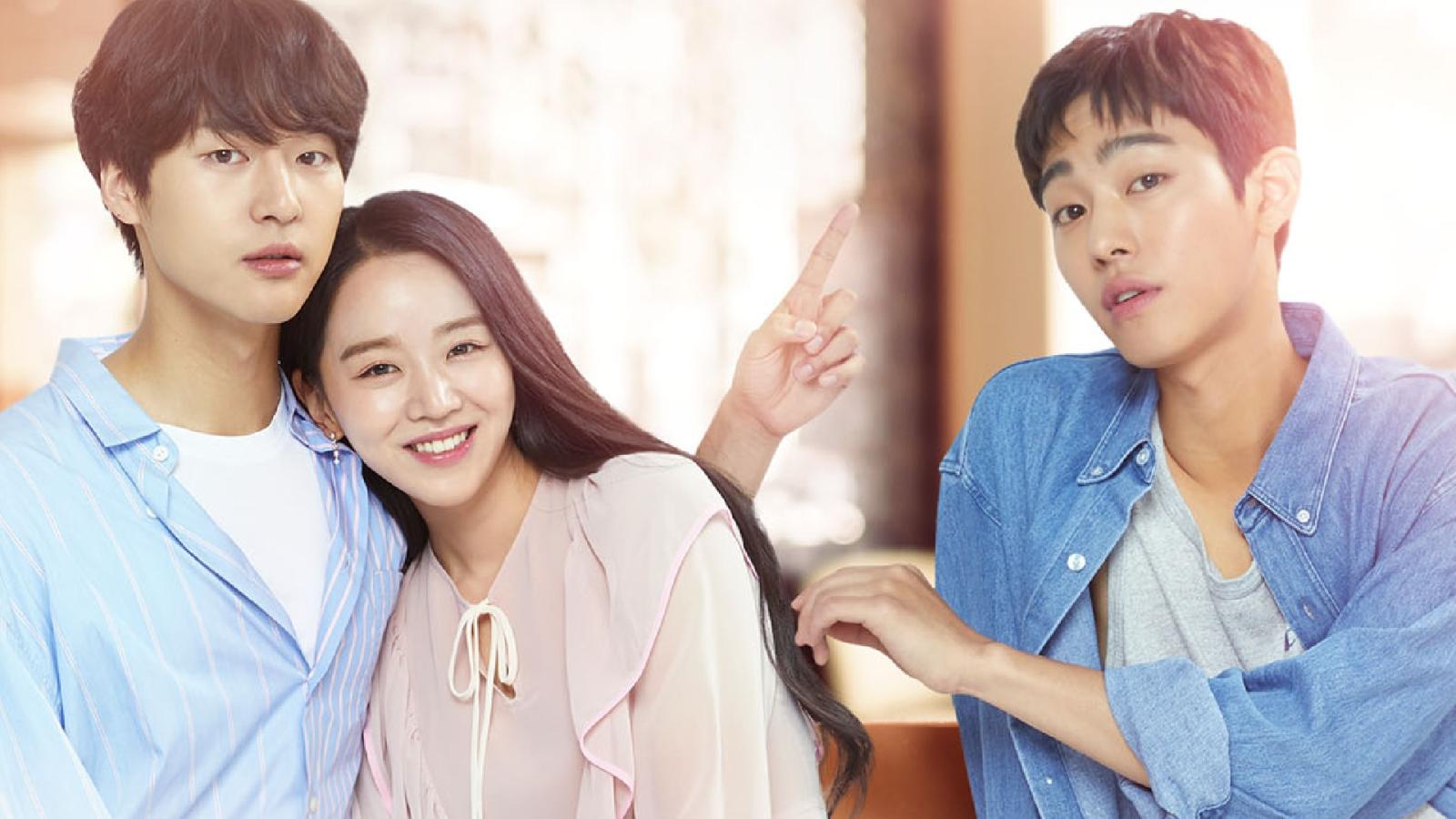 Woo Seo-ri falls into a coma when she's 17 and wakes up 13 years later. As you can guess, she's mentally still a teenager but trapped in a 30-year-old's body. Gong Woo-jin, our male lead, is an aloof set designer who's harboring some trauma of his own. He mistakes Seo-ri for a teenager and starts to look out for her. They both help heal each other's old wounds, and it's just...chef's kiss perfect.
8. "My ID is Gangnam Beauty" (2018)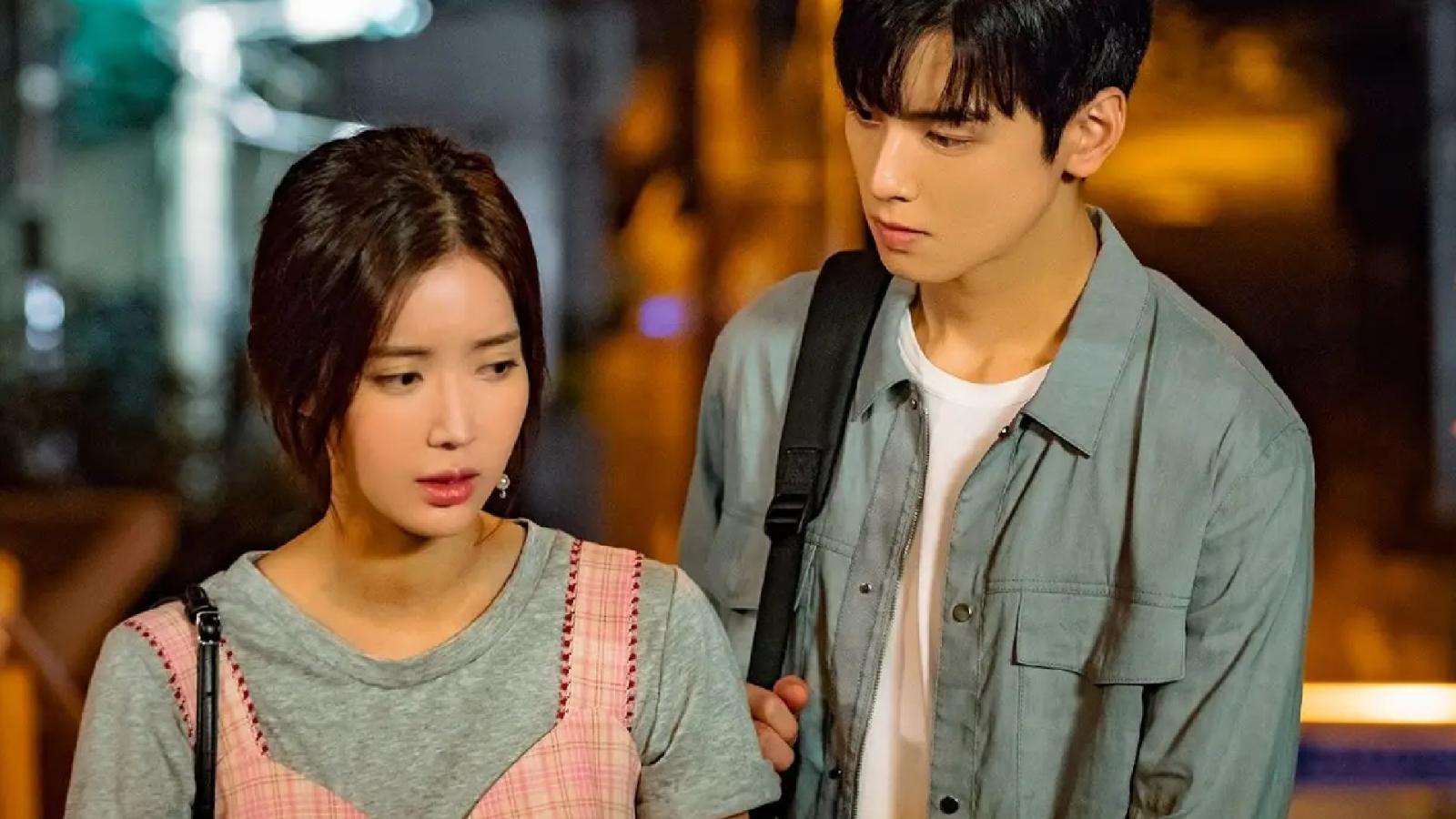 Ever heard of the term "Gangnam Beauty"? It's a derogatory Korean term for women who become beautiful through plastic surgery. That's where our girl Kang Mi-rae finds herself after getting cosmetic surgery to escape bullying. She starts college, hoping for a fresh start but guess who's there? Her former schoolmate and crush, Do Kyung-seok, who recognizes her despite the surgery.
9. "What's Wrong With Secretary Kim?" (2018)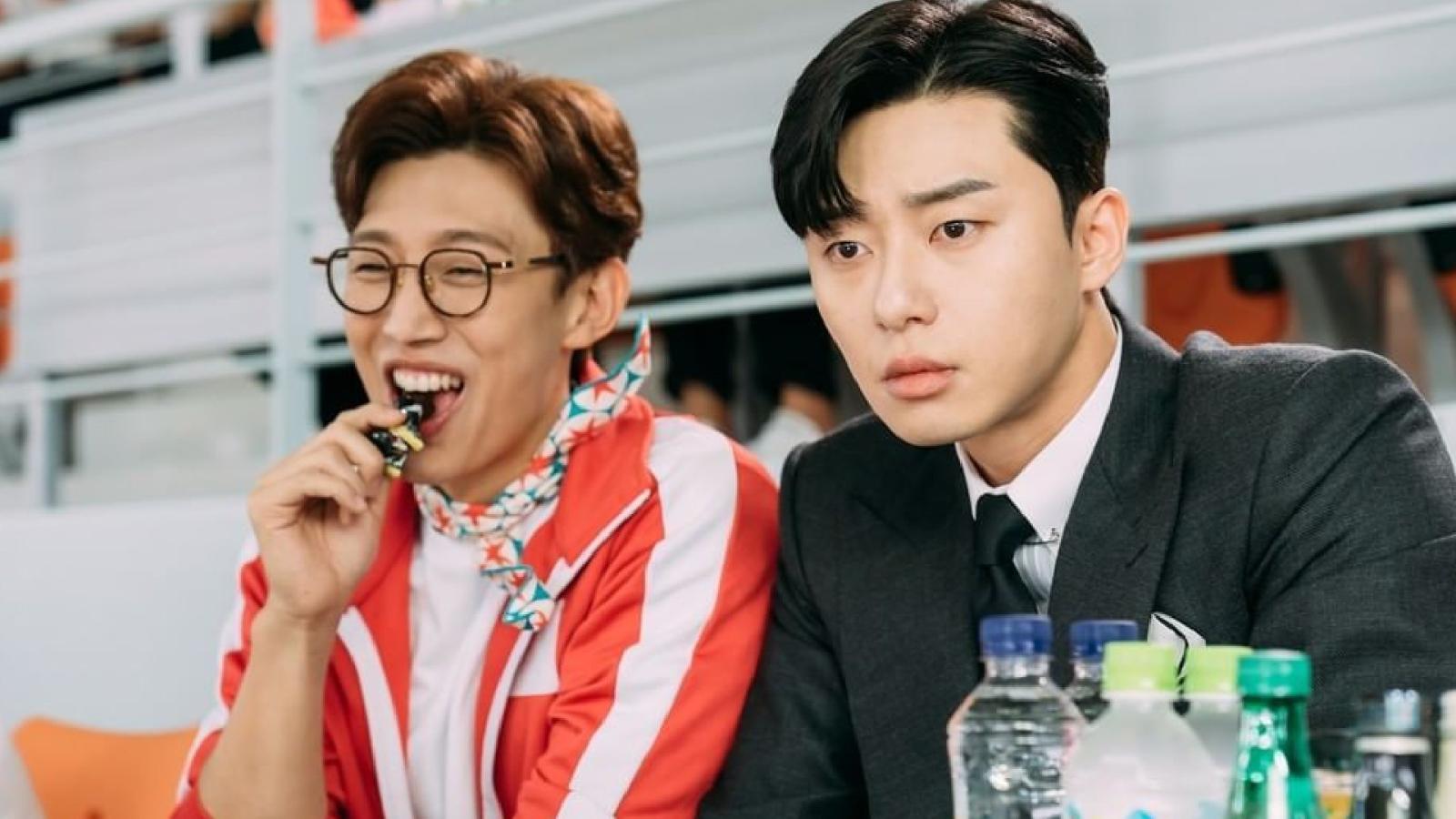 Lee Young-joon is a narcissistic vice-chairman of a big corporation, and Kim Mi-so is his highly capable secretary. After nine years of making his life easy, Mi-so drops the bomb – she wants to quit to focus on her life. Young-joon, realizing he can't lose her, starts trying to win her over, not just as an employee but as a woman. It's hilariously awkward, incredibly sweet, and yeah, it had its run as one of the highest-rated Korean dramas in cable television history.
10. "Go Back Couple" (2017)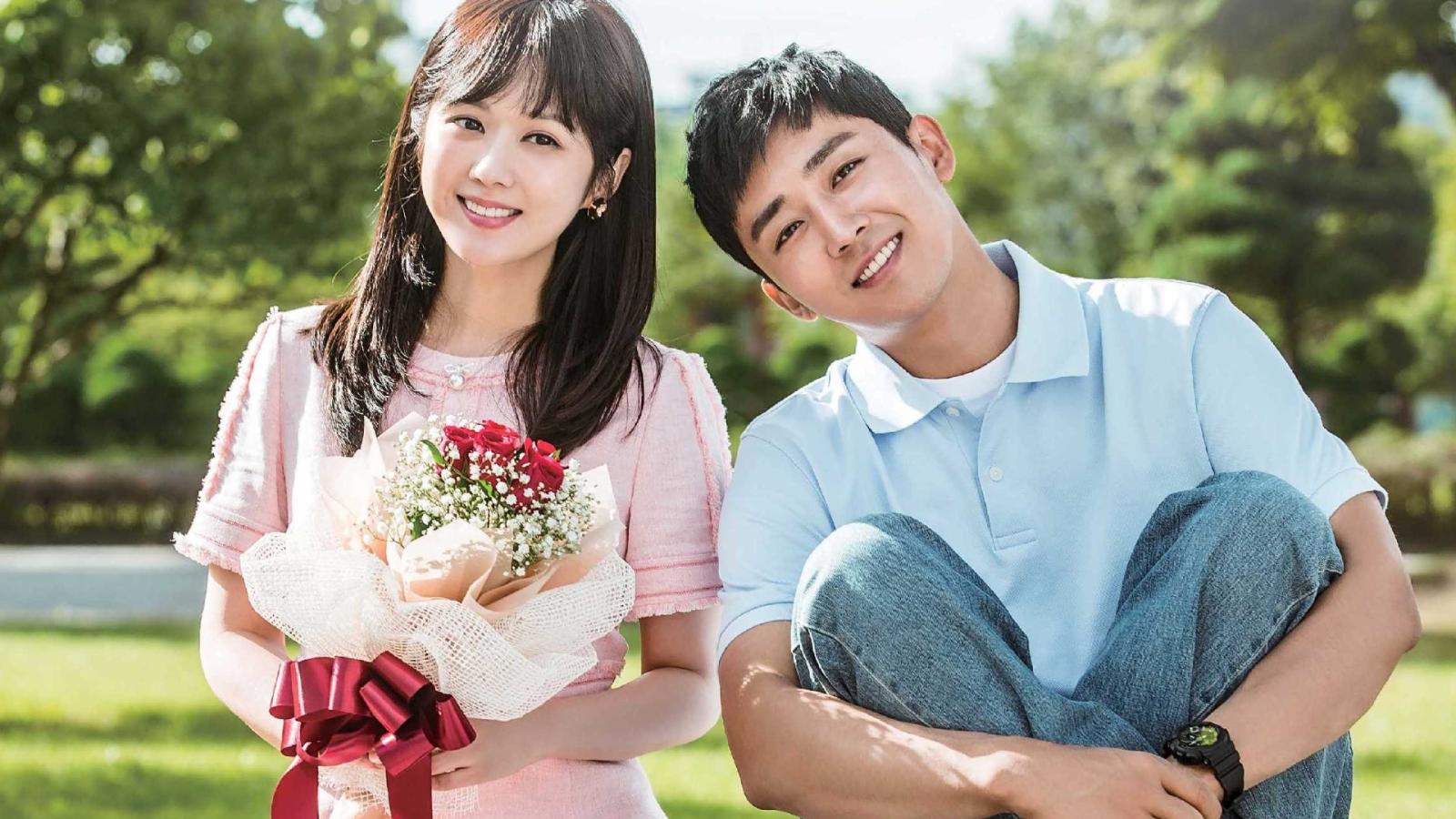 Married and miserable, Ma Jin-joo and Choi Ban-do get the chance to time-travel back to their 20s. Do-over time! They relive their college days, aiming to avoid each other and the doomed marriage altogether. Jin-joo thrives in the past, reconnecting with old friends and her late mother. Ban-do, meanwhile, becomes a popular jock. But nostalgia's a tricky thing, and they start realizing why they fell for each other in the first place.