So Bad It's Good: 10 Movies With Plot Holes Bigger Than Their Budget
Isn't cinema just a box of unpredictable chocolates?
Sometimes the caramel center is a bit off, but that doesn't mean we can't enjoy the bite! Suspension of disbelief and all that, you guys.
1. The Room (2003)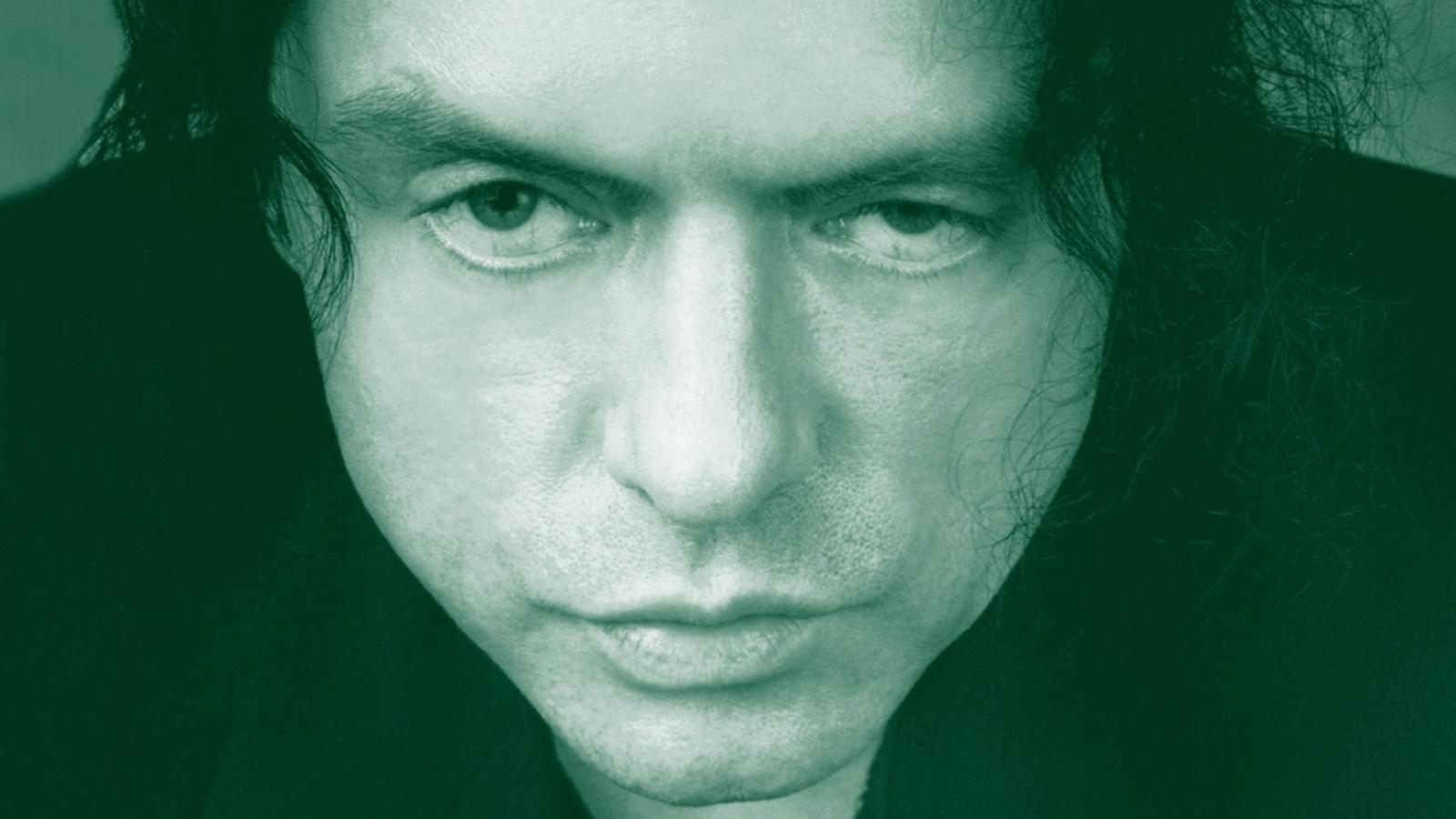 You ever think a movie could be made where every scene feels out of place? Enter "The Room", the magnum opus of Tommy Wiseau. Johnny, a "successful" banker, navigates betrayal by his future wife, Lisa, and best friend, Mark. Infidelity ensues, but why? Lisa claims Johnny hit her (he didn't), but the claim is dropped and never addressed again. Random characters pop in and out, and their problems vanish as quickly as they appear. It's like watching a jigsaw puzzle where none of the pieces fit, but boy is it entertaining!
2. Birdemic: Shock and Terror (2010)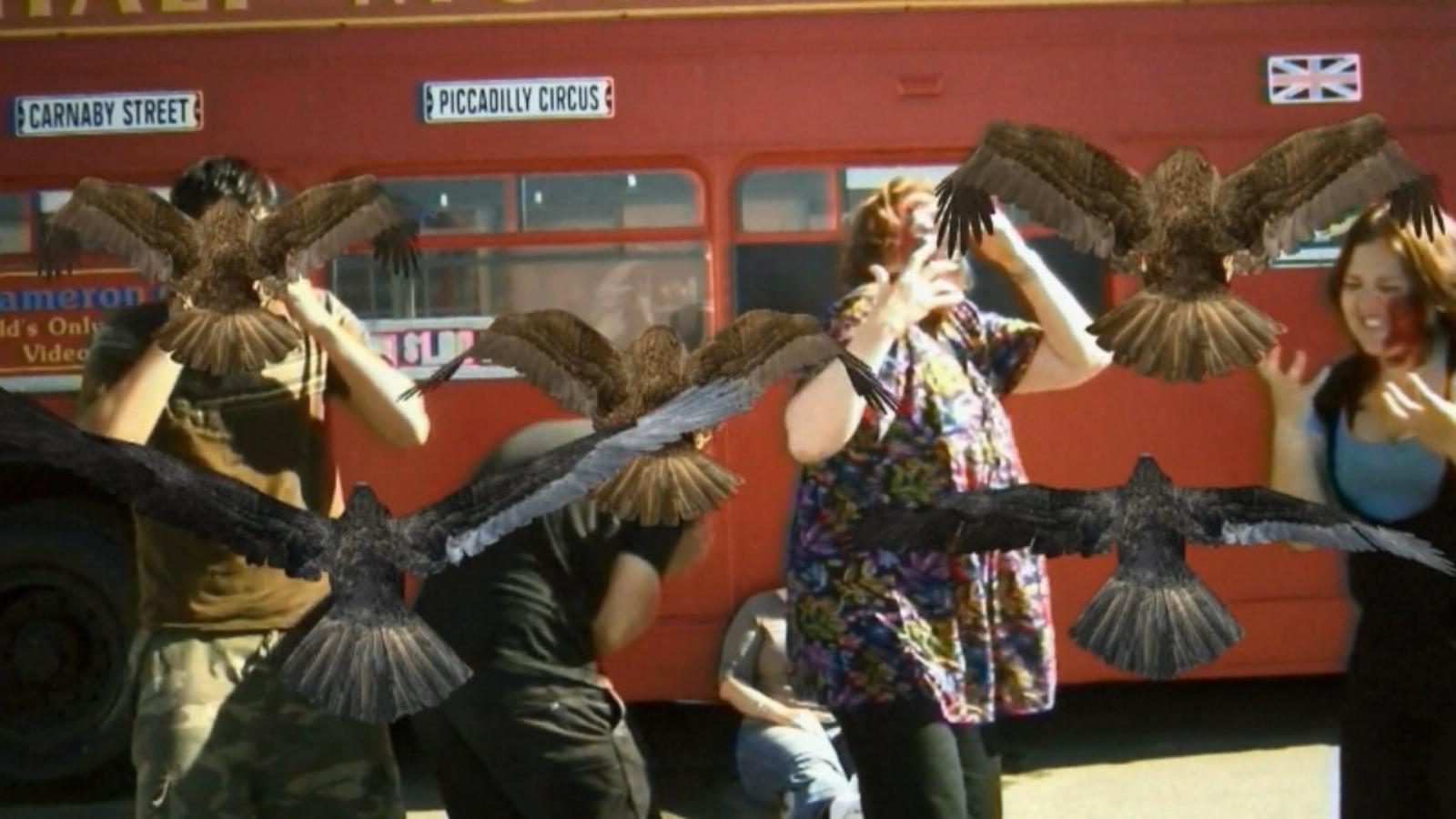 Cue love story, cue sudden avian apocalypse. Rod, a Silicon Valley salesman, courts Natalie, a fashion model. Suddenly, birds attack! But wait, why are they exploding? And dive-bombing cars? The reason? Seemingly global warming, but the birds' motivations remain as blurry as the movie's CGI. Toss in some hangers as weapons, and you've got cinematic... something.
3. Indiana Jones and the Kingdom of the Crystal Skull (2008)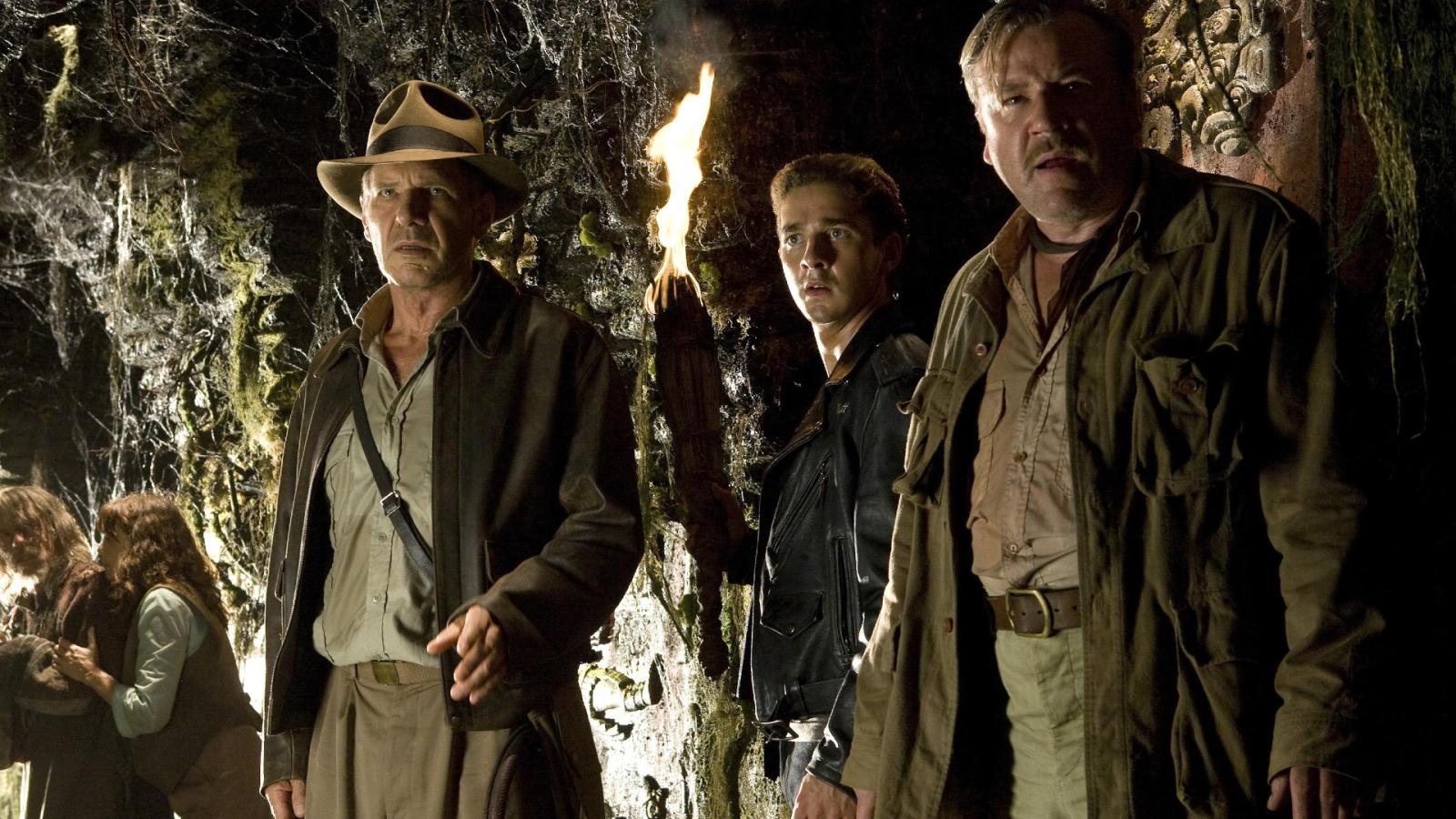 Ah, Dr. Jones, how you've thrilled us over the years! This time, it's a race against Soviets to find a crystal skull. Along for the ride? Old flames and newfound sons. The climax? An ancient alien civilization, because... reasons. And the notorious fridge scene: Indy survives a nuclear blast inside a fridge. Science? Nah, more like Hollywood magic!
4. Troll 2 (1990)
Goblins, my friends, not trolls. A family wins a trip to the town of Nilbog (Goblin spelled backwards—get it?). These vegetarian goblins (yes, you read that right) turn people into plants to devour them. Little Joshua saves the day with the power of a double-decker bologna sandwich. A witch, green goo, and the classic line "They're eating her, and then they're going to eat me!" rounds out this masterpiece. Sequel? Hardly, it's unrelated to the first Troll movie. Misnomer of the century!
5. Plan 9 from Outer Space (1959)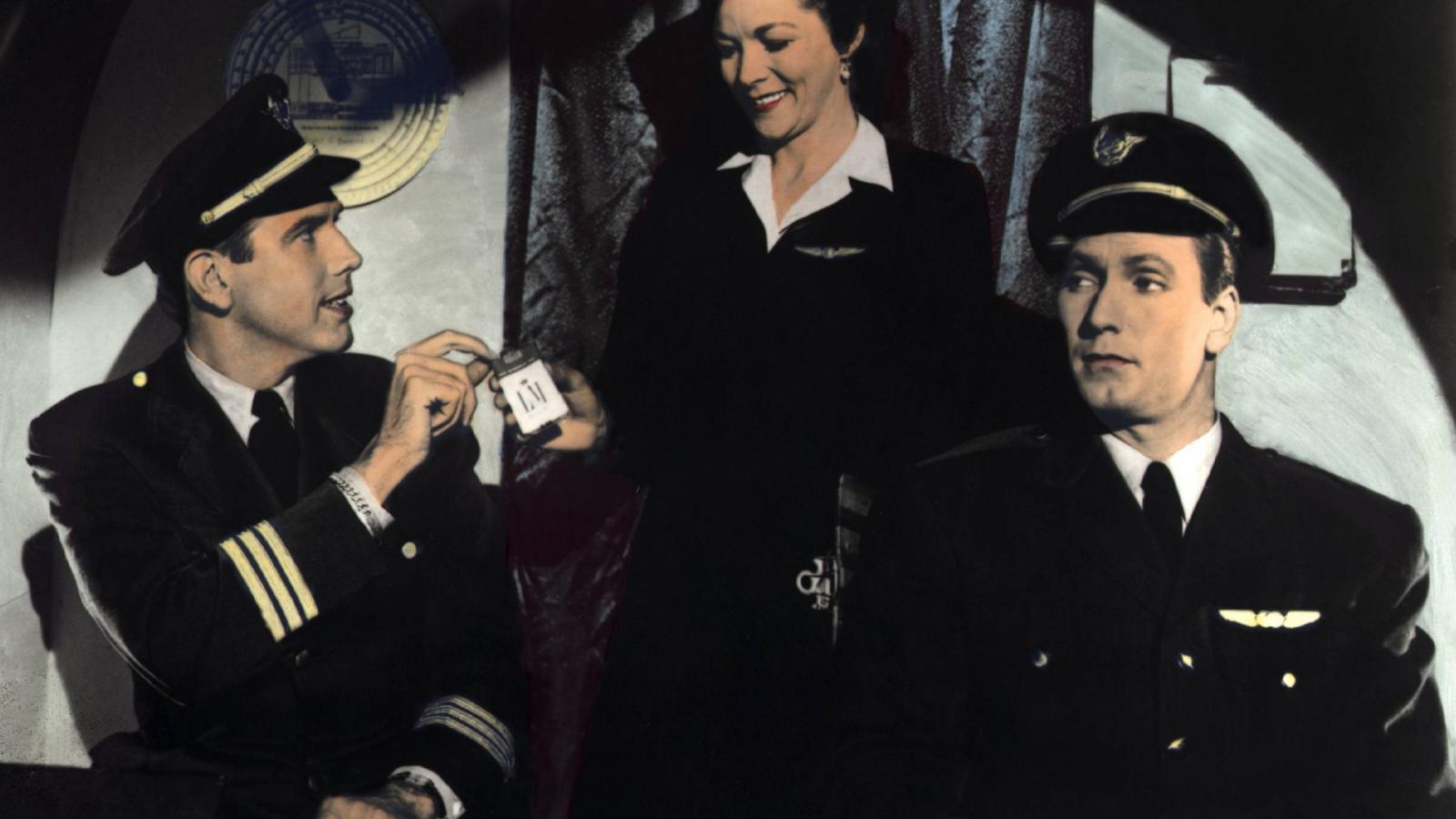 Ed Wood, the legend, gifts us a tale of aliens resurrecting the dead. Why? To stop humans from creating a doomsday weapon. Vampires, zombies, and bad flying saucer effects dot the landscape. Plot holes abound: day turns to night randomly, gravestones wobble, and pilots grip... invisible controls. The film boasts Bela Lugosi's last appearance, which is spliced with footage of a much taller stand-in. Vintage gold!
6. Prometheus (2012)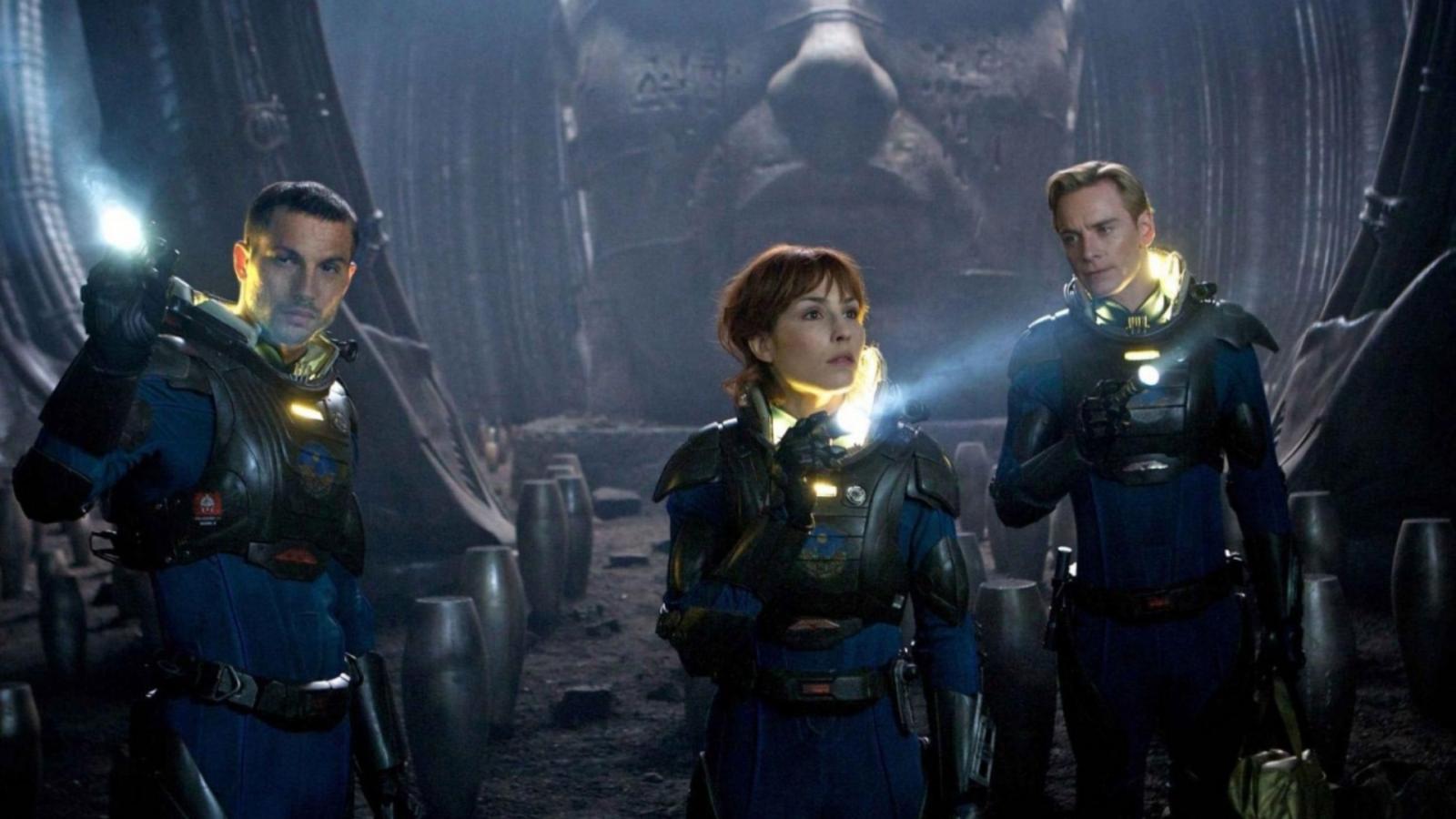 A star map leads explorers to an alien moon. The mission? Find humanity's creators. Instead, they find a deadly pathogen and cranky extraterrestrial engineers. One scientist gets infected, yet others randomly take their helmets off in an unknown environment. Maps malfunction, scientists act non-scientifically, and motivations are as murky as the moon's waters. A visual treat, sure, but logic took a backseat.
7. Superman IV: The Quest for Peace (1987)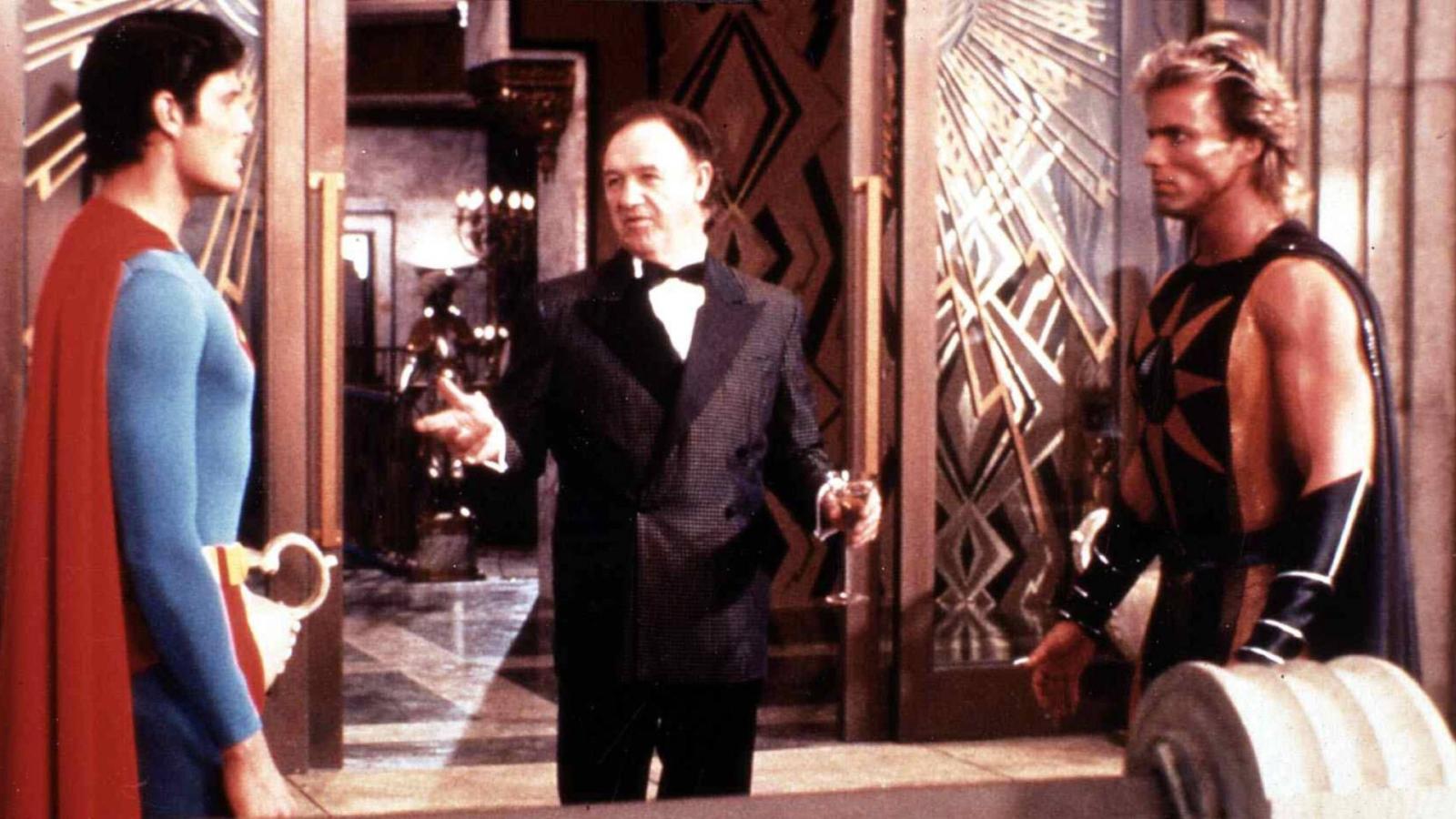 Superman, the symbol of hope, this time battles Nuclear Man, an anti-nuke message personified. Supes announces he'll rid the world of nukes, but the villains create Nuclear Man from Superman's hair and... a nuclear missile. How? Science! Fight scenes defy the series' physics, and the Great Wall of China magically rebuilds via Superman's eyes. Also, people survive in space without oxygen in this universe. It's Super... questionable.
8. Highlander II: The Quickening (1991)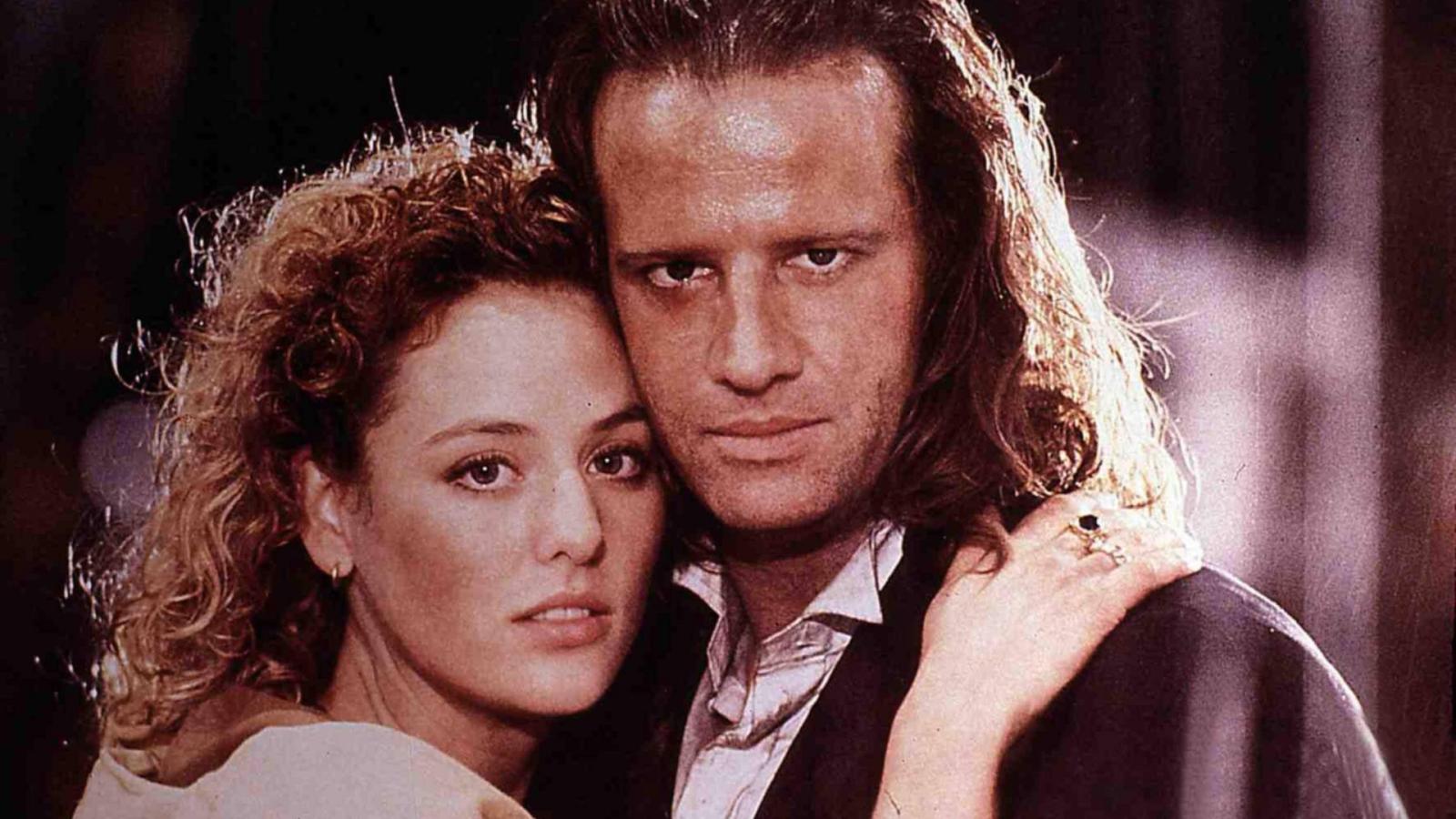 From Scottish Highlands to a dystopian future, our hero Connor is now an old man. The ozone layer's gone, and he helped build a shield to replace it. Flashbacks reveal immortals are... aliens? (Trust us, it's as baffling to fans.) Rebellion stirs, Ramirez magically resurrects, and physics are optional in fight scenes. Immortality rules? Thrown out the window. Sequels can be tough, eh?
9. Battlefield Earth (2000)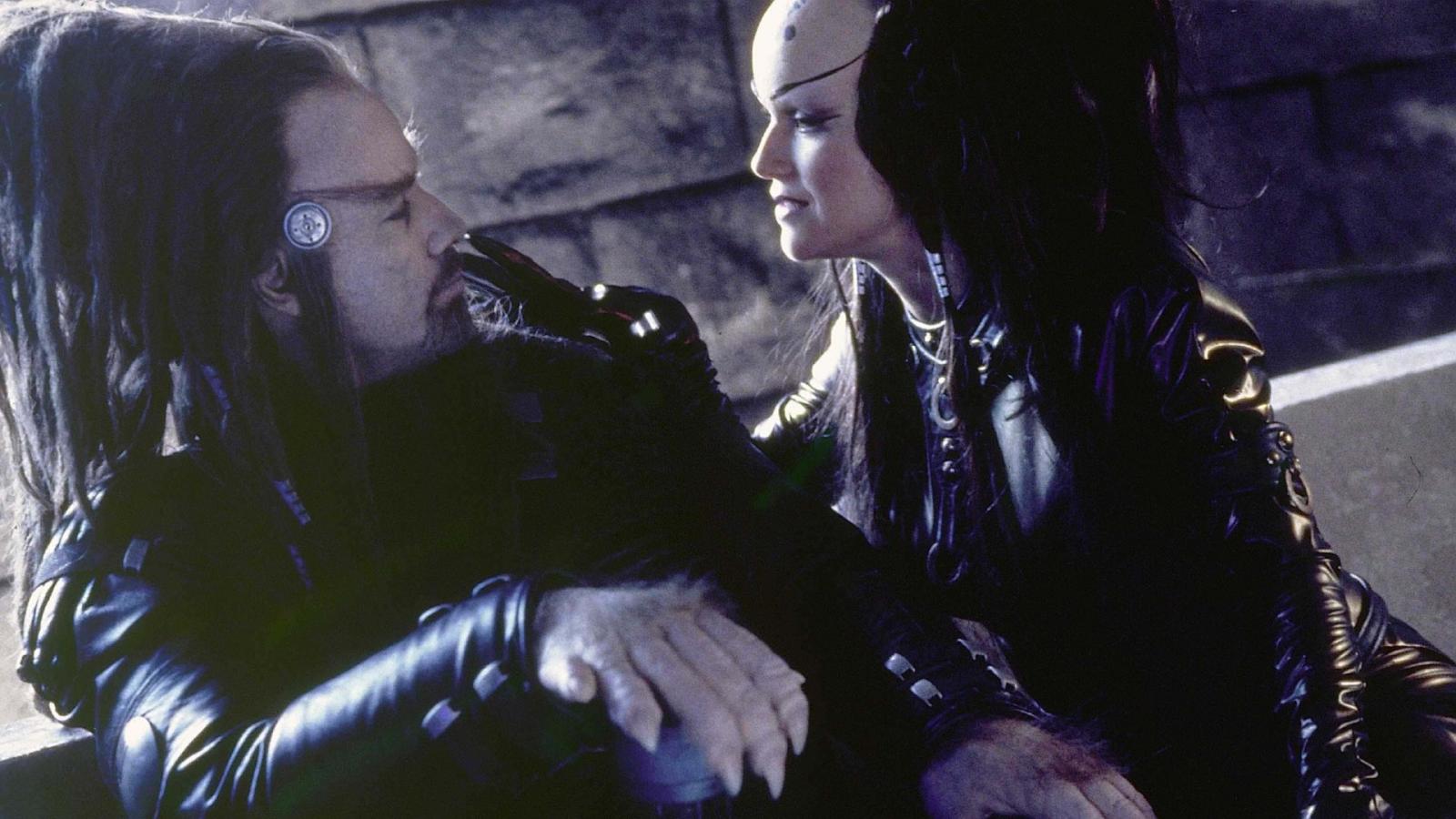 The year 3000. Earth's ruled by alien Psychlos, and humans are an endangered species. Enter Jonnie, our "savior", taught by the Psychlos to mine gold but secretly plots a rebellion. Explosions, bad wigs, and laughable twists ensue. Learning to fly a thousand-year-old jet in a week? Easy peasy. Despite the star power of Travolta, this one's narrative got lost in space.
10. Catwoman (2004)
A tale of a shy woman, Patience, transformed into Catwoman by... an Egyptian Mau cat. No longer the iconic Selina Kyle, this Catwoman battles an evil makeup mogul. Her weapon? Anti-aging cream that turns skin to stone. The same cat has been reviving women for centuries, because... why not? Basketball scenes, strange CGI, and a plot that's more tangled than a ball of yarn. It's purrplexing to say the least.