Sonic 3 And Paddington in Peru Found A Way Around Strike Restrictions
The production of both films has been moved to the UK and is continuing without the actors who fell under the restrictions.
With the WGA and SAG-AFTRA strikes currently in effect, the entire American film industry is essentially at a standstill.
Countless movies and TV series have been affected, with many being delayed until the crisis is resolved.
However, it seems that some studios have found a way around the strike restrictions, at least for now.
According to Screen Daily, both Paddington in Peru and Sonic the Hedgehog 3 have moved production to the UK, although there are some nuances.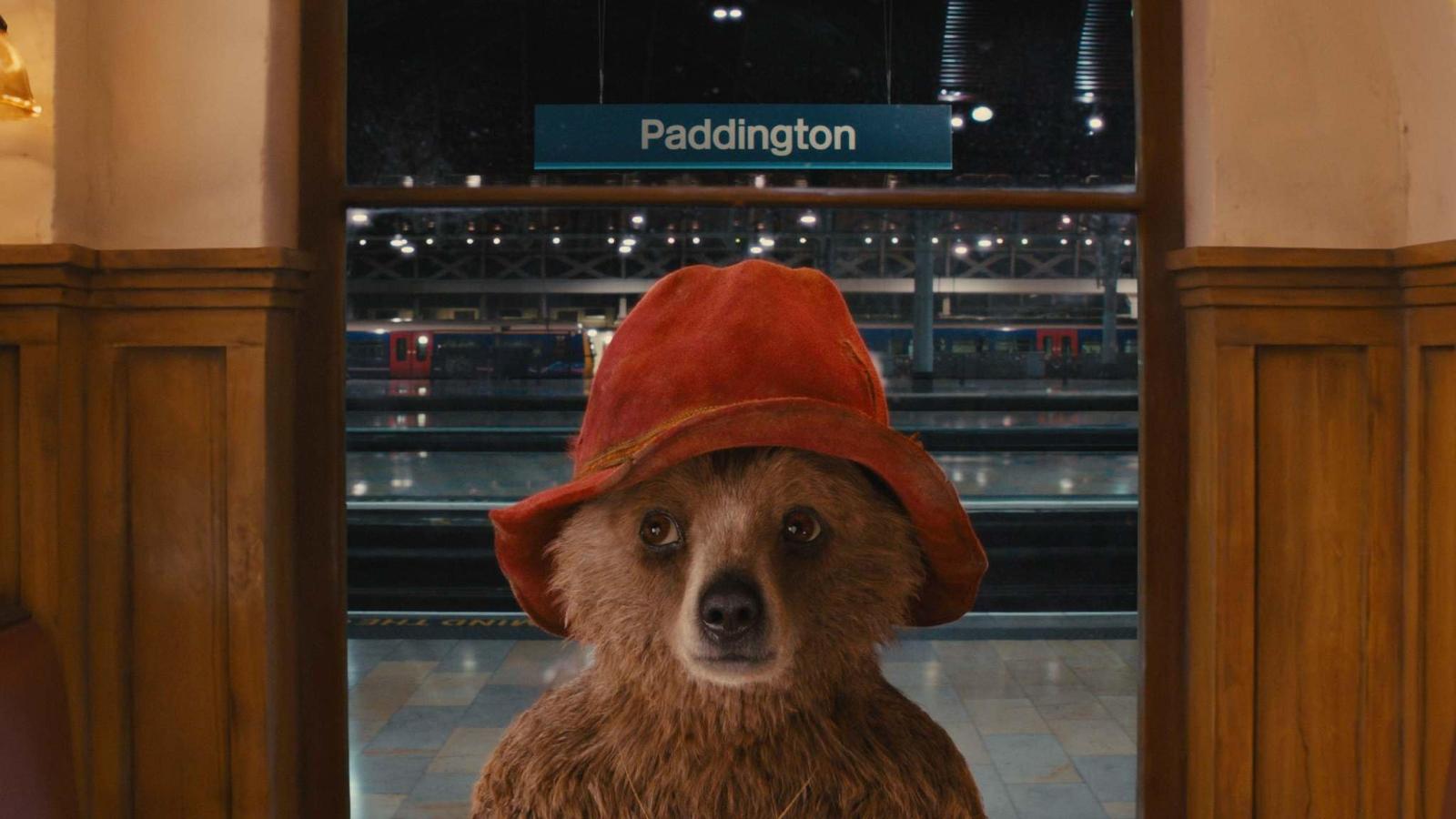 Paddington is currently being filmed without Rachel Zegler, who is an American actress and falls under the union's restrictions, although it is unclear if this means she has been removed from the film entirely or not.
In addition, Sonic 3, which is reportedly set to begin production soon, will be filming scenes that do not involve actors affected by the restrictions.
Considering that the main characters will be CGI-animated, this means that principal photography will be completed for a fairly large portion of the movie.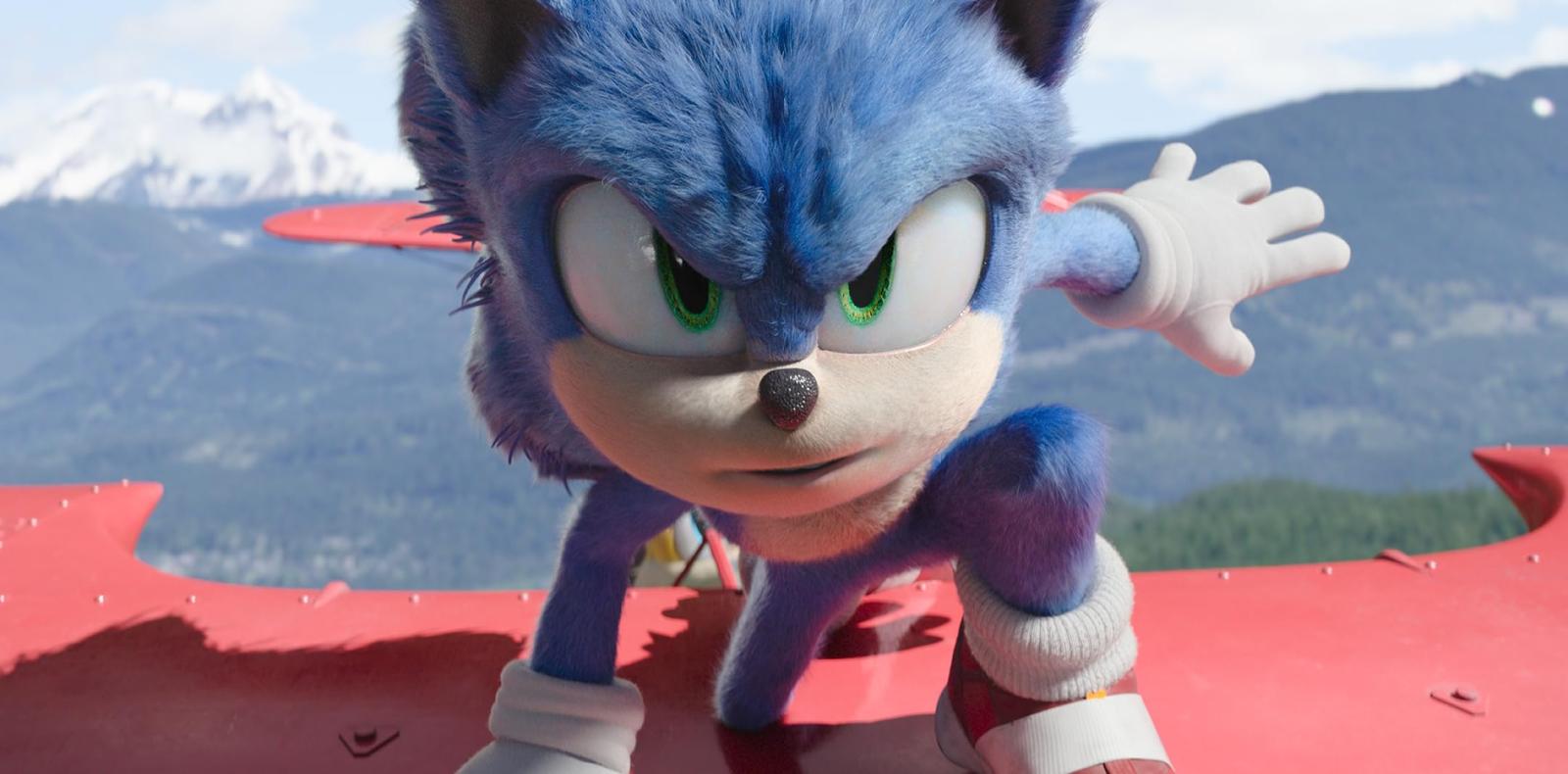 While such measures were appropriate for these two projects, moving production overseas and excluding all SAG-AFTRA actors is hardly a universal solution for Hollywood.
For now, the only real way to end the crisis that has crippled the industry is for negotiations to at least reach some sort of conclusion.
The studios' cutthroat tactics of essentially starving actors and writers are already proving effective, as Billy Porter revealed in a recent interview that he is having to sell his house because of the uncertainty.
And considering that, according to various reports, negotiations (at least regarding the WGA strike) may not resume until late fall, the situation may only get worse.
Sonic the Hedgehog 3 is scheduled for release on December 20, 2024, unless it gets pushed further. No release date has been announced for Paddington in Peru.
Sources: Screen Daily, Evening Standard