Sony, Listen Up: Andrew Garfield is Ready for TASM 3, and So Are Fans
Sony seriously needs to make this movie happen instead of another Morbin' time.
After Sam Raimi 's Spider-Man 4 was canceled, Sony decided to reboot the franchise, and they had huge plans for The Amazing Spider-Man. However, this iteration of our friendly neighborhood also got canceled after its sequel.
Andrew Garfield, who portrayed Peter Parker in The Amazing Spider-Man series, shared his thoughts on the potential for a third installment in the series.
In an interview featured in the official art book of Spider-Man: No Way Home, Garfield expressed his belief that the story of his version of Peter Parker is far from over.
"The story never ends, whether we film it or not," he said, hinting at the endless possibilities for his character.
This is exciting news for fans who felt that Garfield's Spider-Man journey was cut short. The third movie in the Sony trilogy was initially planned but was eventually scrapped when the studio decided to integrate Spider-Man into the Marvel Cinematic Universe (MCU).
The actor's enthusiasm for his character's potential has sparked hope among fans for a possible return of his version of Peter Parker. Whether it's in a full-fledged movie or a cameo, we're eager to see more of Garfield's Spider-Man.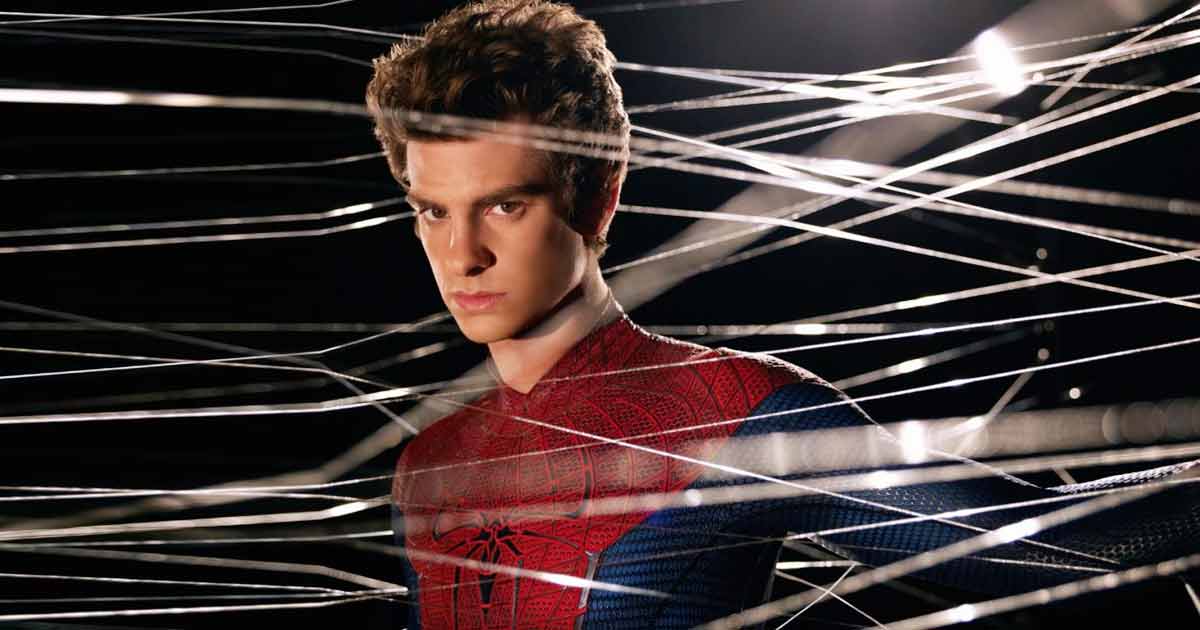 Fans believe that it would be better if Sony made a third movie with Garfield's Spider-Man rather than more movies about minor villains turned antiheroes.
Sony made a good box office with Venom, but overall, there are clear issues with Sony's approach to their villain universe. The main problem is that they have Spidey's enemies who are shown as antiheroes, but they don't have a Spidey.
Fans are totally hyped to see the third installment with Andrew Garfield. Some fans suggested a great idea: instead of picking up where The Amazing Spider-Man 2 left off, it would be great to see a third movie starting after No Way Home.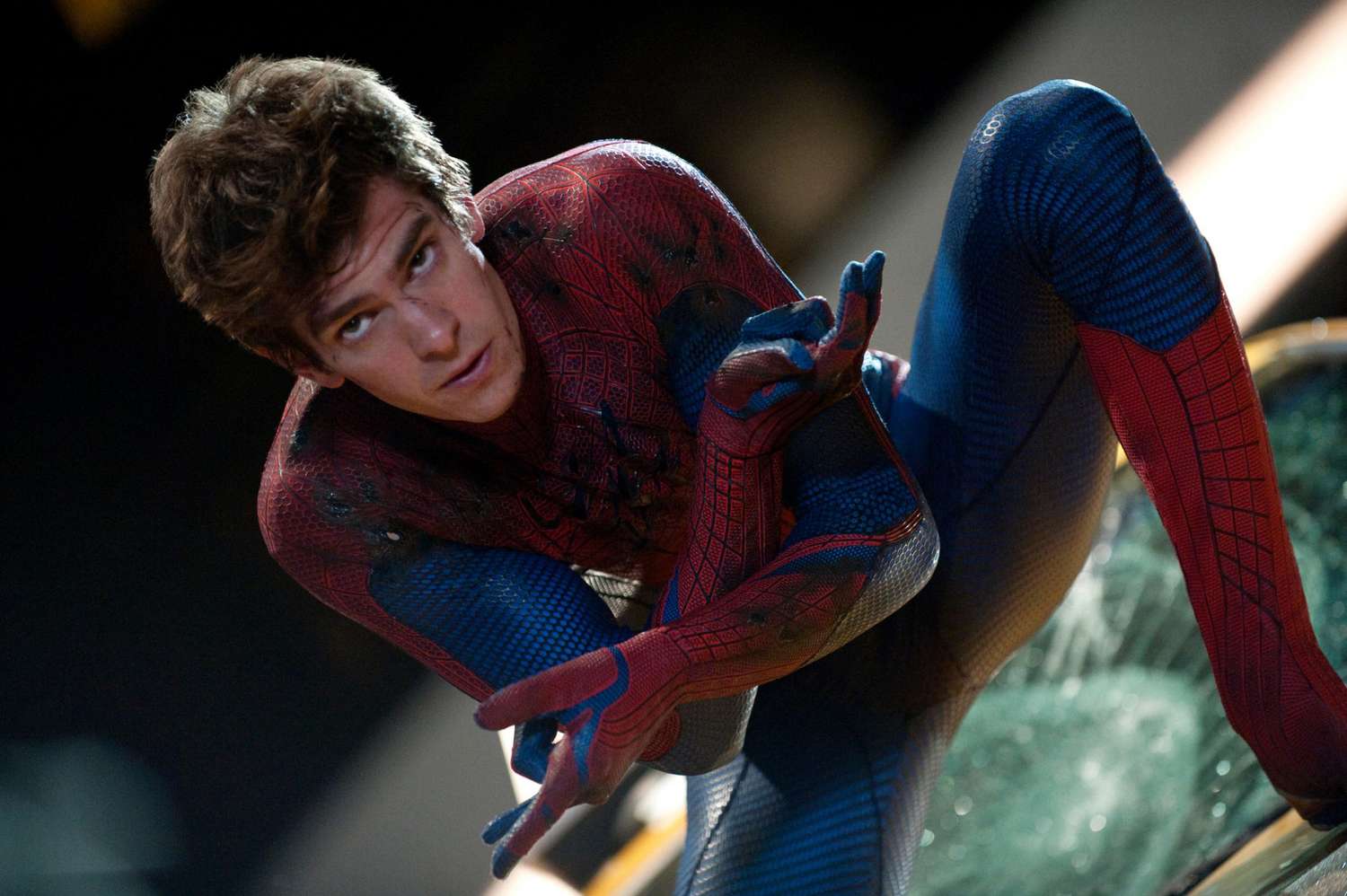 They envision Garfield's Spider-Man with a renewed sense of self-worth and meeting his version of MJ.
There was also the idea of introducing alternative Spider-Man characters like Miles Morales, if Sony cannot use Peter Parker.
Do you want TASM3 to come true?
Sources: The Direct, Reddit