Spider-Man Icon Tobey Maguire Can Meme His Way Into Deadpool 3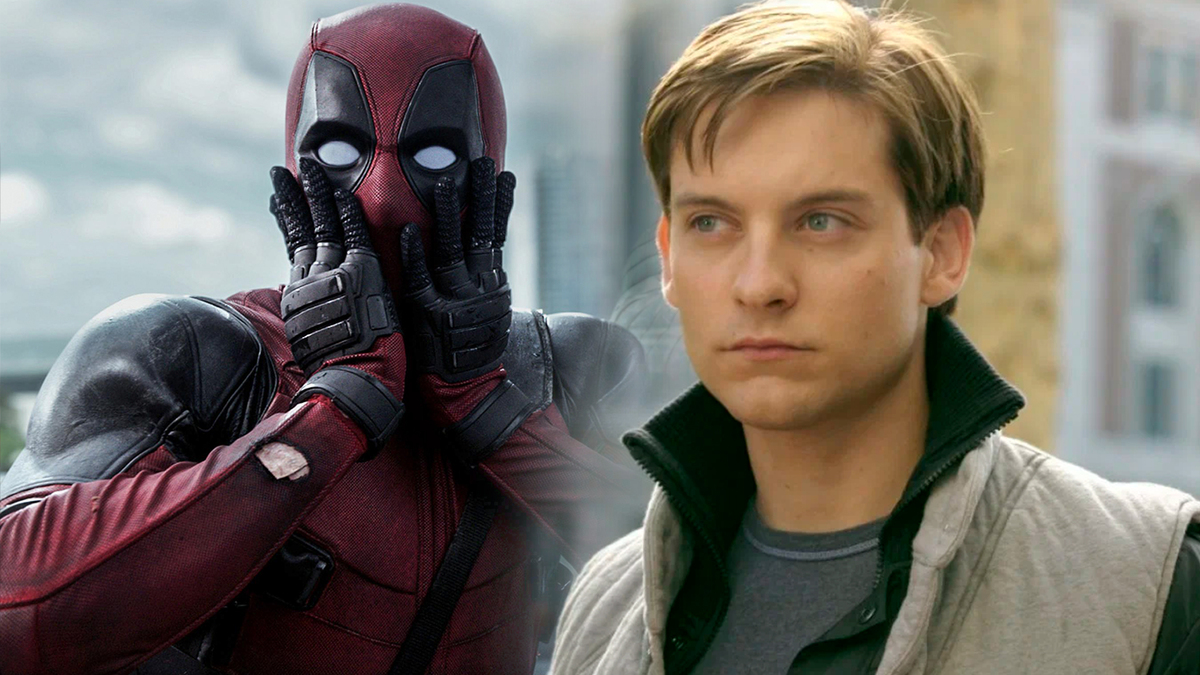 Why is pizza in Deadpool 3 causing such a Marvel fan frenzy?
With all the scoops, rumors and reports, Deadpool 3 is shaping up to be one wild rollercoaster. It feels like there's fresh info dropping every day about this anticipated movie.
An insider has recently revealed a minor detail about the ending of the movie, and it's got fans speculating about Tobey Maguire possibly making a surprise cameo.
Warning: Potential spoilers for Deadpool 3.
Insider CWGST revealed on X (formerly Twitter) that the movie concludes with Deadpool and Wolverine sharing a pizza. "Where or who's pizza I can't say," they added.
It heavily implies that this pizza is no ordinary pizza. Fans went all out to suggest their theories.
The most desirable idea is that the pizza might be from Tobey Maguire's Spider-Man universe. You can't possibly forget Joe's Pizza, the pizzeria from Sam Raimi 's Spider-Man 2, where Peter works in the beginning of the movie. The "pizza time" scene has even become a meme.
One Redditor said, "If it's Tobey Maguire's Spider-Man, people will lose their mind." But even if Tobey's Spidey doesn't swing by, fans believe that Mr. Aziz, the owner of the pizza place, portrayed by Aasif Mandvi, might make an appearance instead. If this theory holds, it would be a delightful throwback to a classic Marvel moment.
Another tantalizing theory is that pizza might be from none other that Pizza Poppa. For those who need a reminder, Pizza Poppa is a pizza purveyor from another universe. Portrayed by Bruce Campbell, this character appeared in Doctor Strange in the Multiverse of Madness.
While many fans are excited about these potential Easter eggs, there's a segment that's expressing fatigue with the MCU 's consistent fan service. One Redditor even noted that the MCU has been "devoid of any real substance these recent years."
Every time it seems that the excitement for the movie can't get any higher, and then yet another crazy scoop proves it wrong.
Deadpool 3 is currently set to be released on May 24. However, due to the ongoing strikes, the movie might be eventually postponed.
Sources: CWGST on X, Reddit