Spider-Man Versions That Still Have A Chance To Hop On Upcoming Spider-Verse Movie
There are still a few Spideys from the comics waiting for their turn in the spotlight.
Since the release of Spider-Man: Into the Spider-Verse and Spider-Man: Across the Spider-Verse, viewers have been introduced to numerous variations of the web-slinger. However, there are still many more waiting to come and join the franchise.
As we continue to eagerly await the release of Spider-Man: Beyond the Spider-Verse, there may be the potential for even more characters to be added to the roster.
Pete Spiderman
Like most versions of Spidey, Pete Spiderman from Earth-TRN1000 gained spider-like powers after being bitten by a radioactive spider. He used his abilities to protect his suburban neighborhood, making his debut in 2022's Edge of Spider-Verse Vol. 2. While being relatable to a normal human being, Pete Spiderman was not very effective as a crime-fighter, but perhaps he could unlock his potential in the new Spider-Verse installment.
Zombie Spider-Man
On Earth-2149, Peter Parker was living a normal life as the original Spider-Man. However, after being bitten during the zombie invasion, he became a zombie himself. Though before feeling remorse, Zombie Spider-Man unintentionally consumed Mary Jane Watson and Aunt May in the Spider-Verse franchise, his unique powers could help Miles Morales literally eat his way to freedom.
Ghost Spider
On Earth-11638, Peter Parker lived in a universe where he could use his company's technology to bring other Spider-People into his reality and absorb their powers. Realizing his mistakes, he apparently died but returned as Ghost Spider to rescue superheroes trapped in other realities — and since Miles Morales is a superhero in the wrong reality...
Spider-Ramen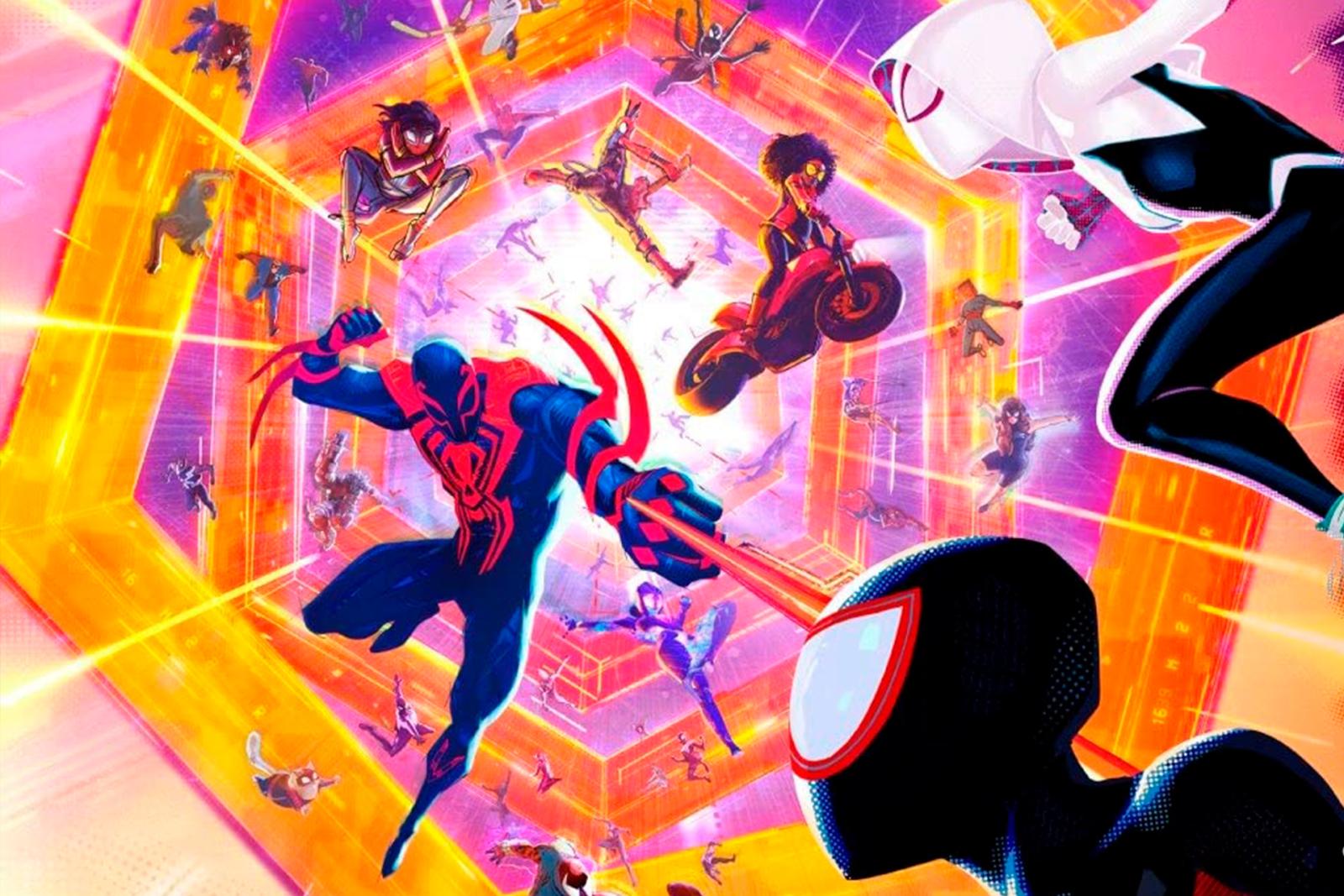 2020 and is inspired by Spider-Man: Into the Spider-Verse, uses his powers to create bowls of ramen noodles and then uses the noodles as webbing to swing like Spider-Man. Spider-Ramen's unique ability allows him not only to defeat the enemies but to feed the homeless by providing them with an unlimited supply of ramen noodles. Sounds like a great distraction for Spider-Society.
Spiders-Man
Created on Earth-11580 when Peter Parker merged with a colony of genetically engineered spiders, Spiders-Man is the strangest alternate version of Spider-Man. Taking on the identity of Peter Parker, Spiders-Man battled the web-slinger's many villains and eventually joined forces with the real Peter Parker of Earth-616.