Spoiler Alert! 12 Movies With Endings So Unexpected, They Left Us Speechless
No, seriously. Major spoilers ahead.
1. Coherence (2013)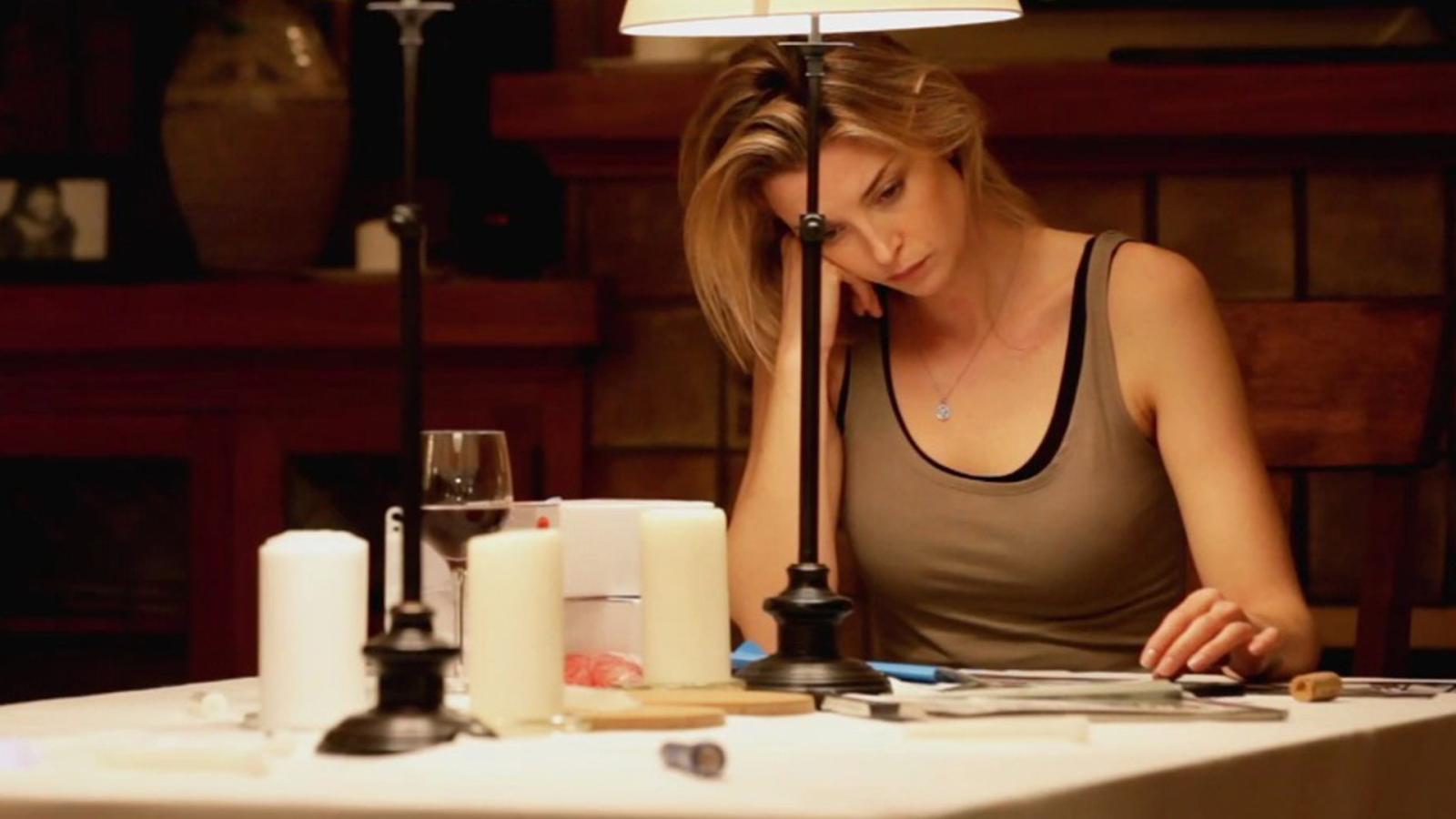 In the realm of mind-bending, lesser-known films, Coherence takes the crown. The film follows eight friends at a dinner party experiencing strange phenomena due to a comet passing by. The plot takes a bizarre turn as multiple realities start to intersect. Rotten Tomatoes critics gave it an 88% rating, praising its clever blend of psychological suspense and sci-fi horror. It's the ending, however, that left audiences flabbergasted – revealing that the protagonist is stuck in an alternate reality, forever separated from her original universe. The unsettling finish was a curveball, even for the most seasoned viewers.
2. Predestination (2014)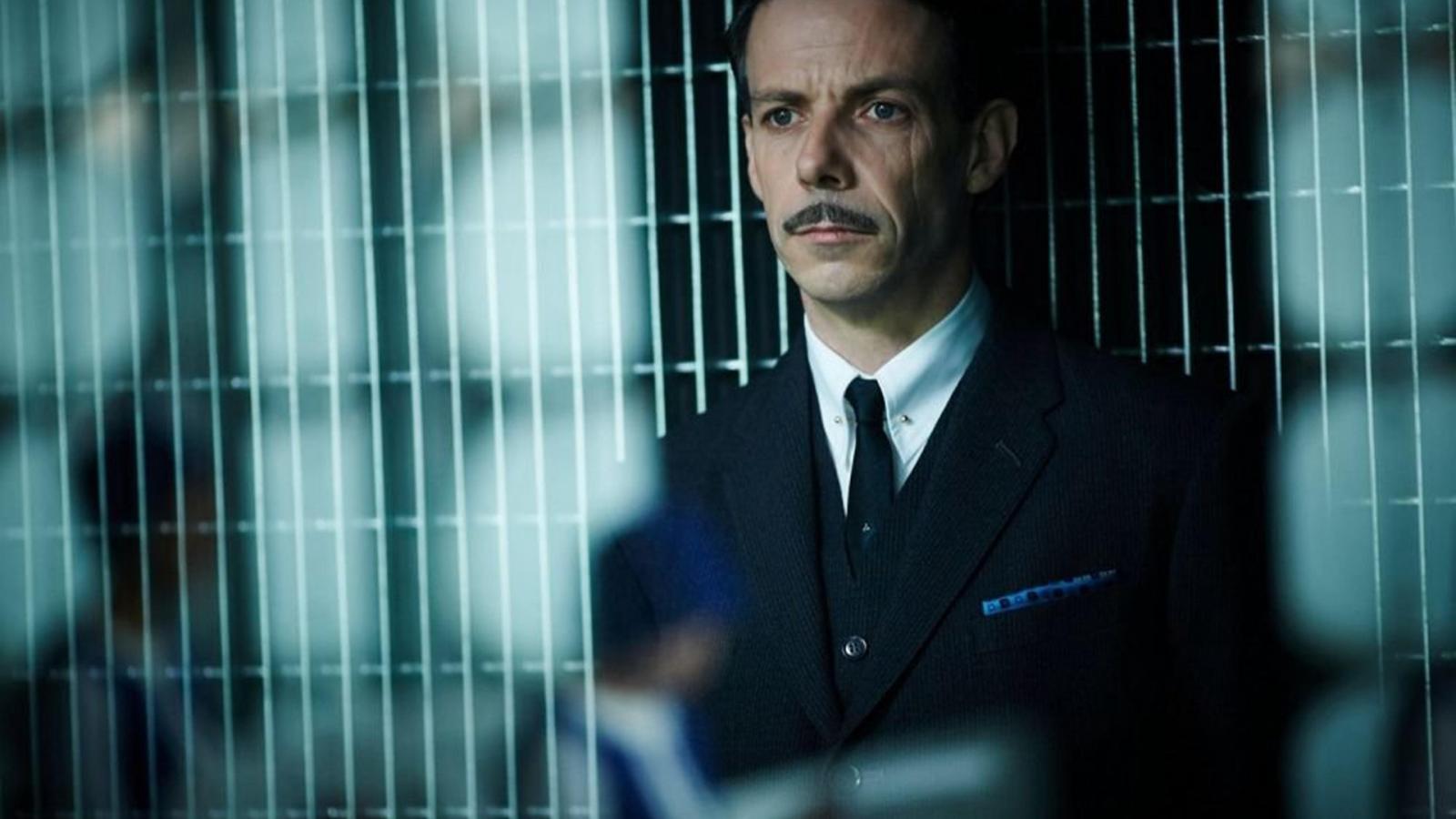 A brilliant sci-fi time travel narrative, Predestination – starring Ethan Hawke – leaves the viewers staggering under the weight of its startling conclusion. The tale revolves around a temporal agent on his final mission to prevent a criminal from causing mass destruction. Rotten Tomatoes critics rated the film at an impressive 84%. Despite its complex narrative structure, the biggest shocker comes at the end when it is revealed that the protagonist, the criminal, and the woman he fell in love with, are all the same person in different time loops.
3. Enemy (2013)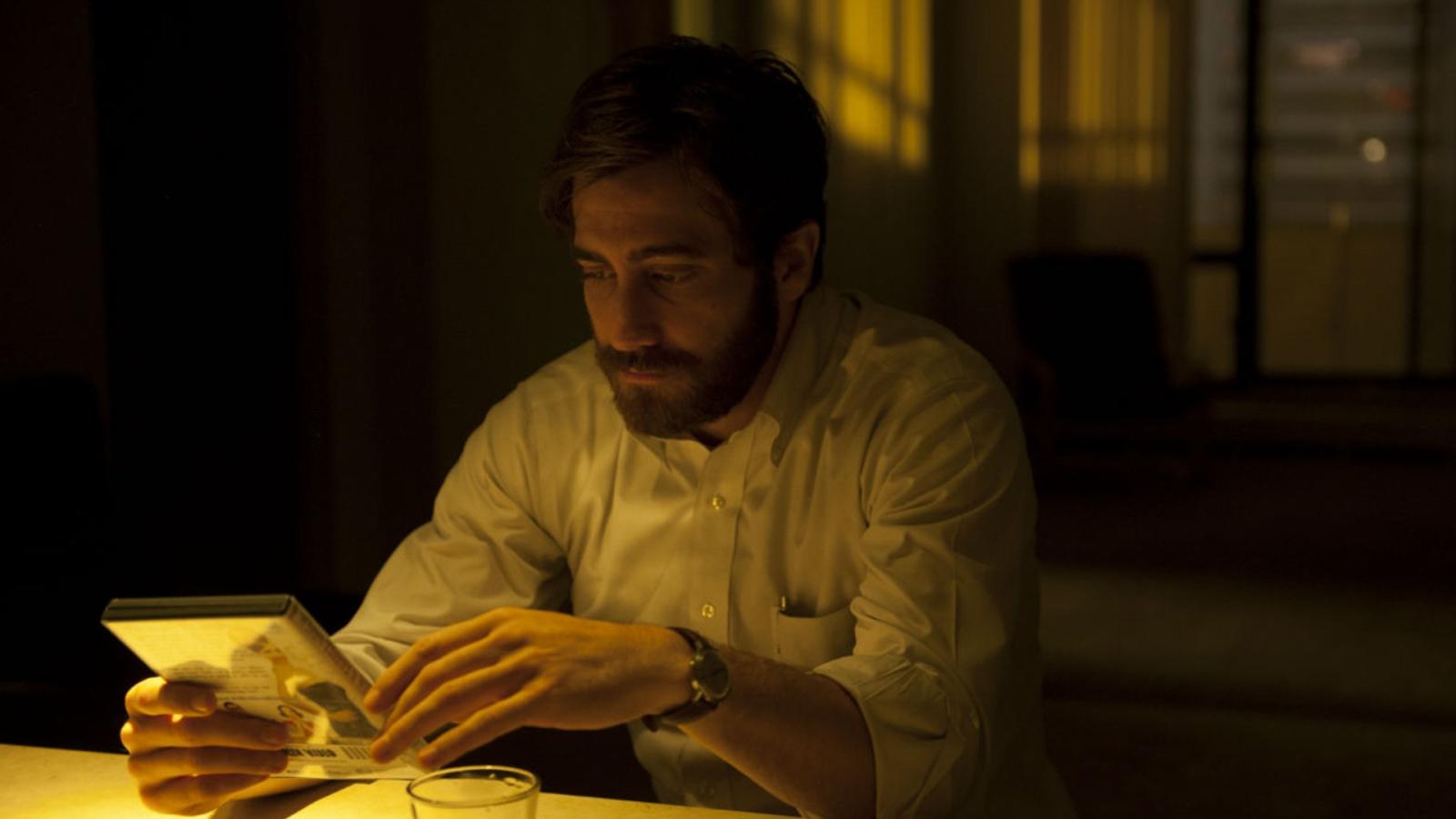 Enemy, starring Jake Gyllenhaal in a dual role, is a riveting psychological thriller that leaves the audience in a daze with its shocker of an ending. Gyllenhaal plays both a history professor and a bit-part actor who cross paths, leading to an uncanny and increasingly dangerous game of mistaken identities. However, it's the final scene featuring a giant spider where audiences were left picking their jaws up off the floor. Director Denis Villeneuve was known to have kept this twist a closely guarded secret, even from the cast until the day of filming. The film was highly regarded by critics, holding a solid 71% rating on Rotten Tomatoes.
4. The Mist (2007)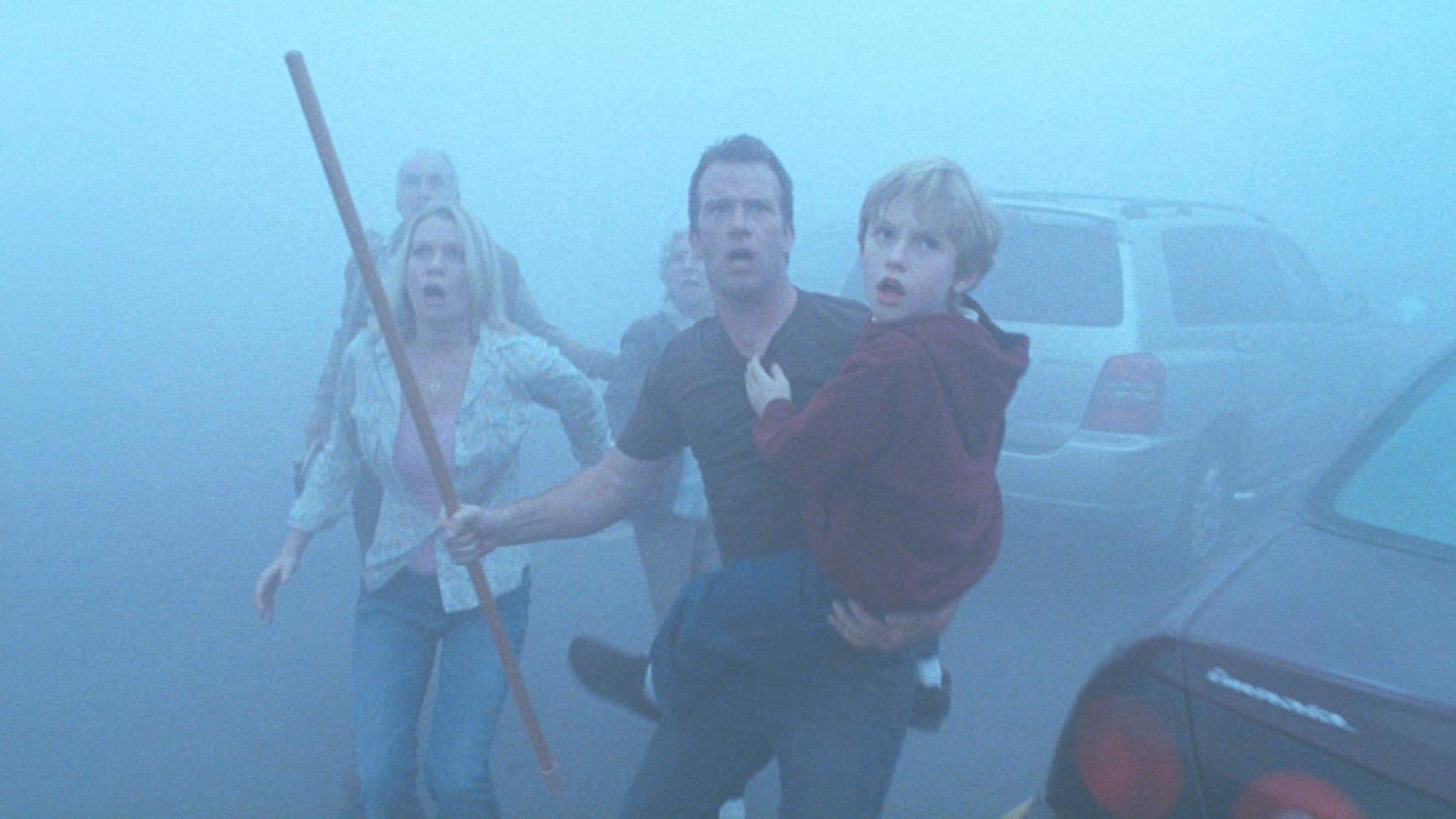 Despite being a Stephen King adaptation, The Mist is not as well-known but boasts one of the most shocking endings in cinematic history. As the characters struggle to survive an otherworldly mist filled with deadly creatures, it's the gut-punch finale that left audiences stunned. The protagonist, played by Thomas Jane, decides to mercifully end the lives of his fellow survivors, including his son, to spare them a gruesome fate – only to discover rescue was moments away.
This twist was so shocking that even Stephen King, known for his dark narratives, admitted he wished he'd thought of it for his original story.
5. Identity (2003)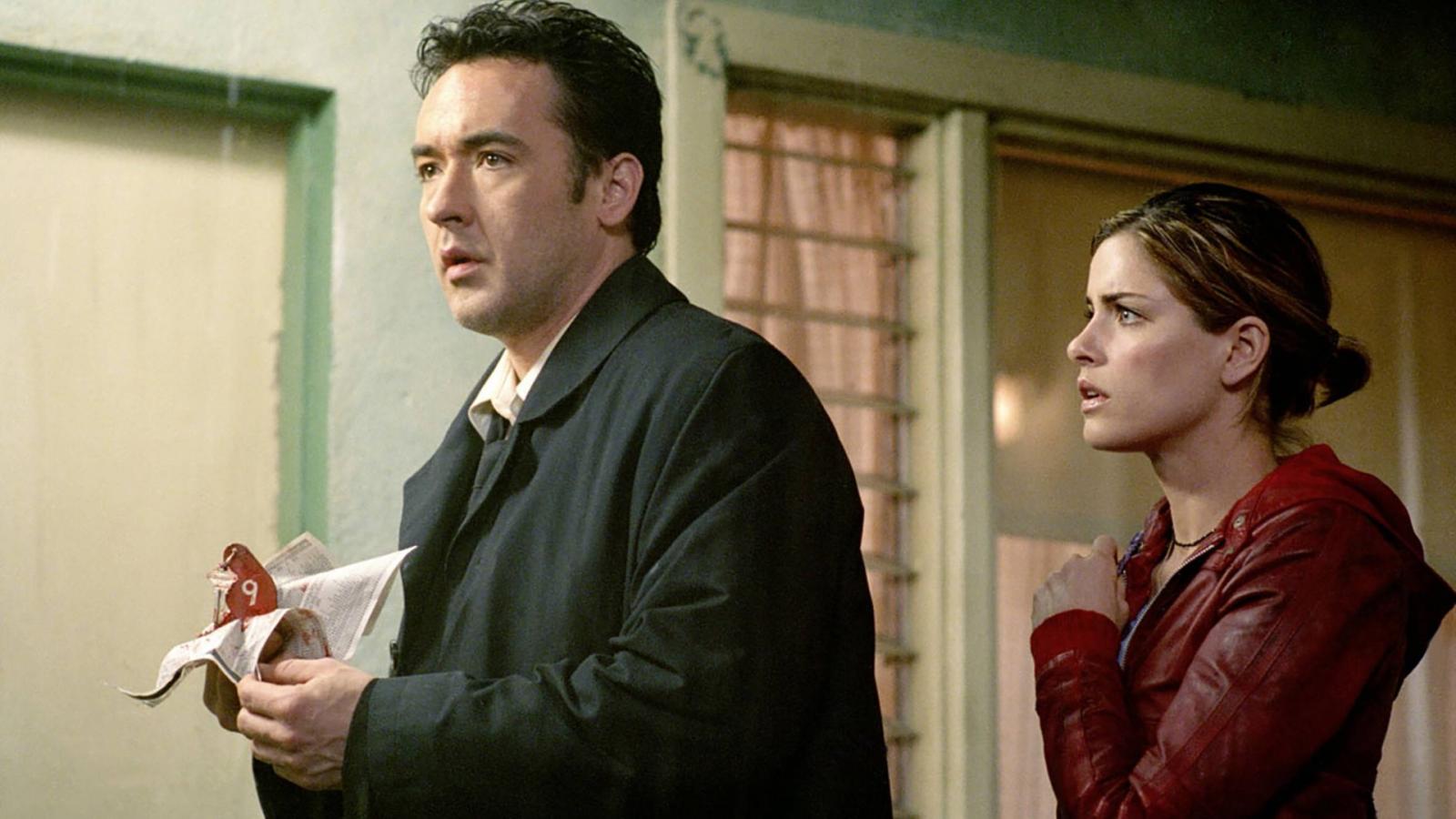 A psychological thriller featuring John Cusack and Ray Liotta, Identity is an intense murder mystery set in a desolate motel. The film, while not universally acclaimed (holding a 63% rating on Rotten Tomatoes), is renowned for its plot twists. The big reveal—that the characters are not real people, but rather personalities within the mind of a serial killer undergoing psychiatric evaluation—turns the entire narrative on its head. Even the cast was kept in the dark about the twist, leading to authentic surprise during filming.
6. The Skin I Live In (2011)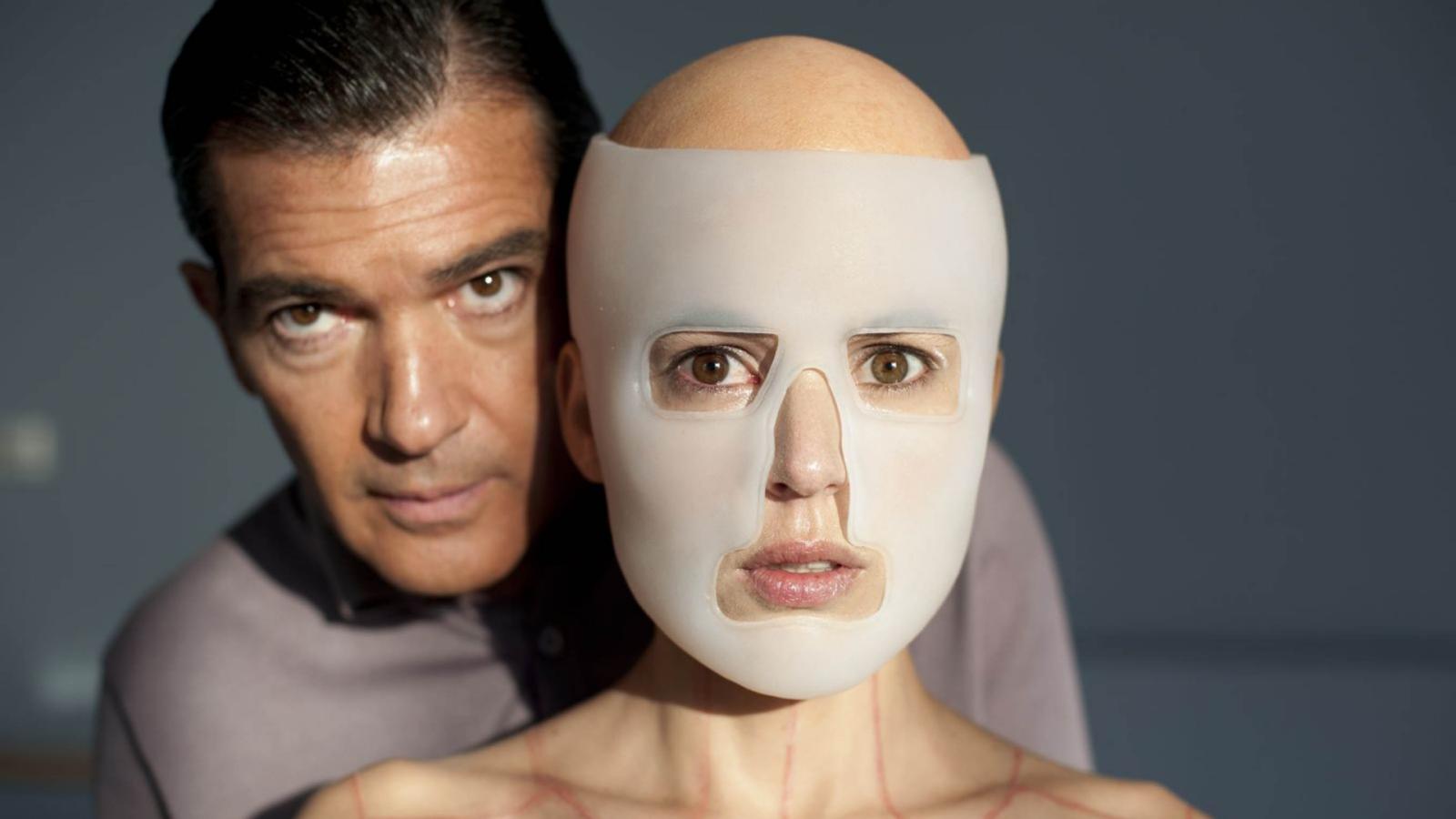 Pedro Almodóvar's chilling thriller, The Skin I Live In, is as unforgettable as it is disturbing. Antonio Banderas stars as a twisted plastic surgeon who develops a synthetic skin resistant to burns, with a mysterious woman as his unwilling guinea pig. The film's 81% Rotten Tomatoes rating attests to its critical success. The real shocker, however, is the revelation that the test subject is not a random woman, but a man that Banderas' character has forcibly gender reassigned as a punishment for the perceived rape of his daughter. The morbid revenge plot and the shocking twist caught audiences off guard, leaving them rattled and speechless.
7. Incendies (2010)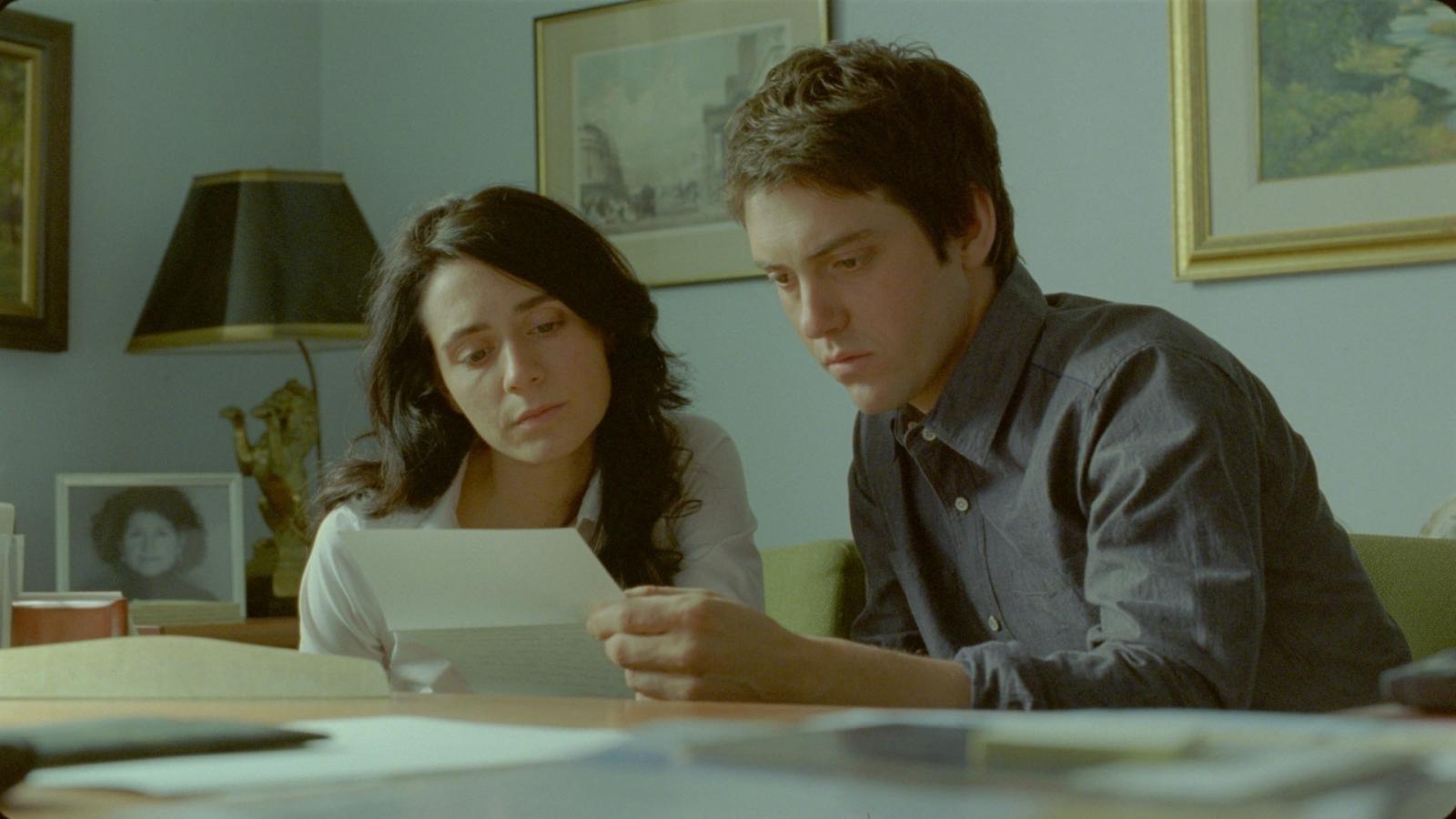 Nominated for an Academy Award for Best Foreign Language Film, Incendies is a Canadian war-time drama that chronicles the journey of twins seeking to unravel their mother's mysterious past. With a remarkable 91% rating on Rotten Tomatoes, the film is lauded for its narrative intensity and raw emotional depth. However, it's the dual reveal that their father (whom they believed dead) and brother (whom they never knew existed) are the same person, and that he's still alive, that truly shocks. The convoluted family saga, filled with unspeakable tragedy and unimaginable twists, left audiences stunned in silence.
8. Oldboy (2003)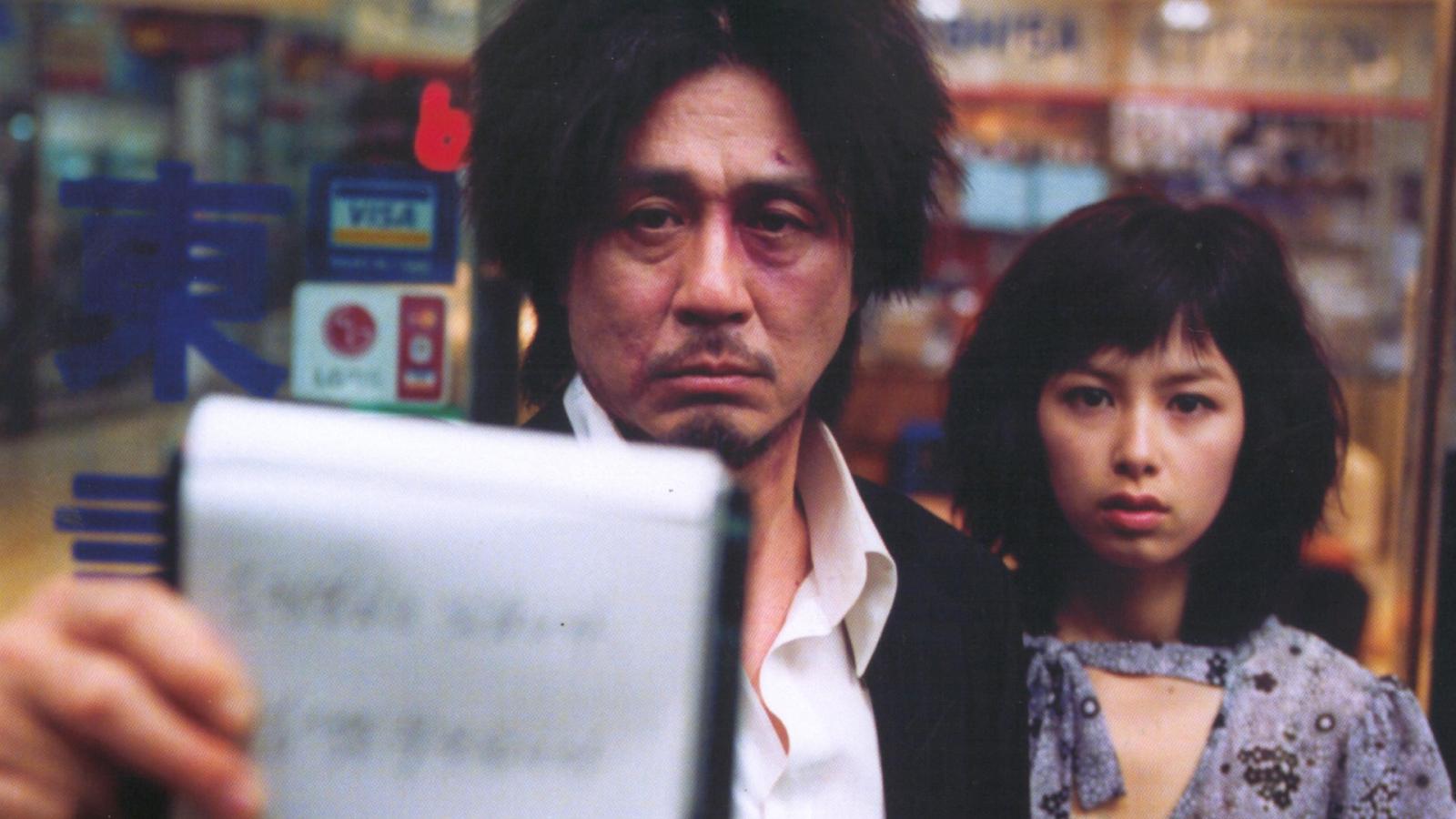 One of South Korea's most celebrated cinematic masterpieces, Oldboy is an intense ride that leads viewers down a rabbit hole of shock and awe. The film follows the story of Oh Dae-Su, who after being held captive for 15 years, embarks on a vengeful hunt to find his captor. Critics lauded the film, granting it an 82% rating on Rotten Tomatoes. The plot is rife with violence and deep-seated rage, but it's the sickening revelation that Dae-Su's newfound lover is his daughter, a fact manipulated by his nemesis, that leaves viewers staggering.
This twist was so well-guarded that even Choi Min-sik, who played Dae-Su, admitted to being taken aback during the script reading.
9. The Fall (2006)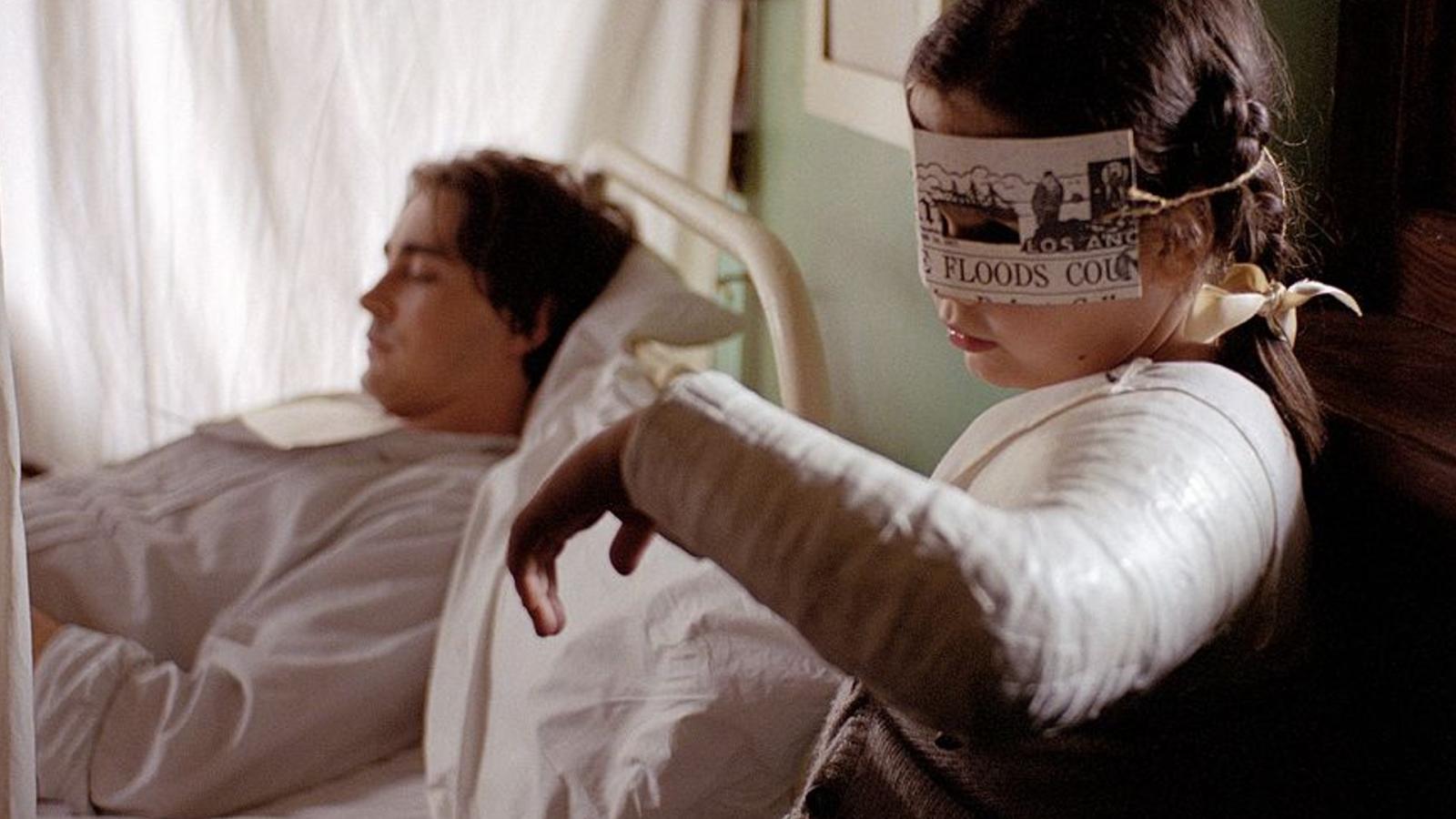 In this visually stunning yet criminally underrated film, a stuntman tells a young girl a fantastical story while they're both in a hospital. This Tarsem Singh-directed epic, despite its meager 62% Rotten Tomatoes score, is treasured for its incredible cinematography and storytelling. The film moves seamlessly between reality and the narrated tale until the shocking revelation that the stuntman has been manipulating the young girl into bringing him enough morphine to commit suicide.
10. Primal Fear (1996)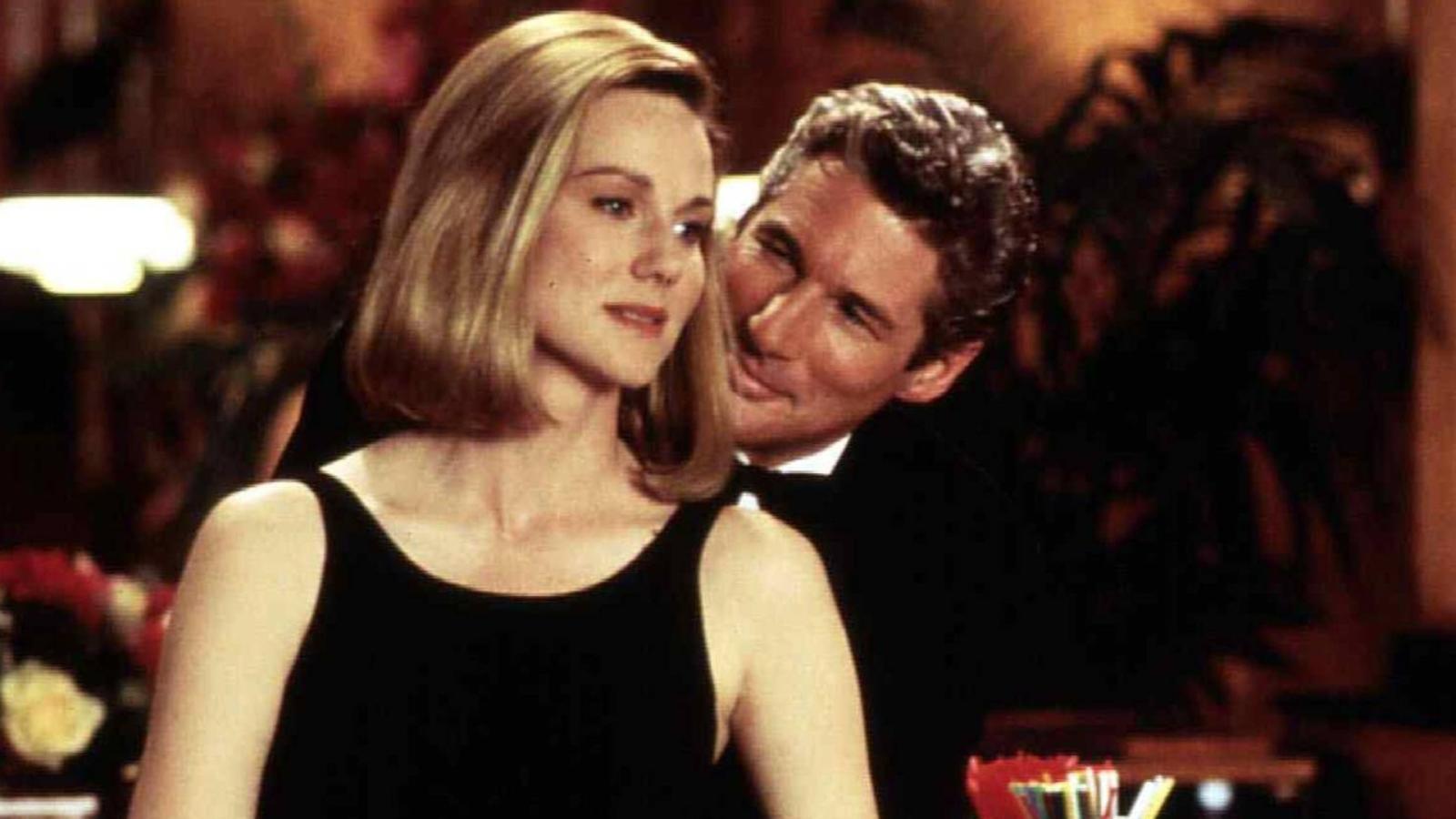 Primal Fear, starring Edward Norton and Richard Gere, is a legal drama that takes viewers on a wild ride. Edward Norton gives a career-defining performance as an altar boy accused of murdering an archbishop. The movie boasts a solid 77% Rotten Tomatoes rating. However, it's the final courtroom twist that truly hits home, revealing Norton's character as a manipulative sociopath rather than the traumatized victim he played throughout the film. Norton's stunning transformation in the final scene took not just the on-screen characters by surprise but the audience as well.
11. Arlington Road (1999)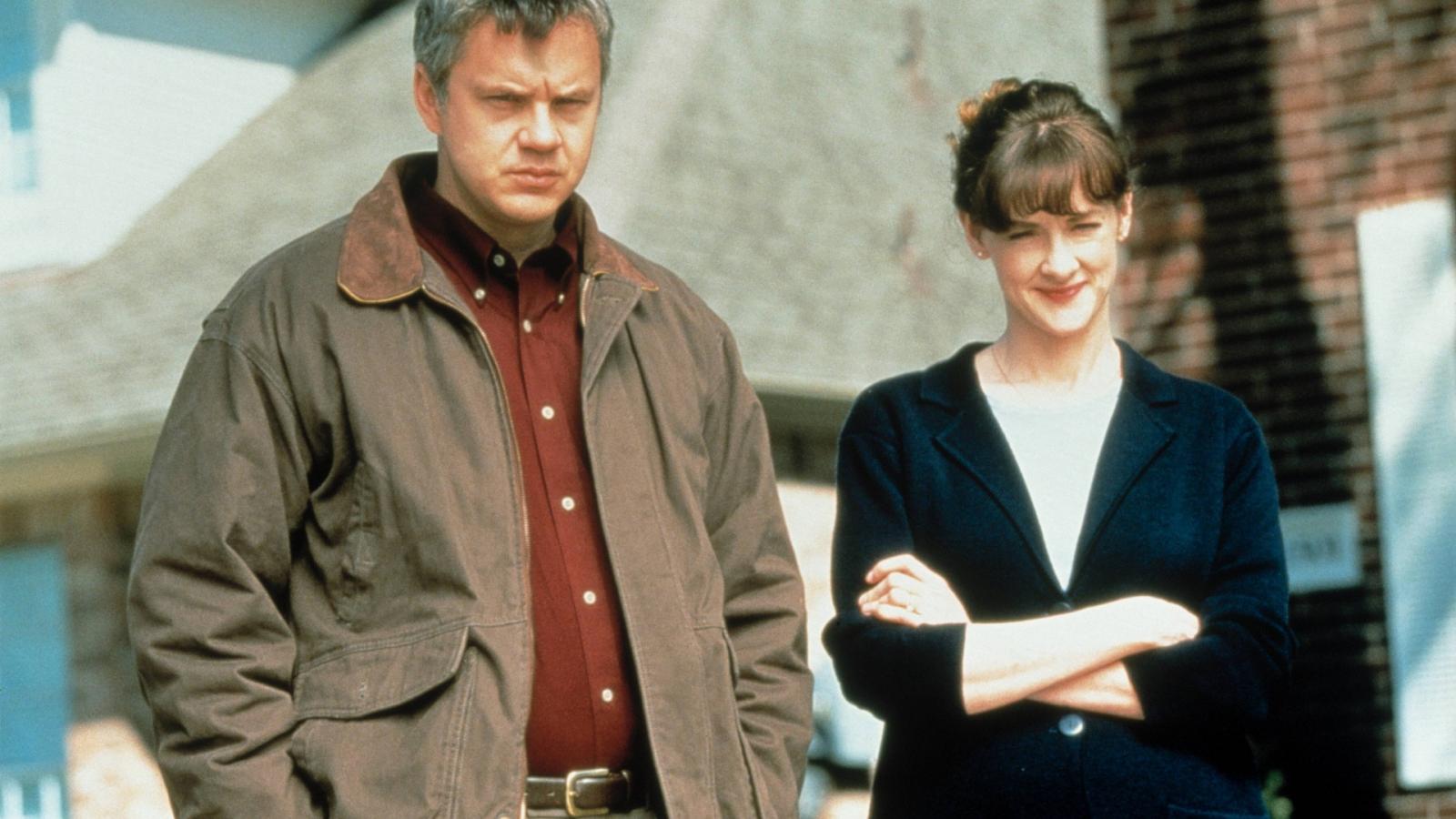 In Arlington Road, Jeff Bridges plays a widowed professor who suspects his charming new neighbors (Tim Robbins and Joan Cusack) are domestic terrorists. The film maintains a tense atmosphere throughout, earning a decent 63% rating on Rotten Tomatoes. The shocking twist arrives when Bridges, attempting to thwart an apparent attack, unknowingly completes it. The neighbors successfully frame him posthumously as the terrorist, leaving audiences reeling from the unexpected narrative betrayal.
12. Remember (2015)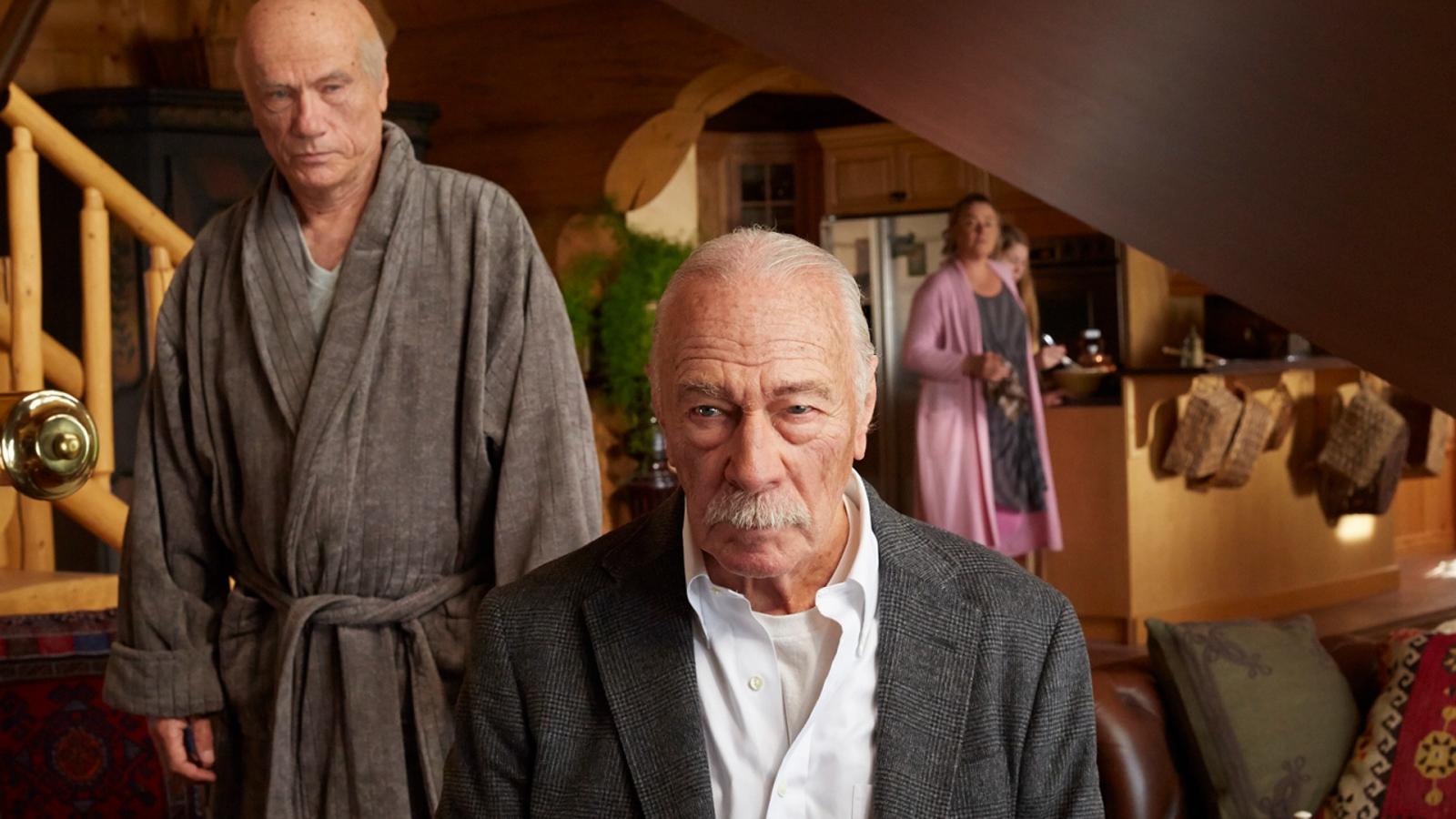 Starring Christopher Plummer, Remember follows an elderly man with dementia on a mission to kill the former Nazi who murdered his family. Critics appreciated the film's bold narrative, awarding it a 69% rating on Rotten Tomatoes. In a stunning twist, Plummer's character discovers that he is, in fact, the Nazi he has been hunting. This revelation, coupled with his failing memory, creates a haunting portrayal of guilt and self-deception.