Star Trek: Nemesis' Patrick Stewart Called Out His Co-Star for… Being an Introvert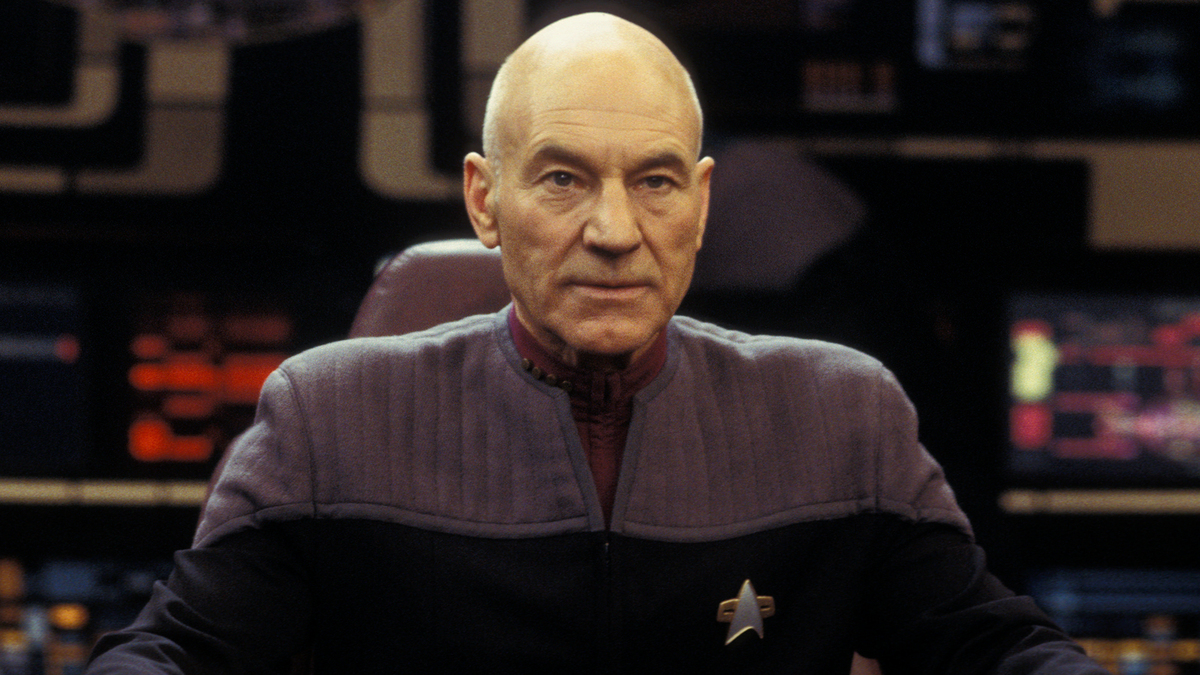 Being a young and unknown actor at the time, Tom Hardy remained introverted on set, which made establishing any relationship with him quite difficult.
Today, Tom Hardy is a world-famous superstar with countless fans thanks to his many appearances in a number of iconic films, including but not limited to RocknRolla (2008), Inception (2010) and Mad Max: Fury Road (2015).
Of course, this was not always the case, and Hardy has come a long way since he began his acting career in the early 2000s.
One of his first big screen appearances was in 2002's Star Trek: Nemesis, where he portrayed villain Shinzon, who was a younger clone of fan-favorite USS Enterprise Captain Jean-Luc Picard, played by the legendary Patrick Stewart.
In his recently released memoir, Making It So, Stewart recounts his experiences making the 2002 film, including some rather curious details about the then-unknown young actor Tom Hardy and his behavior on set (via Insider).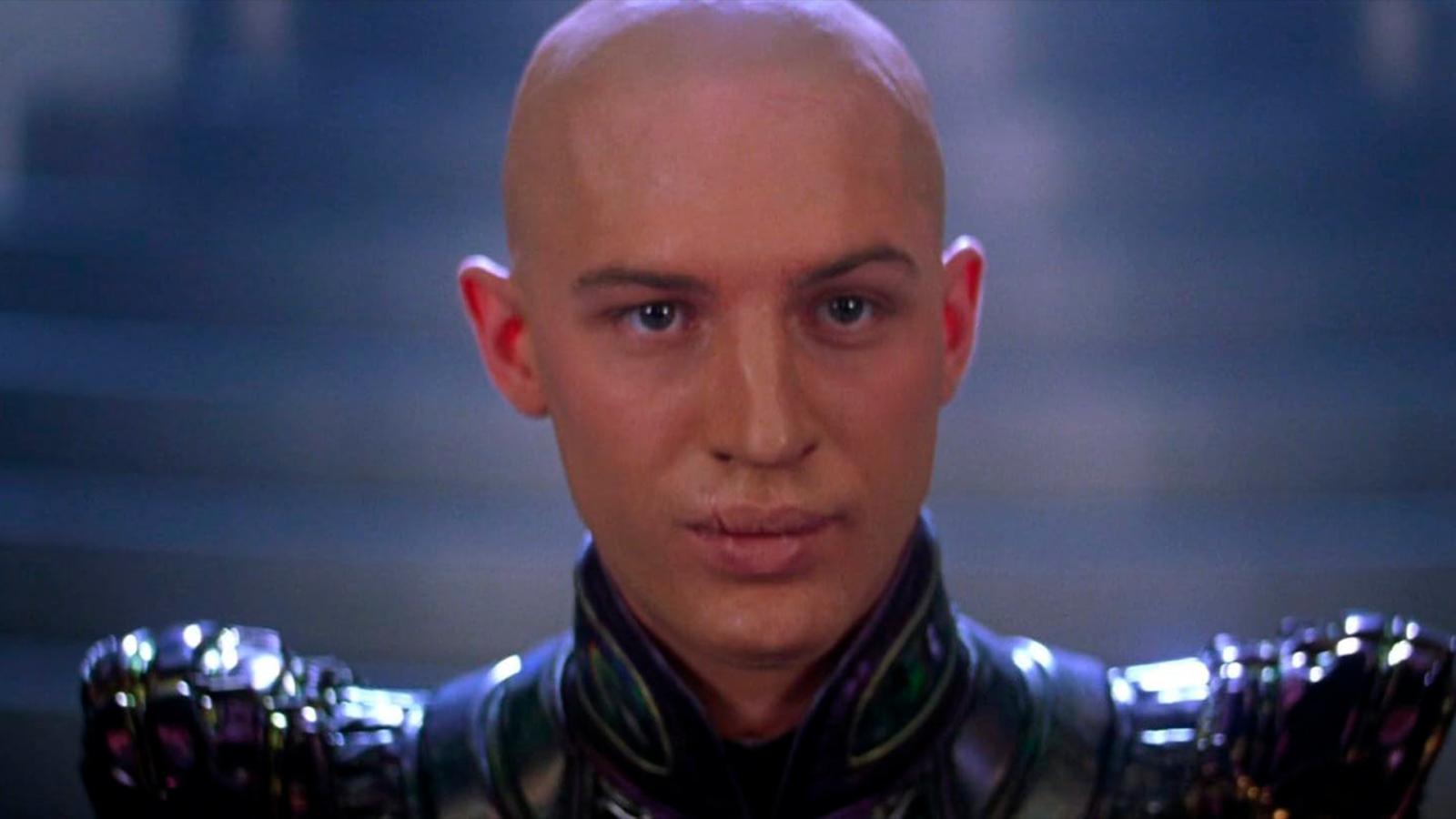 According to Stewart, Hardy was quite reclusive and never engaged with his co-stars on a social level, such as saying hello or goodbye, preferring to spend his free time in the isolated environment of his trailer with his girlfriend.
While Tom didn't express any animosity toward his fellow cast members, it still made it virtually impossible to develop any sort of informal relationship with him.
When the actor quietly left the set after completing his role, most of his co-stars, including Stewart, believed they would never hear from Hardy again.
However, despite the actor's rather cold behavior, Patrick Stewart does not hold a grudge against him and is glad that "Tom has proven him so wrong."
Although avoiding contact with your colleagues may seem a bit rude, it is important to remember that all people are different and some can be quite introverted.
At the time, Tom Hardy was just an up-and-coming young actor, so it may have taken him some time to feel comfortable on movie sets.
Anyway, now Tom seems to have no problem talking to his co-stars, as apart from Patrick Stewart, none of them have mentioned similar situations in the more than two decades the actor has been appearing in films.
Source: Making It So via Insider