Star Wars Actor Hasn't Watched Movies with Wife in 15 Years Because She Spoiled Bruce Willis Cult Classic
15 years of no movies together because of a spoiler? Sounds fair enough.

Every movie lover has fallen victim to spoilers at least once in their life – you can stumble across them anywhere, and accidentally seeing or hearing information about the movie can completely ruin the viewing experience.
Fans of M. Night Shyamalan, who is known for his unexpected endings, are especially wary of spoilers – because sometimes finales in his movies are weird, sometimes they are good, but sometimes they are just brilliant.
The Sixth Sense is a cult thriller that gave audiences one of the most unexpected endings in movie history.
At the time of its release, people were so suspicious of what happened in the movie that they often went back to see it. On the second viewing, however, people realized that director M. Night Shyamalan had left many hints about the ending throughout the movie.
Recently on The Graham Norton Show, Sarah Michelle Geller, known to most viewers for her role in Buffy the Vampire Slayer, told the story of The Sixth Sense, her husband Freddy Prinze Jr. who starred in Star Wars, and spoilers:
"We're about 20 minutes into the movie and I said something just like it popped out like, 'Oh is that…' And my husband didn't see a movie with me for 15 years rightfully so."
Anyone who has seen The Sixth Sense knows how frustrating it is to get a spoiler for that movie. And let's be honest here, not seeing movies with your wife for 15 years after that seems like a very cruel but fair punishment.
According to the plot, child psychiatrist Malcolm Crowe wants to help nine-year-old schoolboy Cole. According to the boy, he can see ghosts. The doctor is skeptical at first, but soon realizes that his patient is telling the truth.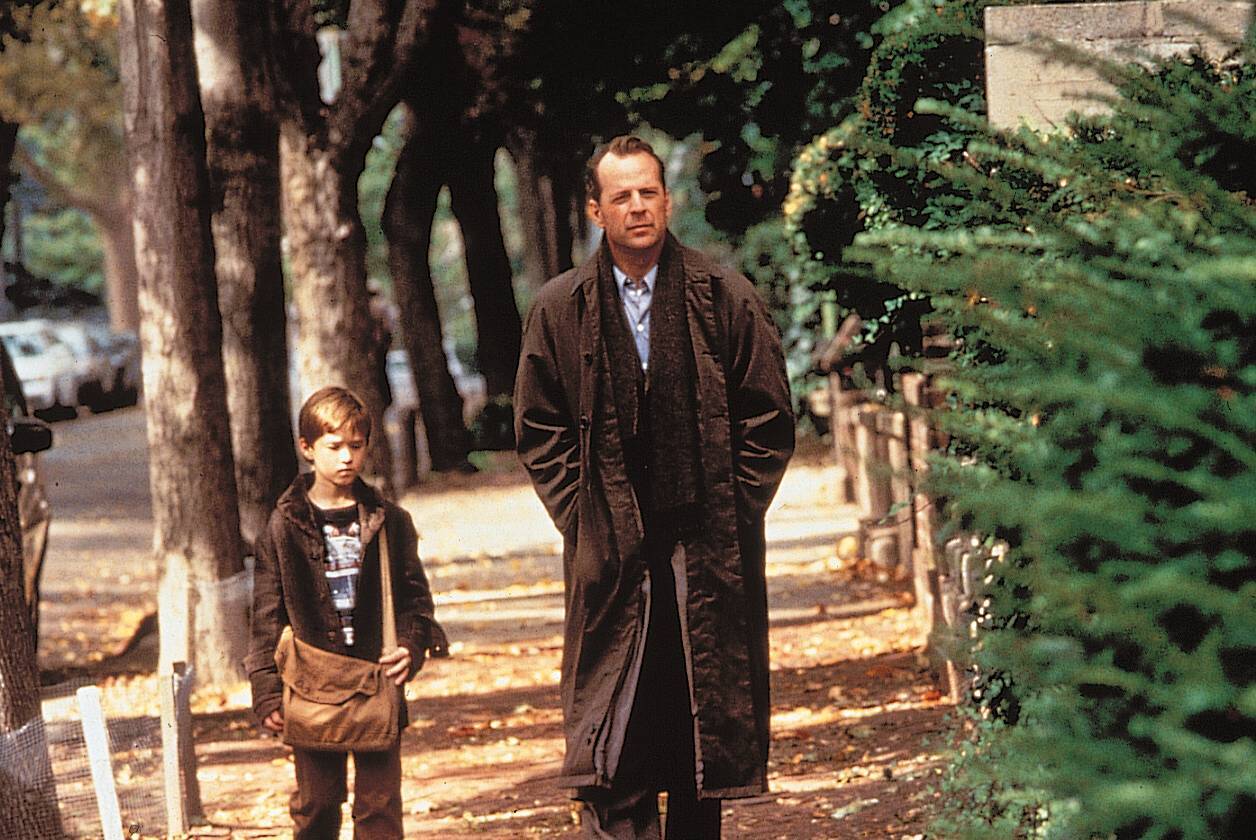 The Sixth Sense glorified director M. Night Shyamalan and introduced the public to the author's signature style.
As in his other works, the director combines mysticism, a twisted detective story, and a suspenseful thriller. The Sixth Sense is both a chilling ghost story and a tear-jerking movie with an unpredictable protagonist drama.
Source: The Graham Norton Show