Star Wars Celebration Anaheim 2022 kicks off tomorrow, and the stellar guest list planned for the event is sure to please even the most avid fans of the franchise.
The 4-day celebration will feature a variety of events ranging from Q&A sessions and behind-the-scenes previews to panel discussions and new project announcements. Here's our list of all the major stars confirmed for the upcoming event in Anaheim.
On day one (May 26), the celebration will kick off in style, with Lucasfilm's Studio Showcase panel, where long-awaited details about future Disney+ projects such as 'Obi-Wan Kenobi', 'Andor' and 'Mandalorian' Season 3 will finally be revealed. Ewan McGregor, Diego Luna and Pedro Pascal will take part in the discussion and get fans excited for the release of their favorite projects. Later, fans will be honored to see Emperor Palpatine actor Ian McDiarmid in person and hear his recollections of working on the franchise.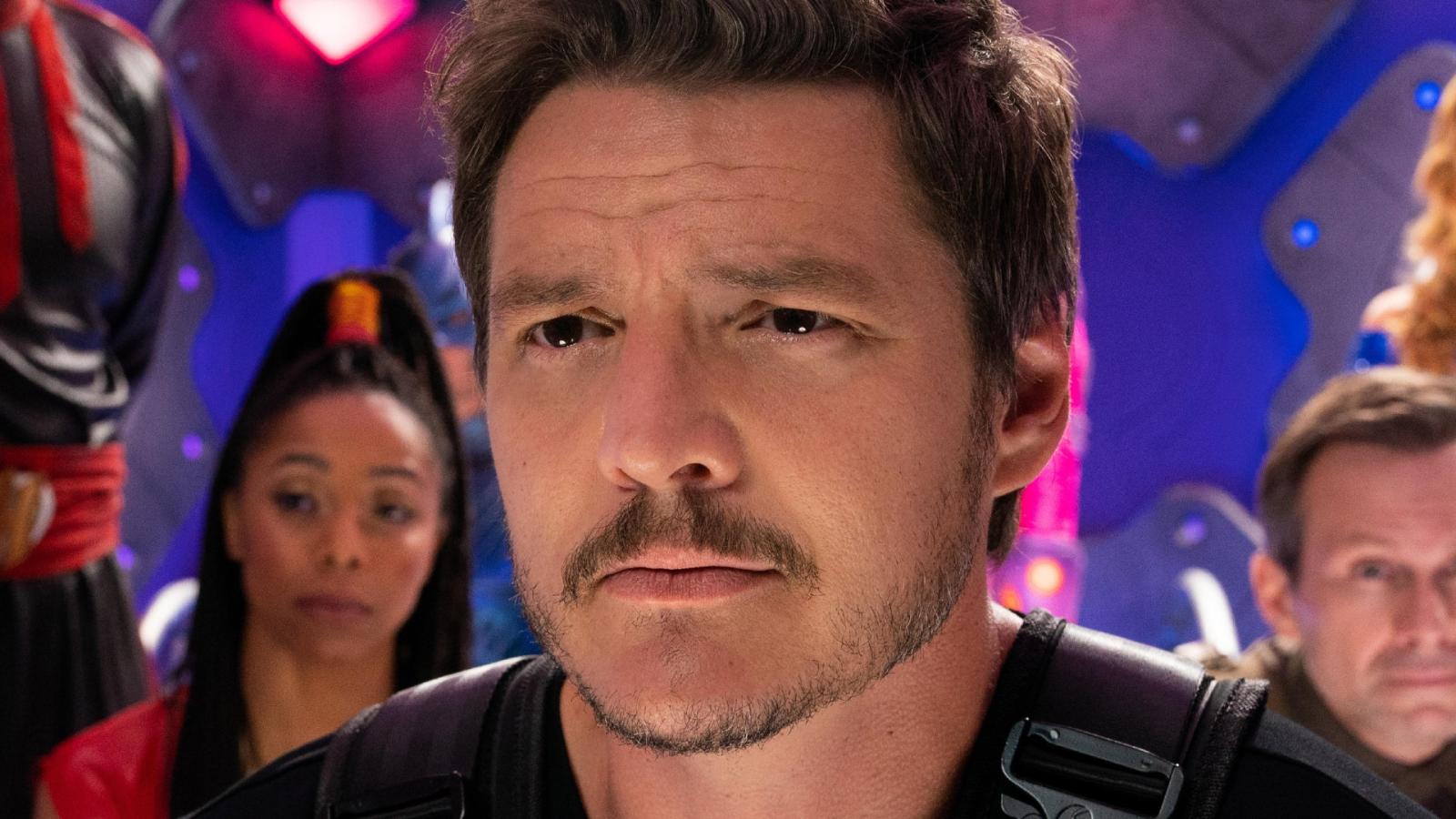 May 27 will begin with 'Light & Magic' panel, dedicated to the upcoming release of the 6-part documentary devoted to the Lucasfilm's special effects division, responsible for all the practical and CGI effects ever featured in the galaxy far, far away. Legendary Hollywood director Ron Howard will take the stage with longtime 'Star Wars' screenwriter Lawrence Kasdan. An afternoon event called 'Star Wars: Attack of the Clones 20th Anniversary Celebration' will also draw quite a crowd. The official schedule promises a secret guest list, which means that almost everyone from McGregor to Hayden Christensen may show up to shock fans.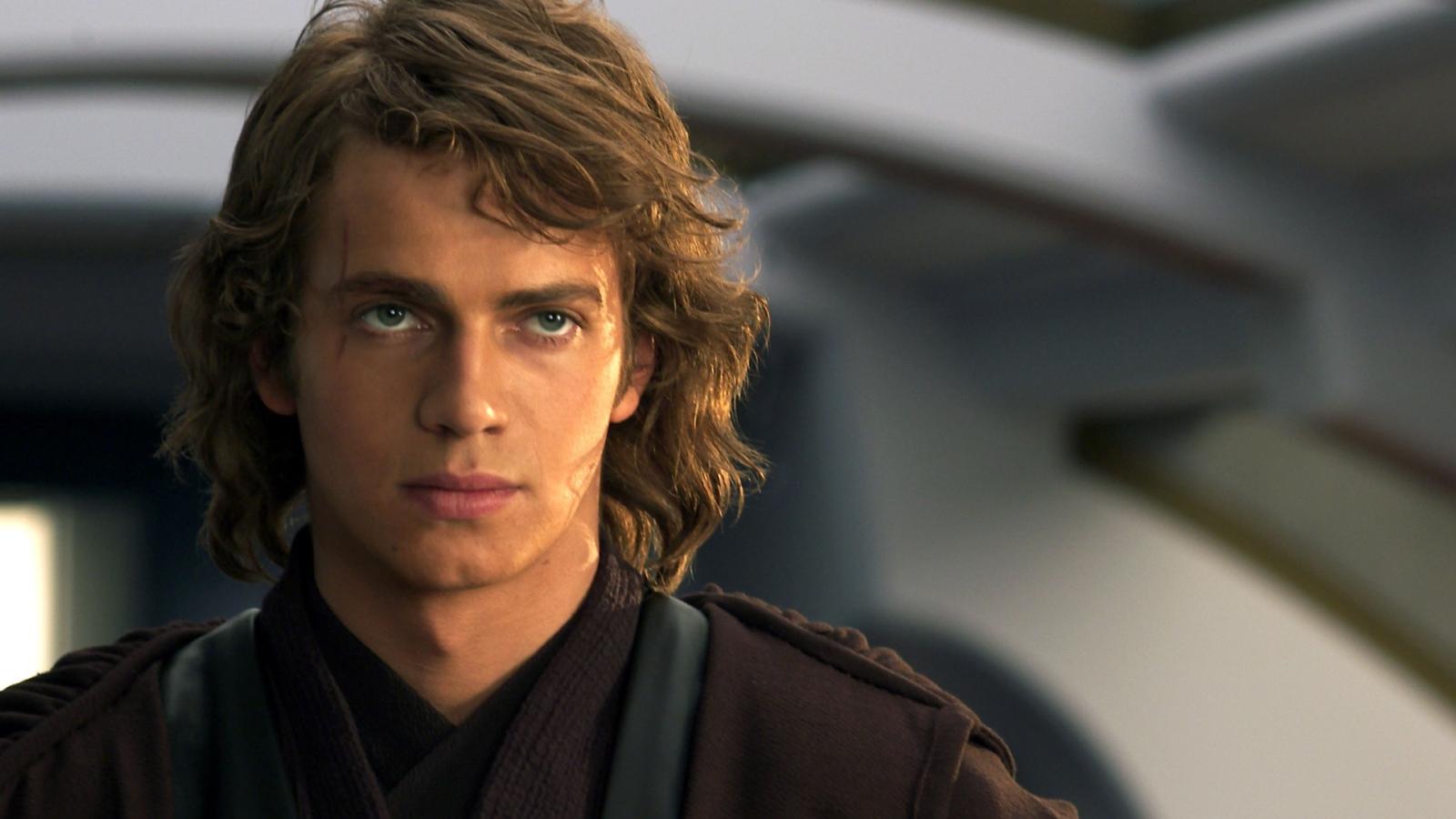 May 28, the third day of Star Wars Celebration will feature a 'Mondo+' panel discussion devoted to 'The Mandalorian' series. Its creators Jon Favreau and Dave Filoni will share some news about the long-awaited third season, while answering fans' questions. Later, Filoni will introduce the new Disney+ animated series 'Tales of the Jedi', and iconic actor Anthony Daniels, known for his role as C-3PO, will invite fans to an in-depth conversation about his years playing the beloved robot.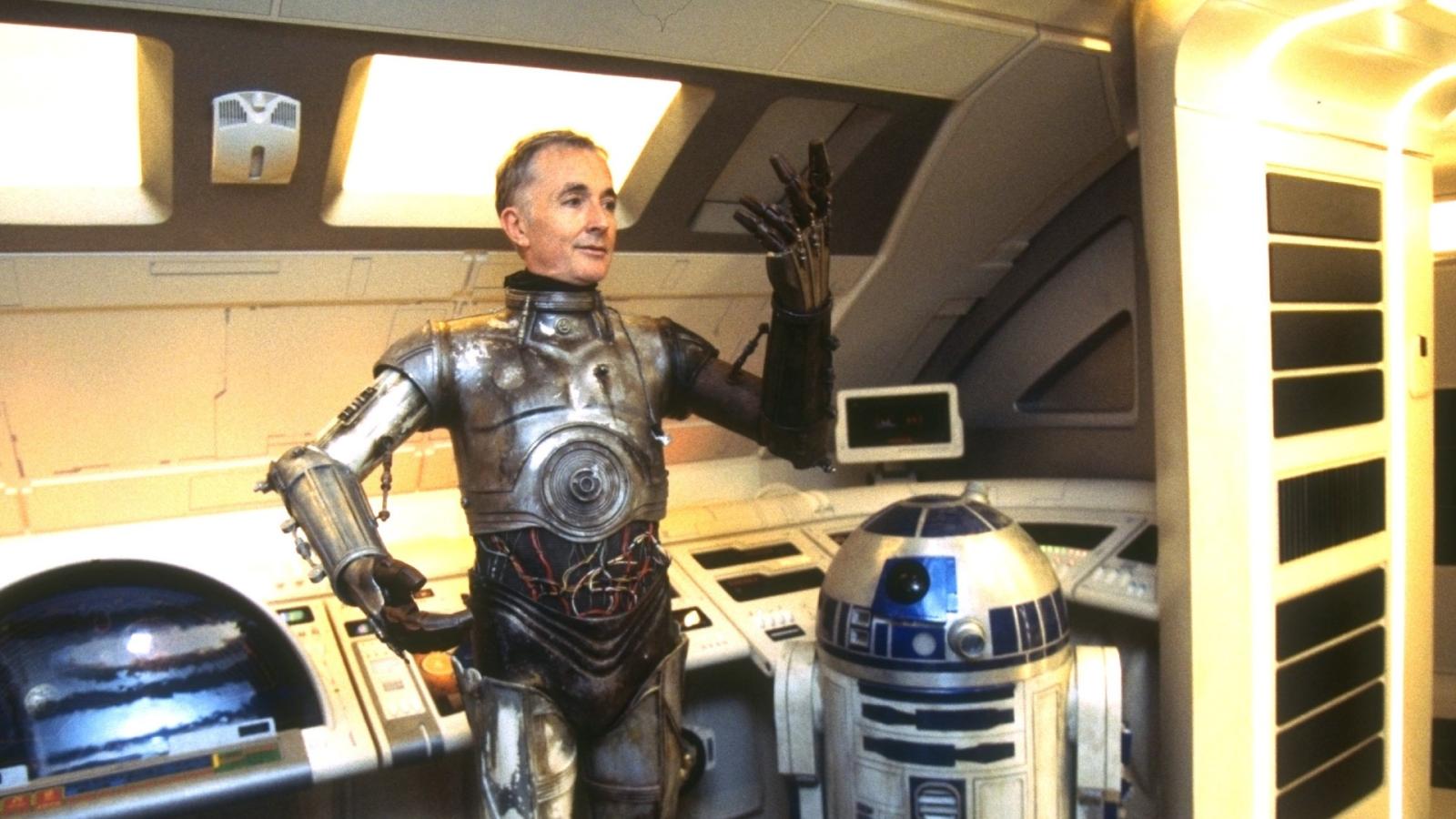 The final day will feature a panel on the amazing world of the Wookiees, where several actors will gather to discuss the challenges of bringing these fascinating creatures to life on screen. Joonas Suotamo (Chewbacca in the latest Star Wars trilogy) will be present to pay tribute to the legendary late actor Peter Mayhew. The celebration will conclude with a closing ceremony, which will reportedly be attended by secret celebrity guests.