Stephen King's Odd Story Gets a Stellar Cast in Mike Flanagan's Next Project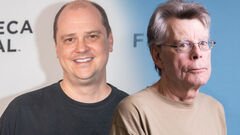 If you think the perfect writer-director duo doesn't exist…
Summary:
Steven King and director Mike Flanagan are collaborating on another mutual project, based on King's lesser-known short story.
Mike Flanagan brings a stellar cast, mixing newcomers and the old guard of his projects.
This eerie story is a perfect choice to bring the iconic duo back together and etch their mutual work in the history of horror cinema.
When it comes to the grim and mysterious world of Stephen King, director Mike Flanagan is no newcomer. Known for his masterful adaptations of several of King's projects, Flanagan is about to venture into the territory of one of the Horror King's lesser-known works, The Life of Chuck. But what sounds even more exciting than the reunion of two legends is the extraordinary cast Flanagan has recently confirmed for the project.
Inspired by one of Stephen King's short stories from the 2020 anthology If It Bleeds, The Life of Chuck unfolds a unique narrative. The story is a multi-layered exploration of the life of Charles Krantz, told in an intriguing reverse narrative that begins with the mysterious depiction of Chuck's death at the age of 39 and gradually winds its way back through the records of his life, ultimately unraveling the mysteries of his childhood.
The story unfolds against the backdrop of a house steeped in urban legends of hauntings and unexplained occurrences. Interestingly, this storyline may ring a bell for die-hard fans of Flanagan's work, including the recent project The Fall of the House of Usher, which only proved the director's knack for crafting intricate and enigmatic tales.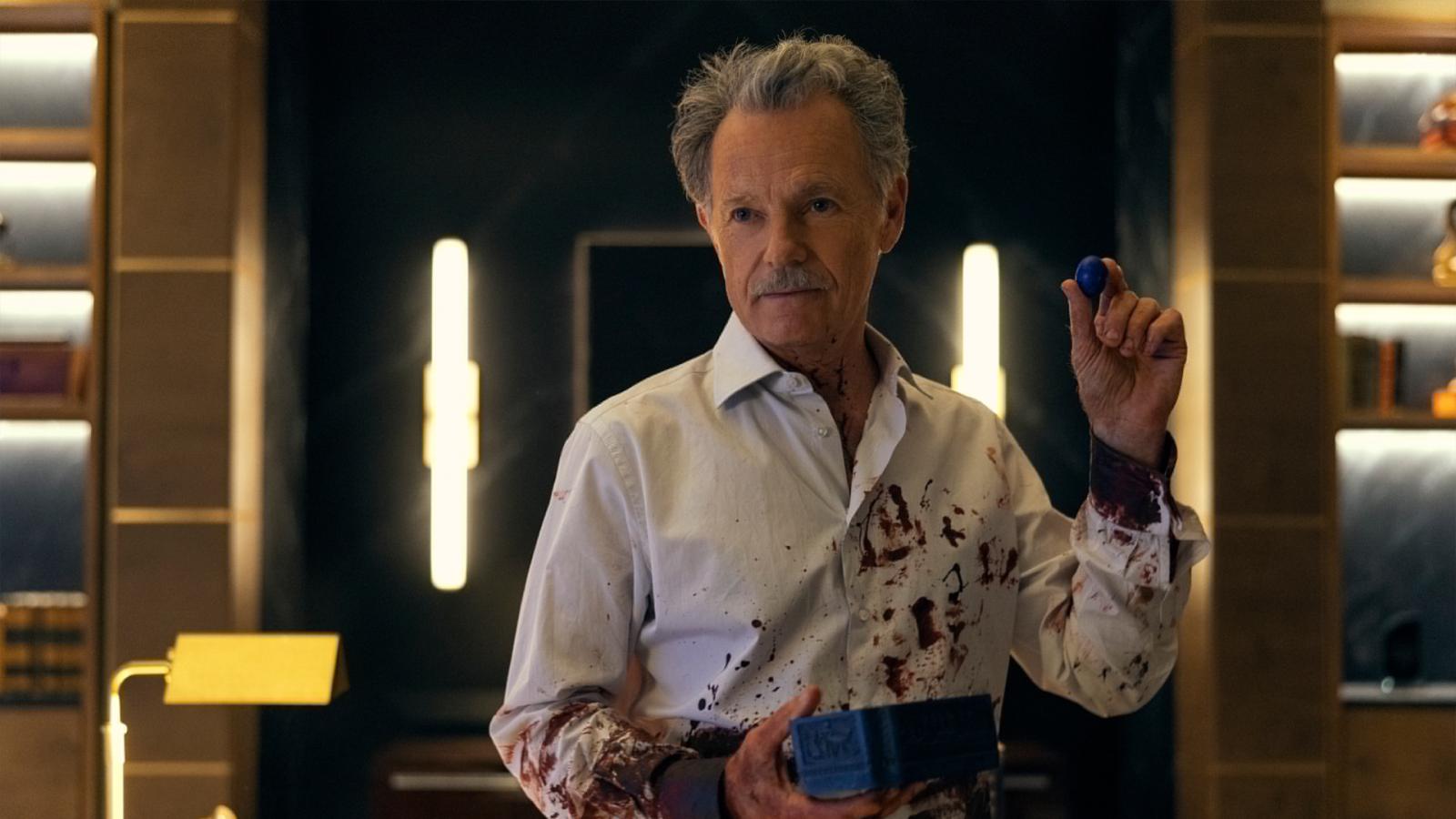 But what makes The Life of Chuck stand out is not only its gripping story, perfectly crafted by an exceptional director but also the remarkable cast that has been assembled to bring this story to life. Tom Hiddleston, acclaimed for his portrayal of Loki in the MCU, takes on the pivotal role of Chuck, while veteran actors like Mark Hamill, Chiwetel Ejiofor, Karen Gillan, and Jacob Tremblay add to the star power.
In addition to his undeniably superior taste in star-studded casting, Mike Flanagan is known for his ability to seamlessly blend the familiar with the new.
The cast includes several fresh faces, including Matthew Lillard, Mia Sara, Benjamin Pajak, and others who are making their mark in Flanagan's world of cinema, as well as familiar collaborators from Flanagan's previous work, including the immensely talented Kate Siegel, a standout in each of Flanagan's projects.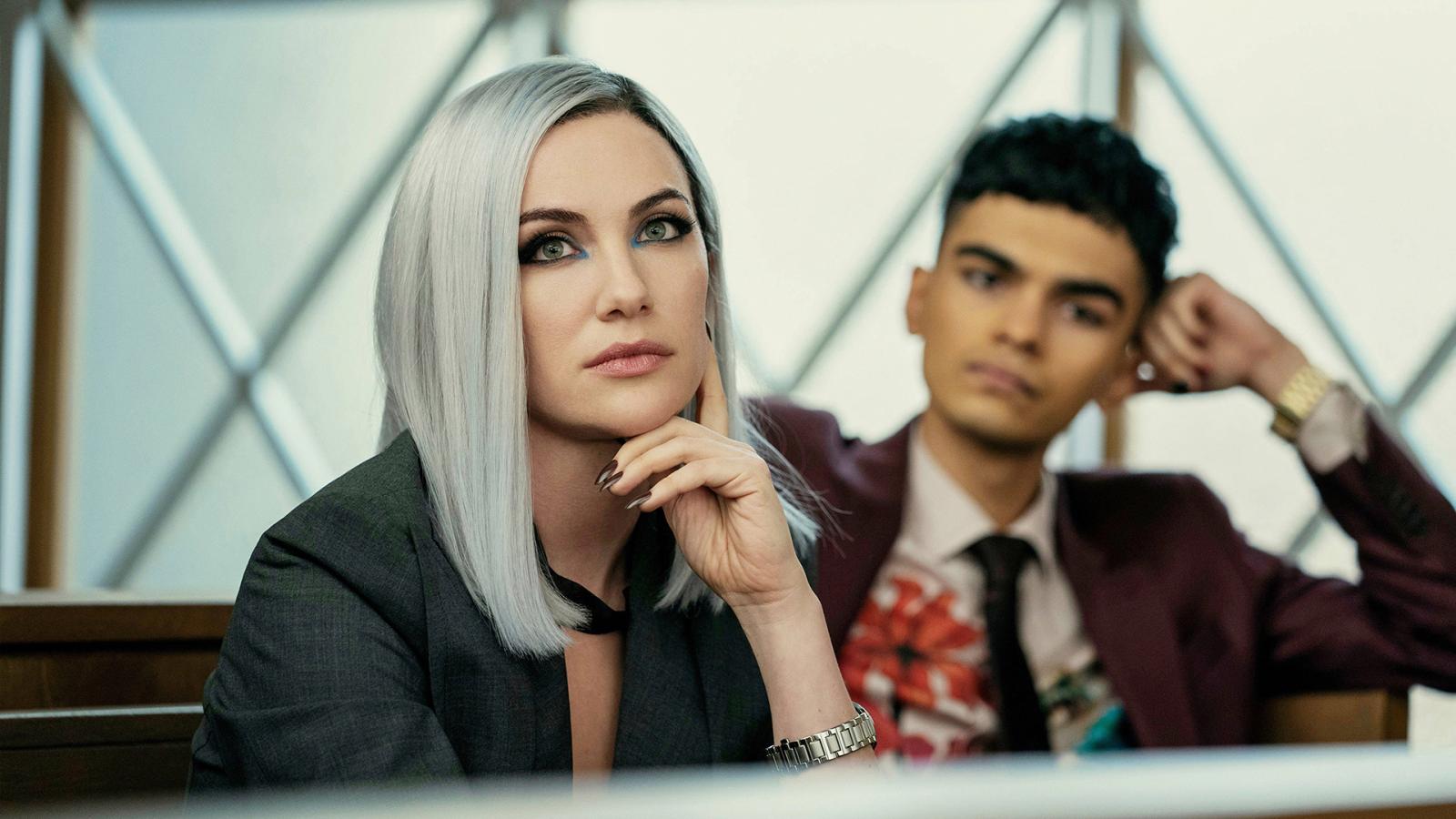 Furthermore, Flanagan's track record with the works of Stephen King, as witnessed by his directorial successes, has firmly established him as a maestro in adapting the author's stories to the screen. With The Life of Chuck, Flanagan is poised to take audiences on a unique and gripping journey, expertly drawing on King's thematic richness and infusing it with his own directorial brilliance.
The Life of Chuck is not just another project — it's an opportunity for Mike Flanagan to once again demonstrate his mastery of Stephen King's storytelling. As we eagerly await further updates on the movie, it's clear that this is a story that will leave an indelible impact on the history of King adaptations, and horror fans can't wait to embark on this captivating journey through the enigmatic life of Chuck.
With production beginning in late 2023, there is a strong possibility that The Life of Chuck will be released in 2024, although an early 2025 release may be a more realistic expectation.
Source: Mike Flanagan on X