Steve Buscemi's 5 Most Underrated Performances We Need to Stop Ignoring
You have to watch these awesome movies and TV shows featuring Steve Buscemi.
Steve Buscemi, known for his unique appearance and memorable roles, has delivered some incredible performances throughout his career.
While he's widely recognized for his work in Tarantino's films or HBO's Boardwalk Empire, there are a few performances that deserve more attention.
The Death Of Stalin
In the political comedy The Death Of Stalin, directed by Antonio Iannucci, Buscemi portrays Nikita Khrushchev. The film humorously explores the power struggle in the U.S.S.R. following Joseph Stalin's death.
Despite its critical acclaim, The Death Of Stalin didn't receive the attention it deserved at the box office. Buscemi's portrayal of the scheming Khrushchev is just spot-on.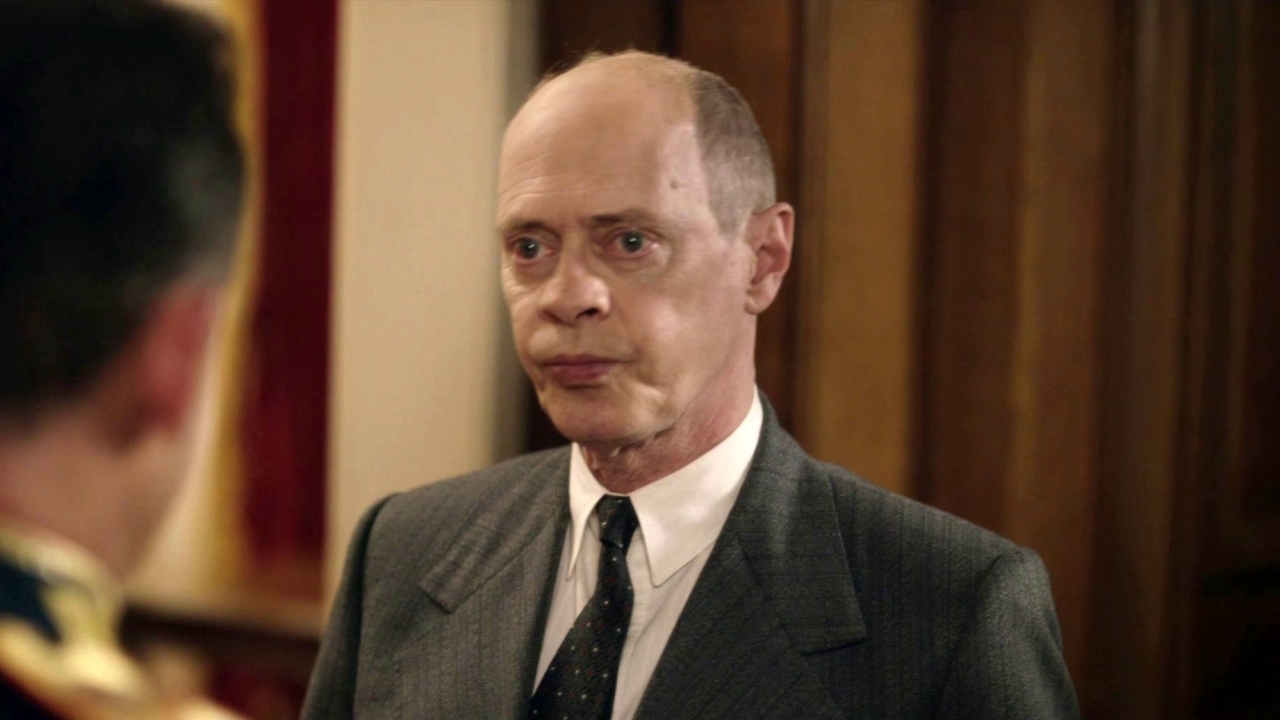 Escape From L.A.
Another overlooked gem is Buscemi's performance as Eddie in John Carpenter's Escape From L.A. While the sequel couldn't quite live up to the cult classic original, Buscemi's role as a crooked interactive tour salesman shines.
His character's smarminess serves as a perfect counterbalance to Kurt Russell's straightforward machismo, making their scenes together entertaining and enjoyable.
Big Daddy
In the comedy-drama Big Daddy, Buscemi plays a nameless homeless man who unexpectedly testifies in support of Adam Sandler's character's parenting abilities.
Despite receiving mixed reviews from critics, the film became a hit with audiences. This collaboration between Buscemi and Sandler is just one of many, as Buscemi has appeared in supporting roles in several Sandler projects over the years.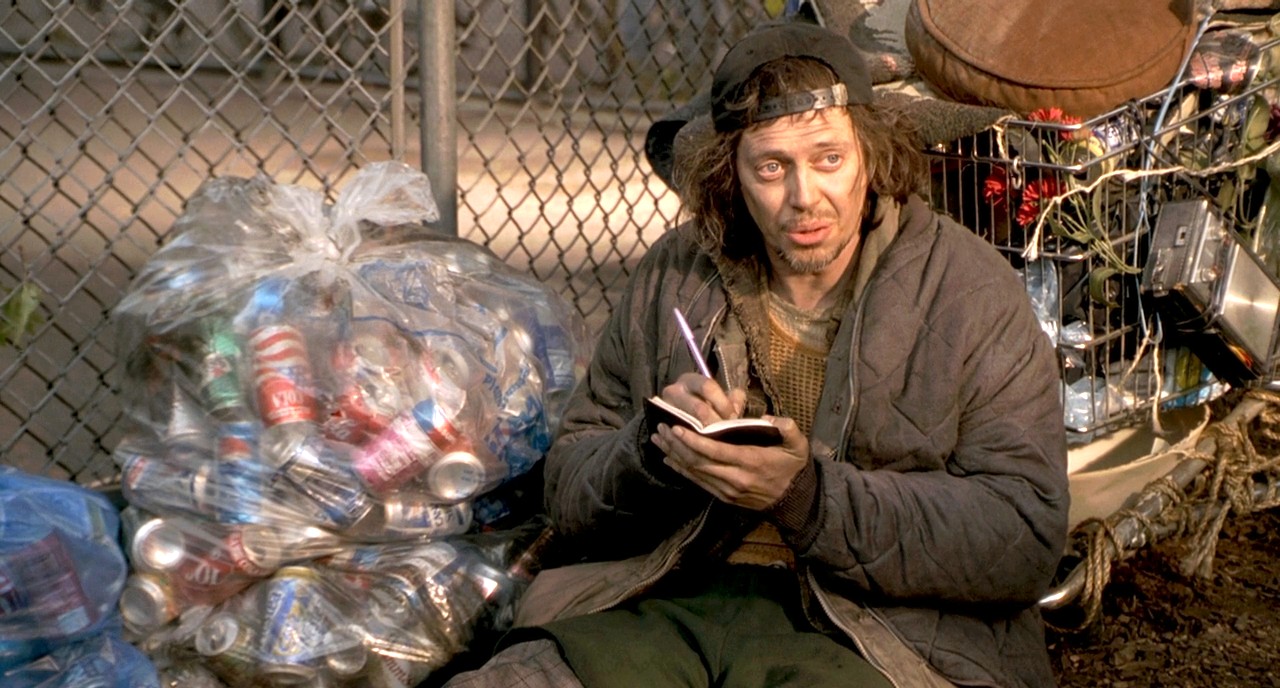 In The Soup
One of Buscemi's lesser-known works is the 1992's indie film In The Soup, directed by Alexandre Rockwell. This comedy won the Grand Jury Prize at the Sundance Film Festival but has since been forgotten by many.
Buscemi portrays Adolpho Rollo, a struggling filmmaker who dreams of success and a romantic relationship with his next-door neighbor.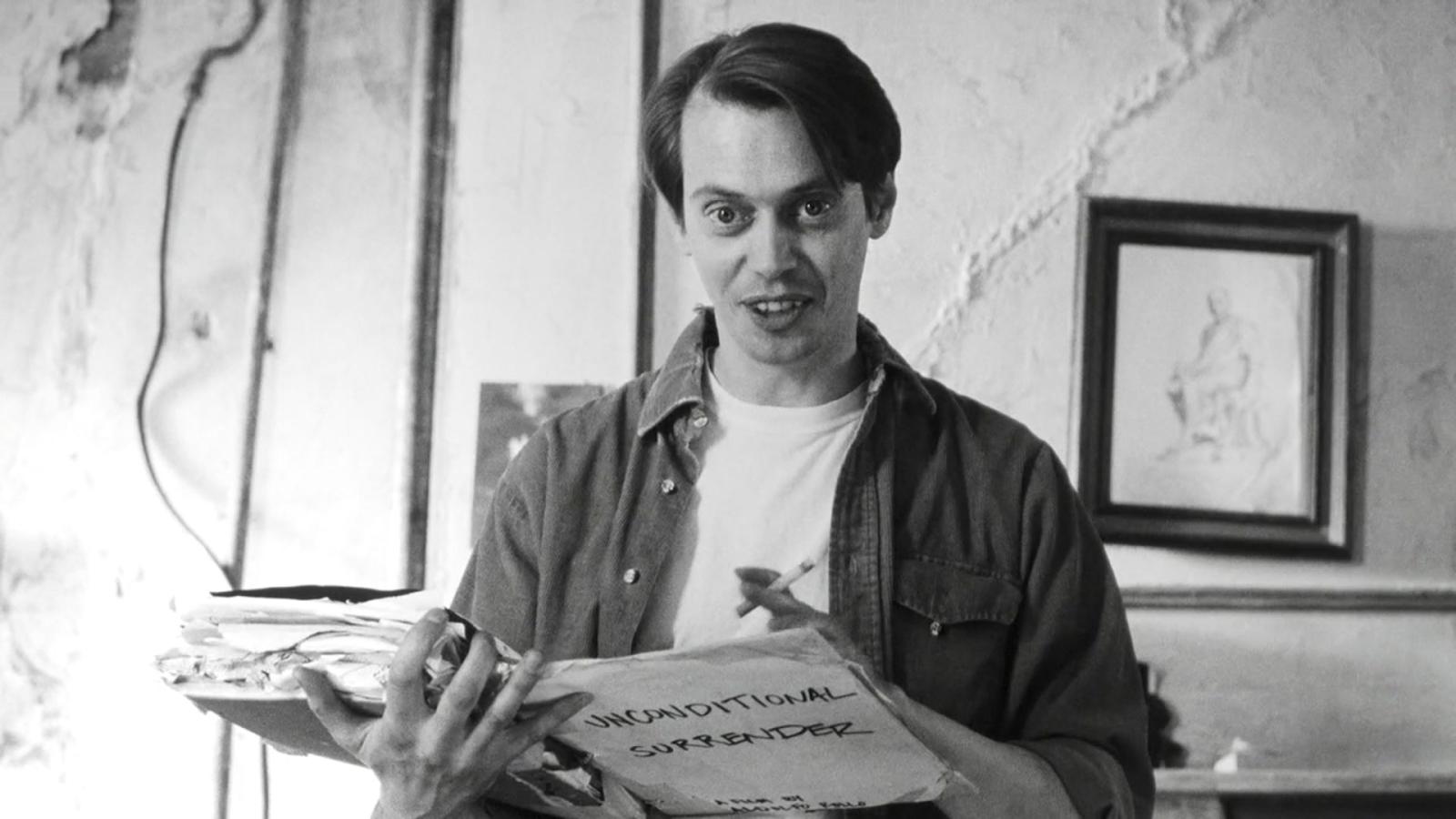 ER
In a small appearance on the acclaimed series ER, Buscemi captivated audiences with his portrayal of Art Masterson in the Season 14 finale. Art shows up at the hospital drunk, wearing a black suit and tie, claiming that people are after him.
The episode received rave reviews, thanks in large part to Buscemi's performance and the gripping storyline.