Stranger Things Got You Hooked? 15 Sci-Fi Series to Fill the Void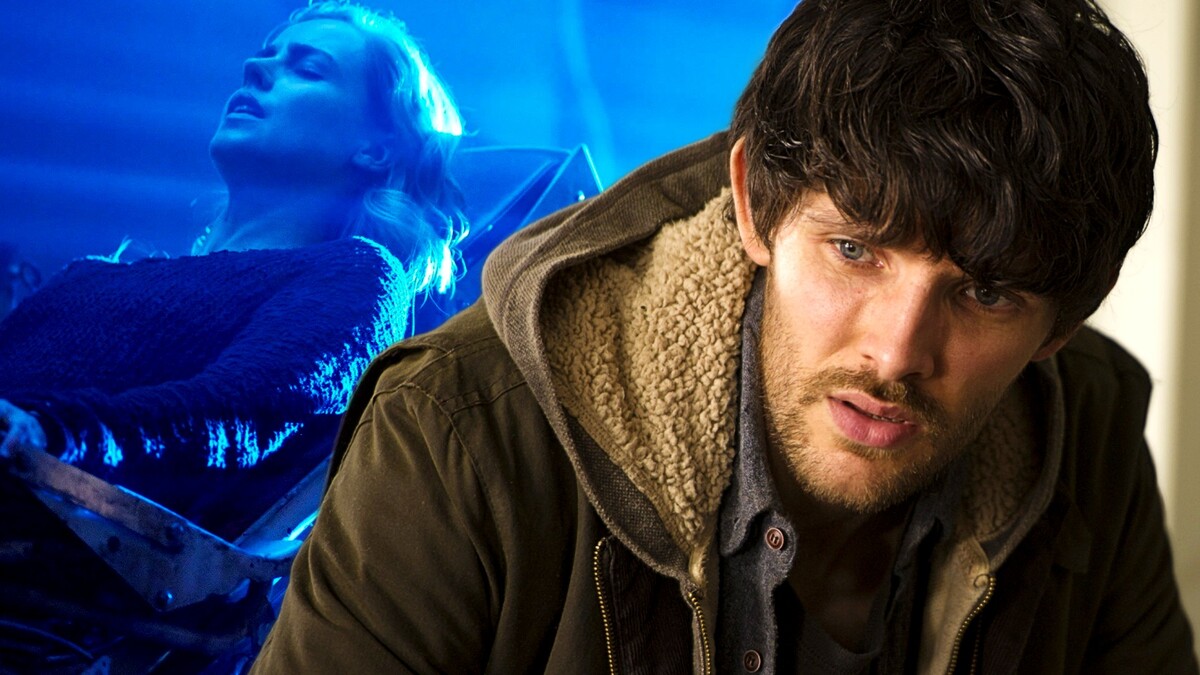 The wait for "Stranger Things" finale will be excruciatingly long; luckily, we've got these shows to keep us company until then.
1. "Dark" (2017-2020)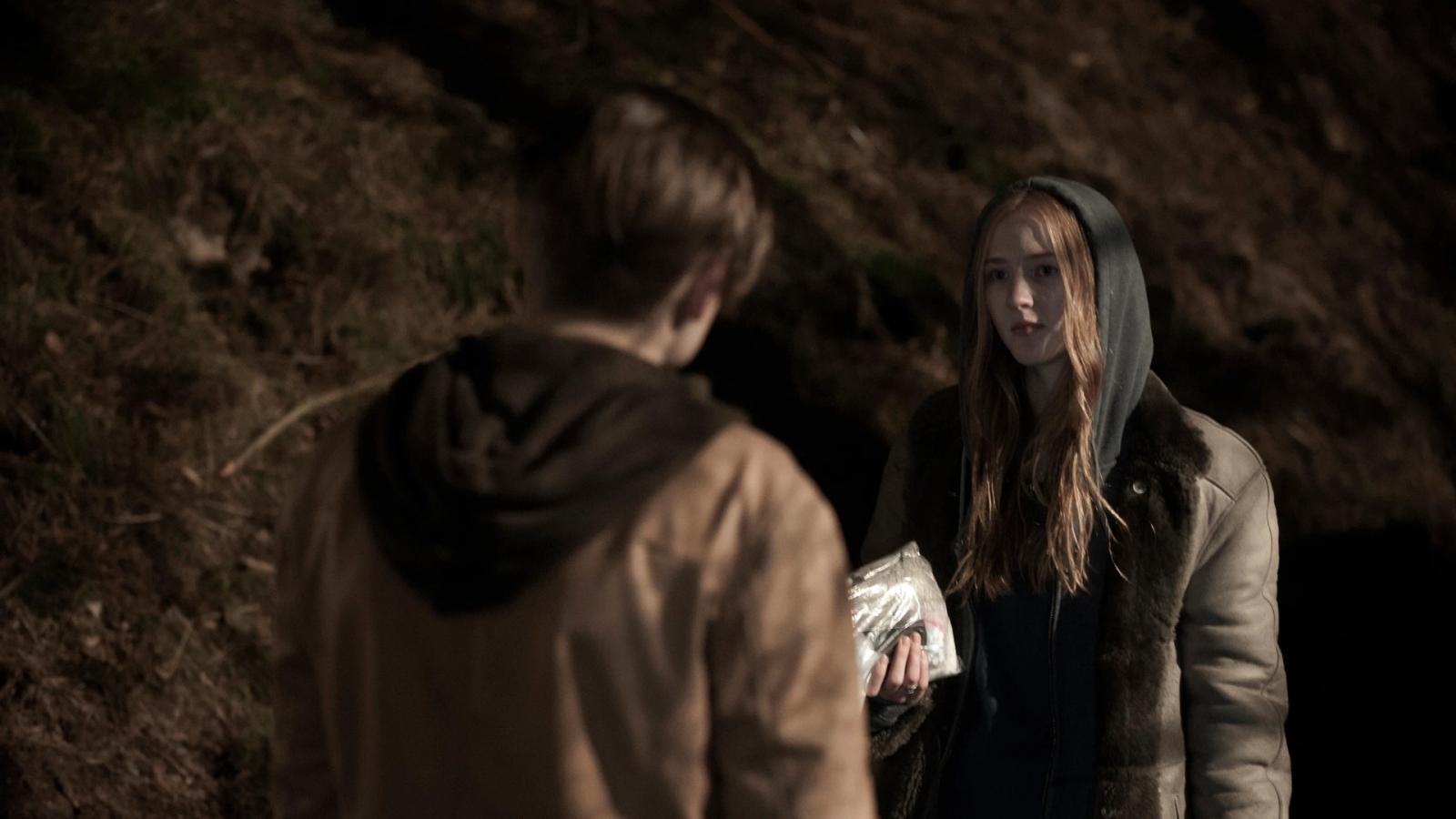 Ever think family drama is complicated? Try adding time travel to the mix. In the German series "Dark," four interconnected families in a small town are thrown into chaos when kids start disappearing. But here's the twist: they're vanishing into different timelines. So you've got characters bumping into younger and older versions of themselves, and trying to change past events to fix the present. It's like "Back to the Future" but darker, hence the name.
2. "The Expanse" (2015-2021)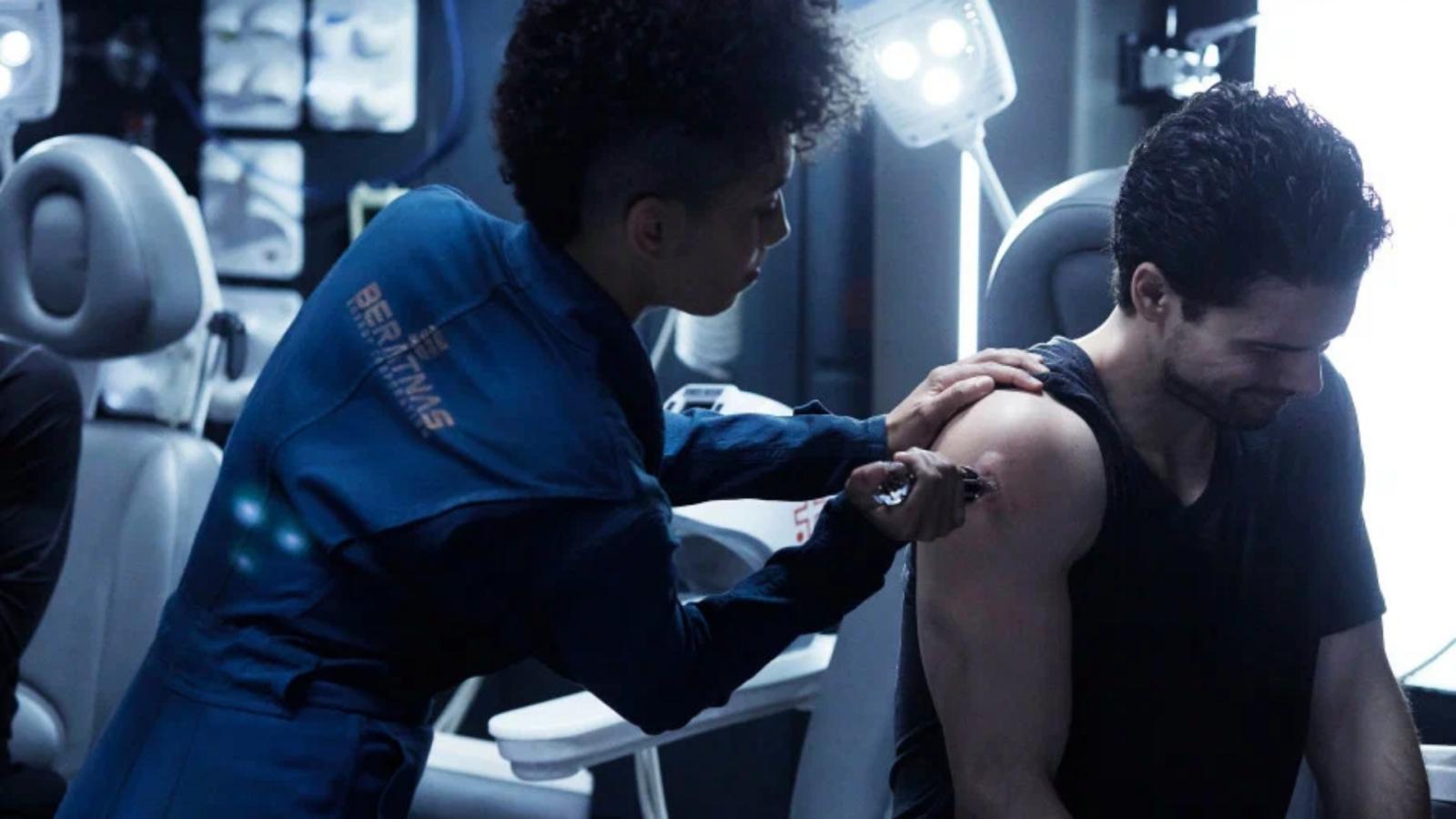 Welcome to a future where humans have colonized the solar system, but guess what? We still can't get along. Earth and Mars are on the brink of war, and the "Belters," who mine asteroids, are caught in the middle. Throw in a mysterious alien technology called "The Protomolecule," and you've got a recipe for conflict on an interstellar scale. The show's got political drama, space battles, and a dose of cosmic horror.
3. "Black Mirror " (2011-2019)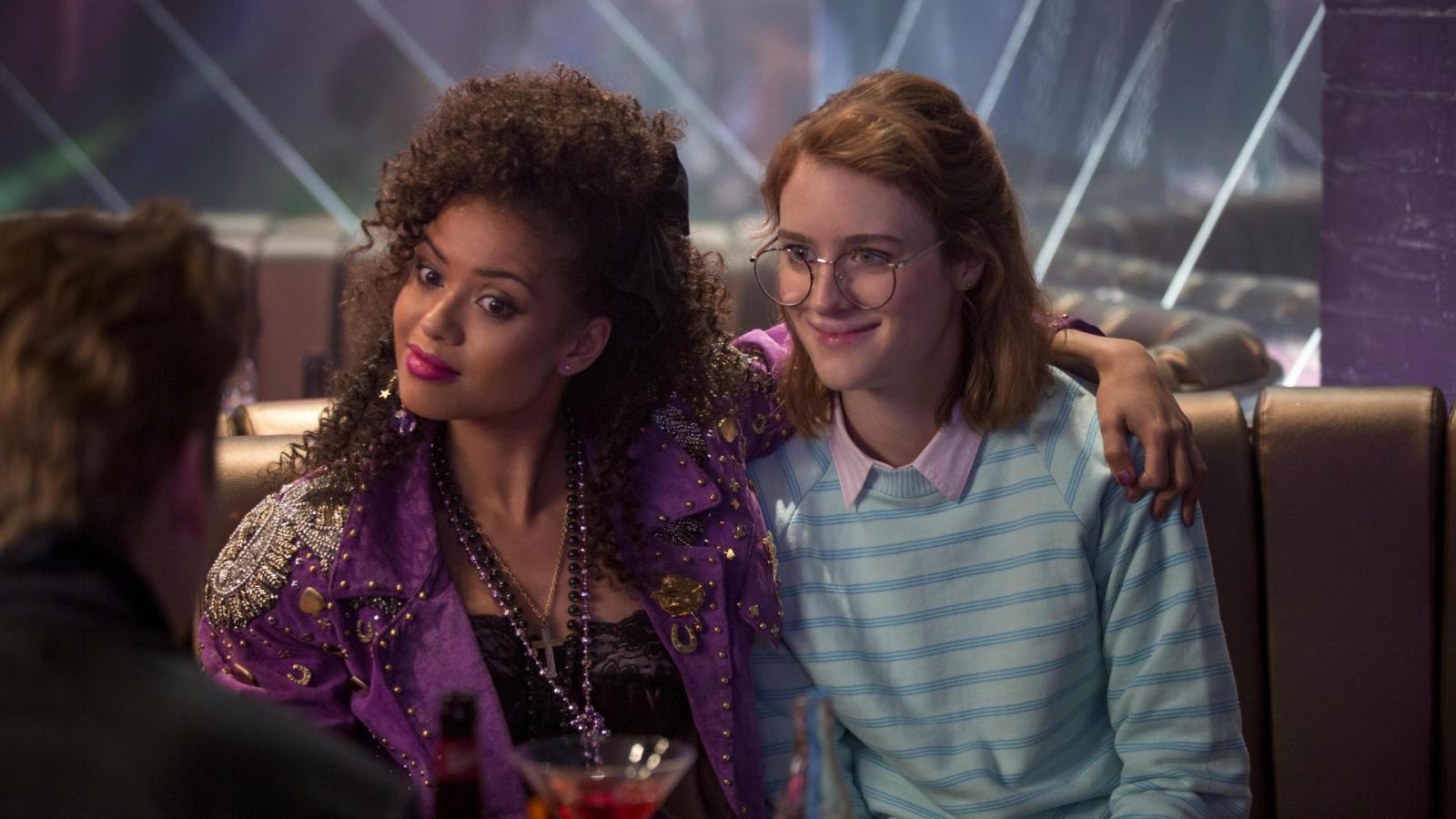 This British anthology series is like a buffet of dystopian tech nightmares. Each episode is its own standalone story that dives into how technology could royally mess us up. Think social credit systems, memory-recording implants, and VR games that get a little too real. Unlike some buffets, you won't leave this one feeling full and happy.
4. "Fringe" (2008-2013)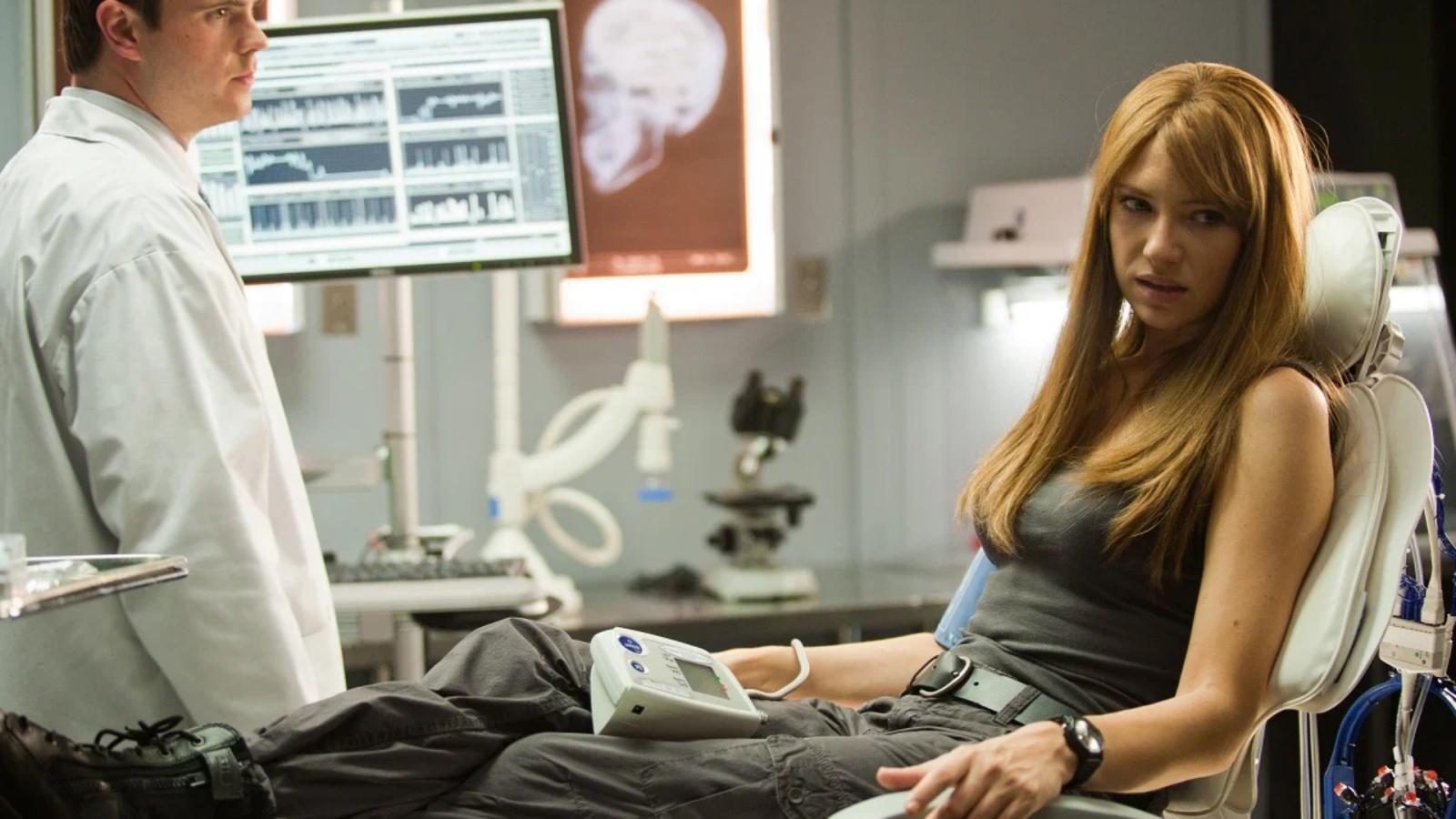 FBI agent Olivia Dunham teams up with a mad scientist and his son to investigate "The Pattern," a series of bizarre, unexplained phenomena. Teleporting planes, human-animal hybrids, and a parallel universe where the Twin Towers still stand—it's all part of the job. What starts as a "weird event of the week" format soon spirals into a complex conspiracy involving two universes vying for survival.
5. "Travelers" (2016-2018)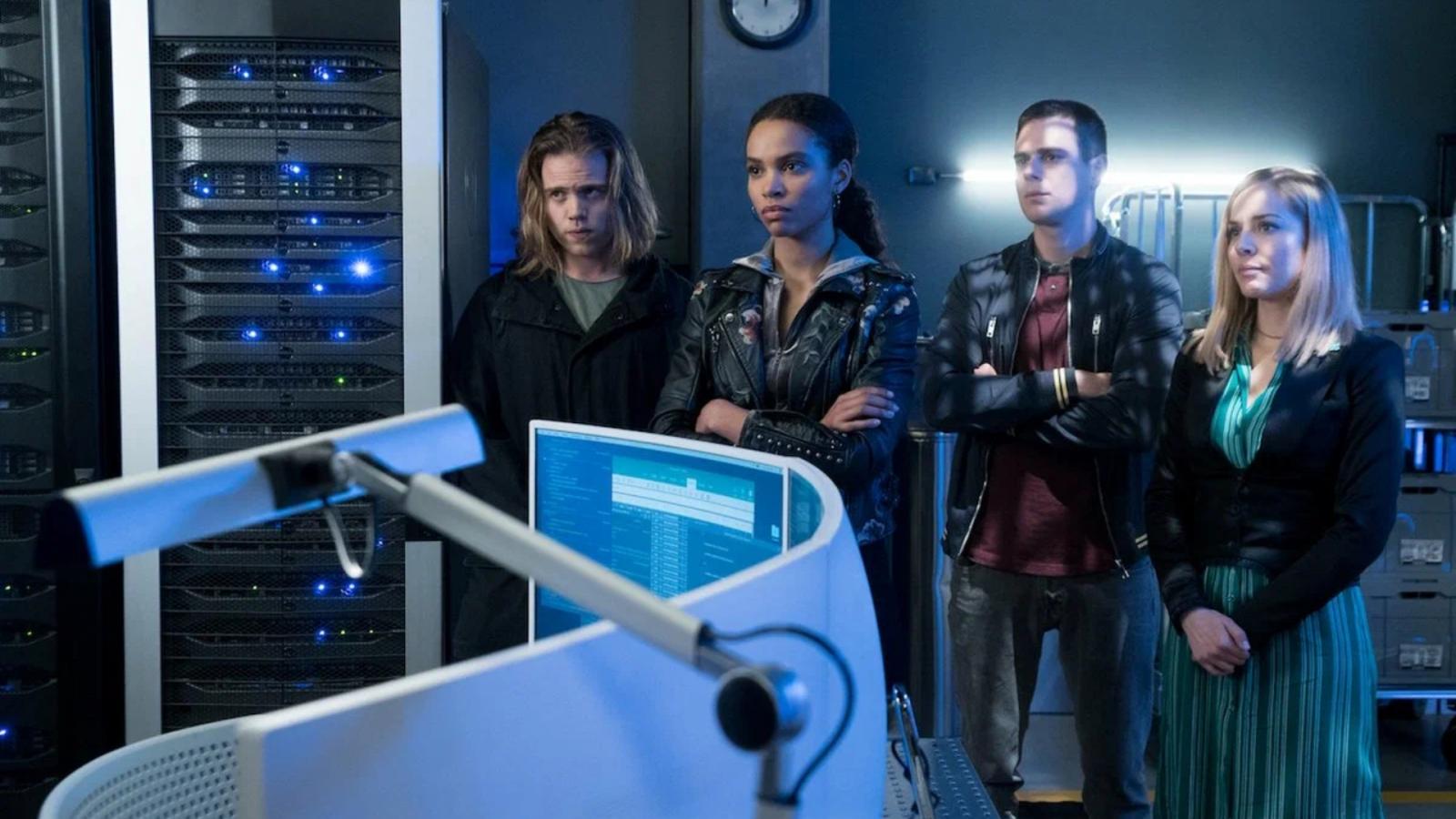 In a future where humanity's on the brink of extinction, the last survivors find a way to send their consciousness back in time to prevent the apocalypse. They inhabit the bodies of people moments before their recorded time of death. The team, led by an FBI agent in the present day, must carry out missions to alter the timeline while pretending to be the people they've replaced. Sounds easy, right? Spoiler: it's not.
6. "Counterpart" (2017-2019)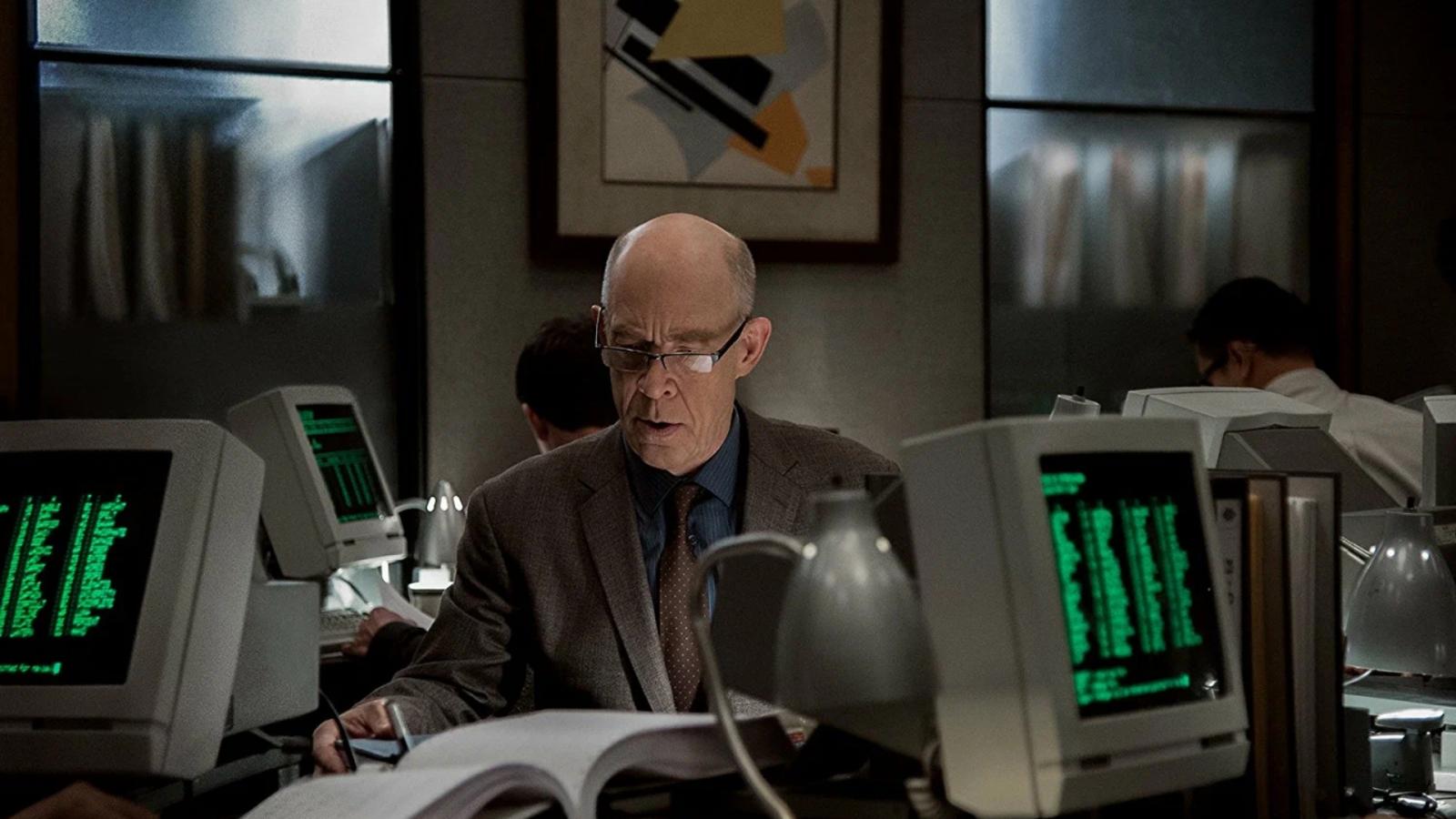 Imagine discovering there's another you—in another dimension, no less. That's the story of Howard Silk, a low-level bureaucrat who meets his doppelgänger from a parallel Earth. While our Howard is a bit of a pushover, his double is a James Bond-esque secret agent. Together, they have to navigate a Cold War between two worlds.
7. "12 Monkeys" (2015-2018)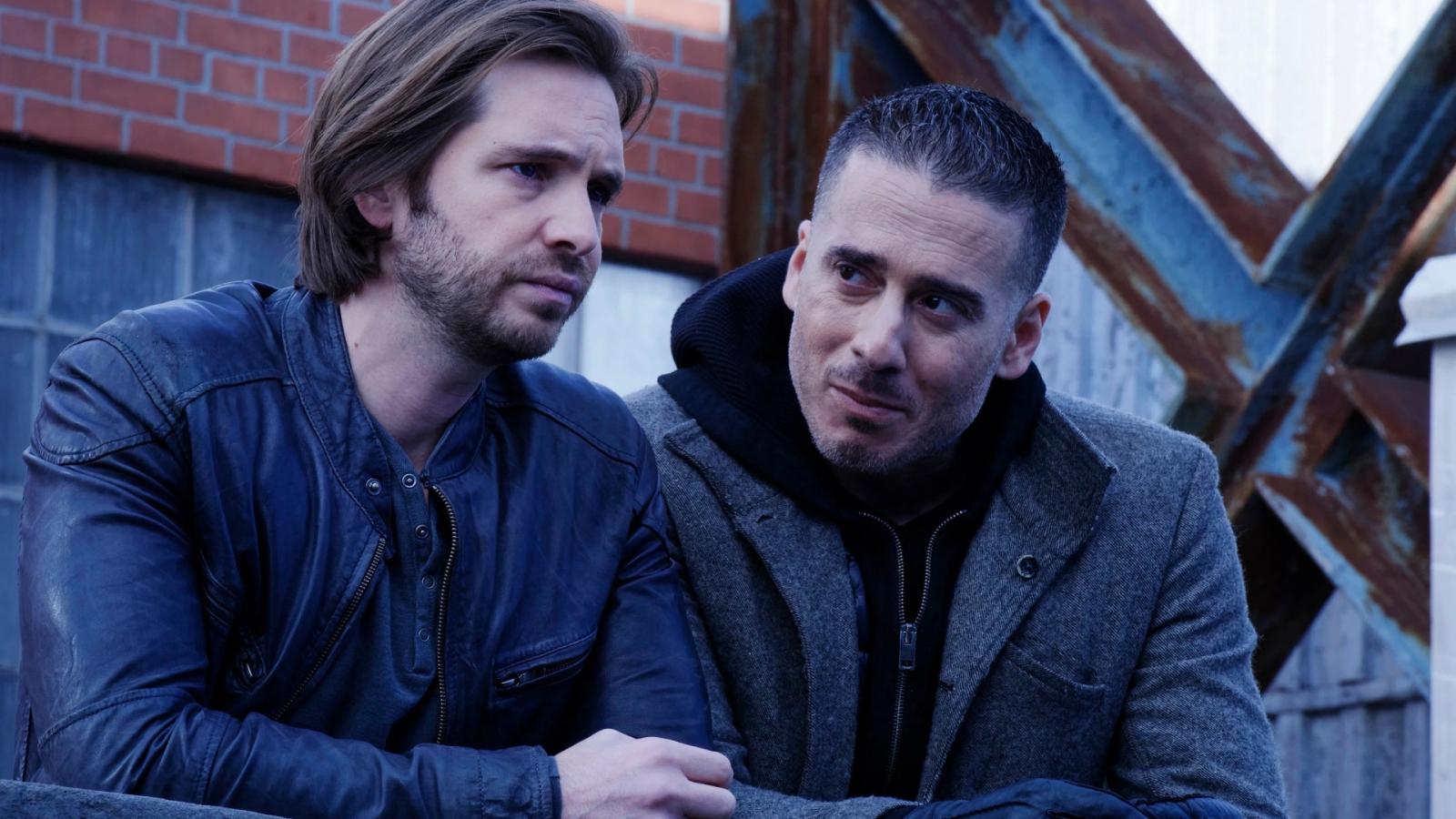 Based on the 1995 film of the same name, this series kicks off with a time traveler named Cole sent back to stop a deadly virus that wipes out most of humanity. He teams up with a virologist, but—as always with time travel—things get messy. For instance, they run into a cult led by a dude who knows too much about the future.
8. "Humans" (2015-2018)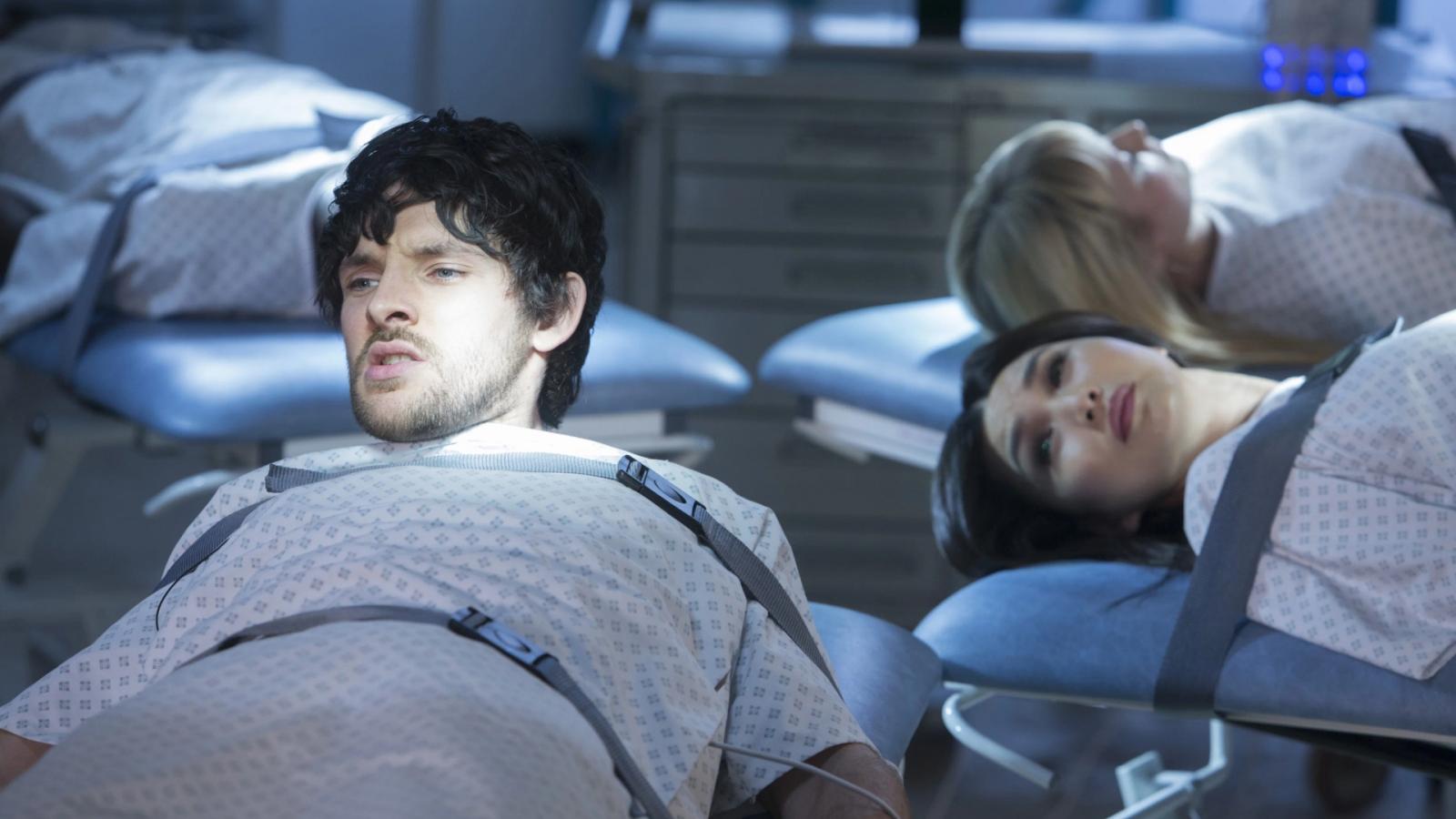 Robots that look like us, talk like us, but aren't us. In "Humans," lifelike robots called "Synths" serve humans and do all the menial jobs. But what happens when a group of Synths start to gain consciousness? Yep, it's as problematic as it sounds. Cue the ethical questions about slavery, autonomy, and what it means to be human.
9. "Utopia" (2013-2014)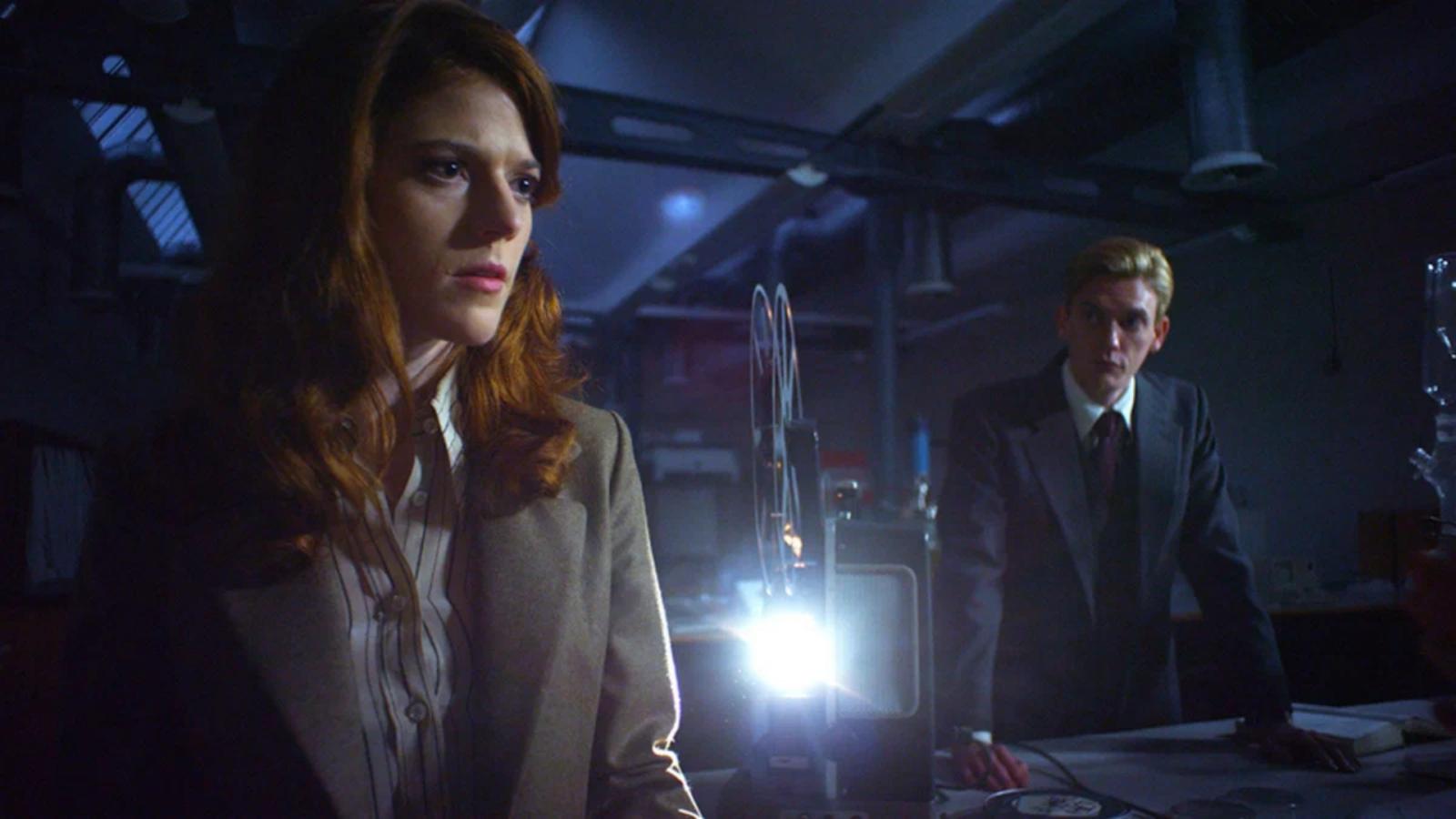 Nope, not the Amazon remake, I'm talking about the OG British version. A group of comic book fans find themselves in possession of a manuscript that predicts global catastrophes. Soon they're chased by a mysterious organization called "The Network," and let me tell you, these guys make Hydra look like a book club.
10. "Colony" (2016-2018)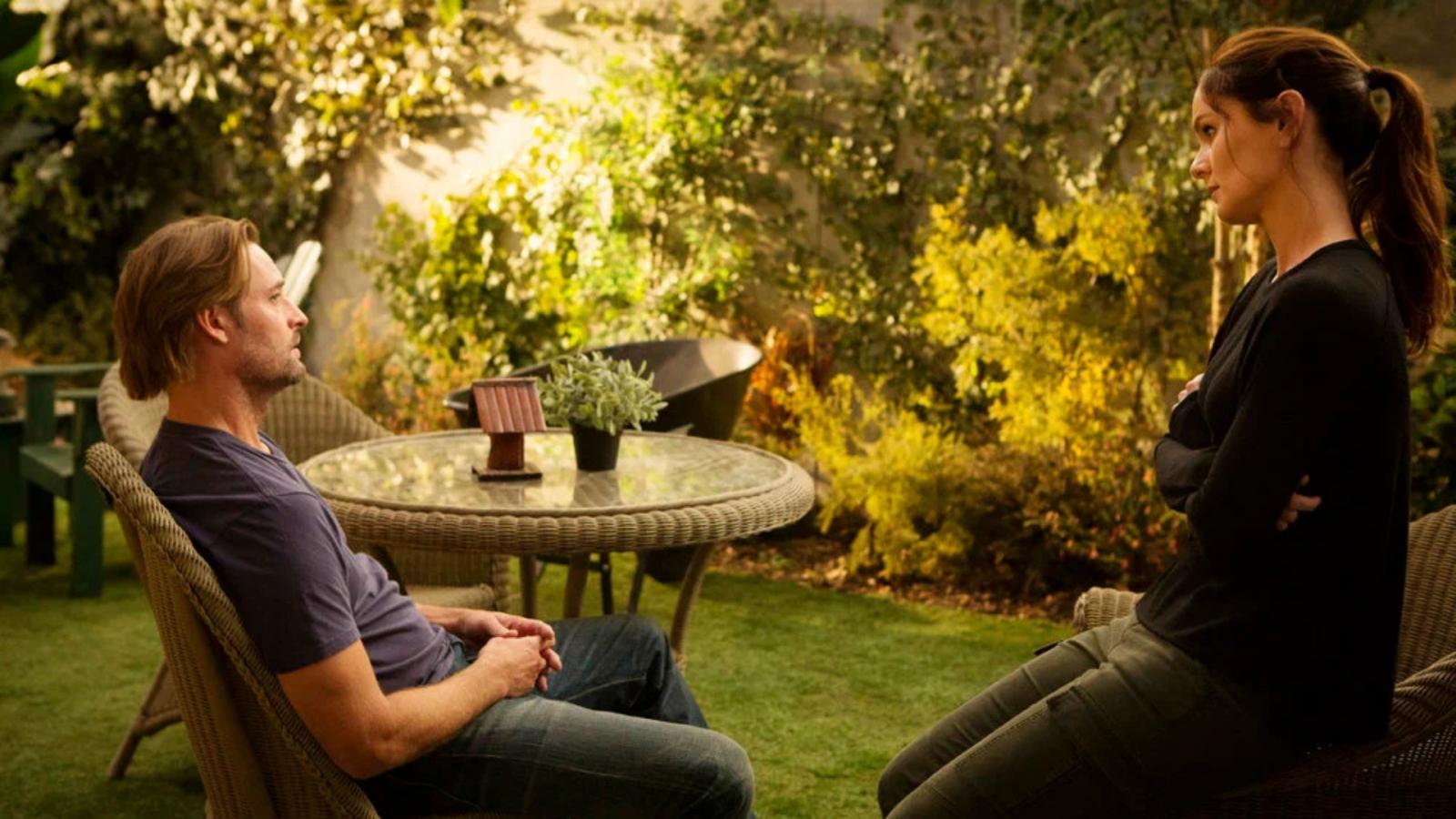 Aliens invade Earth, but instead of blasting us to smithereens, they build walls around cities and install puppet governments. Our hero, Will Bowman, is a former FBI agent turned resistance fighter. He's on a quest to find his missing son while also working undercover for the alien government.
11. "Orphan Black" (2013-2017)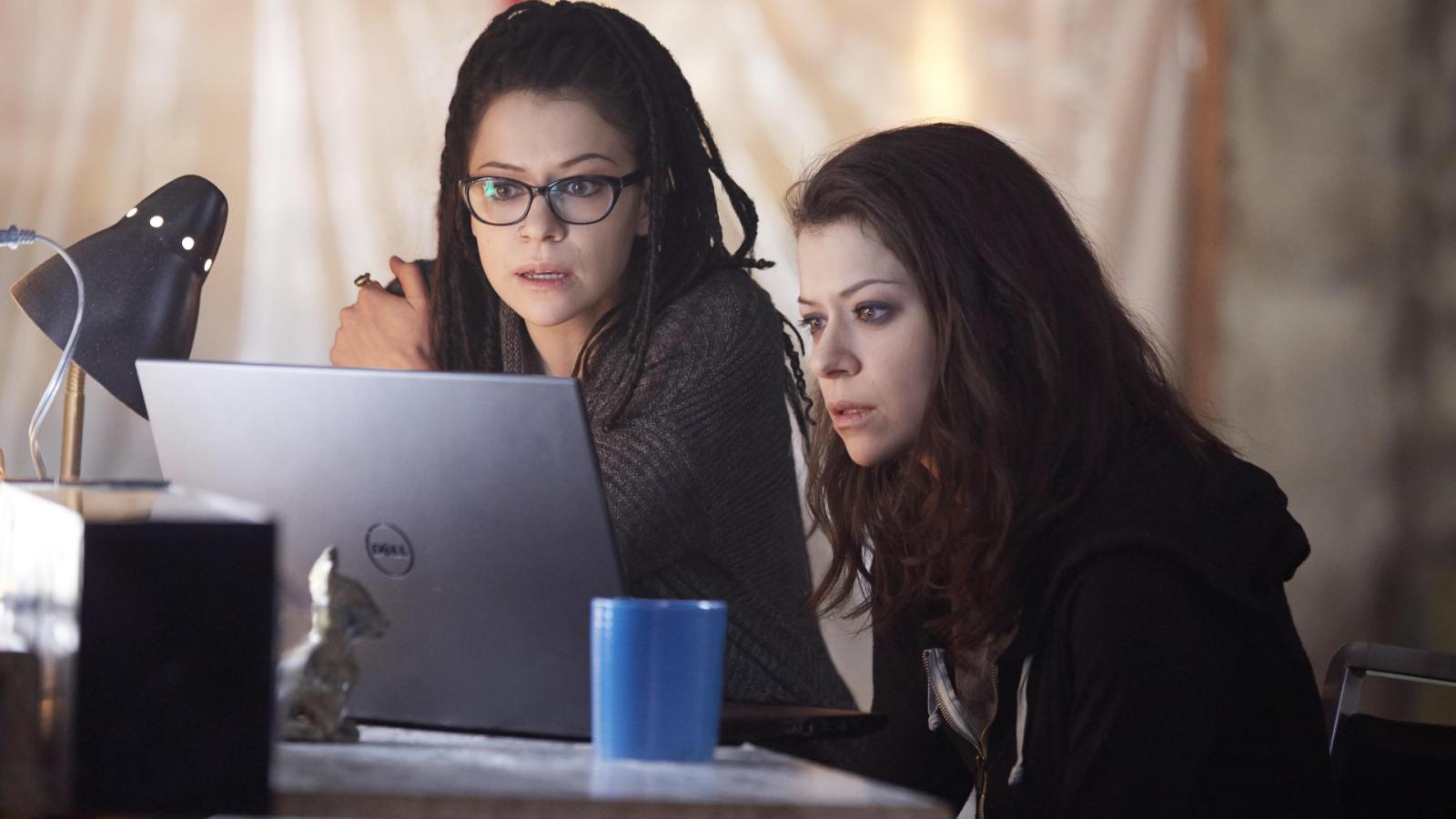 Meet Sarah Manning, a con artist who witnesses the suicide of a woman who looks exactly like her. Identity theft, you say? More like clone conspiracy! Soon Sarah discovers she's one of several clones, each living wildly different lives. Now they have to figure out who created them and why, all while dodging assassins and sketchy scientists.
12. "Sense8" (2015-2018)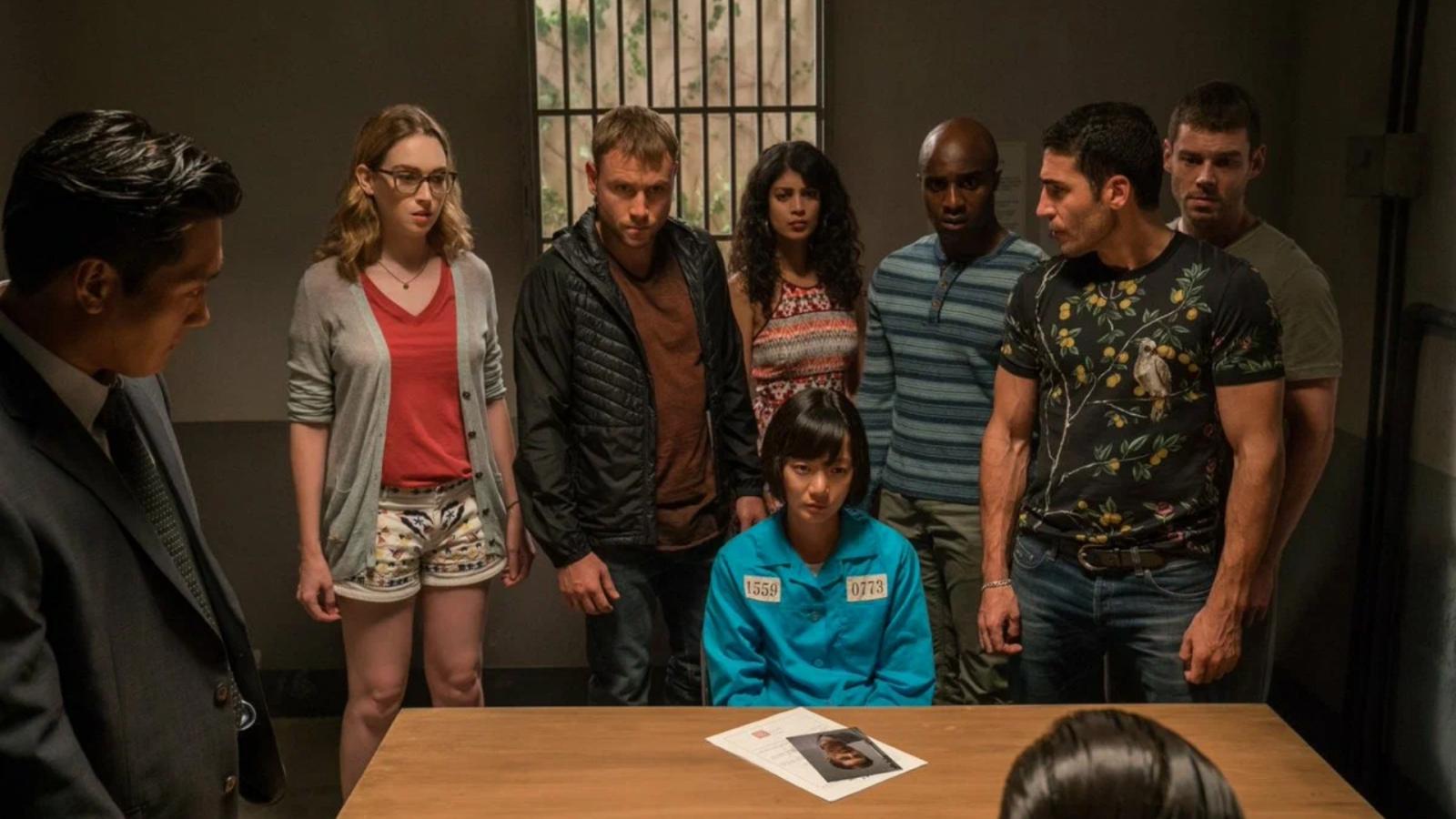 What if you were psychically connected to seven strangers around the world? That's the premise of "Sense8," where eight people can share thoughts, skills, and even emotional experiences. From a Chicago cop to a Kenyan bus driver to an Icelandic DJ, the characters are as diverse as they come. It's a global thriller that dives into questions of identity and connectivity, and it's packed with heart-pounding action.
13. "Misfits" (2009-2013)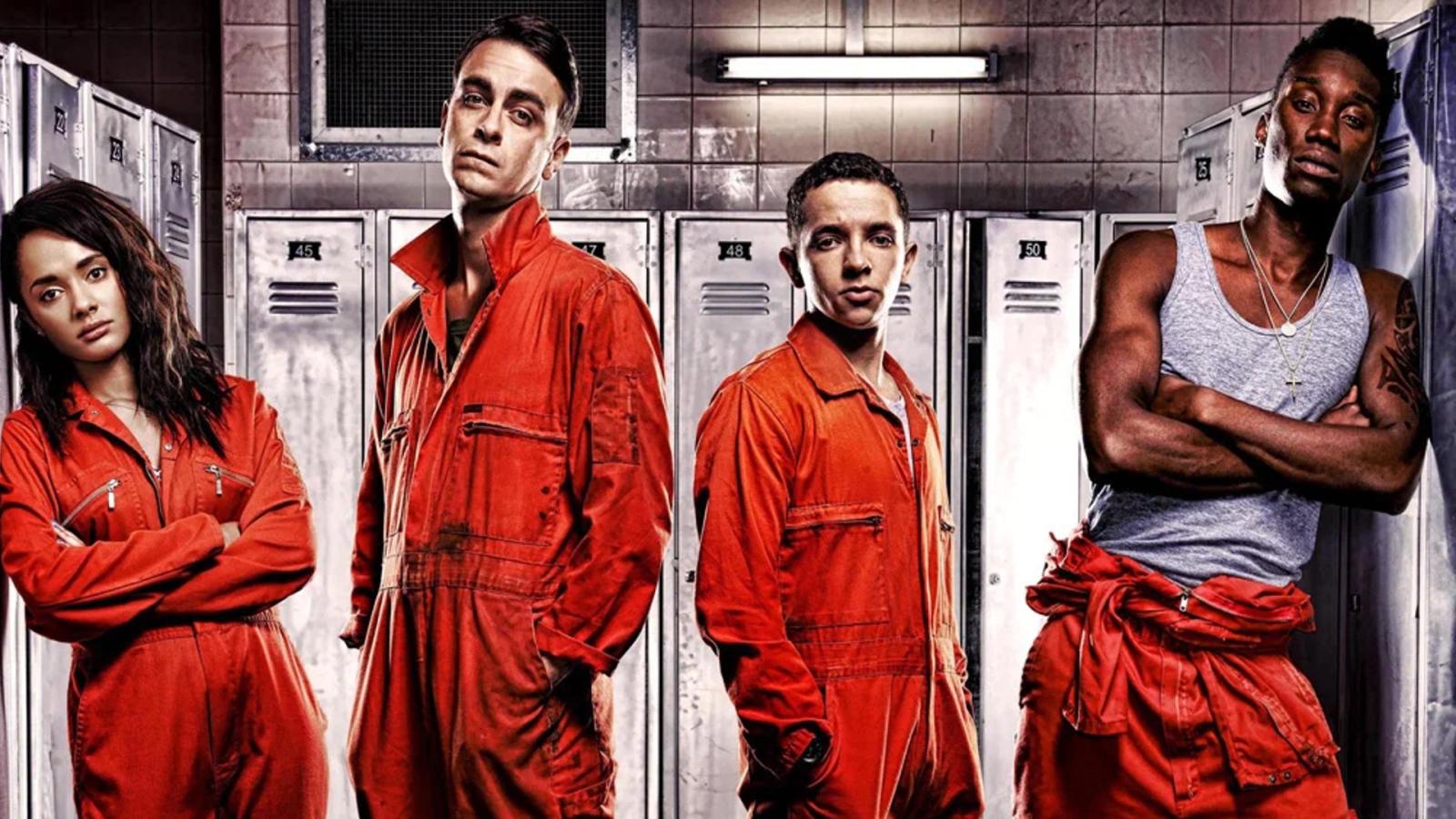 Ever thought about what would happen if a bunch of juvenile delinquents suddenly got superpowers? "Misfits" answers that question, and the result is hysterical chaos. After a freak storm, five young offenders doing community service gain abilities like time reversal and mind reading. Instead of fighting crime, they mostly use their powers to navigate their messy lives and occasionally dispose of the bodies of people they've accidentally killed.
14. "Wayward Pines" (2015-2016)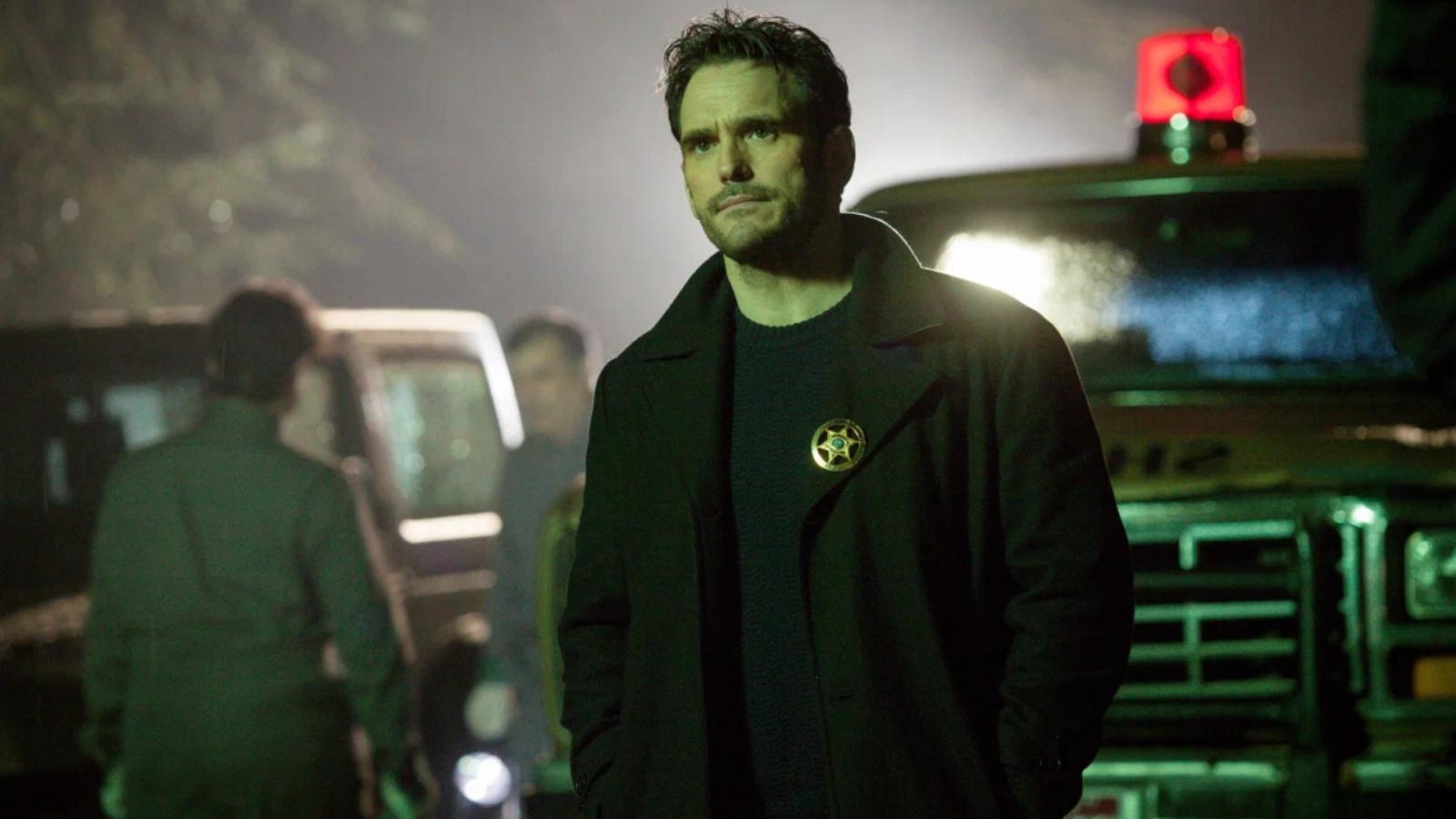 Imagine waking up in a picturesque town where everything seems perfect, but you can't leave. That's the hellish reality for Secret Service agent Ethan Burke in "Wayward Pines." The townspeople are under constant surveillance, and trying to escape results in public execution. The mystery unfolds layer by layer, revealing a much larger, horrifying truth about the town's existence. It's "Twin Peaks" meets "The Twilight Zone."
15. "Terra Nova" (2011)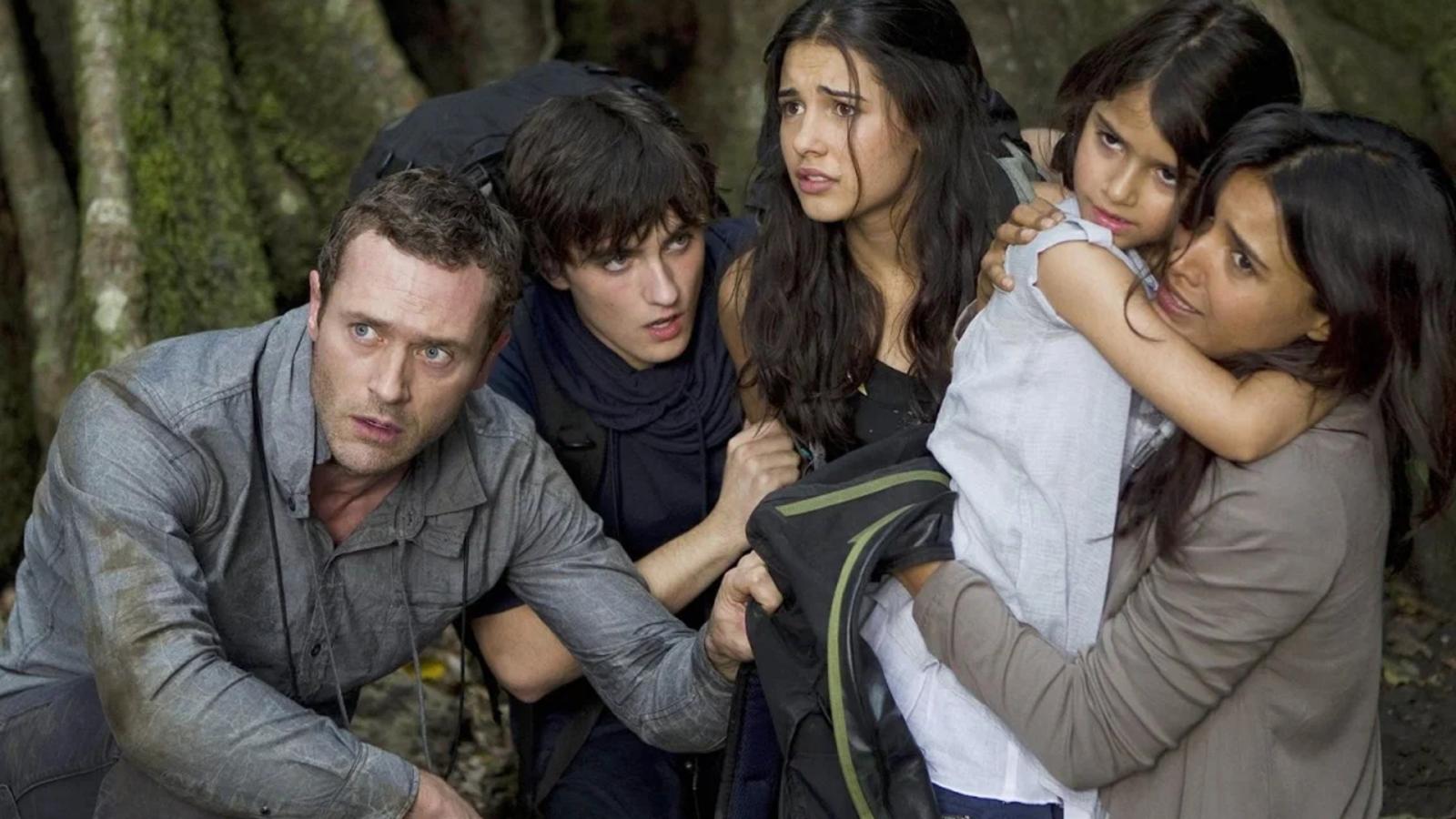 In a future where Earth is overpopulated and dying, scientists discover a portal to prehistoric times. What to do? Start a colony, of course! "Terra Nova" follows a family as they join the new settlement, but as they soon discover, it's not all sunshine and dinosaurs. There are power struggles within the colony, not to mention the indigenous humanoid creatures who aren't thrilled about the new tenants.