'Stranger Things' Needs to Start Killing Off Its Main Characters in Season 5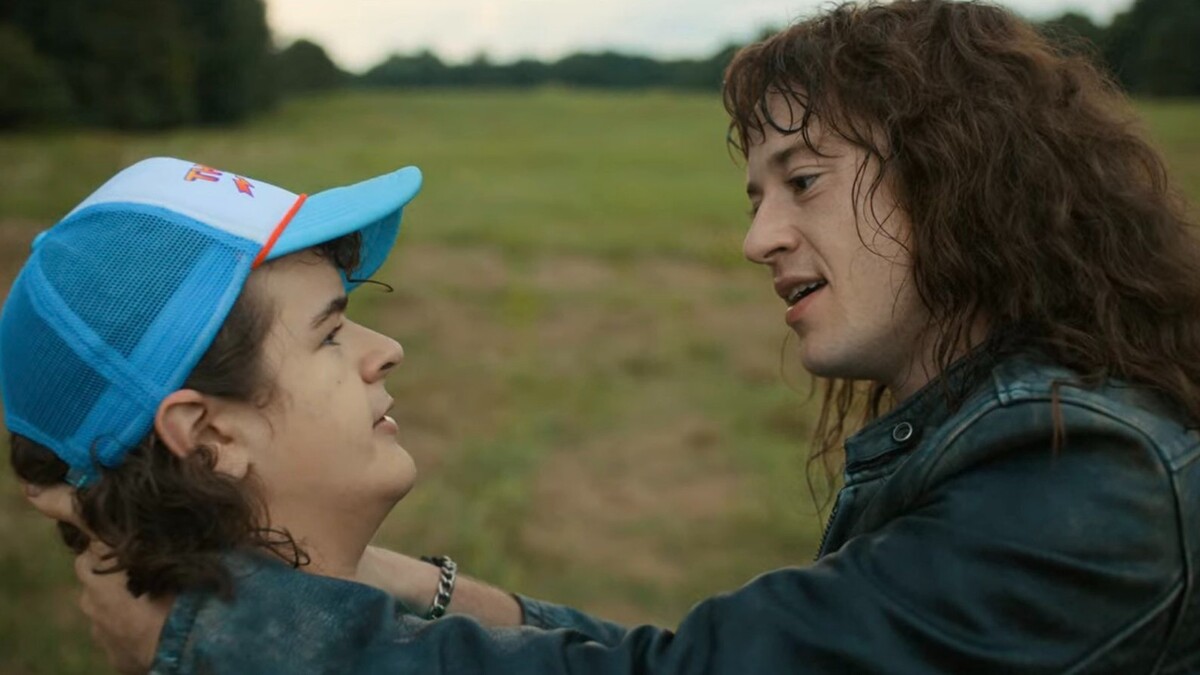 Netflix's just unveiled the last two episodes of its blockbuster show's season 4, and fans are disappointed with just one aspect of the otherwise stellar volume 2: none of the main characters died.
Season 4 has once again confirmed that the Duffer brothers are at the top of their game, creating another gripping, suspenseful and extremely rewarding experience. Still, one thing stands out – the show's creators seem to have grown so close to their teenage heroes that they simply can't do anything to hurt them. Millions of fans have been anxiously awaiting the second installment of Season 4, fearing that some of their favorite characters might die a horrible death, with Steve, Jonathan and Max being the particular favorites for untimely death. But it turned out that all of these fears were pretty much in vain, as the only characters who died in these two episodes were those introduced earlier in the season. Yikes.
And fans certainly aren't thrilled about it, accusing the Duffers of intentionally protecting their characters while teasing that something bad might happen to them, just to pique fan interest.
"It's the one giant problem I have with this show. They always tease deaths and every season it's for side characters or characters no one really cares about. Every main character has plot armor. While no character "needs" to be killed off, the fact that they refuse to is one of the low points of the series. There's no stakes imo." – /OVODON.
And what's worse, some fans argue that Duffer's inability to get rid of any major character really hurts the pacing of the series – so many characters require their screen time that the fourth season seems a little overstuffed compared to previous ones.
"Honestly the show's just way too crowded for my liking at this point and with a character or two being added each season it's just getting worse...many of my favorite characters from previous seasons feel sidelined this season and it sucks..." – /Puntapig2013.