Subtle MCU Reference to Hayao Miyazaki You Might Have Blinked-and-Missed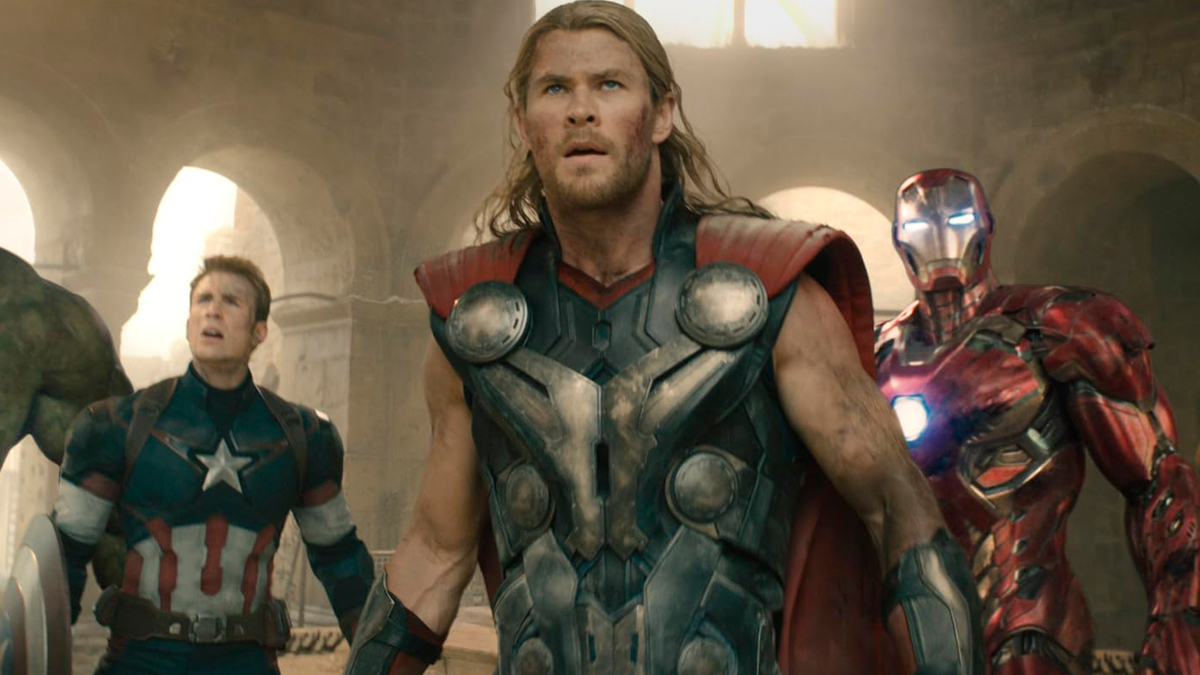 Avengers: Age of Ultron wasn't so bad, at least for having this Easter egg.
If you're a fan of both Studio Ghibli and Marvel, there's a delightful treat waiting for you in Avengers: Age of Ultron. While the film is packed with action, drama, and our favorite superheroes, there's a blink-and-you-miss-it moment that pays homage to Hayao Miyazaki's iconic work.
If you think about it, the idea of a flying city (what actually happens in the Age of Ultron) is actually very reminiscent of one of Miyazaki's films. You've guessed it right: we are talking about the 1986 anime film Castle in the Sky.
You might be surprised to know that Avengers: Age of Ultron features a really subtle but an amazing hidden reference to this iconic animated movie.
In a scene set in Tony Stark's house, when Ulton awakens, if you look closely, you'll spot a subtle nod to Studio Ghibli. For literally a few seconds, you can see the mysterious robot from Castle in the Sky.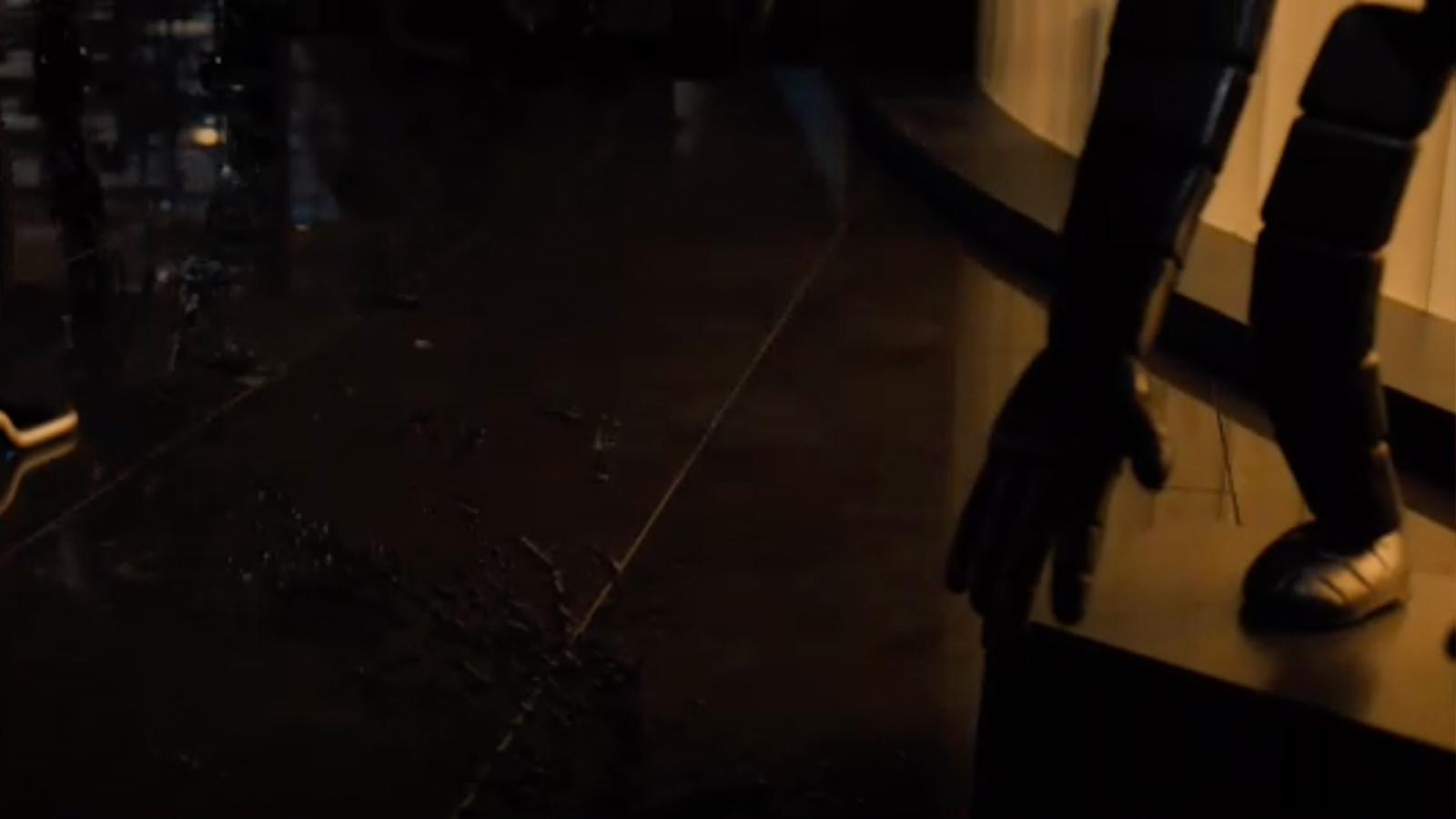 While the robot doesn't get a close-up, its presence is a delightful Easter egg for fans in the know. And this isn't just a random set decoration. The idea to include this nod came directly from the film's director, Joss Whedon, who's a big fan of Studio Ghibli and particularly loves Castle in the Sky.
Whedon's respect for Studio Ghibli's work led him to incorporate this homage in Age of Ultron. To make this happen, Whedon reached out to John Lasseter, the chief creative officer of Walt Disney Animation Studios, who shares a close bond with Miyazaki.
With Lasseter's help, they got in touch with Studio Ghibli, and the robot made its way into the film with Ghibli's blessing. In fact, the film's credits even include a thank-you note to Studio Ghibli for allowing the use of the robot's likeness.
This subtle reference is an indication of the global impact of Studio Ghibli and Miyazaki's works. So, the next time you watch Avengers: Age of Ultron, keep your eyes peeled for this special cameo. It's a beautiful intersection of two cinematic worlds, showing that no matter the genre or country, great storytelling transcends boundaries.
Did you know about this Easter egg?
Source: Anime News Network