Superman Isn't Even The Only Superhero Role Nicholas Hoult Lost 
The actor's history with big blockbusters is pretty sad, and his latest failure only made it worse.

The mystery of who will play Superman in the highly anticipated new chapter of the DCU under James Gunn has finally been solved.
It has just been announced that David Corenswet, who you may know from his appearances in the TV shows Hollywood and The Politician, as well as the 2022 slasher film Pearl, will star in the upcoming Superman: Legacy.
And it appears to be another loss for Nicholas Hoult, who was among the top three contenders for the role, which is sadly just another confirmation of the actor's streak of bad luck when it comes to big blockbusters.
Hoult auditioned for the role of another iconic DC superhero a few years ago in The Batman, directed by Matt Reeves. He was on the shortlist to play Bruce Wayne and seemed perfect for the role of the Caped Crusader in his earlier years, but it eventually went to Robert Pattinson.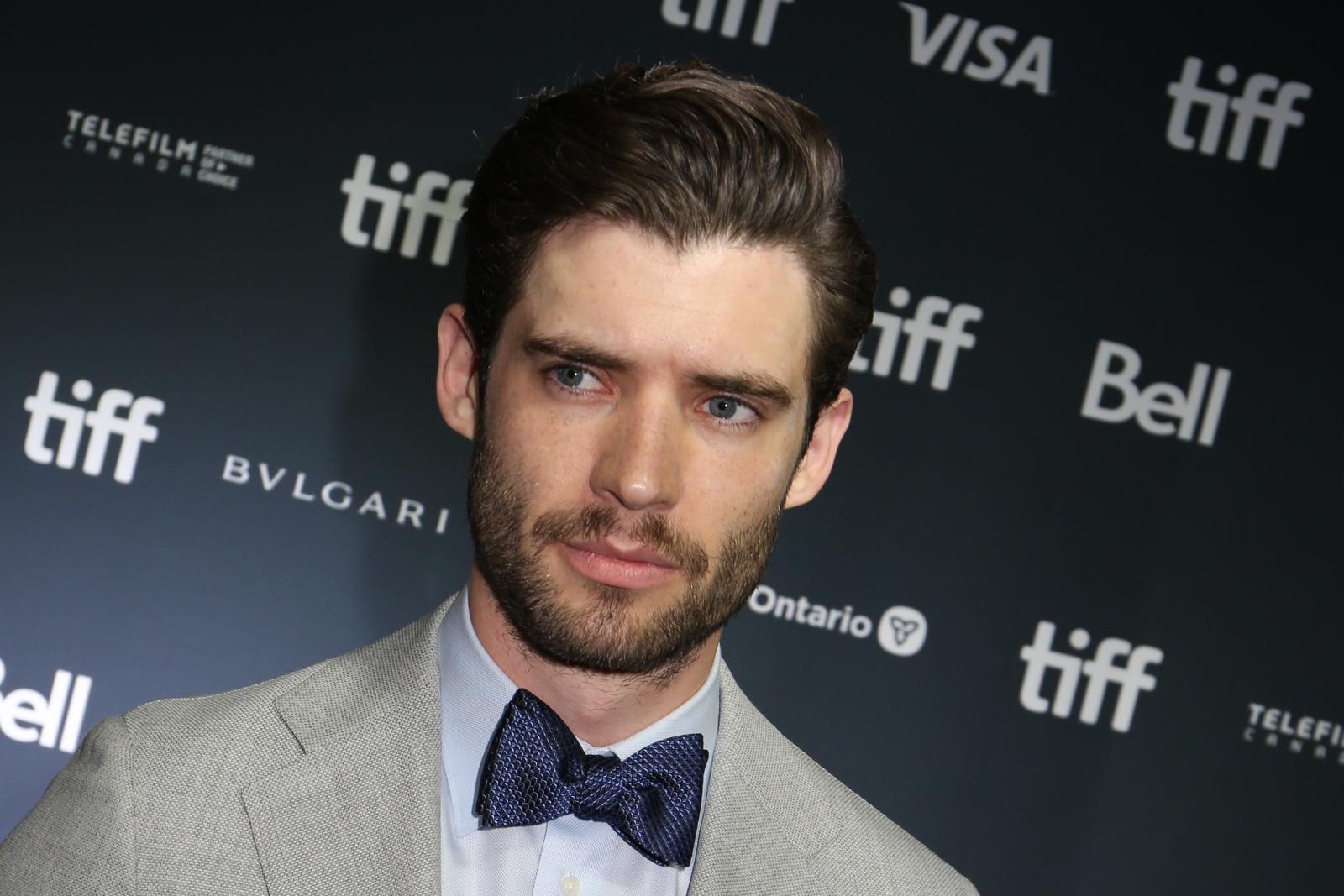 He then auditioned for the roles of Bradley "Rooster" Bradshaw and Jake "Hangman" Seresin in Top Gun: Maverick, where he lost out to Miles Teller and Glen Powell, respectively.
However, this audition caught the eye of Tom Cruise himself, who later called Hoult and offered him the role of the main antagonist in Mission: Impossible – Dead Reckoning Part One and Two, to which the actor agreed.
But in a cruel twist of irony, he had to back out of the role because it conflicted with his starring role in The Great TV Series, so he was replaced again, this time by Esai Morales.
So now the situation with Superman proves once again that Nicholas is extremely unlucky when it comes to big movies, which is actually quite sad. The actor obviously has a lot of talent, but his career remains rather inconsistent, which could have been improved by the aforementioned big roles.
While The Great TV series and 2022's The Menu were acclaimed by critics and audiences, his latest movie Renfield received mixed reviews, so all that remains is to wish Nicholas luck and hope that his big career-defining role is yet to come.