Superman: Legacy Will Ditch One Huge Clark Kent Tradition, James Gunn Says
James Gunn offers a fresh take on the world's most popular superhero, but it requires abandoning an aspect that has appeared in almost every Superman movie.
James Gunn, who is directing the new Superman: Legacy, has already shared how he sees the new superhero. According to his comments, Superman in his movie will not be as dark and dramatic as the version played by Henry Cavill, and will also be more emotional.
As it turns out, Gunn also abandoned one of the main trends in Superman movies. On Instagram, one of the followers volunteered to play a young Clark Kent, to which Gunn replied that there would be no young Clark in Superman: Legacy.
Flashbacks to Clark Kent's childhood have been an important part of almost every adaptation of the Superman story, revealing how the superhero became who he is.
Given that James Gunn is changing the concept and overall mood of the movie, it makes sense that he would abandon what has been an important part of Clark Kent's background.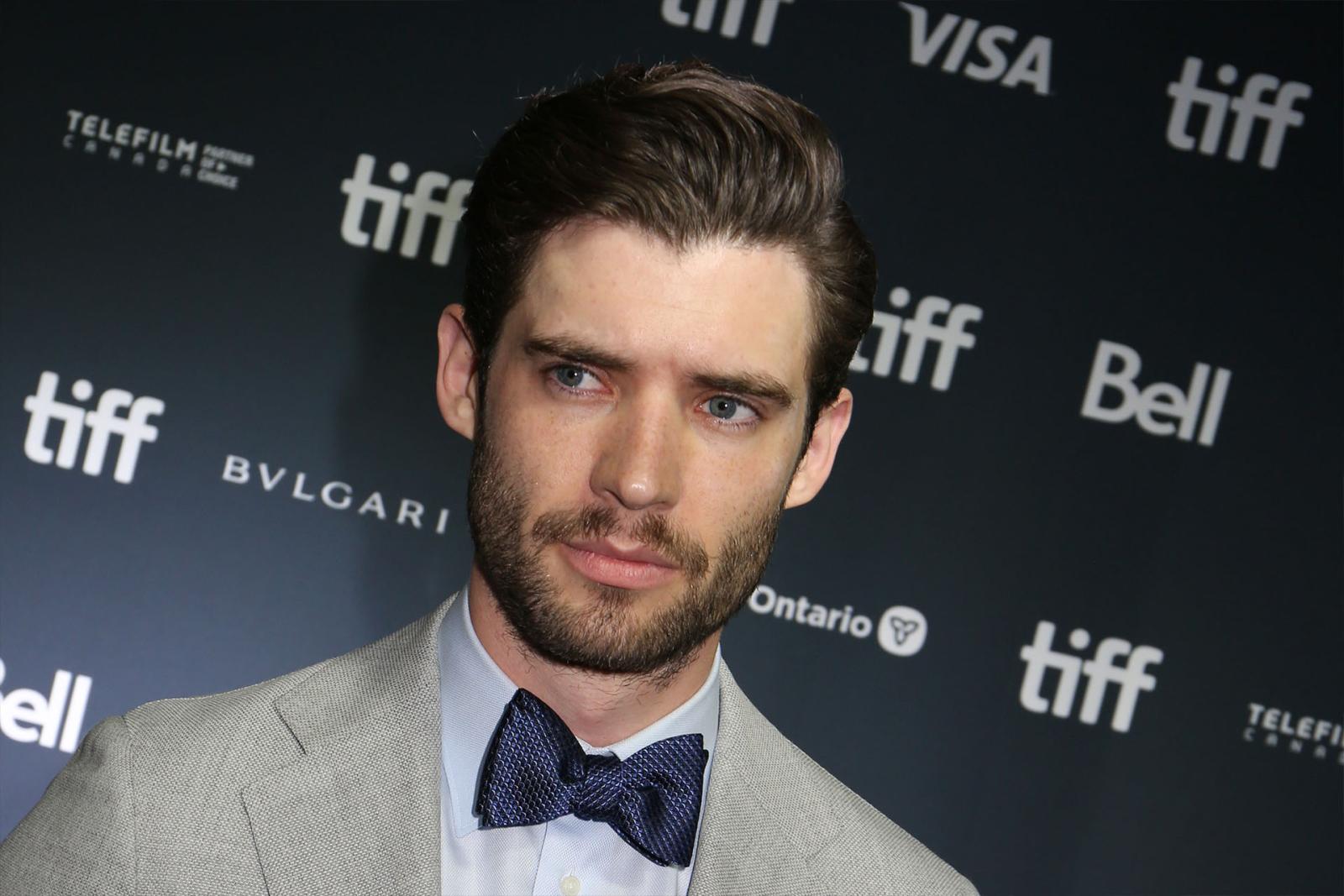 Also, David Corenswet, who was recently cast as Superman, is already playing a fairly young version of the superhero, which makes flashbacks to the hero's past rather pointless.
In 2022, it was announced that Henry Cavill will leave the DC Universe and no longer play Superman. Superman: Legacy will focus on a younger Clark Kent, played by David Corenswet.
Peter Safran, DC Studios CEO, stated that the movie should not be expected to have a classic origin story with scenes from the superhero's childhood and adolescence.
In Superman: Legacy, Clark Kent will live in Metropolis and work as a reporter for the Daily Planet newspaper. It is likely that he will meet there his future wife Lois Lane, played by Amy Adams in the previous DC Universe films. Rachel Brosnahan, the main star of The Marvelous Mrs. Maisel, will play her in the new movie.
The release date for Superman: Legacy is currently set for July 11, 2025.
Source: Empire