Supernatural's Jensen Ackles and Jeffrey Dean Morgan Share the Same Superhero Dream Role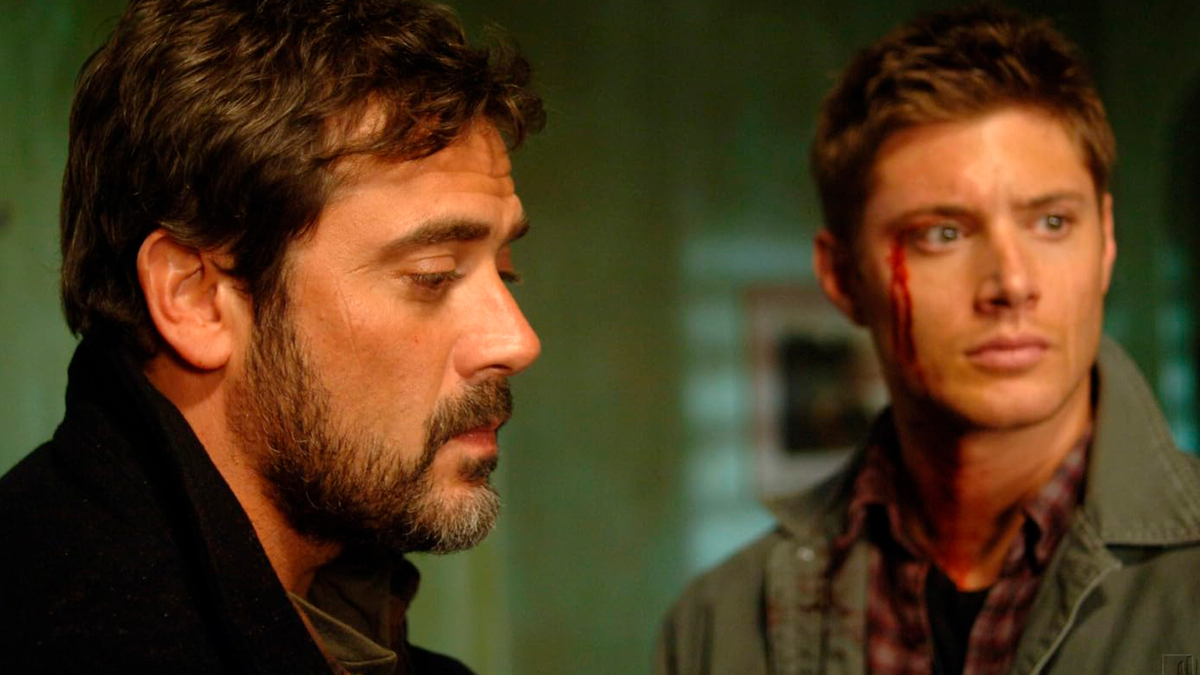 Jensen Ackles as Batman? Jeffrey Dean Morgan begs to differ.
Supernatural star Jensen Ackles has been fans' top pick for the role of Batman for many years. The actor has recently revealed that he would love to play his "favorite superhero of all time" (Batman) in The Brave & The Bold, another Batman movie in the new DC Universe.
But Ackles isn't the only Supernatural star with such a dream. When you think of Jeffrey Dean Morgan, the first image that might pop into your head is Negan, the menacing antagonist turned good guy from The Walking Dead.
In Supernatural, Morgan portrayed John Winchester, the rugged father of Sam and Dean. Just like Ackles, he once expressed his desire to play the iconic hero.
Jeffrey Dean Morgan isn't new in the superhero genre. His superhero debut was in Zack Snyder's Watchmen (2009) where he flawlessly portrayed The Comedian.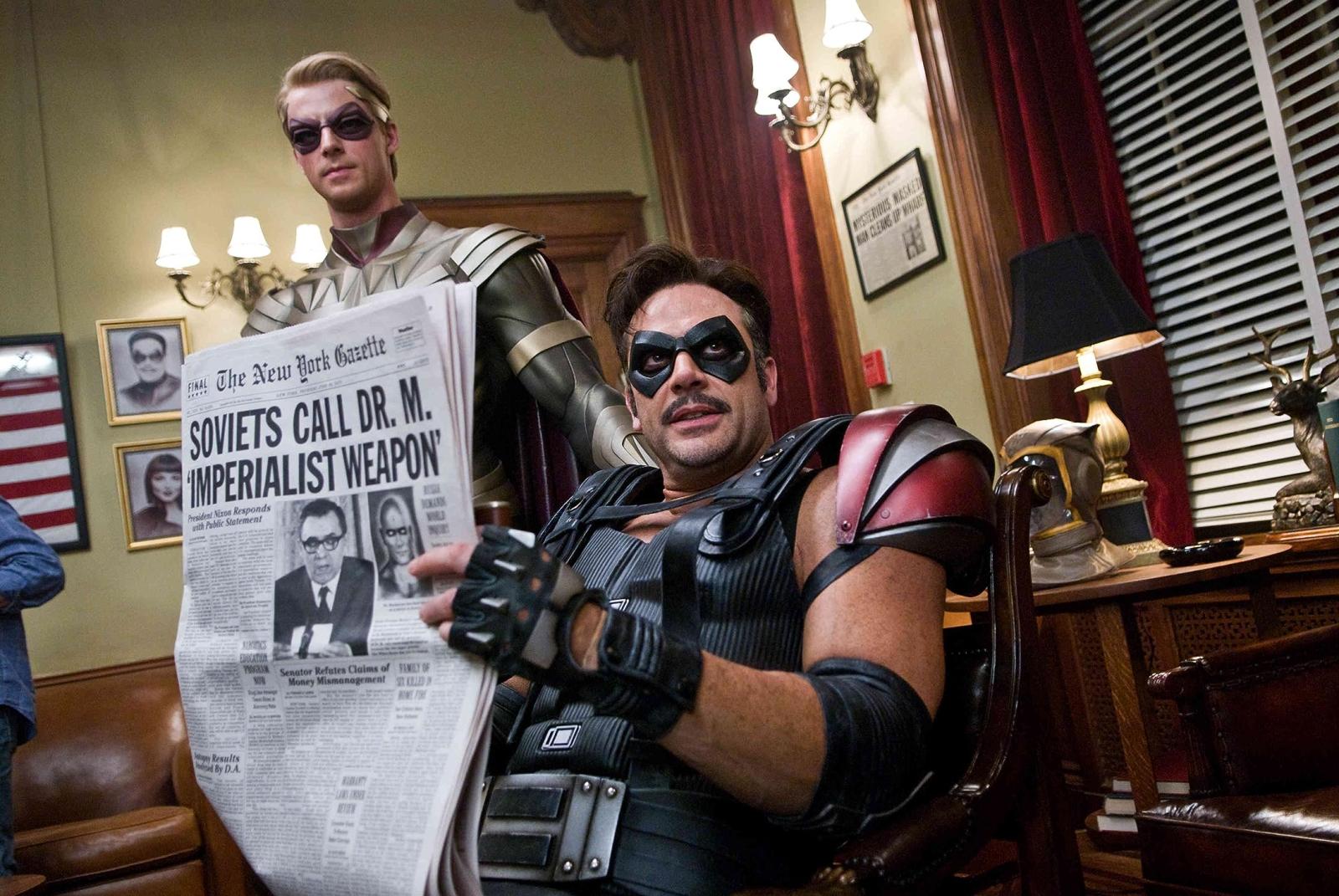 He later played Thomas Wayne in Batman v Superman back in 2016. And now, Jeffrey Dean Morgan is set to appear in Prime Video 's The Boys season 4.
Morgan isn't secretive about his love for comic books and has expressed his desire to portray characters like Lobo and, most notably, Batman.
There's a particular comic storyline called Flashpoint where Bruce Wayne is the one who gets shot in the alley, leading his father, Thomas Wayne, to become Batman.
In an interview with CinePOP, Morgan expressed interest in this storyline, stating how much he loves the idea of Flashpoint Batman.
Speaking to ComicBook.com, he said he also likes the idea of teaming up with his Walking Dead co-star, Lauren Cohen, who played Martha Wayne, to bring this alternate universe to life on the big screen.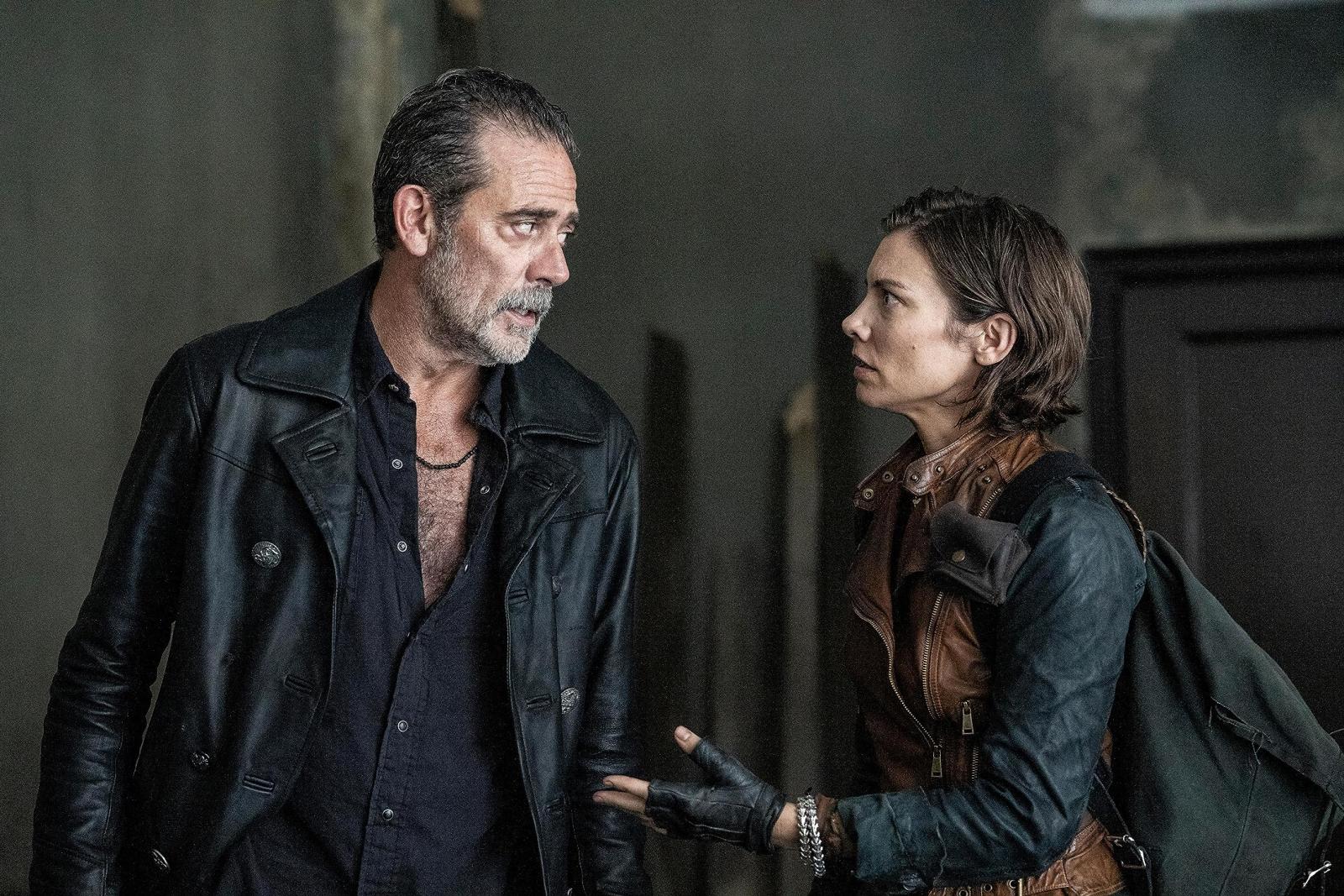 Hypothetically, both of them could take on the role of Batman. Jensen Ackles, as Bruce Wayne, would be the hero in the main universe, while Jeffrey Dean Morgan's Thomas Wayne, would be a dark and vengeful Batman in a different reality. Sounds fun, but unfortunately, unlikely to happen.
At the moment, no casting for the next Batman movie is possible due to the ongoing writers and actors strike.
Who do you think would be a better Batman?
Sources: CinePOP on YT, ComicBook, Deadline