Taika Waititi Buries His Upcoming Star Wars Movie With a Single Awkward Comment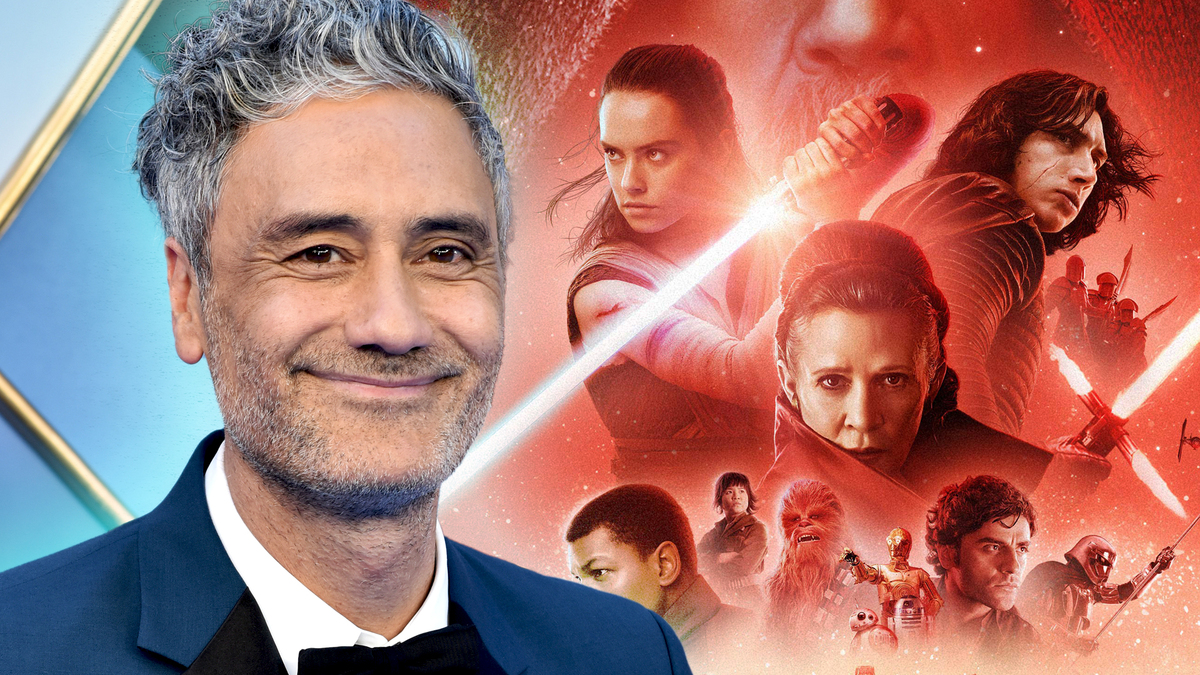 The filmmaker promised that it will make a lot of people angry, which is the last thing the franchise needs after the outrageous sequel trilogy.
Summary:
Taika Waititi 's untitled Star Wars movie is still shrouded in mystery, and very little is known about it
However, the filmmaker recently stated that it will make people quite angry, which is very worrying for fans
Star Wars has already suffered from bad creative decisions, so alienating the audience again could be a complete disaster
While the Star Wars franchise is far from dead, with the first (and perhaps only) season of the Ahsoka TV series released earlier this year, it's been a long time since we last saw it on the big screen in 2019.
Although several new feature films were announced at Star Wars Celebration 2023, very little is known about most of them beyond brief synopses, and only Sharmeen Obaid-Chinoy's untitled Star Wars film has a release date of May 22, 2026, so it's clear we won't be seeing them anytime soon.
Another untitled movie in the franchise, currently being developed by Taika Waititi, best known for What We Do in the Shadows (2014), Jojo Rabbit (2019), and two of the latest Thor movies, is arguably the most mysterious of them all, as hardly any information about it has been revealed since.
Taika Waititi Says Not Everyone Will Like His Star Wars Movie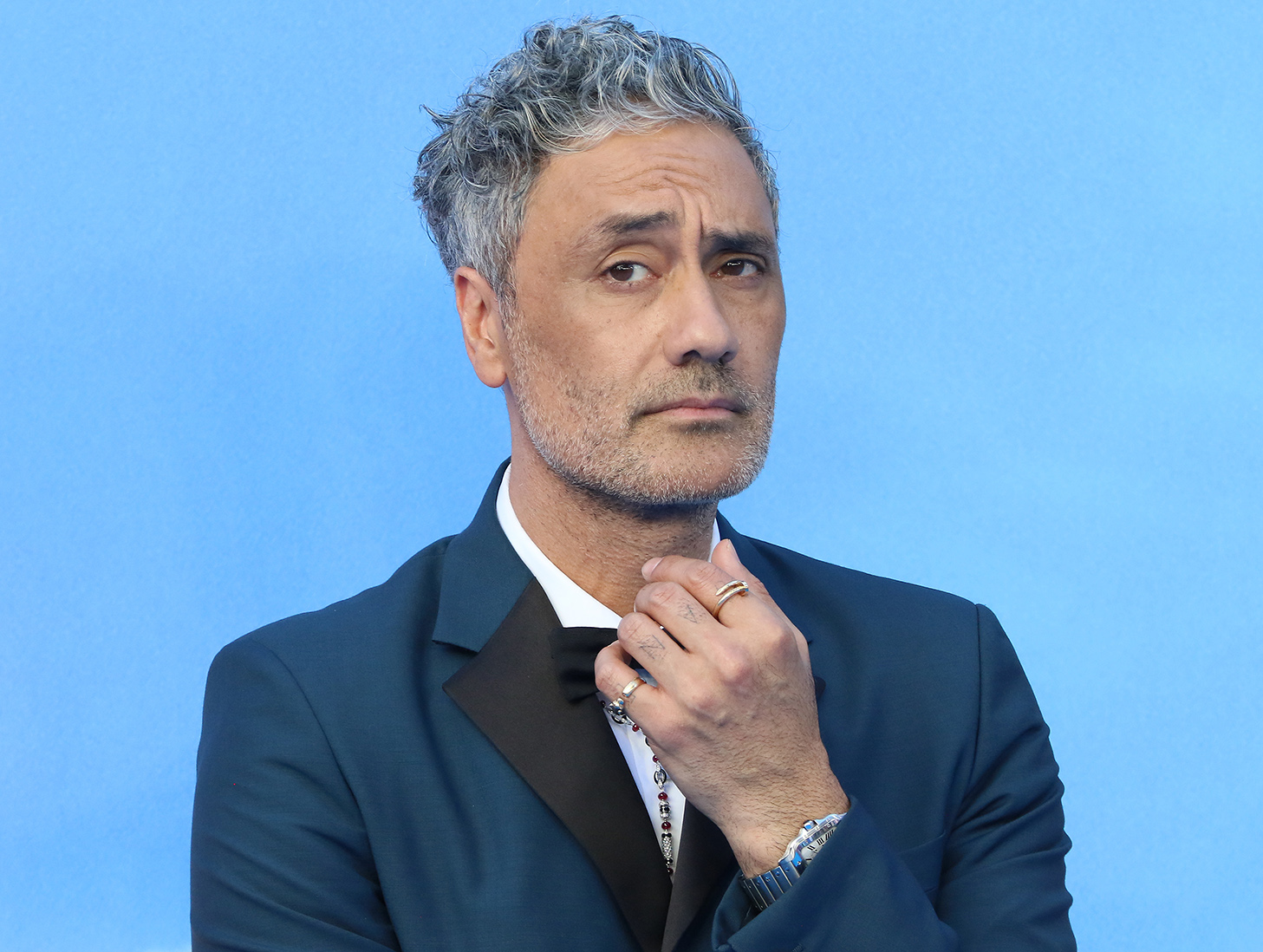 However, during his recent interviews and media appearances leading up to the release of the sports comedy-drama Next Goal Wins (currently in theaters), Waititi provided a bit more insight into the upcoming film.
The filmmaker stated that it was "still marinating" and in the early stages of development, but it was his comment, made in an interview with Variety during the red carpet for Next Goal Wins, that made Star Wars fans considerably less optimistic about the project.
When asked if the movie would maintain the spirit of the Star Wars franchise, the director laughed and said, "It's gonna piss people off."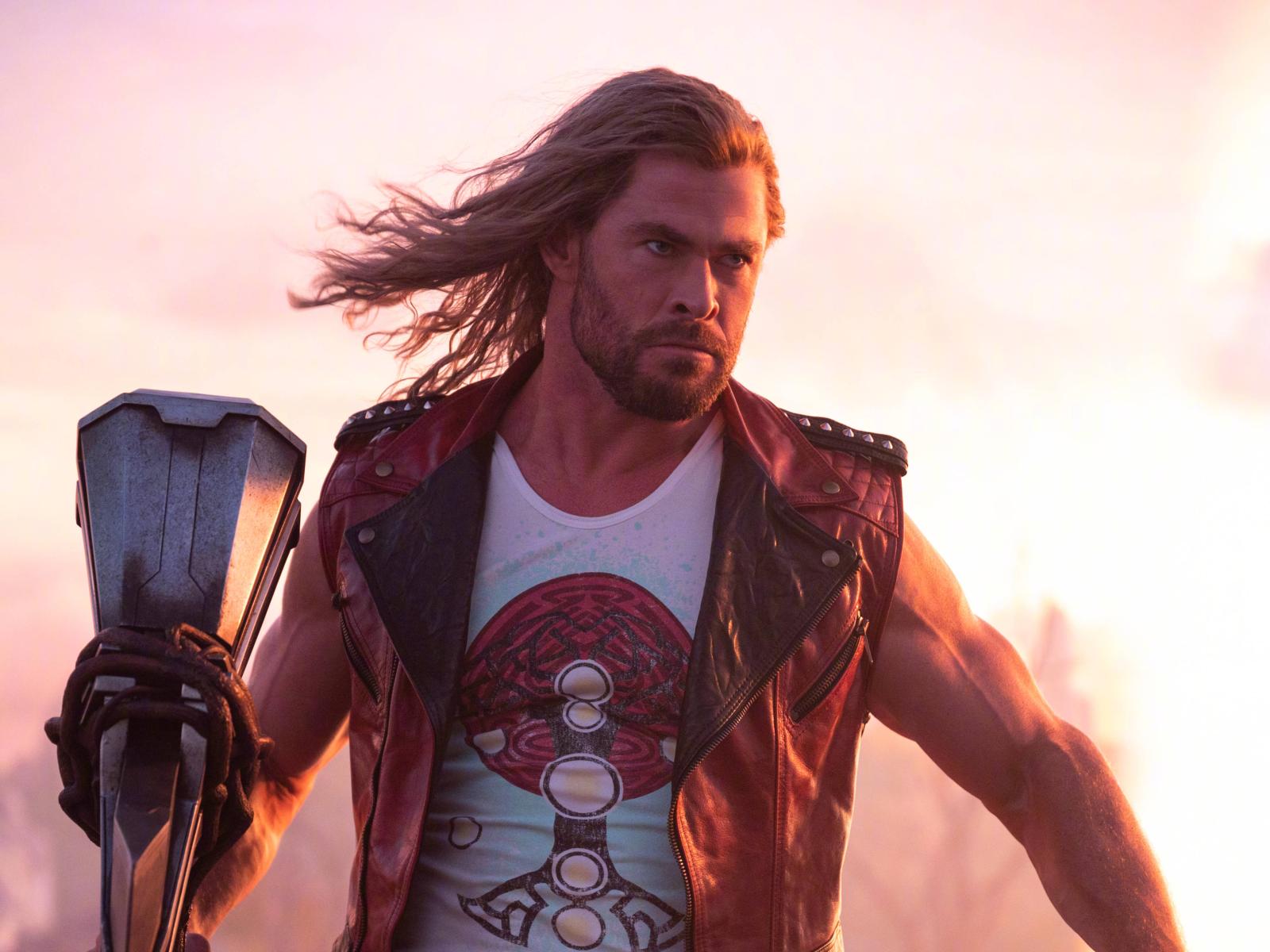 Fans don't exactly share his optimism, saying that the franchise has suffered enough and that "pissing people off" is the opposite of what Star Wars needs, especially after the highly controversial sequel trilogy that did just that and outraged many fans.
Waititi's awkward comment, along with his recent failure with 2022's Thor: Love and Thunder, which turned into a complete clown show overflowing with flat humor, doesn't really inspire hope in fans.
Star Wars Has Suffered Greatly From Unchecked Creative Ambition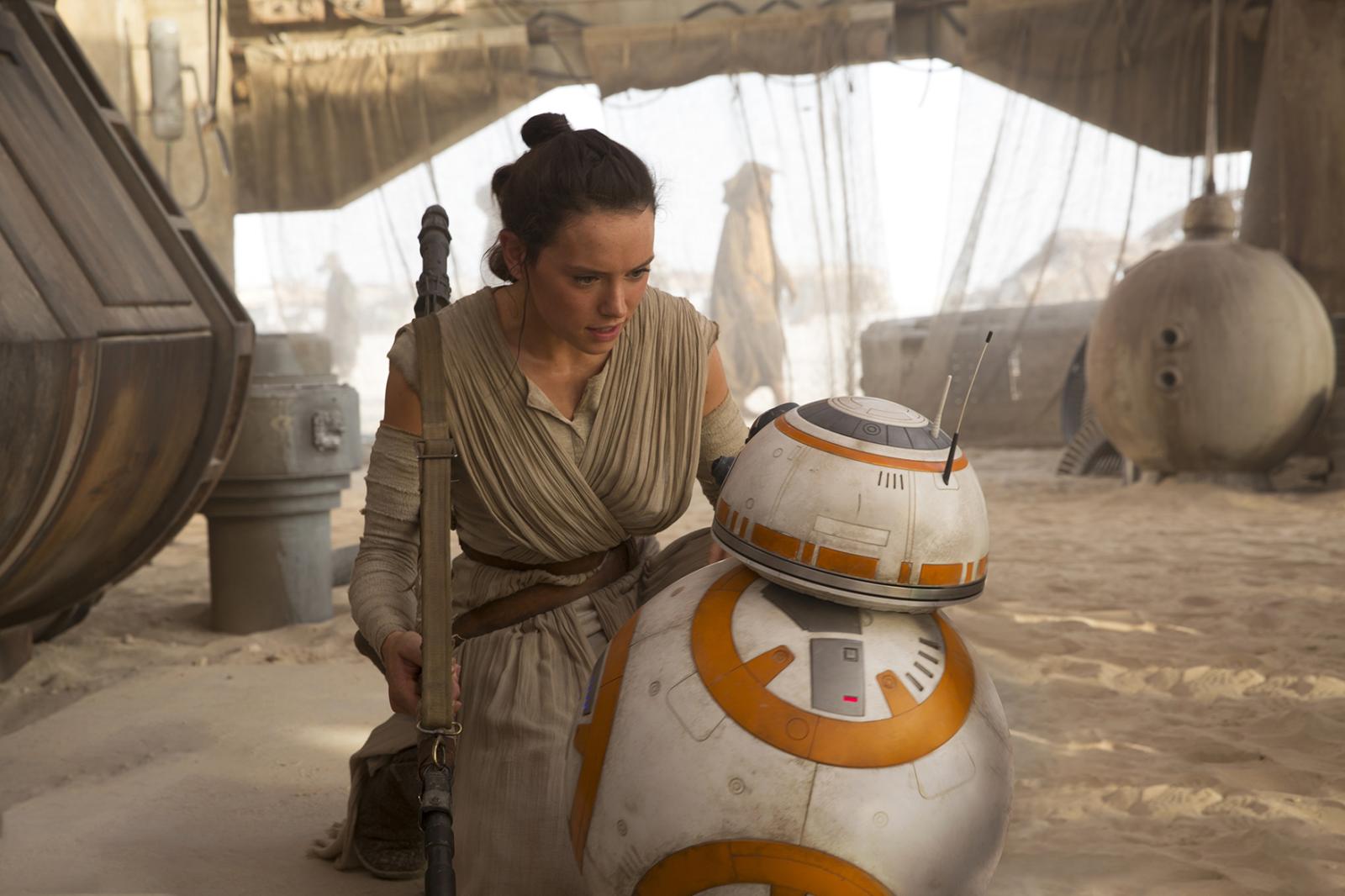 Preserving the atmosphere of Star Wars while bringing something new to the table is an extremely difficult task, and one that many filmmakers have failed at.
While Tony Gilroy, for example, managed to create a new and fresh take on the franchise with the Andor TV series, and fans absolutely loved it, others weren't nearly as successful.
One of the most infamous examples is of course Episode VIII - The Last Jedi, directed by Rian Johnson, which proved that an unrestrained creative vision can sometimes be quite damaging.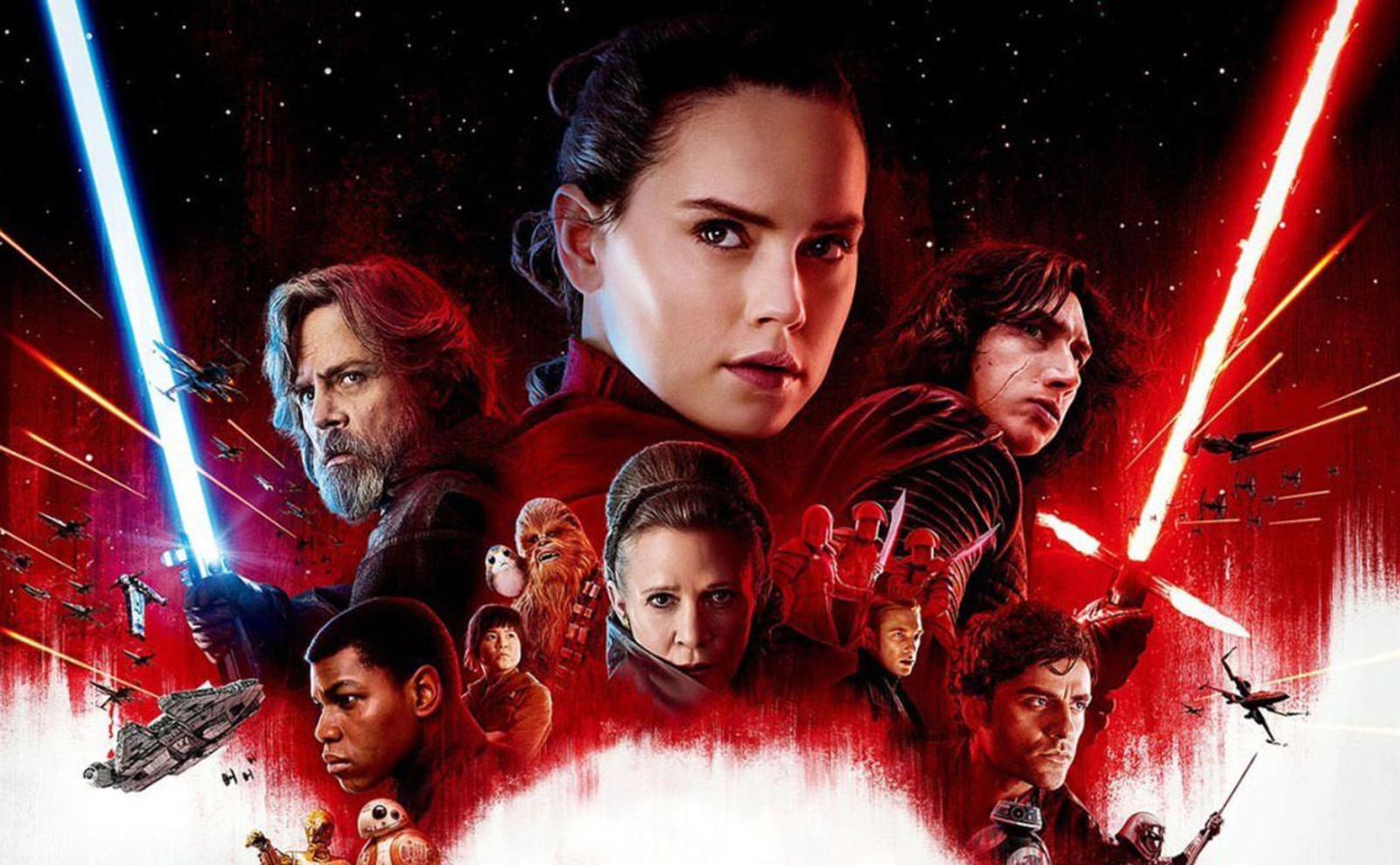 Although Johnson is a pretty good filmmaker in his own right, he got too carried away with his creative choices and subverting fans' expectations for the movie, which led to a disastrous result.
Many fans didn't appreciate that he butchered several beloved characters, including Luke Skywalker, who was first turned into a grumpy and depressed old man, and then shamelessly killed off at the end of the movie.
The outrage was so great that Disney quickly scrapped most of the elements set up by the movie and attempted to take the story in a more familiar direction with Episode IX, though they ultimately failed.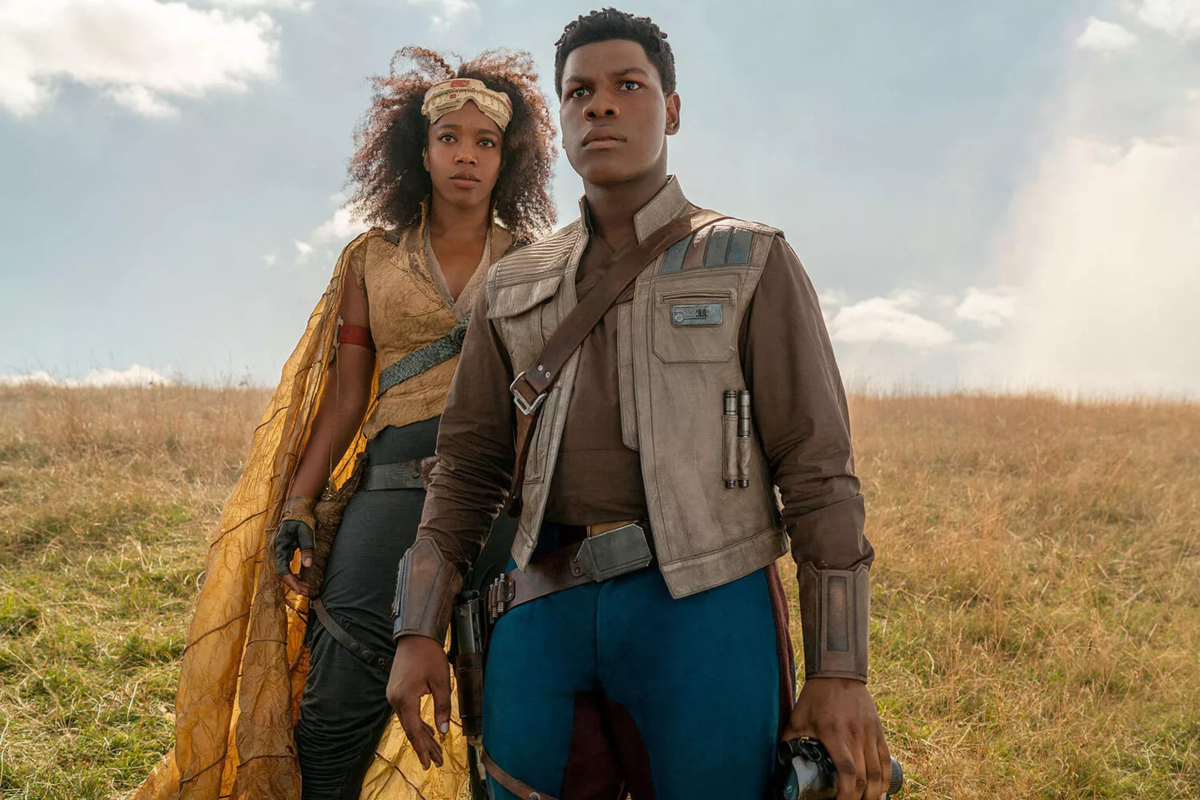 Furthermore, while Star Wars does have its occasional jokes, Waititi's brand of humor doesn't really fit with the franchise, which could hurt the film even more (since most fans are absolutely sure that there will be comedic elements in the film).
With all this in mind, the situation surrounding the upcoming project doesn't look too promising at the moment, although fans will have to wait for more information to be more certain.
As mentioned above, no release date has been announced yet.
Do you still have hope for Taika Waititi's Star Wars movie?