Taika Waititi Has Ambitious Plans For Thor 5 (But Still Doesn't Get The Main Point)
While the director wants "more formidable" foes to face Thor, fans believe he has already shamelessly blown one such villain.
Once Taika Waititi took over the helm of the MCU Thor films after the rather mediocre first two installments and delivered Thor: Ragnarok in 2017, he was hailed as the savior of the character.
The third Thor solo movie was well received by critics and fans alike, it was a great mix of nice humor, cool action, colorful locations and a compelling story.
Unfortunately, the initial excitement didn't last forever, as the next film about the strongest avenger, Thor: Love and Thunder, also directed by Waititi, received a much more mixed reception due to its over-the-top humor.
Many fans felt that it turned the movie into a clown show and completely undermined the serious elements of the story, such as Jane dying of cancer or the tragic and complicated villain Gorr the God Butcher.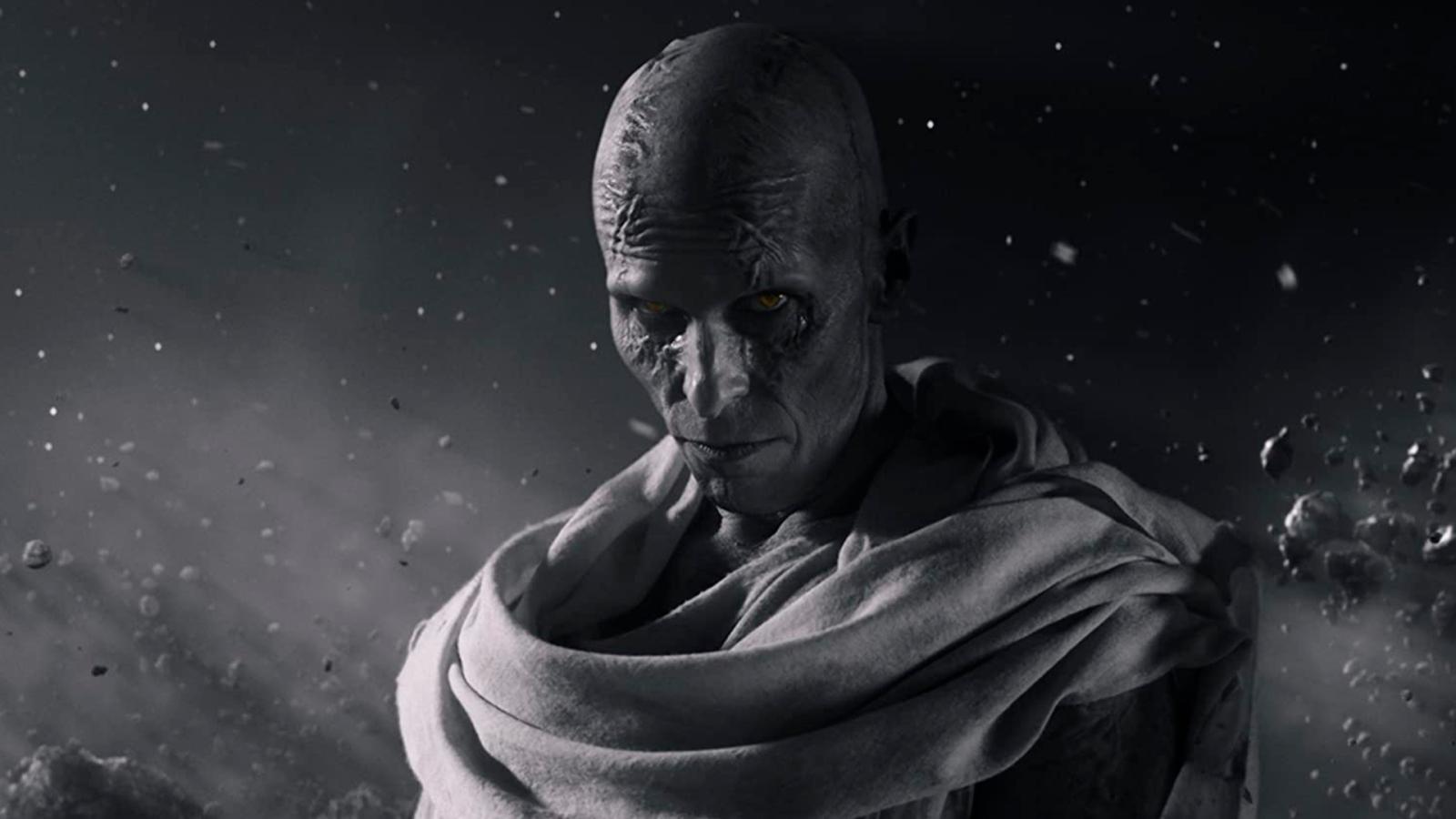 Still, the director seems to have some pretty ambitious plans for Thor 5, if it ever sees the light of day.
In the upcoming Thor: Love and Thunder The Official Movie Special Book, Taika shares his thoughts on the possible future of Thor and how it should go along with the evolution of the character.
Apparently, this includes "more and more outlandish and crazy beasts, monsters and aliens," as the director also mentions making the challenges for the character to overcome more difficult.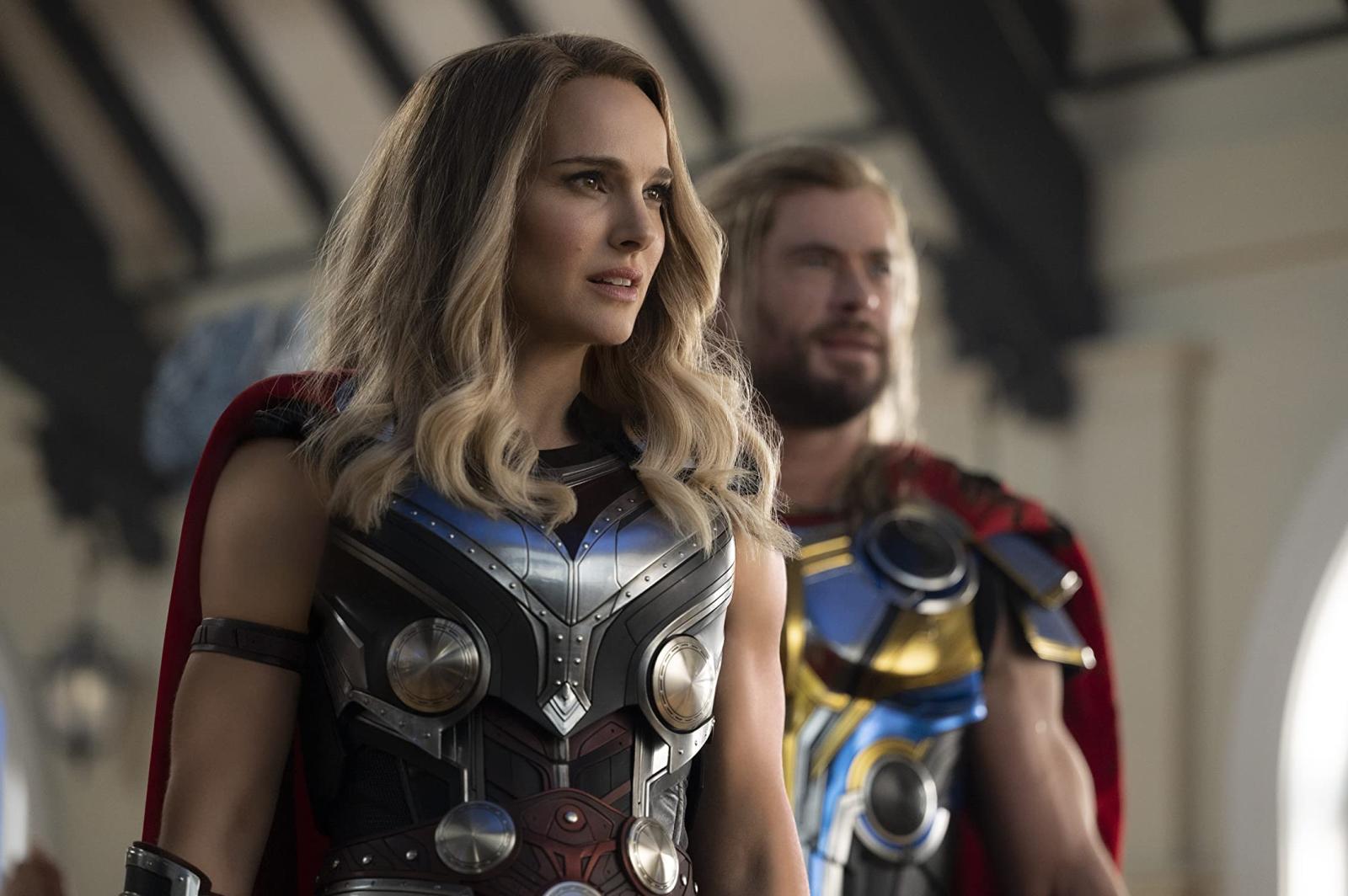 Waititi also says that they can't "have a villain weaker than Hela" (the main antagonist of Thor 3) and that they should introduce an even more dangerous villain for the hero to face.
Fans are not exactly thrilled with the filmmaker's intentions, as they feel he already introduced a "more formidable" opponent than Hela and shamelessly wasted him.
The aforementioned Gorr the God Butcher, brilliantly portrayed by Christian Bale, was supposed to be a Thanos-tier villain at the very least, yet the whole god-slaying thing was done in one minute off-screen, save for a single god in the prologue.
Others say that no one cares about power scaling and that making a good movie with well-written characters is what's really important, otherwise Thor 5 is better directed by another filmmaker if Taika doesn't get it soon.
Anyway, the next chapter of Thor's journey hasn't even been officially announced yet.
Thor: Love and Thunder The Official Movie Special Book will be released on September 19, 2023.
Do you think Taika Waititi should hand over the direction of the Thor movies to another filmmaker?
Sources: Thor: Love and Thunder The Official Movie Special Book via Screen Rant, Reddit