Tangled Live-Action: Florence Pugh for Rapunzel Discussion is Over, We Have Perfect Flynn For You
This actor has already proven himself to be the perfect prince. Now it's time for him to become the princess's companion.
While fans are rejoicing over rumors that Florence Pugh may play Rapunzel in the live-action adaptation of Tangled, another equally important question is brewing – if Florence agrees, who will join her as Flynn Rider?
So far, there are no rumors, but we have already found the perfect candidate, who a few years ago expressed his desire to play the love interest of the Disney princess.
Remember Prince Caspian from The Chronicles of Narnia? That charming actor's name is Ben Barnes, and now you can't get him out of your head as Flynn, because he is just perfect for the role.
Back in 2020, when rumors first surfaced that Disney would be making the Tangled movie, the actor himself volunteered to play the male lead:
"I am so up for this @DisneyStudios …even down to the little chin beard!"
If Ben Barnes' face looks familiar, you may have seen him recently in the adaptation of Leigh Bardugo's novels Shadow and Bone, where he played the commander of the Grisha army, The Darkling.
You watched Shadow and Bone for the plot? We watched Shadow and Bone for Ben Barnes, we're not the same.
Tangled's Flynn Rider/Eugene Fitzherbert is the kingdom's chief thief with a rather attractive appearance. An orphan since childhood, Eugene was raised in an orphanage where he once found a book about Flynn Rider – the embodiment of his ideals. Realizing that it is not necessary to be a hero, Eugene embarks on a life of crime and to forget the past, adopts the pseudonym Flynn Rider.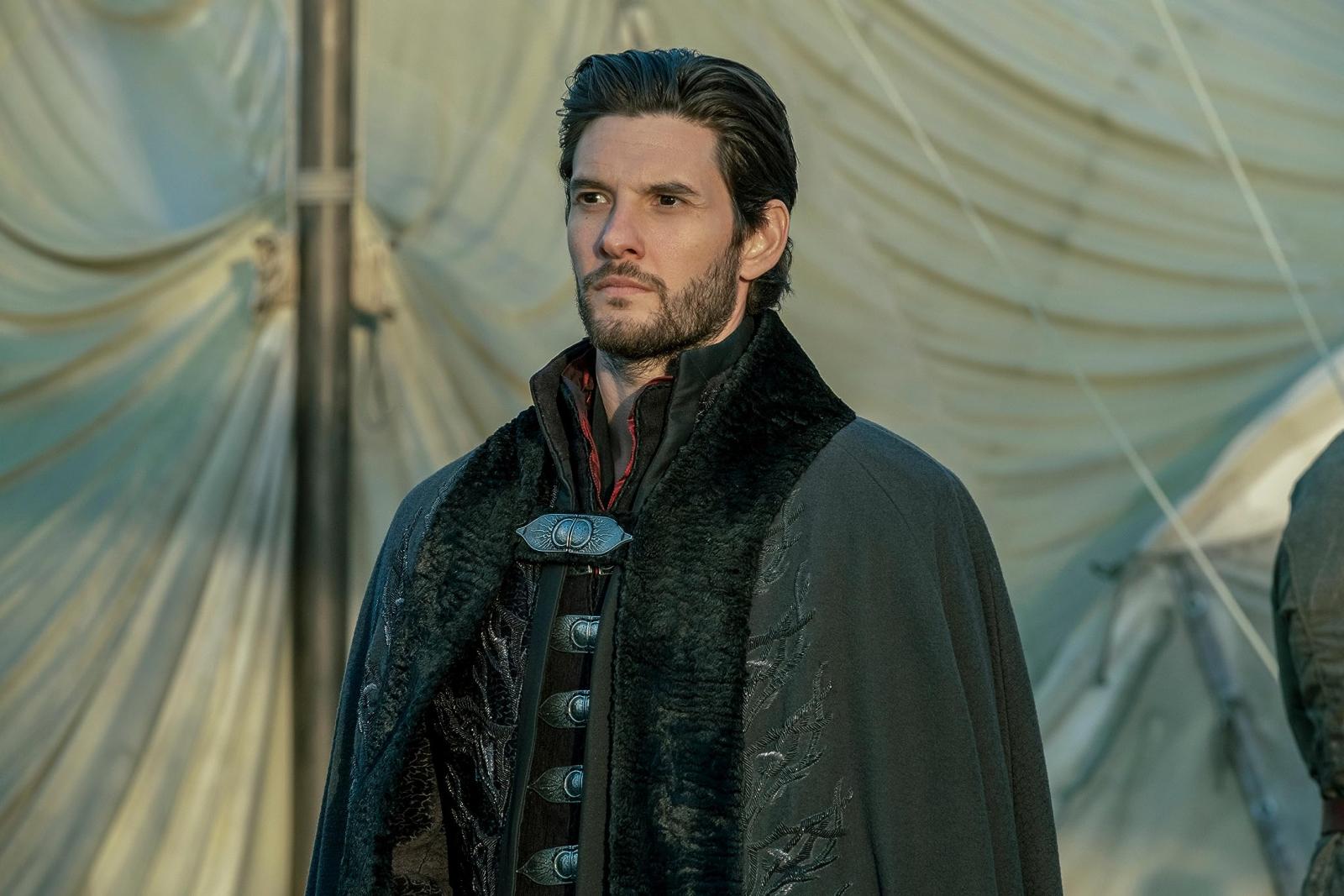 Solving all problems with his intelligence and cunning, he lived a free life and always achieved what he wanted, until he met Rapunzel – a strange girl with unusually long golden hair, with whom none of his usual tricks work anymore.
The Tangled fancast with Florence Pugh and Ben Barnes is so good that if it comes to life, it could make fans forgive (almost) all of Disney's previous sins in the form of other live-action adaptations.
Let's just keep our fingers crossed and hope that the creators of the Tangled adaptation will listen to the actor and the fans this time around.
Source: Ben Barnes on X (formerly known as Twitter)