Tarantino Recommends These 10 Horror Movies For Perfect Halloween Spooks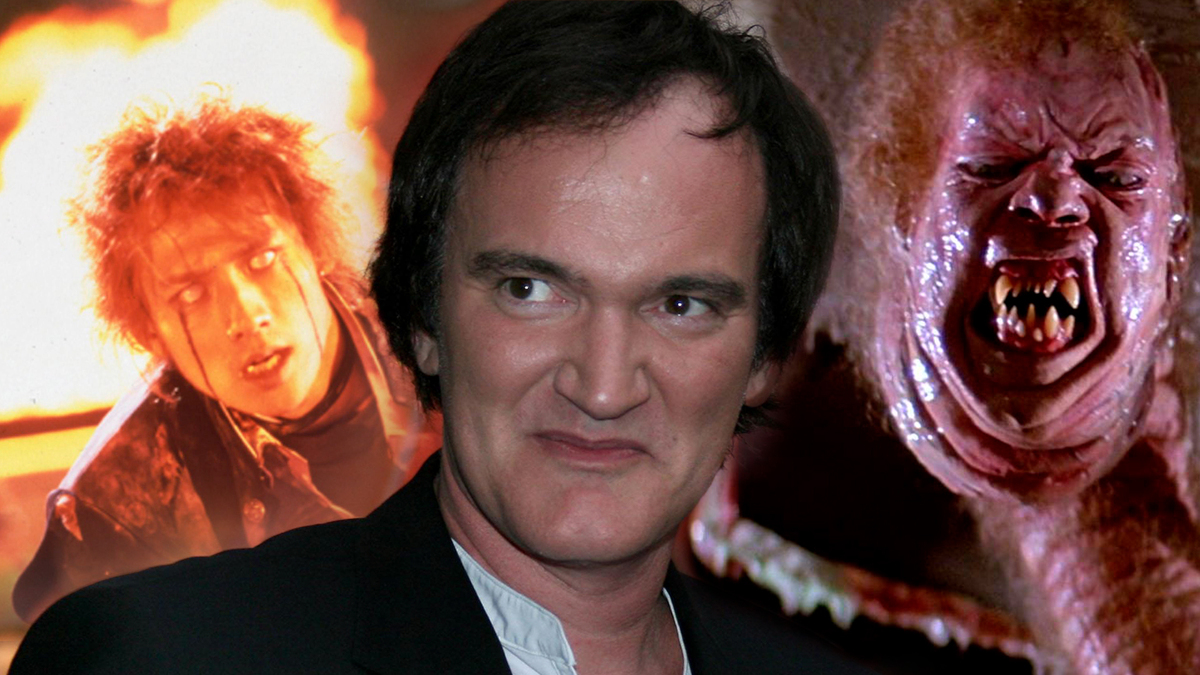 Tired of the same old Halloween movies every year? Quentin Tarantino's got you! Here are the 10 spooky films the iconic director picked for you to shiver and quiver.
10. Bud Abbott and Lou Costello Meet Frankenstein (1948)
The legendary vampire Dracula is in an active search for a fresh brain to activate his fellow Frankenstein's monster, and while a porter makes for the perfect target, there's also a Wolf Man in this equation — and he tries to save the unfortunate human.
9. Black Sabbath (1963)
This classic horror anthology contains three standalone stories: those of a haunted ring, a family-oriented vampire, and a stalked girl. There's nothing wrong in getting a three-for-one this Halloween, especially if it's from such an iconic and overlooked movie.
8. House of Dark Shadows (1970)
The Collins family had no idea they had an ancient vampire trapped in their estate — and accidentally set him free. The monster wants to purge his old house from the new generations…and has a special interest in the one he deems his love reincarnated.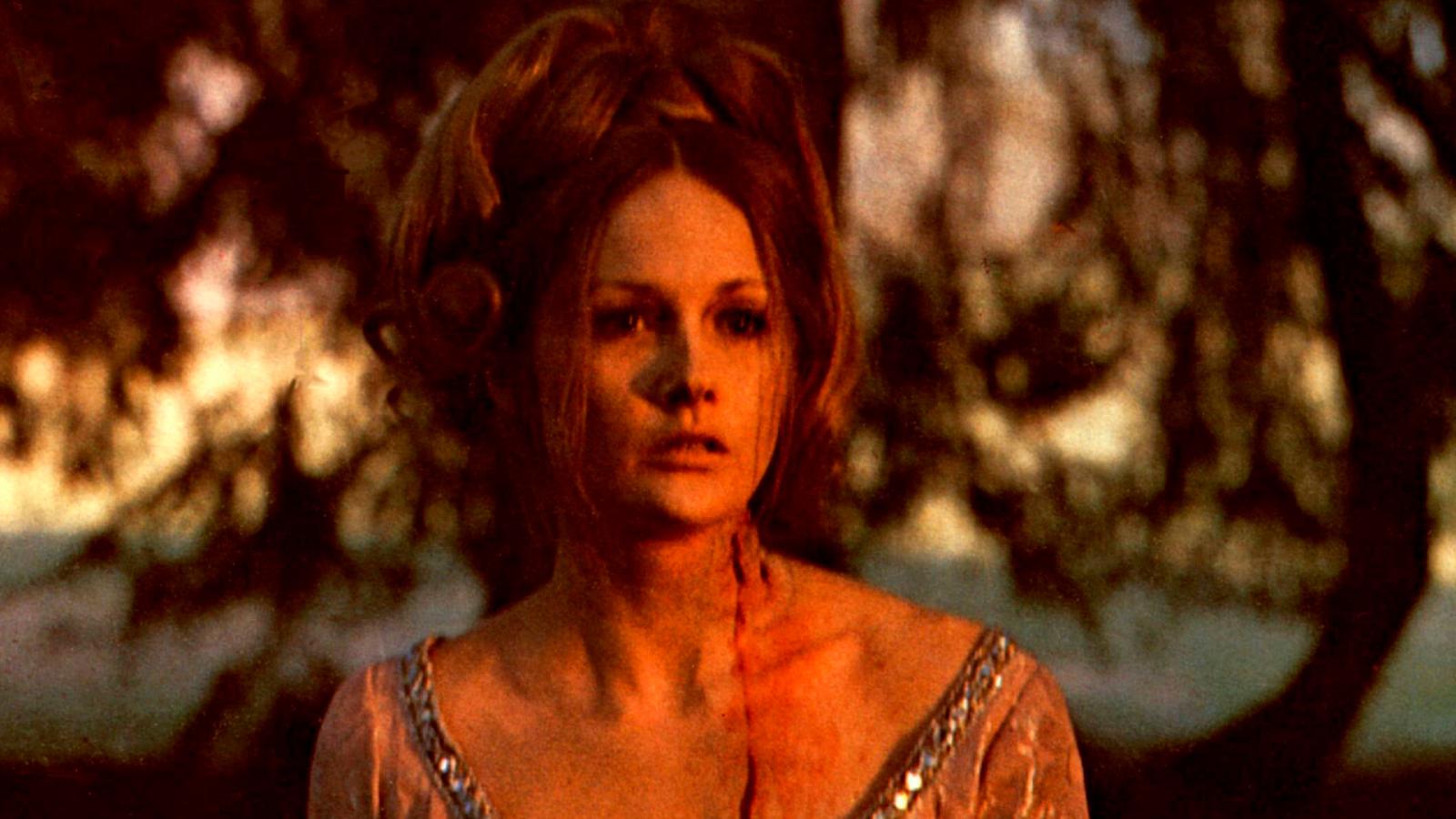 7. The Texas Chain Saw Massacre (1974)
There's nothing wrong with five fellows going on a journey to rural Texas to visit one of their grandfather's grave — but there's definitely something wrong with the house they stop in along the way. Something that's not just wrong but armed with a chainsaw.
6. Deep Red (1975)
A jazz pianist, a journalist, and a psychic…no, they don't walk into a bar. In fact, you're already pulled into a web of mysteries and intrigues when the first two team up after the third's brutal murder. Solving the crime and staying alive are equally tempting.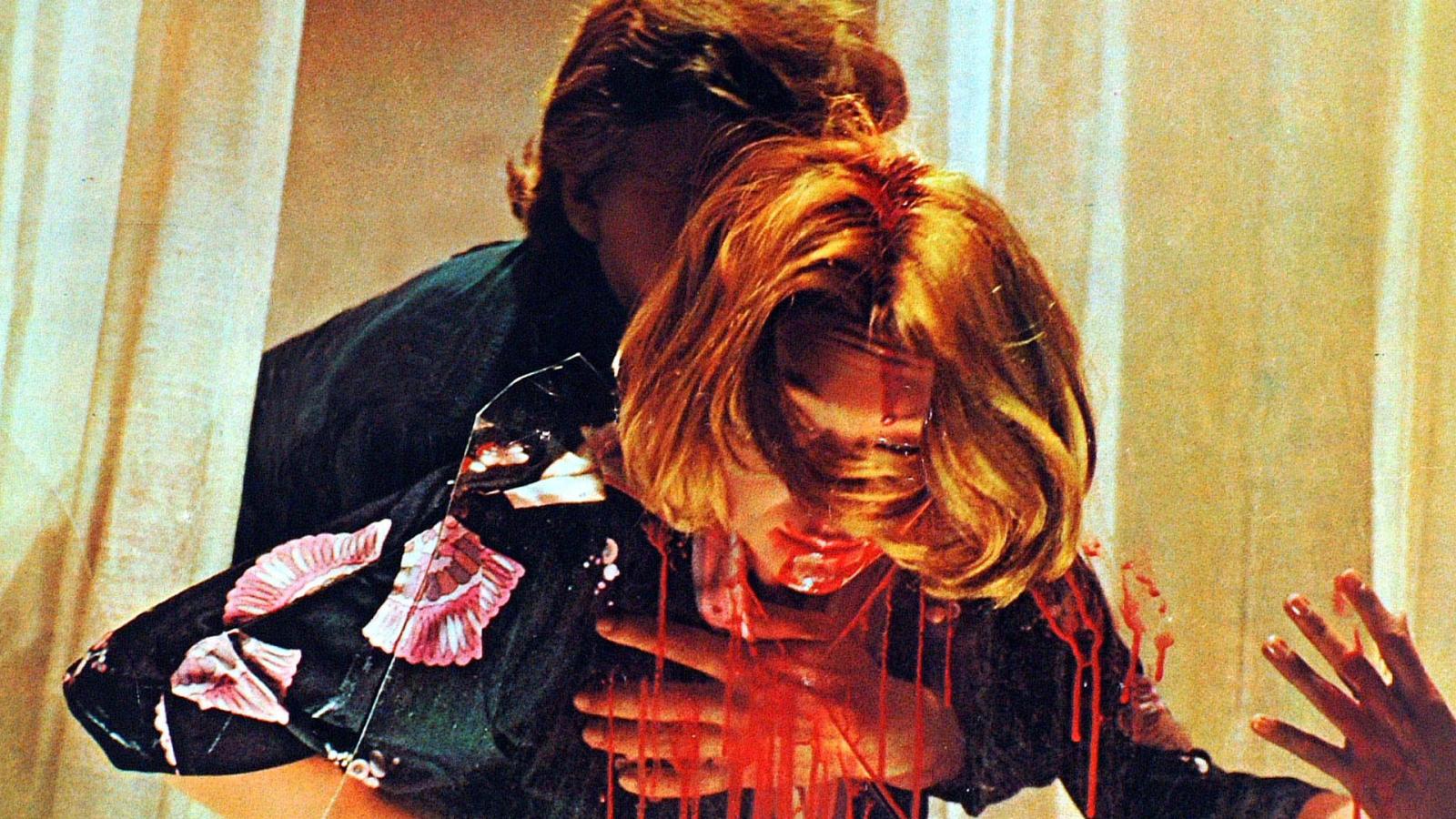 5. Carrie (1976)
Make sure to boot up the original live-action adaptation of Stephen King 's iconic novel, not the latest one, and you're golden. What happens when a bunch of classmates bully a shy girl from a religious family who has secret powers? They get what they deserve.
4. Eaten Alive (1976)
Believe it or not, Texas has more than one old-school cinematic maniac Tarantino loved. This time, it's a psychopathic redneck who owns a small hotel and a pet crocodile — and those who upset him or his business get to know the latter intimately.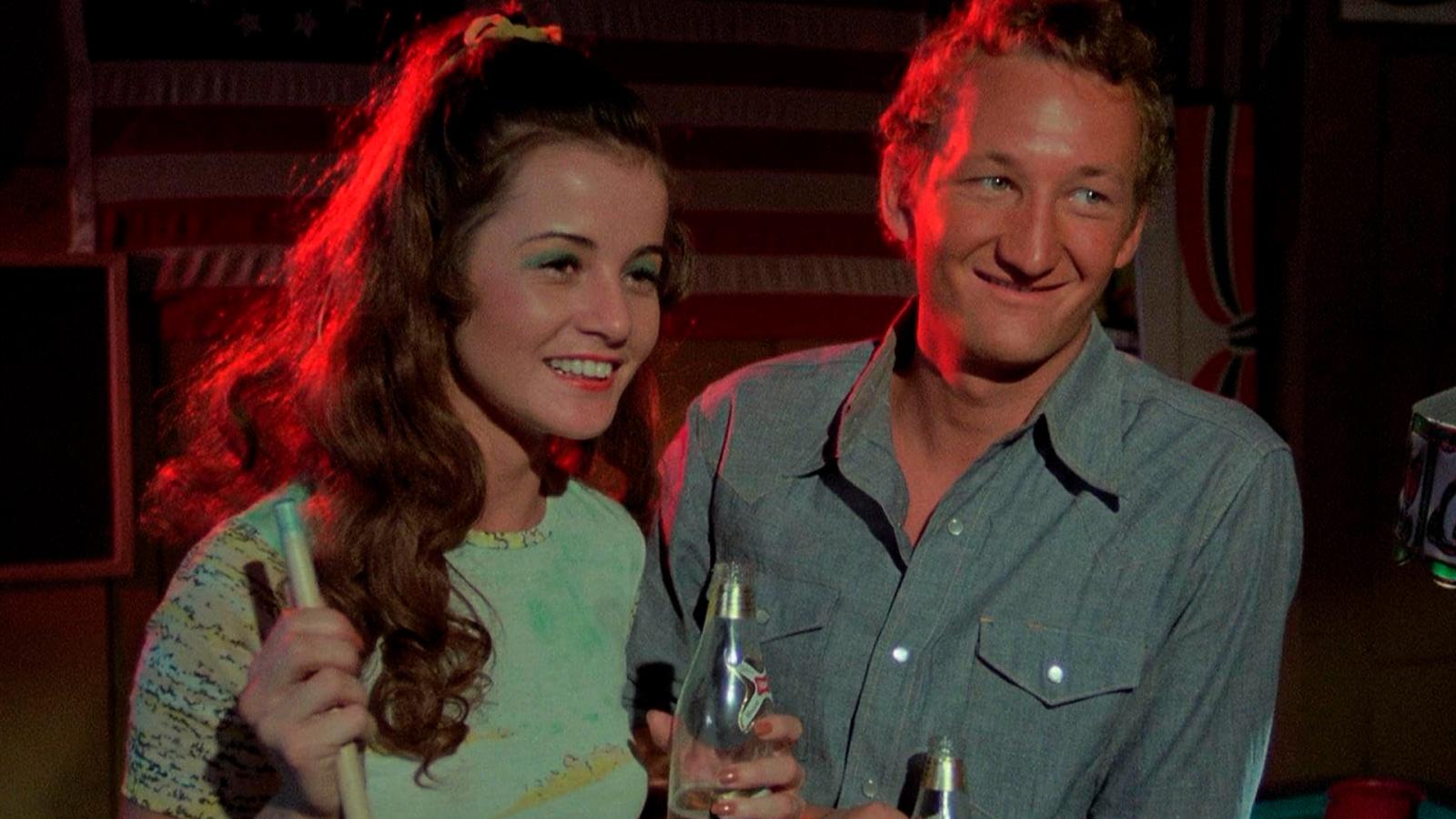 3. The Thing (1982)
It's hard to trust any of your colleagues when every last one of them could be the shape-shifting alien monster that takes you out one by one, isn't it? It's even harder to pass up on this movie as Quentin Tarantino regarded it as the best horror film ever made.
2. Audition (1999)
A widowed man finally decides to find a new wife, and his friend runs an audition to help him. Unfortunately, the enigmatic woman he falls in love with turns out to have a dark and dangerous past. Present, too, actually. Things spiral out of control really quickly.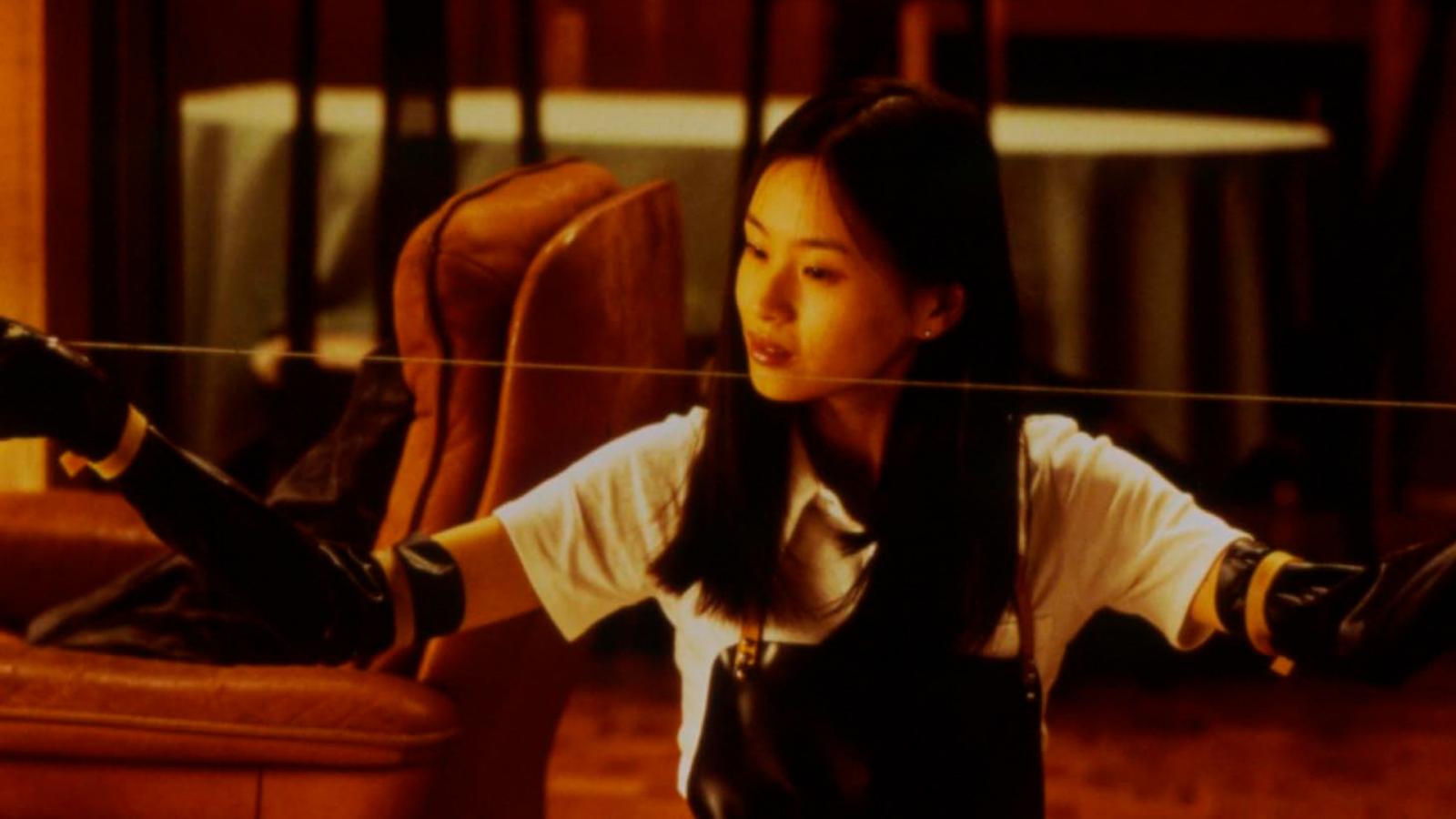 1. Battle Royale (2000)
The original Hunger Games and Squid Game, Battle Royale is not just the genre of video games: it's also a brutal movie about a bunch of junior-high students who were captured, sent to a remote island, and forced to find to death for someone else's amusement.
Source: IndieWire