Thandiwe Newton Axed From 'Magic Mike' After Huge Fight With Channing Tatum Over Will Smith's Slap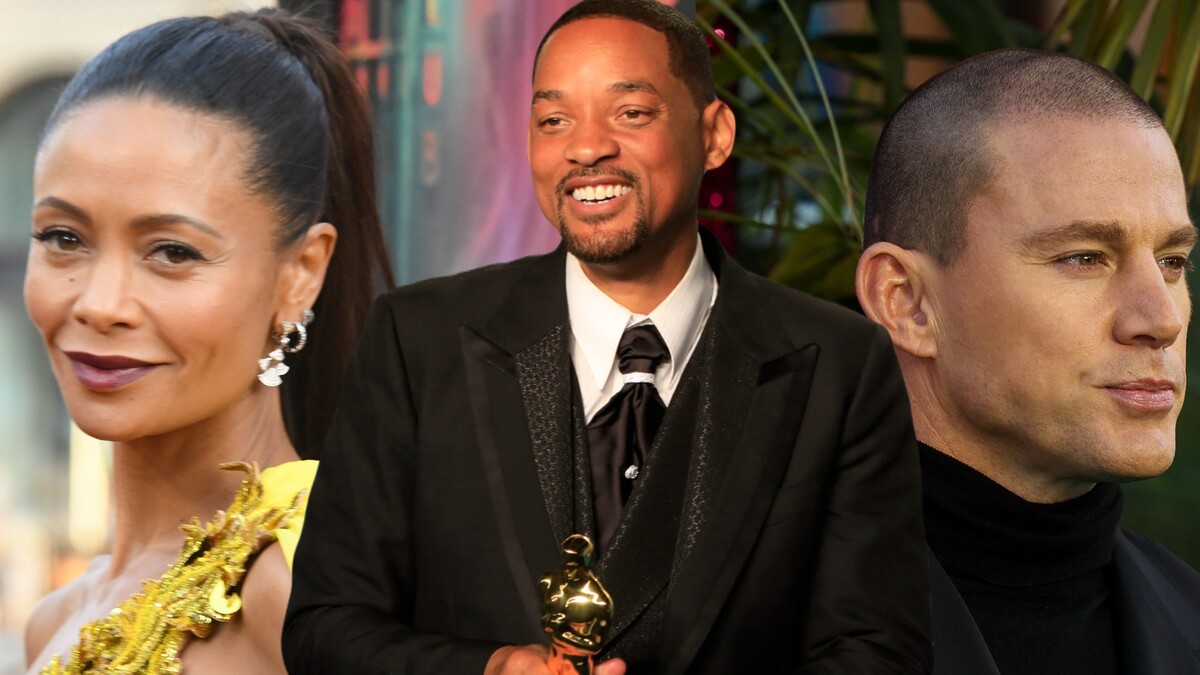 Everybody's favorite male-stripper dramedy is preparing to receive its long-awaited threequel. But it looks like the movie just lost one of its leading actors, with Thandiwe Newton exiting production for personal reasons. Don't worry – Salma Hayek already saved the day!
The third installment of Channing Tatum's Magic Mike story is curiously described by the actor himself as "a reverse-role Pretty Woman story that ends up with a lot of dancing in it". Sounds like fun. And with Steven Soderbergh returning to direct, it would also look pretty great.
Not much is known in terms of casting, but Newman has been involved in filming from the beginning, so her departure has left a sad mark on the whole affair. Specific reasons for her leaving have not been disclosed, with the official statement citing "family matters" as the main factor. However, some tabloids suggest that the reason for the departure of the actress was a serious quarrel between her and Tatum, after which the actor refused to work with Newman, forcing producers to recast their leading lady. The subject of the quarrel is rumored to be Will Smith and his infamous Oscars slap: it looks like Tatum strongly disapproved of Newton's take on the matter, storming out of the set after their quarrel ended.
All fights aside, seeing Hayek and Tatum working together in a steamy stripper movie does sound like a dream come true. Involvement of other original stars is yet to be revealed – the fates of Matthew McConaughey, Matt Bomer, Amber Heard characters are still unknown.
The film will skip movie theaters, heading straight to HBO Max.