The 10 Best Ensemble Casts in Movie History, Ranked
The cast alone could sell the movie to you.
10. The Grand Budapest Hotel (2014)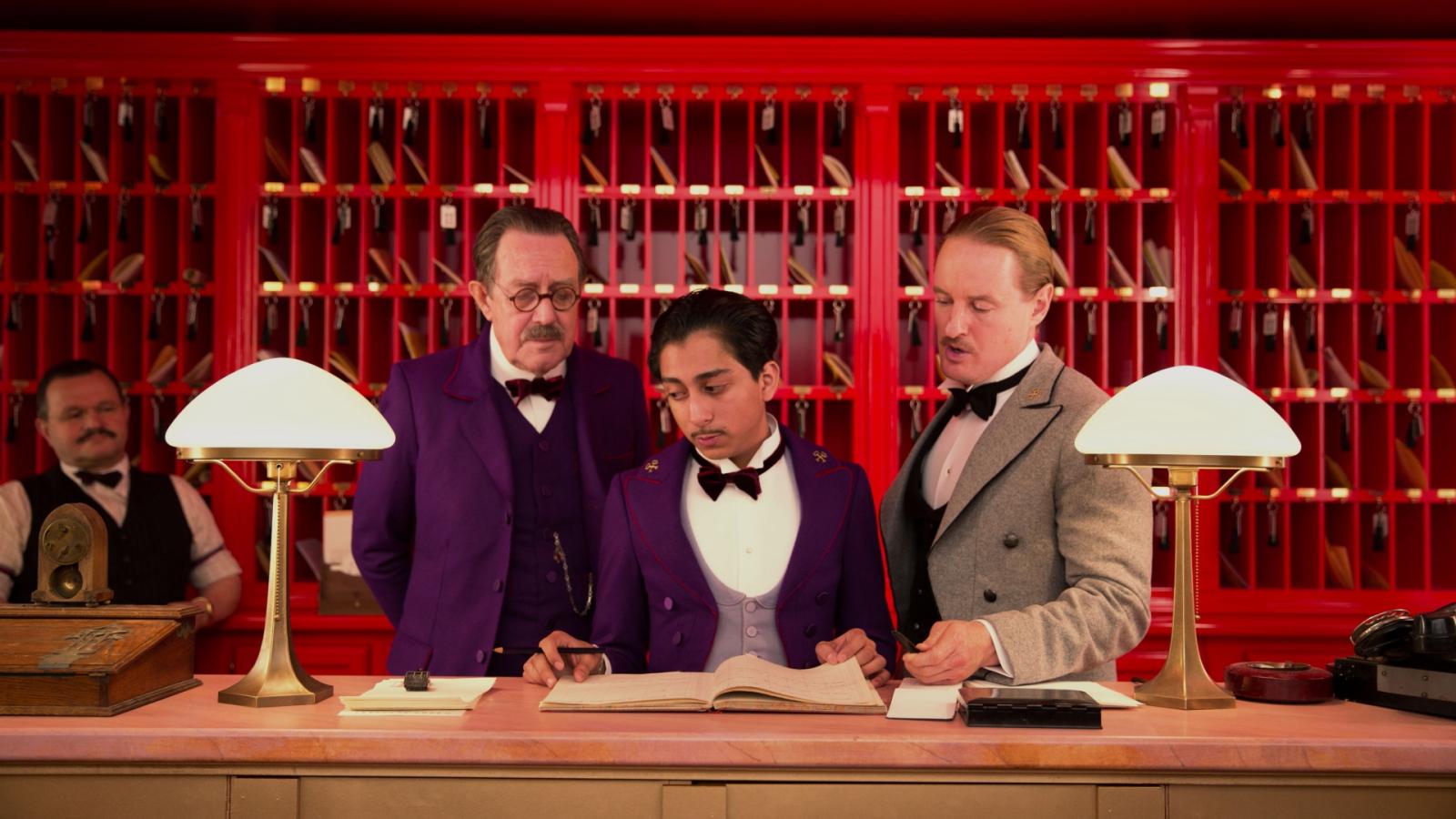 There are few cinematic feasts as delicious as a Wes Anderson ensemble cast. In The Grand Budapest Hotel, he cooked up a delectable array of characters played by the likes of Ralph Fiennes, Tilda Swinton, Adrien Brody, Willem Dafoe, and Saoirse Ronan, to name a few. The plot of this comical drama is a whirlwind ride set in a luxurious hotel in the fictional Republic of Zubrowka. The story follows Gustave H (played by Ralph Fiennes), a devoted concierge, who pairs up with a lobby boy to prove his innocence after he's falsely accused of murder. The film has a 92% rating on Rotten Tomatoes and earned Anderson his first Best Director nomination at the Academy Awards.
9. Pulp Fiction (1994)
Quentin Tarantino's Pulp Fiction is a chaotic, comedic bloodbath that boasts one of the most eclectic casts ever. With heavy hitters like John Travolta, Uma Thurman, Bruce Willis, and of course, Samuel L. Jackson uttering the iconic "English, Motherf***er, do you speak it?", it's no wonder this film is considered a classic. The narrative isn't linear but is instead three interwoven stories filled with criminal misadventures and dark humor. The film grossed over $200 million worldwide on a budget of just $8 million, making it a box office knockout. And let's not forget its stunning comeback effect on John Travolta's career. I mean, who can forget that dance scene?
8. The Royal Tenenbaums (2001)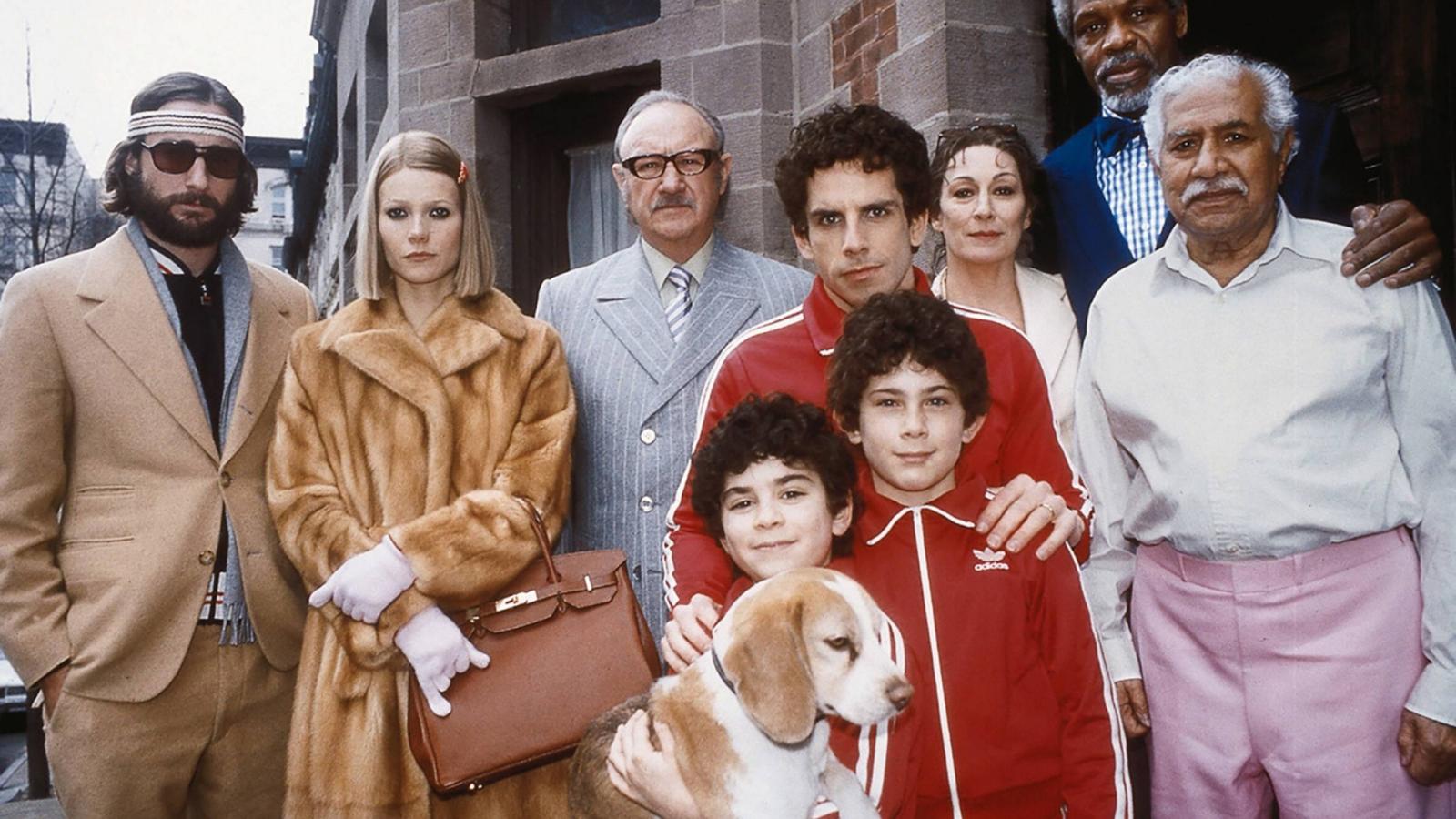 Yet another Wes Anderson masterpiece, The Royal Tenenbaums is a tragicomedy about an eccentric family of geniuses. The Tenenbaums, headed by Royal (Gene Hackman in a performance so memorable it's practically embossed in the annals of film history), aren't exactly the picture-perfect family. The cast is a spectacular mix of the usual Anderson troupe – Bill Murray, Owen Wilson, Anjelica Huston – and others like Gwyneth Paltrow and Ben Stiller. If you're in the mood for dark humor, dysfunctional family dynamics, and a cavalcade of colorful characters, The Royal Tenenbaums is your ticket to ride. Anderson wrote Hackman's role specifically for him, but Hackman was initially reluctant to take on the part. Can you imagine anyone else uttering, "I'm not talking about dance lessons. I'm talking about putting a brick through the other guy's windshield"?
7. The Departed (2006)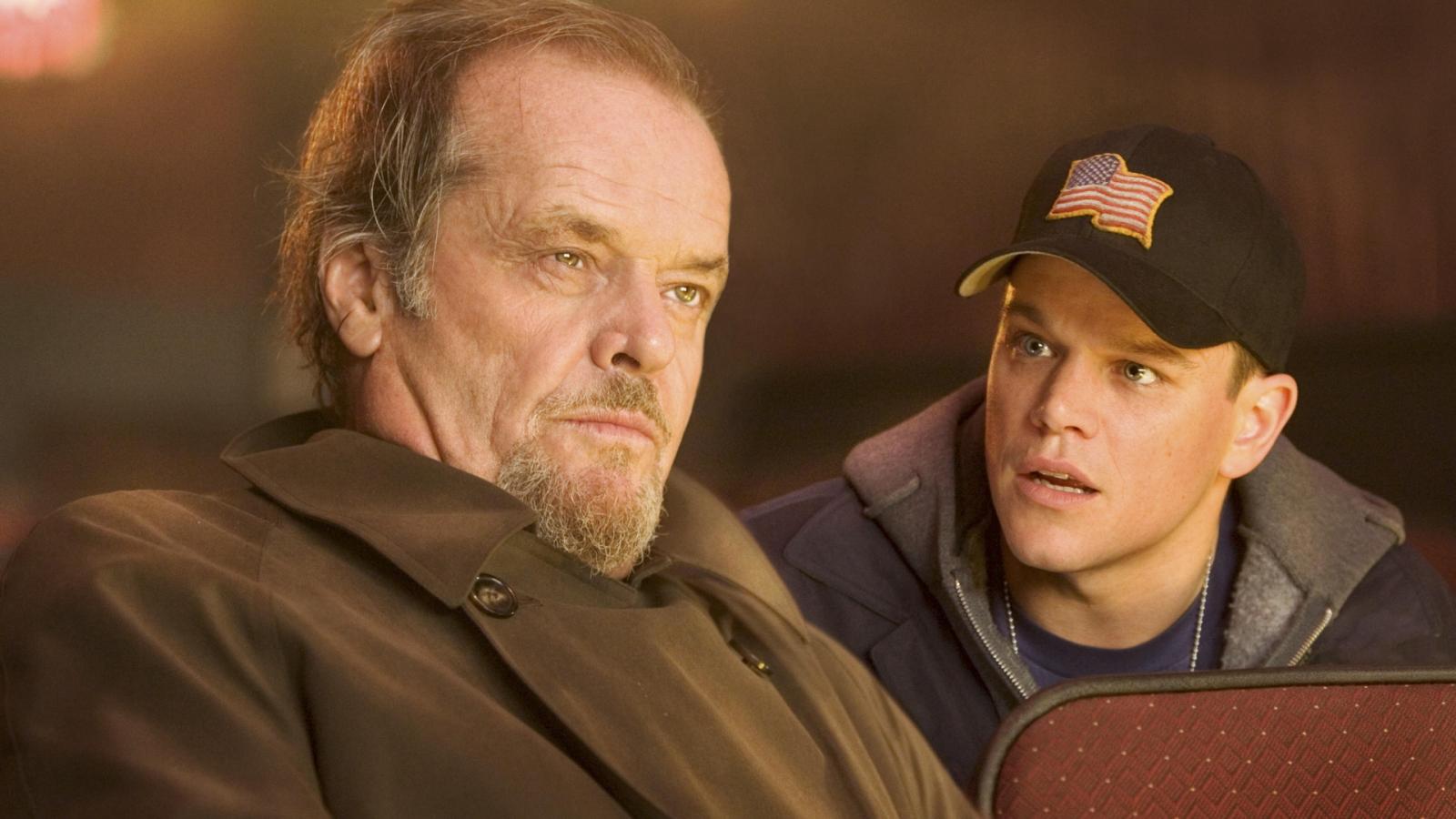 What happens when you get Jack Nicholson, Leonardo DiCaprio, Matt Damon, and Mark Wahlberg in a room together? Well, aside from having an astronomical amount of star power, you get a gripping Martin Scorsese film about Irish gangsters and corrupt cops in Boston. It's a blood-soaked ride filled with tension, thrilling chase sequences, and jaw-dropping plot twists. The Departed cleaned house at the Academy Awards, taking home Best Picture, Best Director, and Best Adapted Screenplay. Nicholson's role as mob boss Frank Costello is pure dynamite, a twisted mirror image of his role as a hapless victim in The Shining. Nicholson went off script for some of the movie's most memorable moments, including that infamous bar scene where he throws cocaine around like it's confetti.
6. Ocean's Eleven (2001)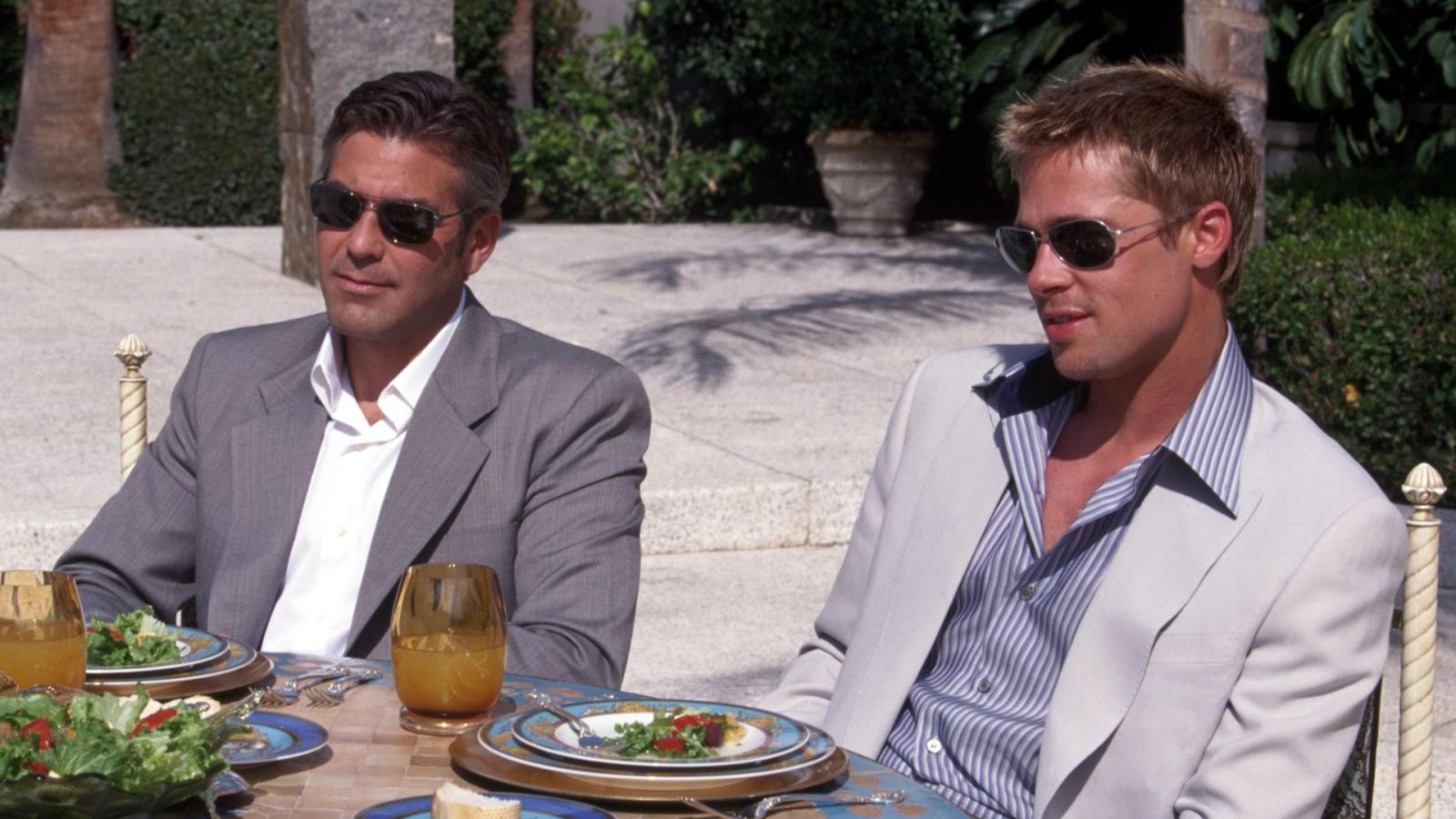 Bringing together Brad Pitt, George Clooney, Julia Roberts, and Matt Damon under the stewardship of Steven Soderbergh, Ocean's Eleven is one of the most stylish heist films ever made. The plot? A suave group of thieves, led by Clooney's Danny Ocean, set their sights on robbing three Las Vegas casinos simultaneously. The film raked in a whopping $450 million worldwide, becoming the fifth highest-grossing film of 2001. Between Brad Pitt's continuous eating and the team's elaborate planning scenes, Ocean's Eleven is a joy ride you can't help but join. By the end, you're not just rooting for them to get away with it, you're considering a change in career yourself!
5. The Avengers (2012)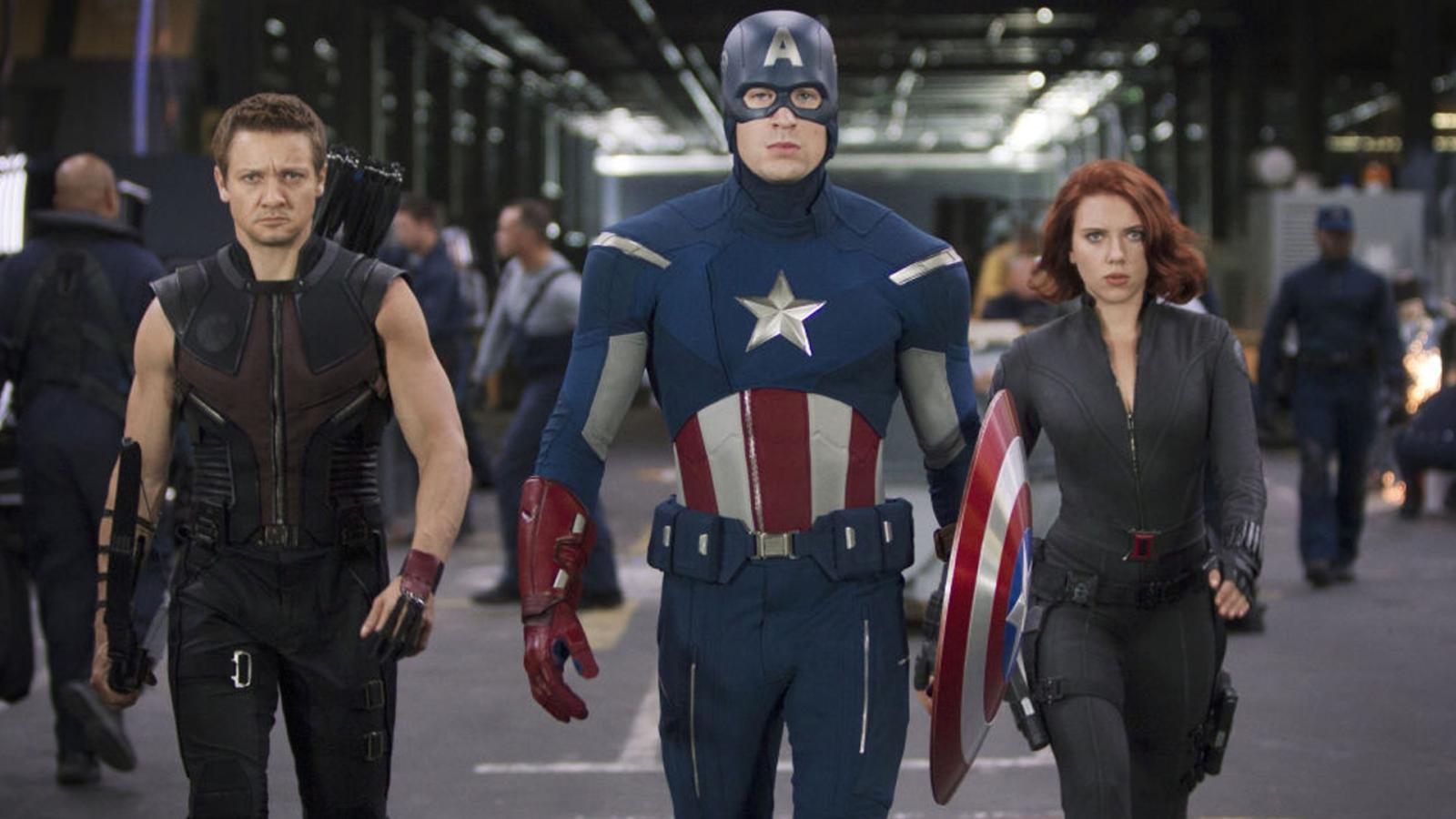 When it comes to ensemble casts, there's no overlooking Marvel's The Avengers. They assembled a roster of heroes that reads like a Hollywood "Who's Who?" – Robert Downey Jr., Chris Evans, Scarlett Johansson, Mark Ruffalo, Chris Hemsworth, and Tom Hiddleston, to name a few. The film depicts the epic story of a group of superheroes who unite to save Earth from the villainous Loki and his extraterrestrial army. The movie became a worldwide phenomenon, amassing an incredible $1.5 billion at the box office and cementing its place in cinematic history. Robert Downey Jr. reportedly kept food hidden all over the set, and no one could find where it was, so they finally just let him continue doing it. The blueberry eating scenes in the movie are all real!
4. Gosford Park (2001)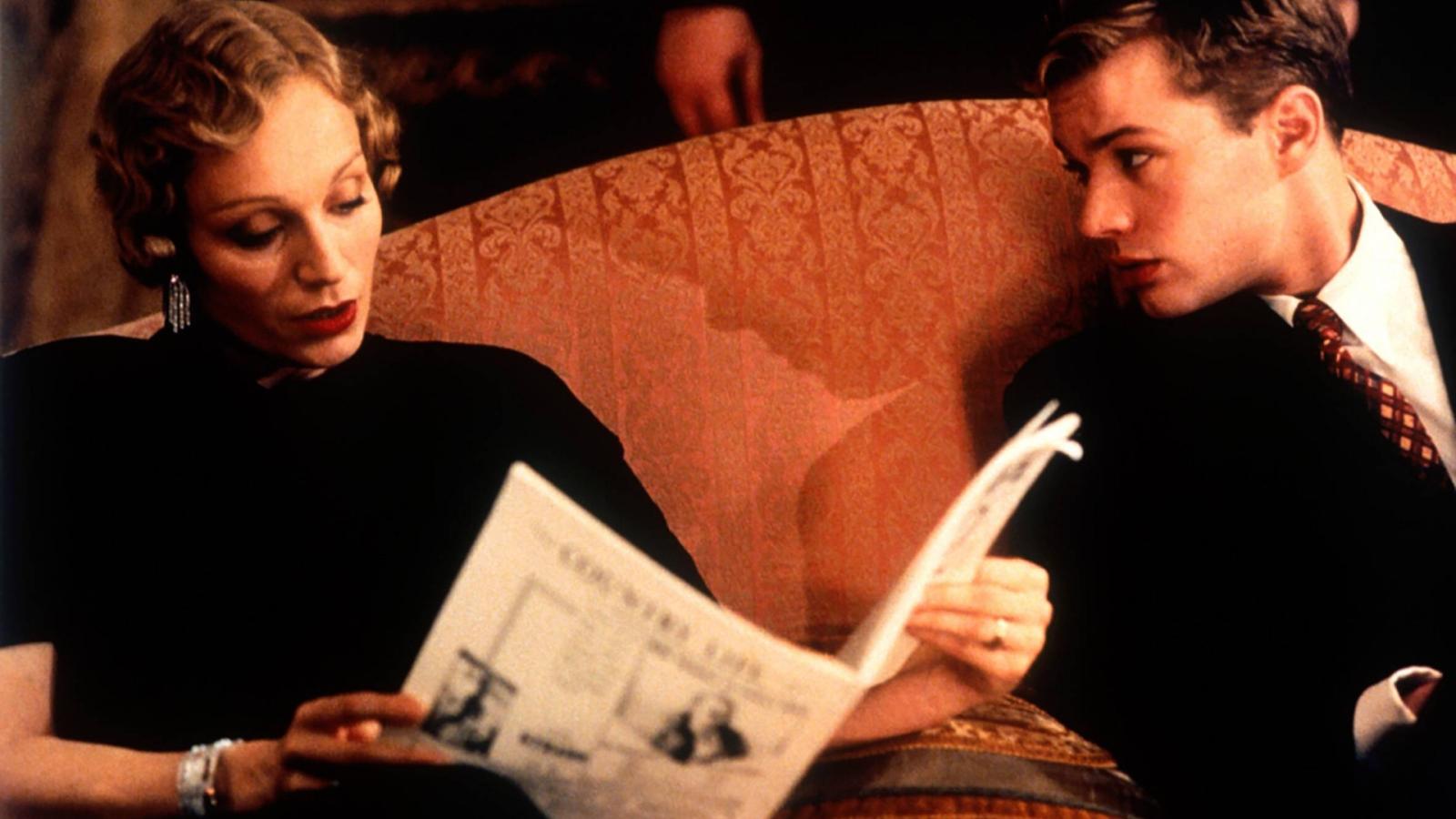 Robert Altman's murder mystery, Gosford Park, is a masterclass in ensemble storytelling. Set in a grand English country house in the 1930s, the film interweaves the lives of upstairs guests and downstairs servants. With a British cast that includes Maggie Smith, Michael Gambon, Helen Mirren, and Clive Owen, this Downton Abbey precursor delivers a delightfully dry take on class divisions, scandal, and, of course, murder. The film holds a 87% rating on Rotten Tomatoes and was a box office success, grossing over $87 million worldwide. It also bagged the Academy Award for Best Original Screenplay.
3. The Godfather (1972)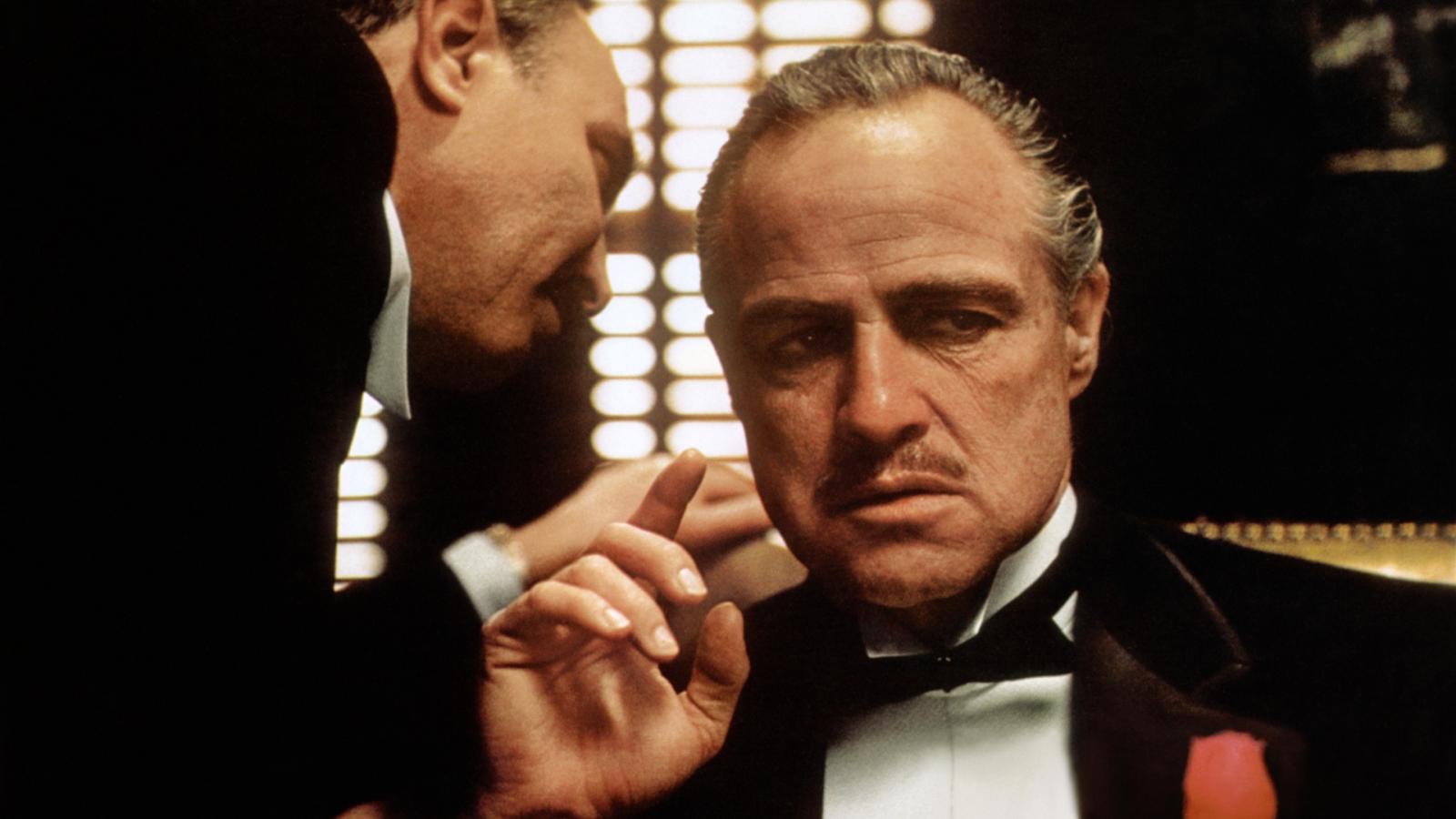 The Godfather, directed by the legendary Francis Ford Coppola, features a dazzling ensemble cast that perfectly encapsulates the chilling allure of the mafia world. Marlon Brando, Al Pacino, James Caan, Robert Duvall – the names alone are enough to make any cinephile drool. The film narrates the saga of the Corleone family, a powerful crime dynasty in post-war America. Marlon Brando, for his iconic role as Don Corleone, used cue cards for most of his lines because he didn't like memorizing scripts. And yet, he delivered a performance that's still regarded as one of the greatest in film history.
2. Magnolia (1999)
Paul Thomas Anderson's Magnolia is a whirlwind of interlocking stories about love, loss, and frogs – yes, frogs. Featuring an ensemble cast that includes Tom Cruise, Philip Seymour Hoffman, Julianne Moore, and John C. Reilly, the film's web of interconnected lives in the San Fernando Valley is both heart-wrenching and bizarre. The movie scored a 82% rating on Rotten Tomatoes and bagged several awards, including a Best Supporting Actor win for Cruise at the Golden Globes. Remember the scene where frogs rain from the sky? Apparently, that was inspired by real-life events!
1. The Breakfast Club (1985)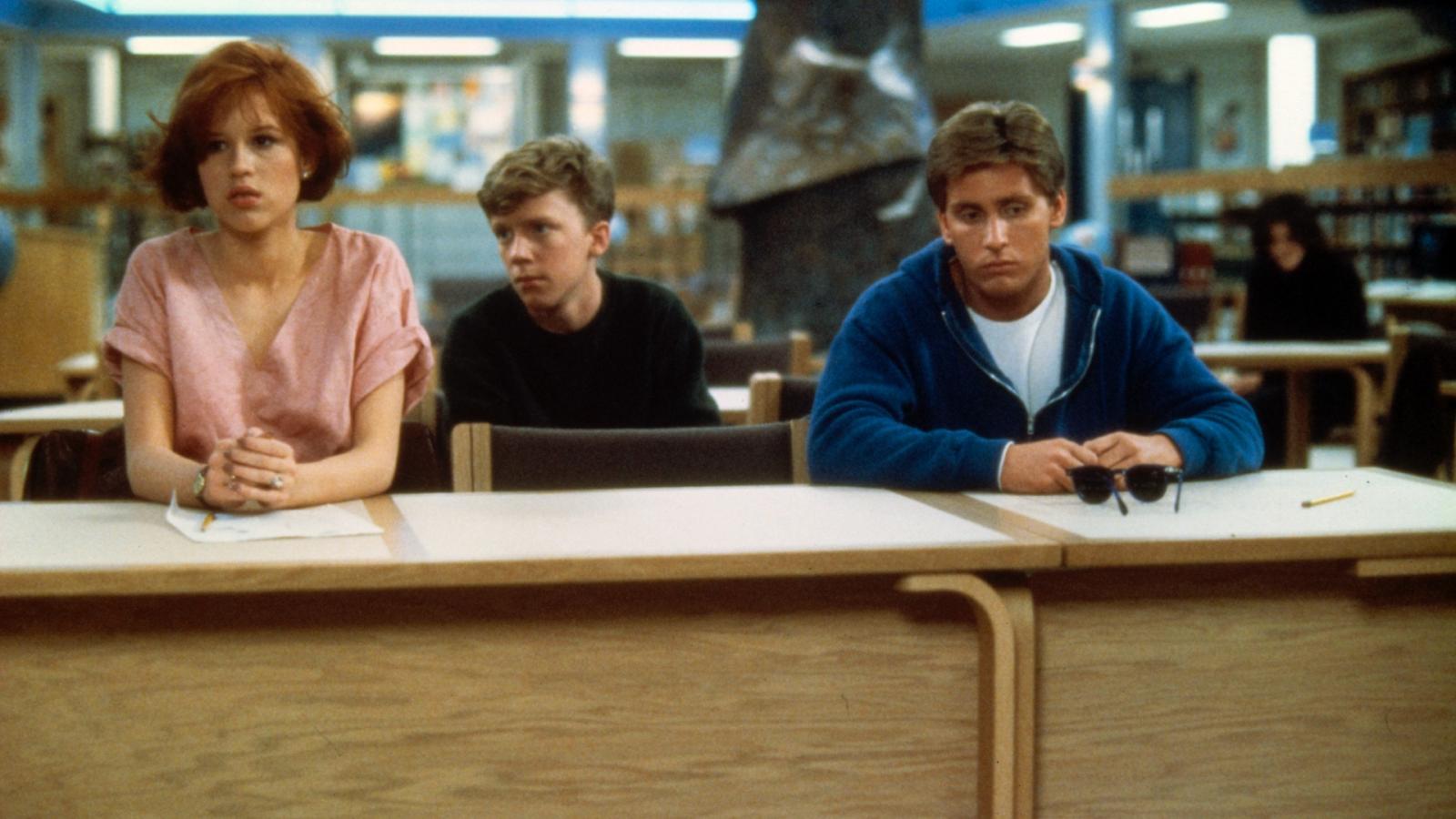 The Breakfast Club's strength lies in its ability to balance the diverse acting talents of Emilio Estevez, Molly Ringwald, Anthony Michael Hall, Judd Nelson, and Ally Sheedy. Trapped in Saturday detention, five high schoolers from different cliques discover that they have more in common than they thought. The movie grossed over $51 million and became an iconic representation of the teen experience in the '80s. As the movie concludes, we are left with Simple Minds' "Don't You Forget About Me" echoing in our ears. And honestly, with a cast and story this unforgettable, how could we?