The 10 Funniest Horror-Comedies Ever Made
Be prepared for chuckles, chills, and probably a few "Oh yeah, I vaguely remember that movie" moments.
1. "Tucker & Dale vs. Evil" (2010)
A cult favorite that didn't get the mainstream love it deserved, "Tucker & Dale vs. Evil" is a horror-comedy like no other. A delightful role-reversal of the "murderous hillbilly" trope, this film stars Alan Tudyk and Tyler Labine as two good-natured, if somewhat clueless, country boys who get mistaken for serial killers by a group of terrified college students. "Tucker & Dale vs. Evil" won the Audience Award at the SXSW Film Festival and holds a fresh 85% rating on Rotten Tomatoes.
2. "The 'Burbs" (1989)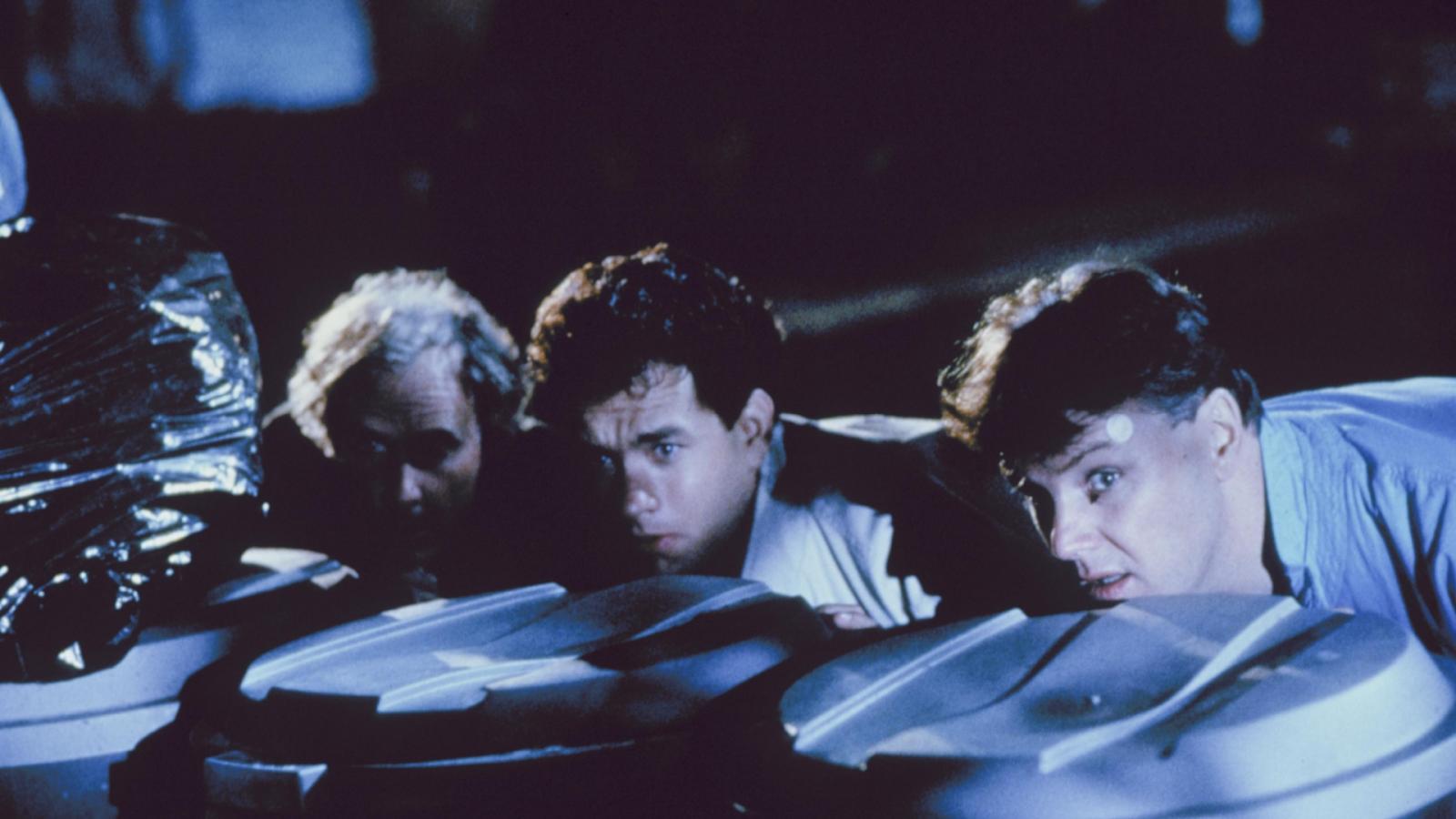 Starring Tom Hanks in his comedy prime, "The 'Burbs" is a wacky dive into suburban paranoia. Hanks plays Ray Peterson, a family man convinced that his new neighbors are part of a satanic cult. The ensuing investigation by Ray and his neighborhood friends is filled with slapstick humor, wild conjectures, and enough awkward moments to make anyone laugh. The film underperformed at the box office, only grossing $49.1 million against its budget of $18 million, which may be one reason it's been largely forgotten. Yet, it remains a hilarious horror-comedy, perfect for rediscovery.
3. "An American Werewolf in London" (1981)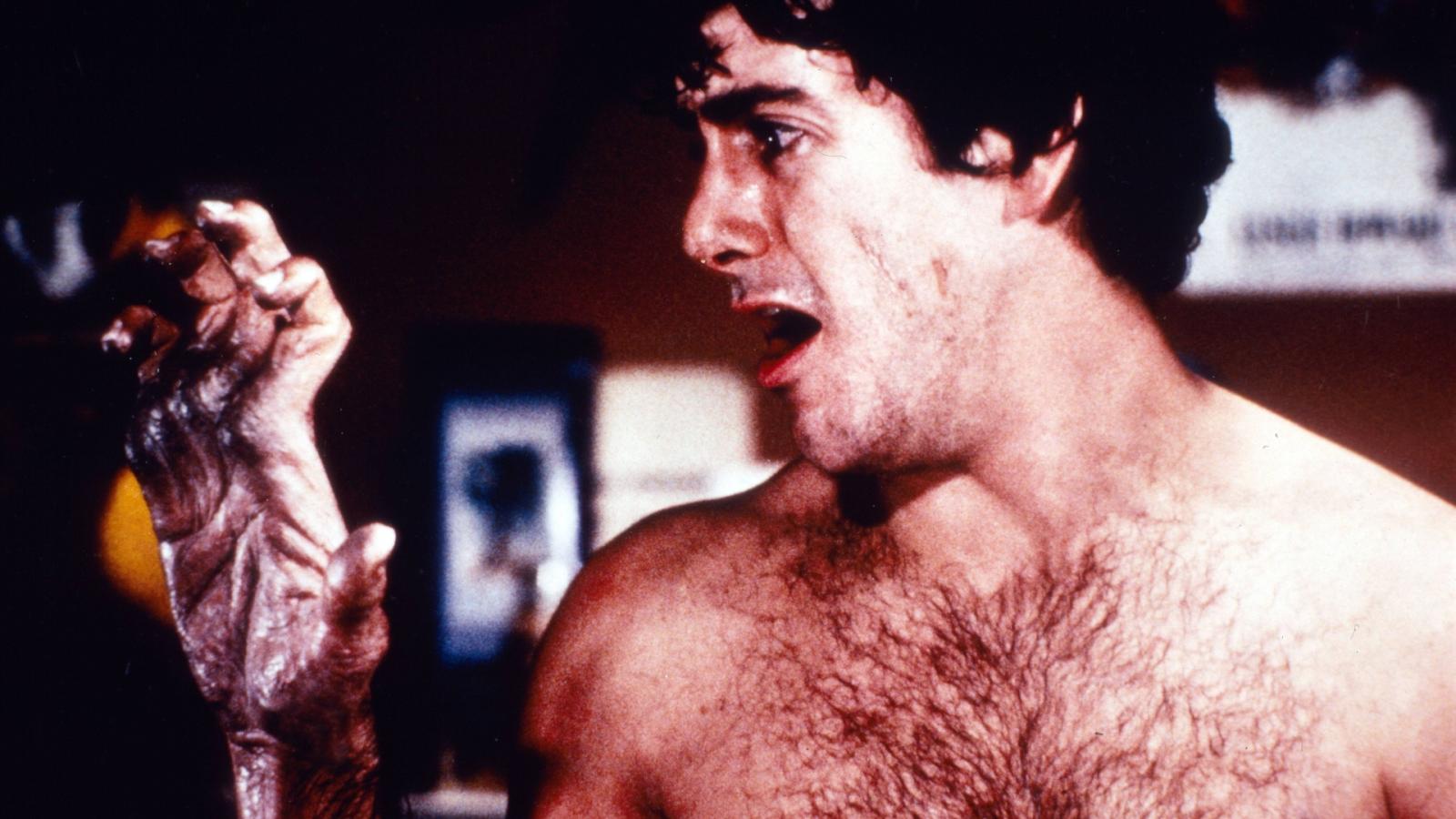 From the mind of John Landis, this film is a horror-comedy classic. When two American students backpacking in England are attacked by a werewolf, the survivor must deal with the unfortunate side effects. The film is filled with humor that comes from everyday situations, cleverly juxtaposing the mundane and the monstrous. The iconic transformation scene is the stuff of legends, made possible by Rick Baker's groundbreaking makeup effects, which won him the first-ever Academy Award for Best Makeup.
4. "Dead Alive" (1992)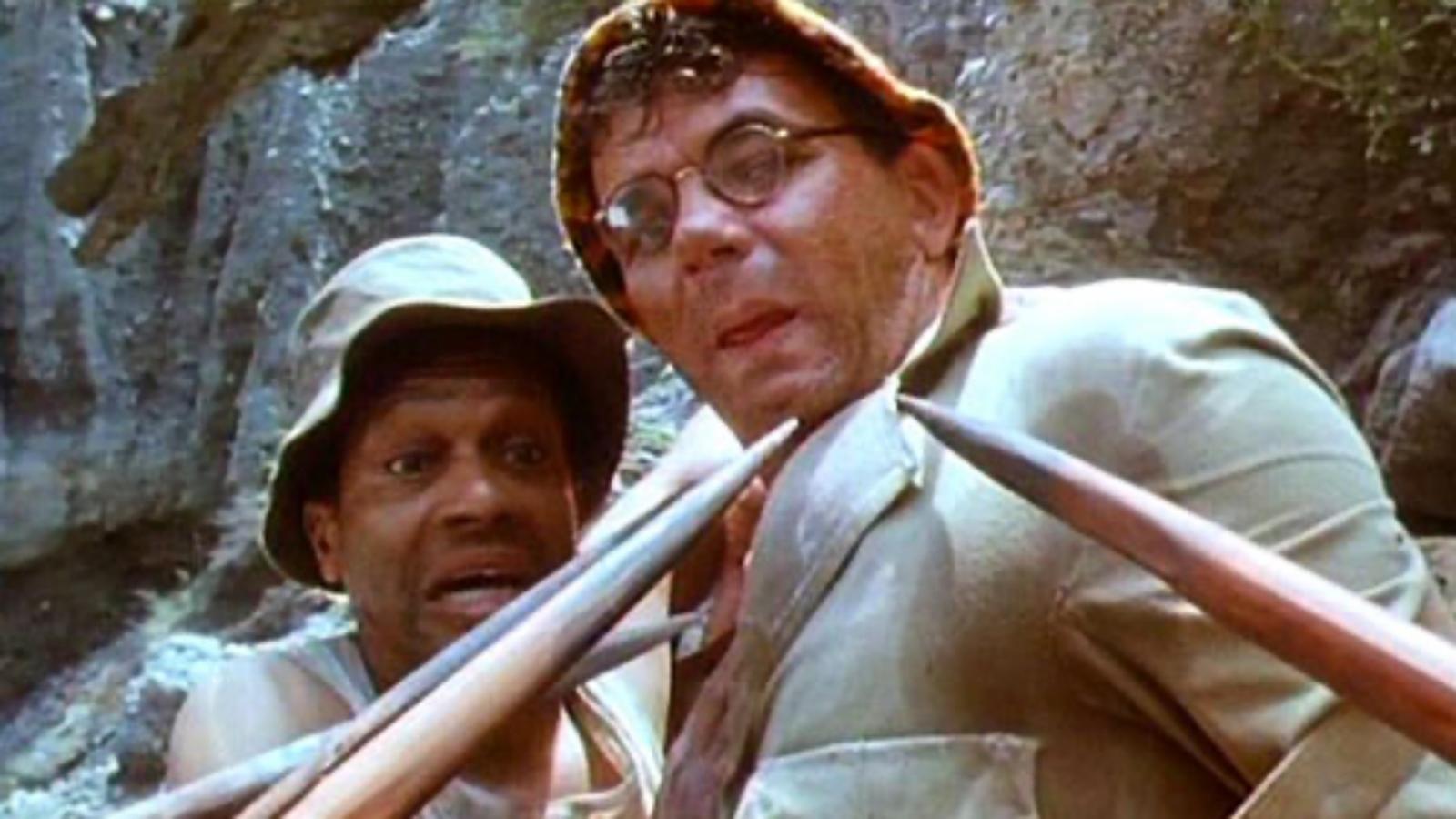 Before Peter Jackson was winning Oscars for "The Lord of the Rings," he was making hilariously grotesque films in New Zealand nobody even remembers in 2023. "Dead Alive" (known as "Braindead" outside North America) is one such film; basically, it's a zombie movie filled with slapstick humor and literal gallons of fake blood. After a rare rat-monkey bites Lionel's domineering mother, the poor chap has to juggle a blossoming love life and his newly zombified mum. And that's just the start of his troubles. This film reportedly used 300 liters of fake blood in the climax alone!
5. "Student Bodies" (1981)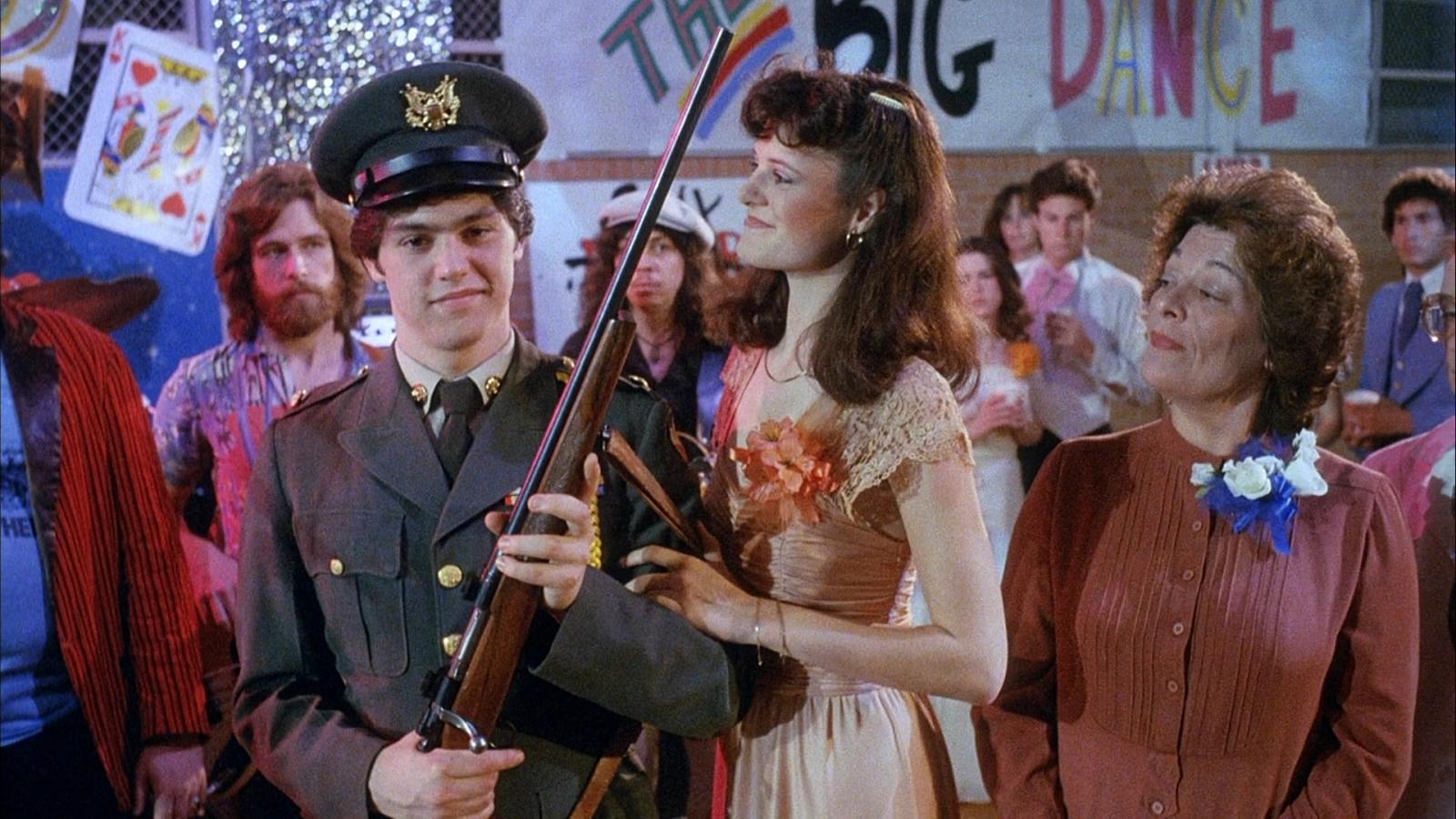 As one of the first films to parody the slasher genre, "Student Bodies" is a lesser-known but hilarious satire. The story revolves around a serial killer, known as The Breather, who targets sexually active high school students. The film constantly breaks the fourth wall, with on-screen body and laugh counts, and a scene where The Breather can't kill a target because he runs out of "suitable" weapons. It didn't set the box office alight, earning just $5 million, but its offbeat humor and meta-commentary make it worth a watch.
6. "Attack of the Killer Tomatoes!" (1978)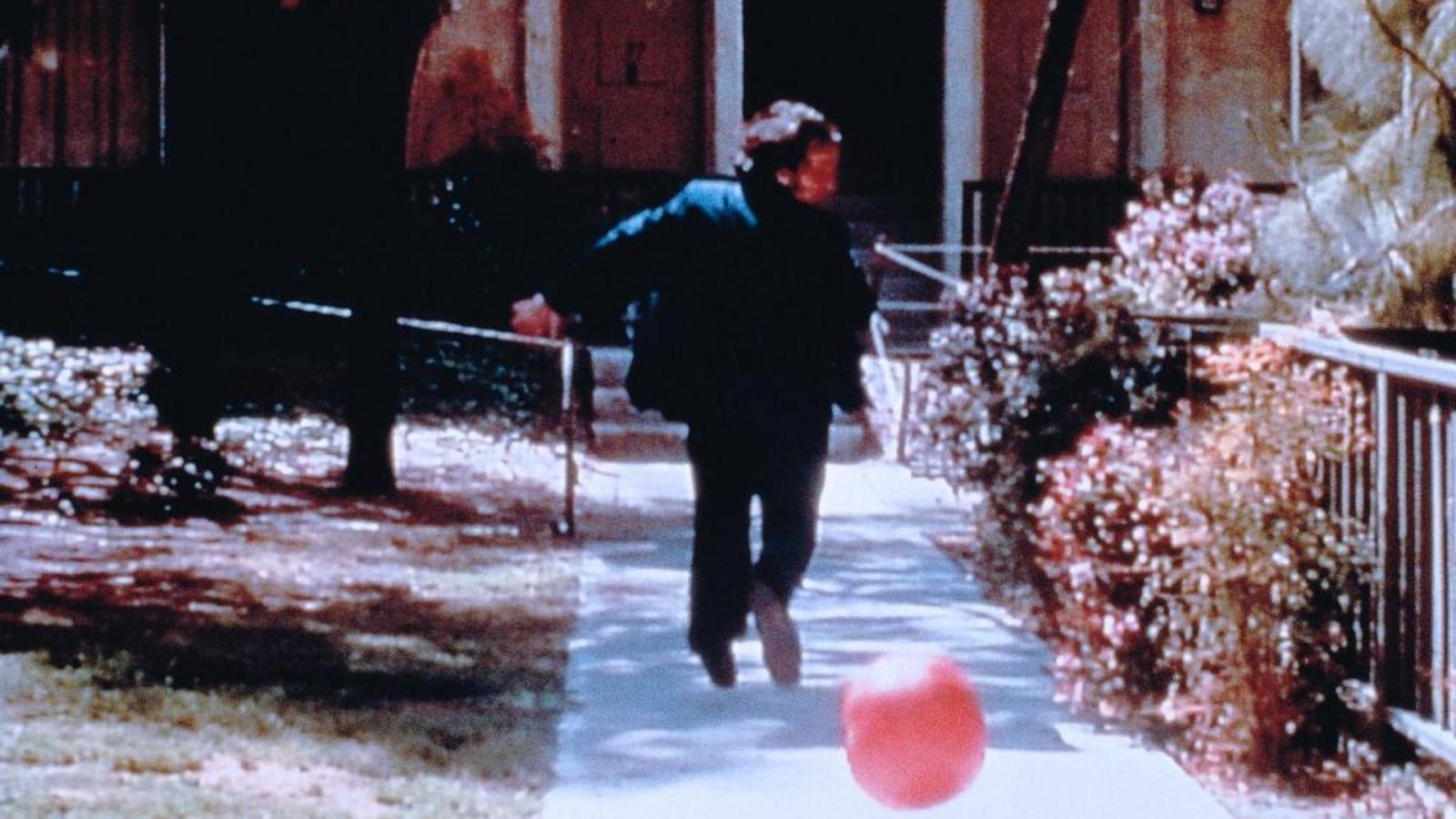 Let's be honest here: any movie that posits garden-variety tomatoes evolving into monstrous killers is bound to be an interesting ride. In "Attack of the Killer Tomatoes!", these vicious veggies start to attack people without any given reason, and it's up to a team of specialists to stop them. Can they ketchup to the murderous tomatoes in time? Despite its absolutely ludicrous premise, the film became a cult classic and spawned three sequels. Also, "Attack of the Killer Tomatoes!" is one of the earliest films featuring George Clooney. Worth watching for this one tidbit alone, amirite?
7. "Eight Legged Freaks" (2002)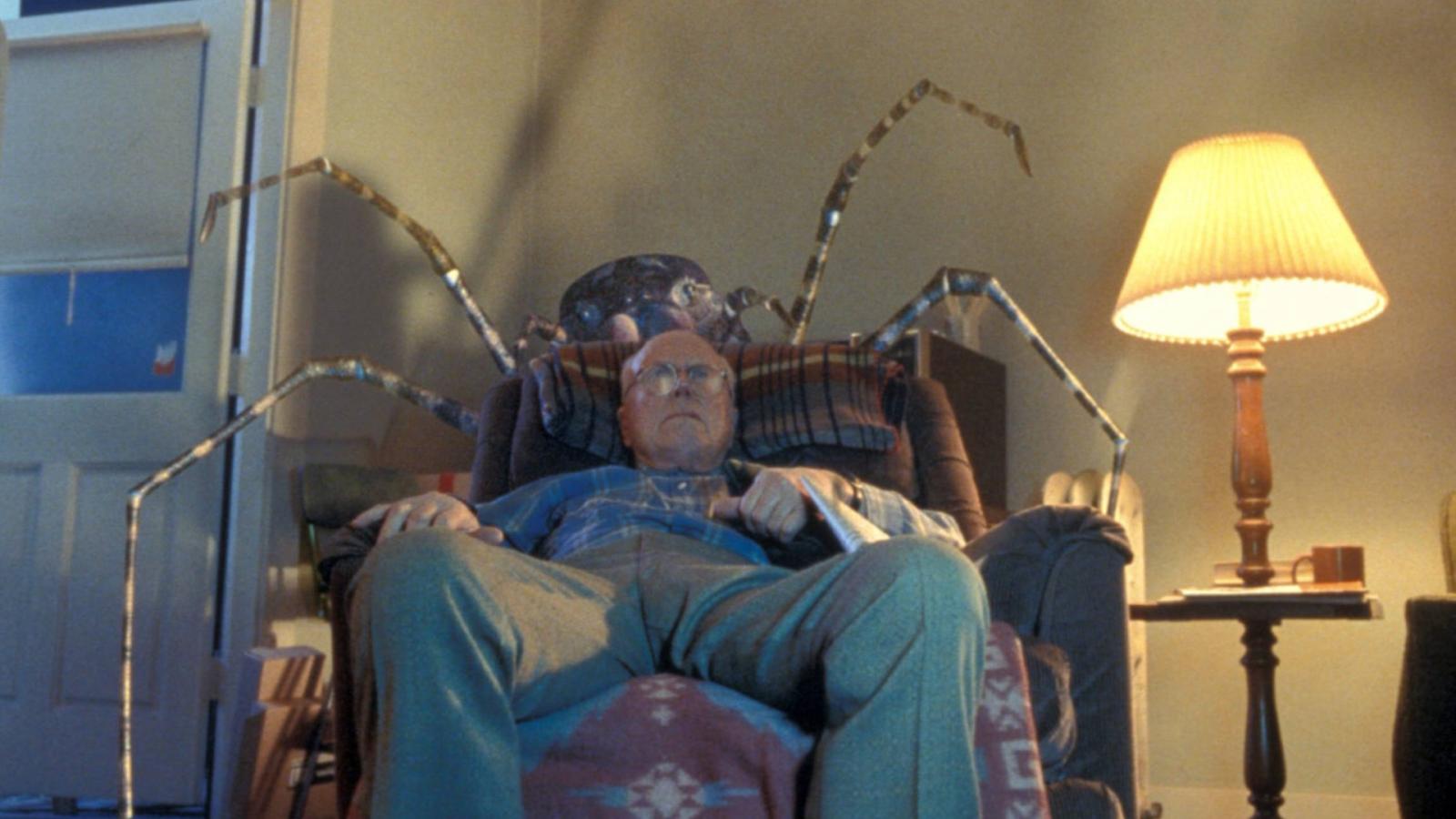 Here's a plot that'll make arachnophobes squirm – toxic waste turns spiders in a small Arizona town into enormous, man-eating monsters. And who could possibly save the day? A local eccentric and a single mom sheriff, naturally. "Eight Legged Freaks" is an homage to the creature features of the 1950s, updated with a healthy dose of modern humor. The movie was a modest box office success but has since been largely forgotten, despite its hilarious and, at times, skin-crawling premise.
8. "Black Sheep" (2006)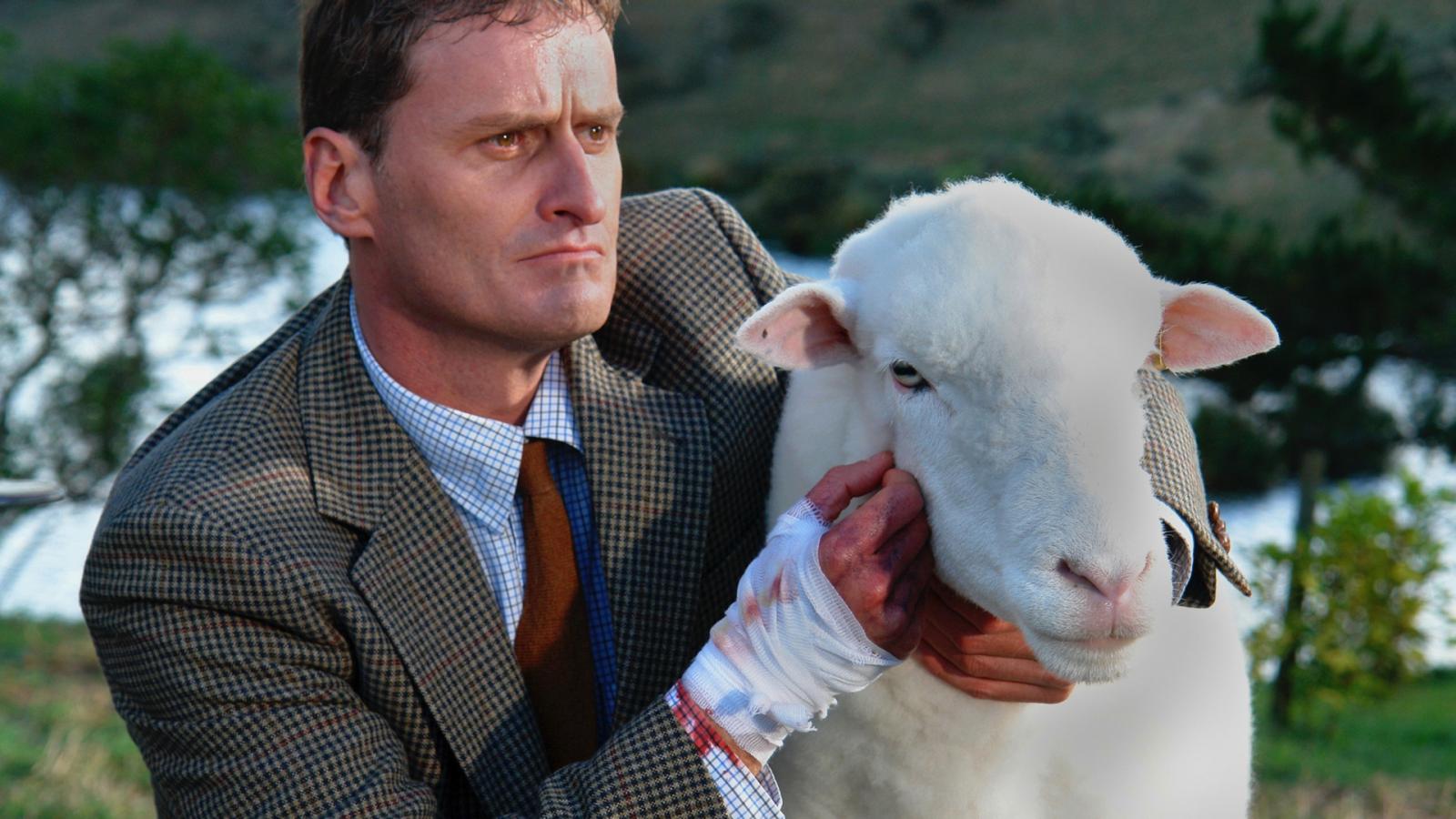 "Black Sheep" hails from New Zealand, land of the hobbits, and, well... killer sheep. This film features Henry, a man with a deep fear of sheep (Ovinophobia – yes, it's real, google it), who returns to his family's sheep farm only to face genetically altered, bloodthirsty sheep. The film's plot unfolds amidst ridiculous situations and charmingly low-budget special effects, courtesy of the Weta Workshop (yes, the same Weta that worked on "The Lord of the Rings" and "Mad Max: Fury Road").
9. "Slither" (2006)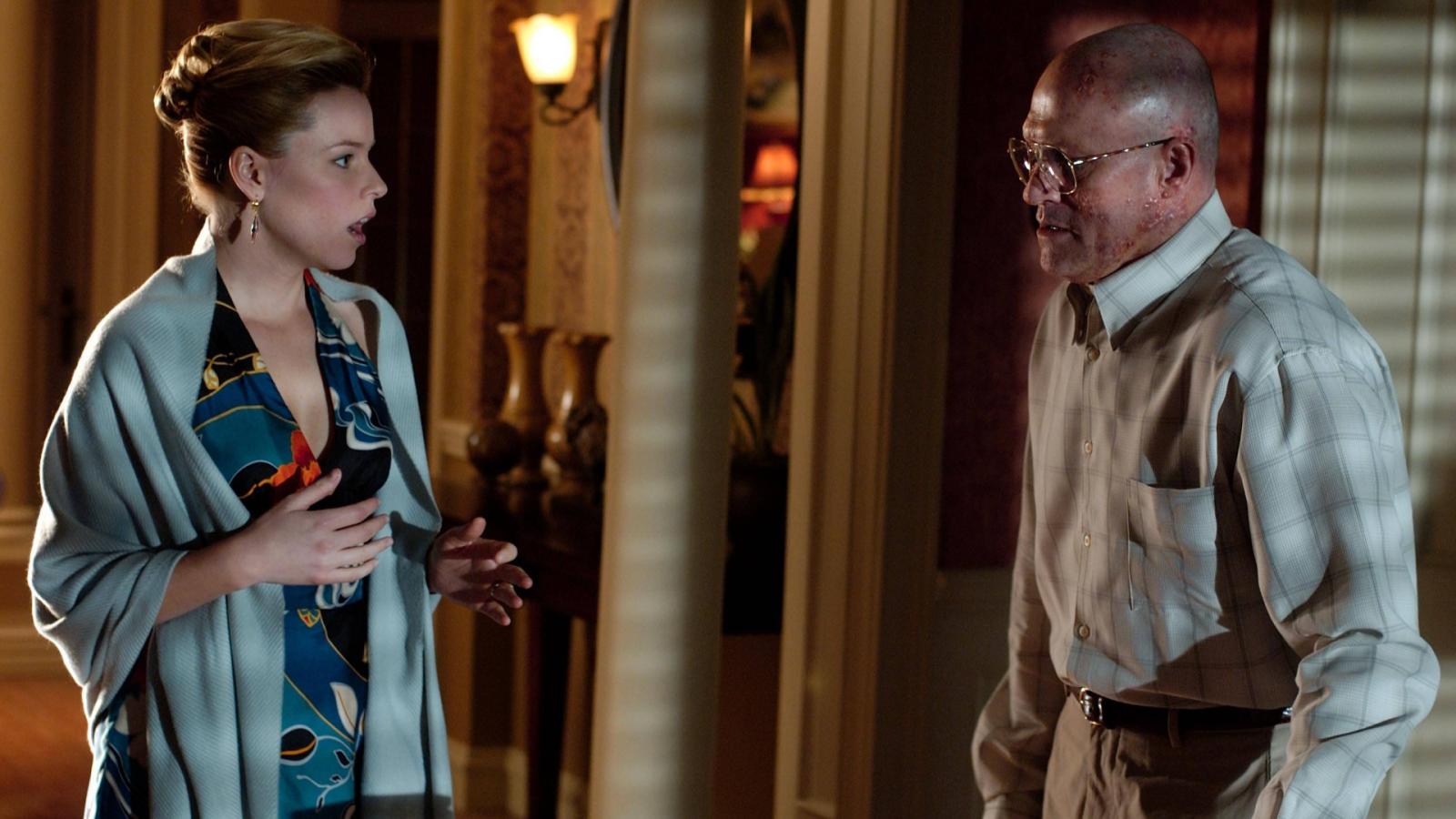 "Slither" is an enjoyable romp that combines elements of body horror, science fiction, and small-town dynamics into one weirdly engaging package. The film's plot begins when a meteorite crashes near a small town, carrying an alien parasite that takes over a wealthy town resident. As this resident transforms and starts spreading his influence, the other town folk must band together to stop the infection. The film's director, James Gunn, later went on to helm Marvel's "Guardians of the Galaxy" series.
10. "The Stuff" (1985)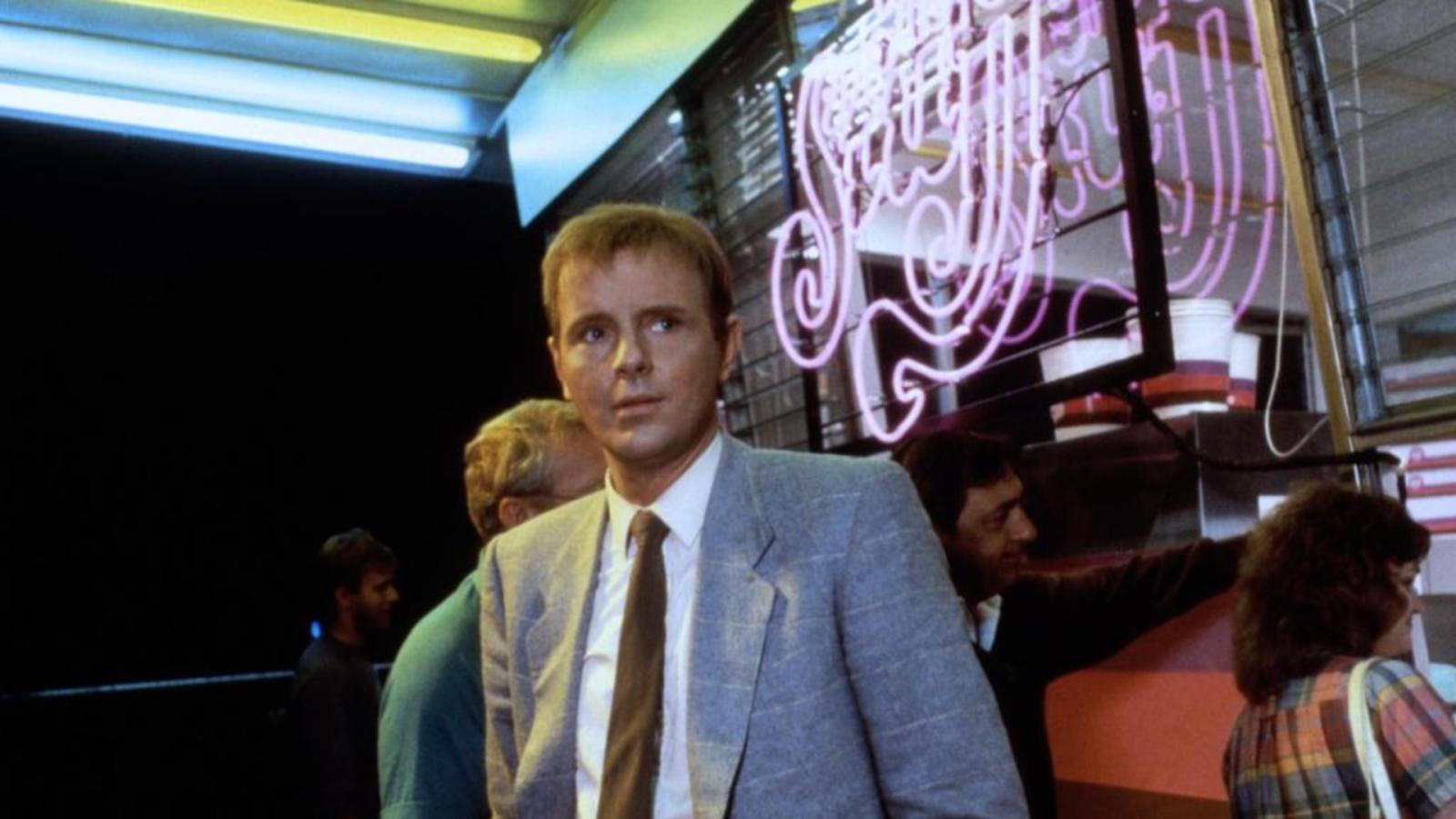 "The Stuff" is a satirical take on consumer culture wrapped in a horror-comedy. When a mysterious, tasty, and addictive substance known as 'The Stuff' starts being marketed and sells like hotcakes, industrial saboteur David "Mo" Rutherford is hired to uncover the truth behind it. The film offers an absurd plot involving corporate greed, consumer ignorance, and a dessert that literally eats you from the inside.