The 10 Most Memorable TV Friendships that Defined a Generation
They made us laugh, they made us cry, and most importantly, they made us cherish our own friendships a little bit more.
1. Chandler and Joey from Friends (1994-2004)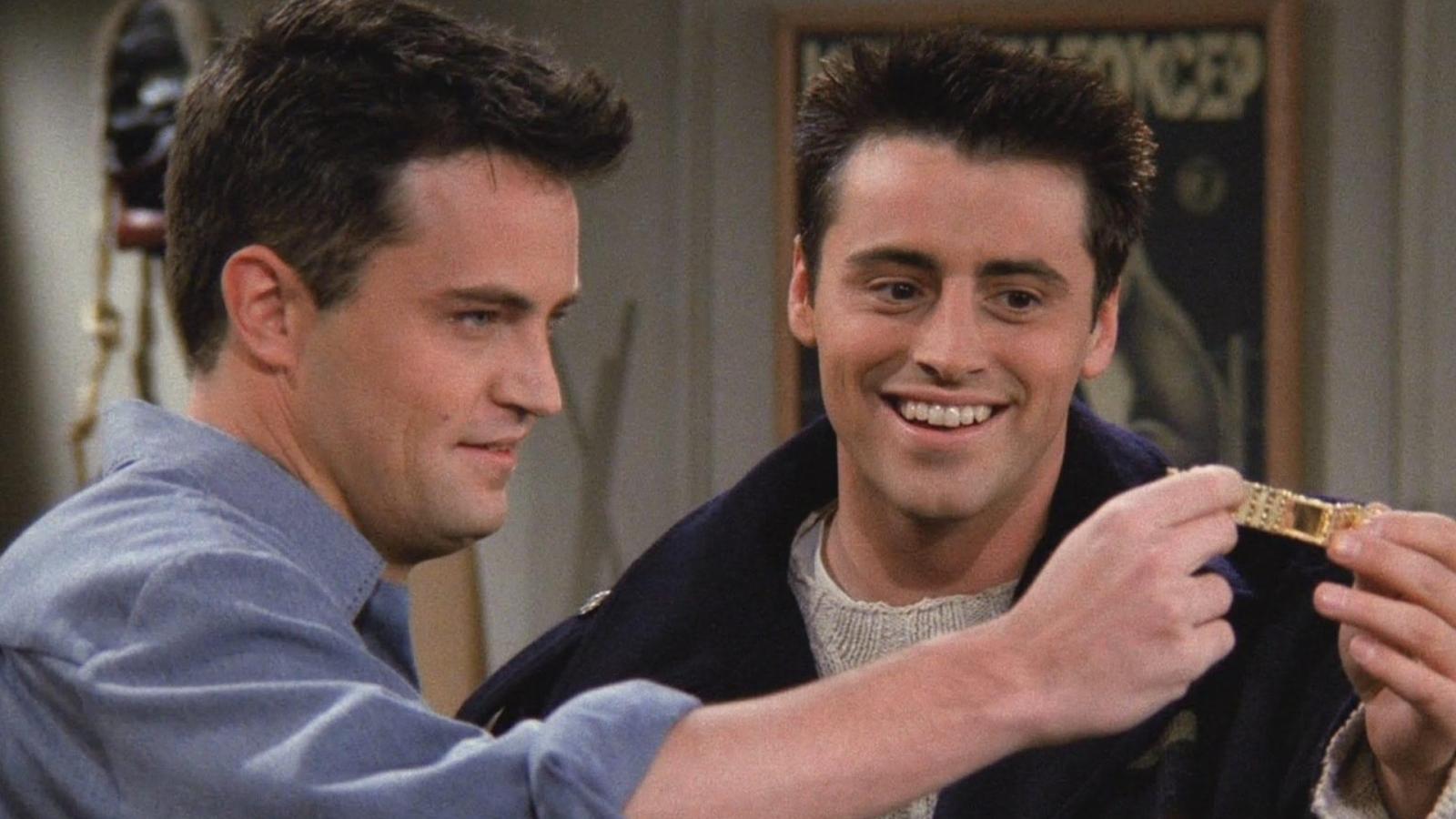 Let's start with the granddaddies of TV bromances – Chandler Bing and Joey Tribbiani. This friendship was as iconic as Ross's divorces or Phoebe's Smelly Cat. Whether it was Chandler constantly covering for Joey's rent or Joey wearing all of Chandler's clothes as a prank, their camaraderie was the stuff of legends. And let's not forget their shared custody of the chick and the duck. This friendship was so epic, it deserved a spin-off series. Oh, wait...
2. Daria and Jane from Daria (1997-2002)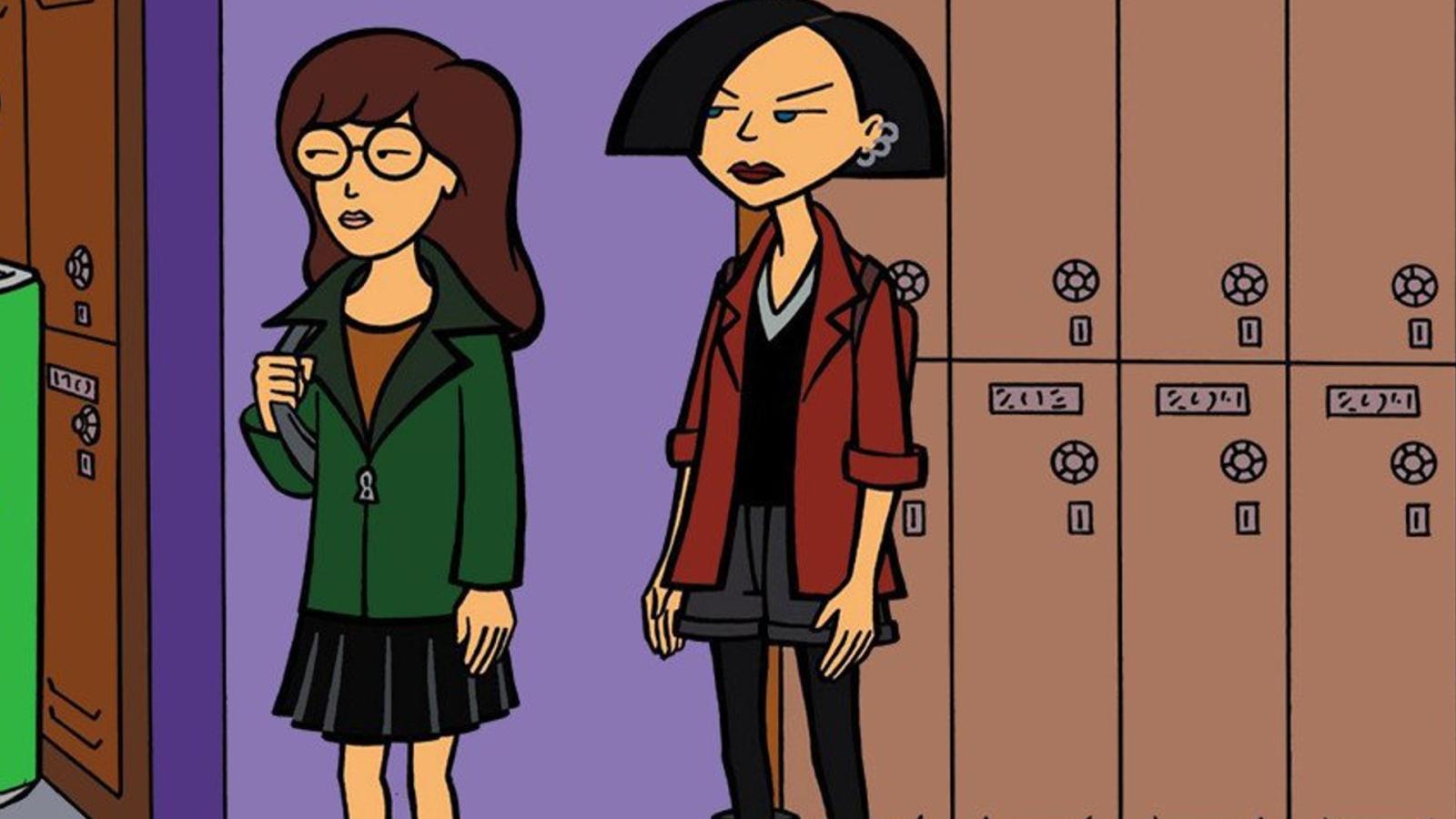 Daria Morgendorffer and Jane Lane, the poster children of teen cynicism, weren't your conventional TV besties. They were like a double shot of espresso in a sea of saccharine sitcom friendships. They bonded over their mutual disdain for the hypocrisies of high school and suburban life, exchanging dry wit and sarcasm instead of gossip and giggles. Their friendship was a welcome change, showing us that it's perfectly fine to be the odd ones out.
3. Turk and J.D. from Scrubs (2001-2010)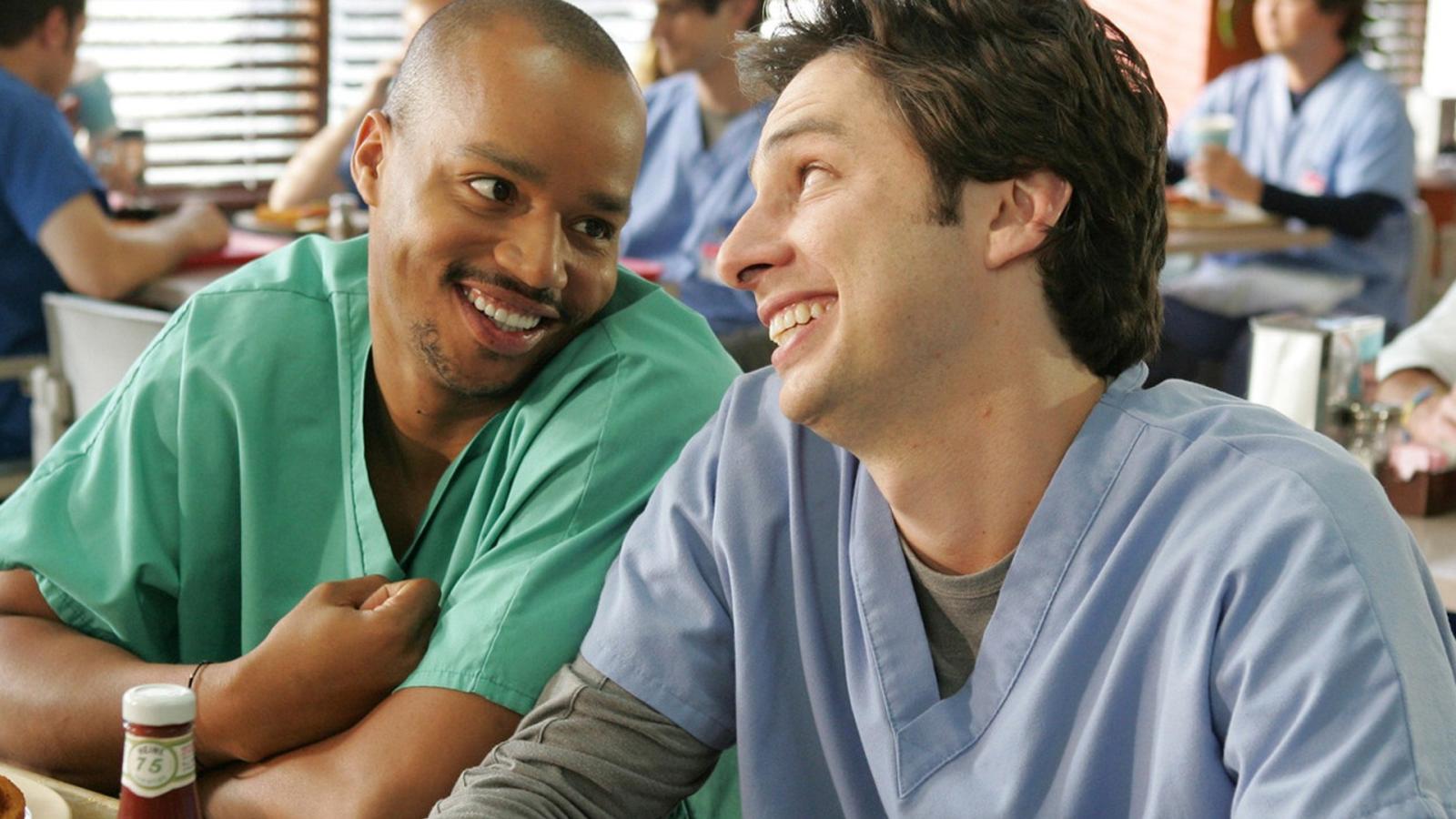 If there was ever a duo that proved friendships could be just as emotionally powerful as romantic relationships, it was Turk and J.D. Their bromance was the beating heart of Scrubs, filled with inside jokes, affectionate teasing, and the infamous Eagle hug. If you weren't slightly jealous of their friendship, then you're probably a robot.
4. Willow and Buffy from Buffy the Vampire Slayer (1997-2003)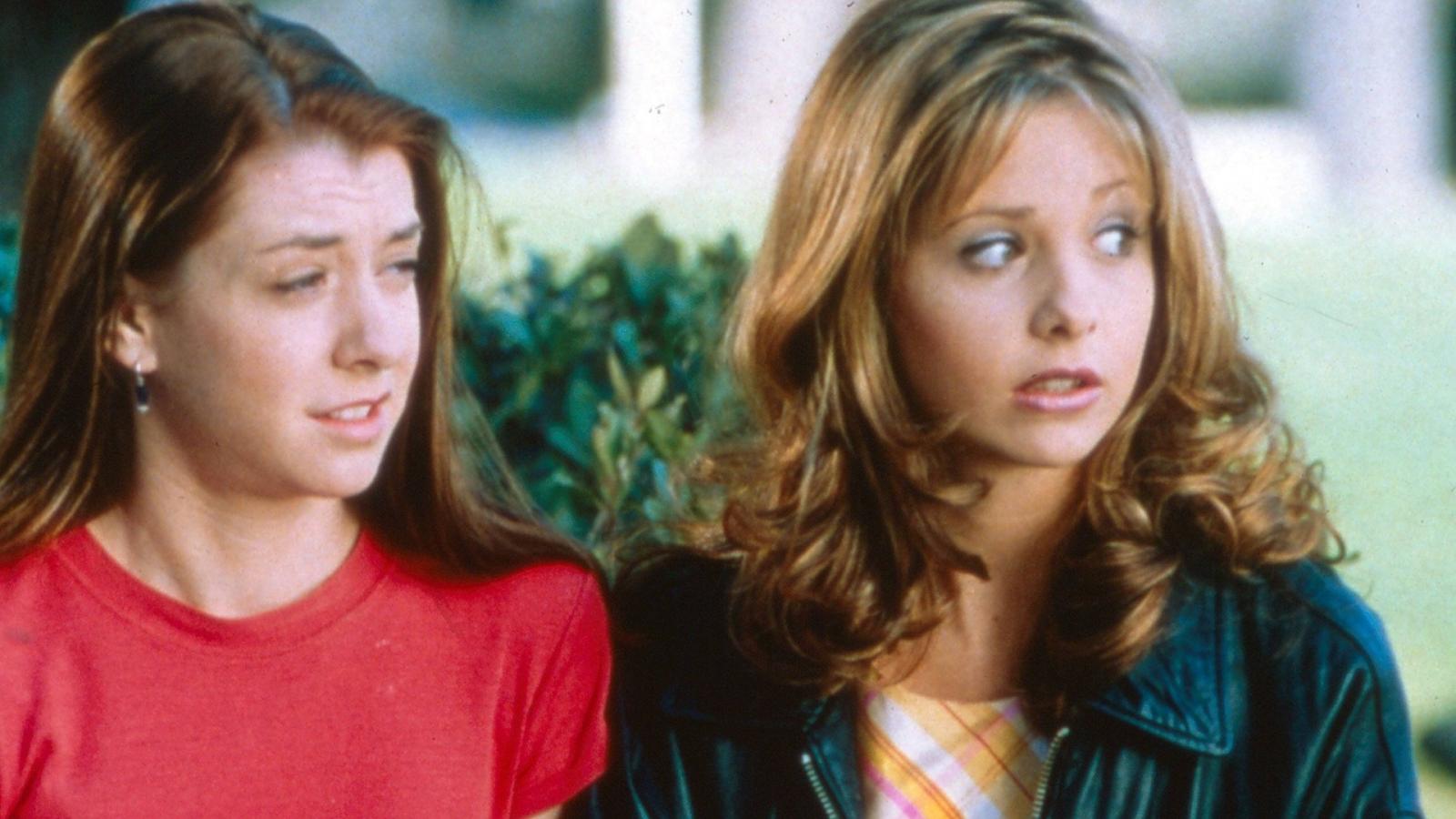 Just because you're busy slaying vampires and dealing with the literal forces of evil doesn't mean you can't make time for your bestie. Buffy and Willow were the ultimate supernatural BFFs. Their friendship weathered demon possessions, werewolf boyfriends, and even a bout of dark witchcraft. If that's not friendship goals, I don't know what is.
5. Cory and Shawn from Boy Meets World (1993-2000)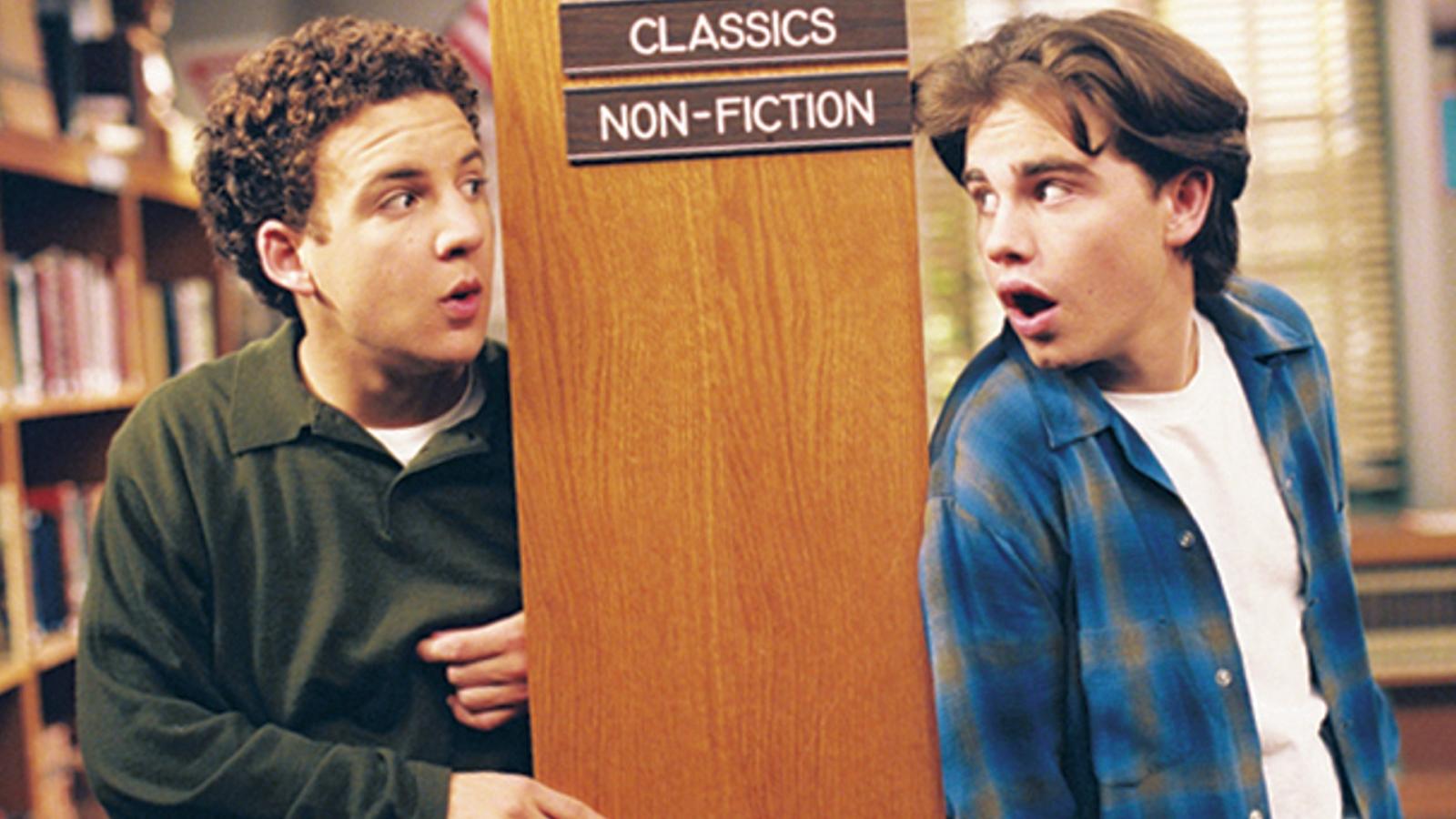 Finally, for this installment, let's talk about Cory Matthews and Shawn Hunter. Their friendship began in grade school and evolved throughout the series, tackling everything from teenage angst to relationship woes. Whether they were causing mischief, dealing with family drama, or pondering life's mysteries, they did it together. Plus, who could forget their signature handshake?
6. Leslie and Ann from Parks and Recreation (2009-2015)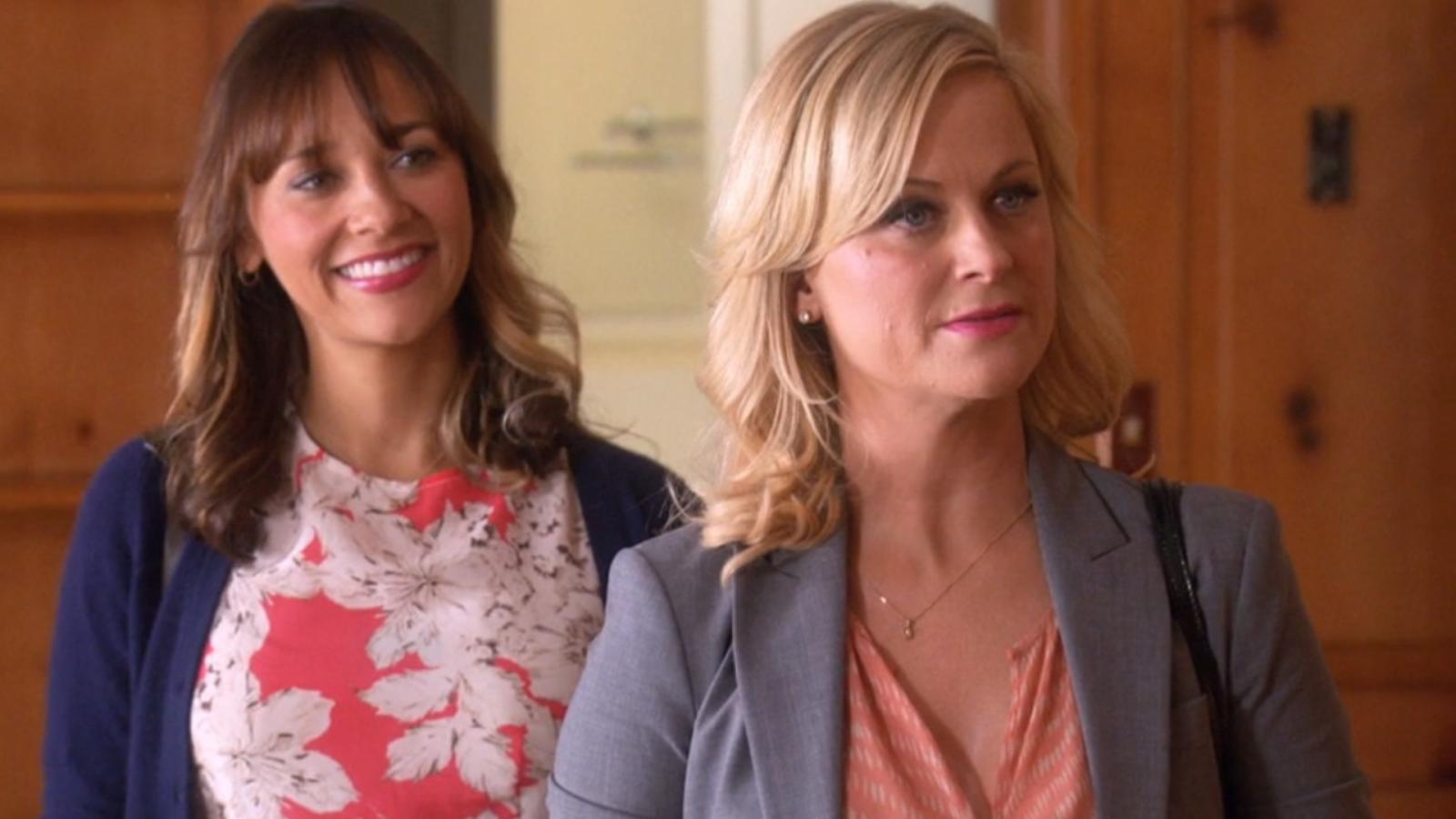 If you thought waffles and whipped cream were Leslie Knope's greatest love, you clearly haven't seen her dynamic with Ann Perkins. Their friendship goes beyond mutual respect and admiration—it's pure, unadulterated love. It's almost as if they've invented a language of their own, with phrases like you beautiful tropical fish and you opalescent tree shark becoming terms of endearment. They support each other through failed relationships, career obstacles, and the general madness of Pawnee politics. It's safe to say that in the galaxy of friendships, Leslie and Ann's bond is a supernova.
7. Mulder and Scully from The X-Files (1993-2018)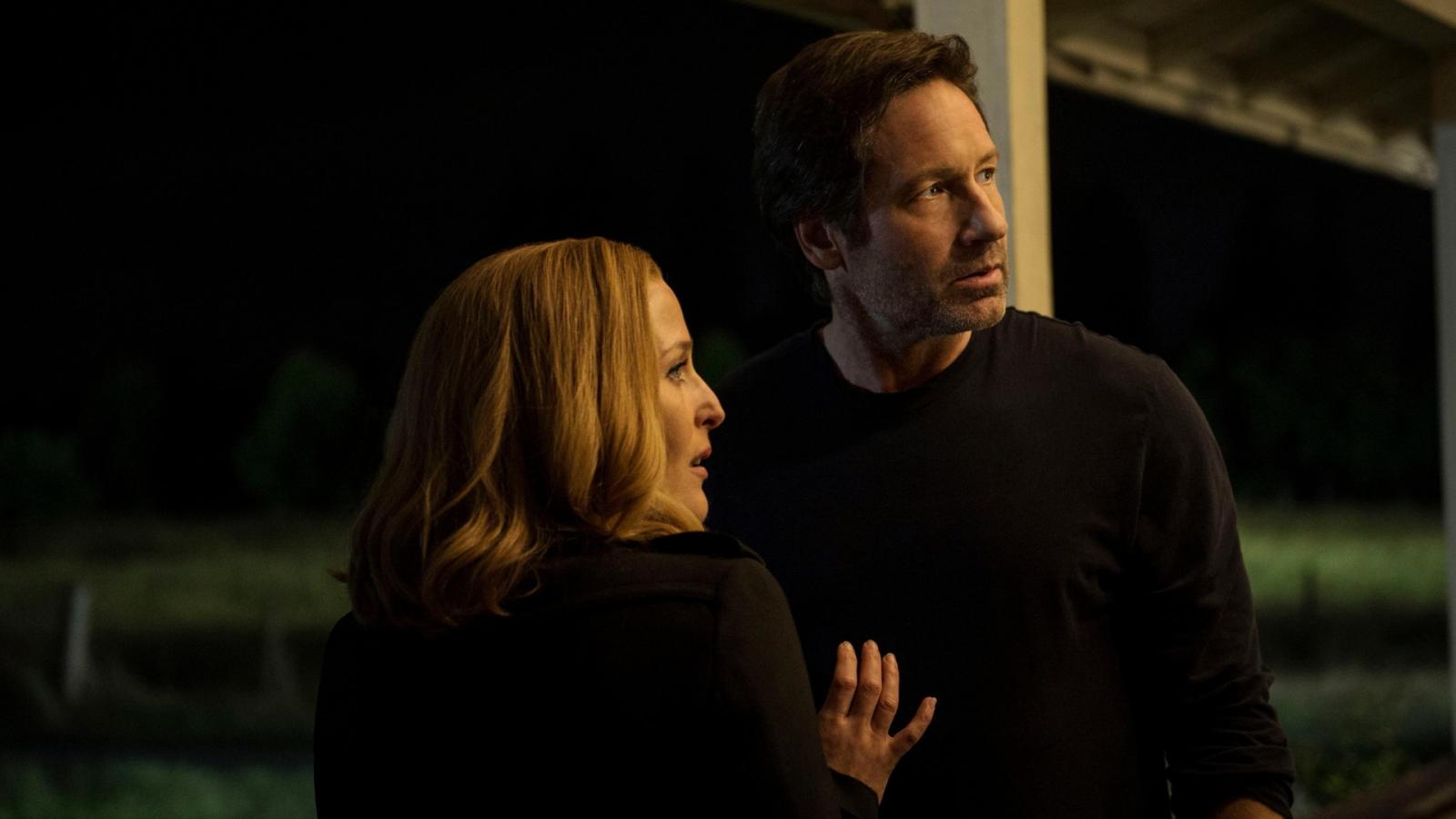 Mulder and Scully. Even their names seem inextricably linked, like cookies and milk or peanut butter and jelly. Their partnership began as a pairing of two opposites — Mulder, the believer, and Scully, the skeptic. But over the seasons, it transformed into a deeply rooted friendship that was just as mysterious as the X-Files themselves. They bickered, they bantered, they saved each other's lives more times than we can count. And whether they were chasing aliens or uncovering government conspiracies, their chemistry was undeniable. It's a friendship that has defined a generation, proving that the truth (and heart) is out there.
8. Issa and Molly from Insecure (2016-2020)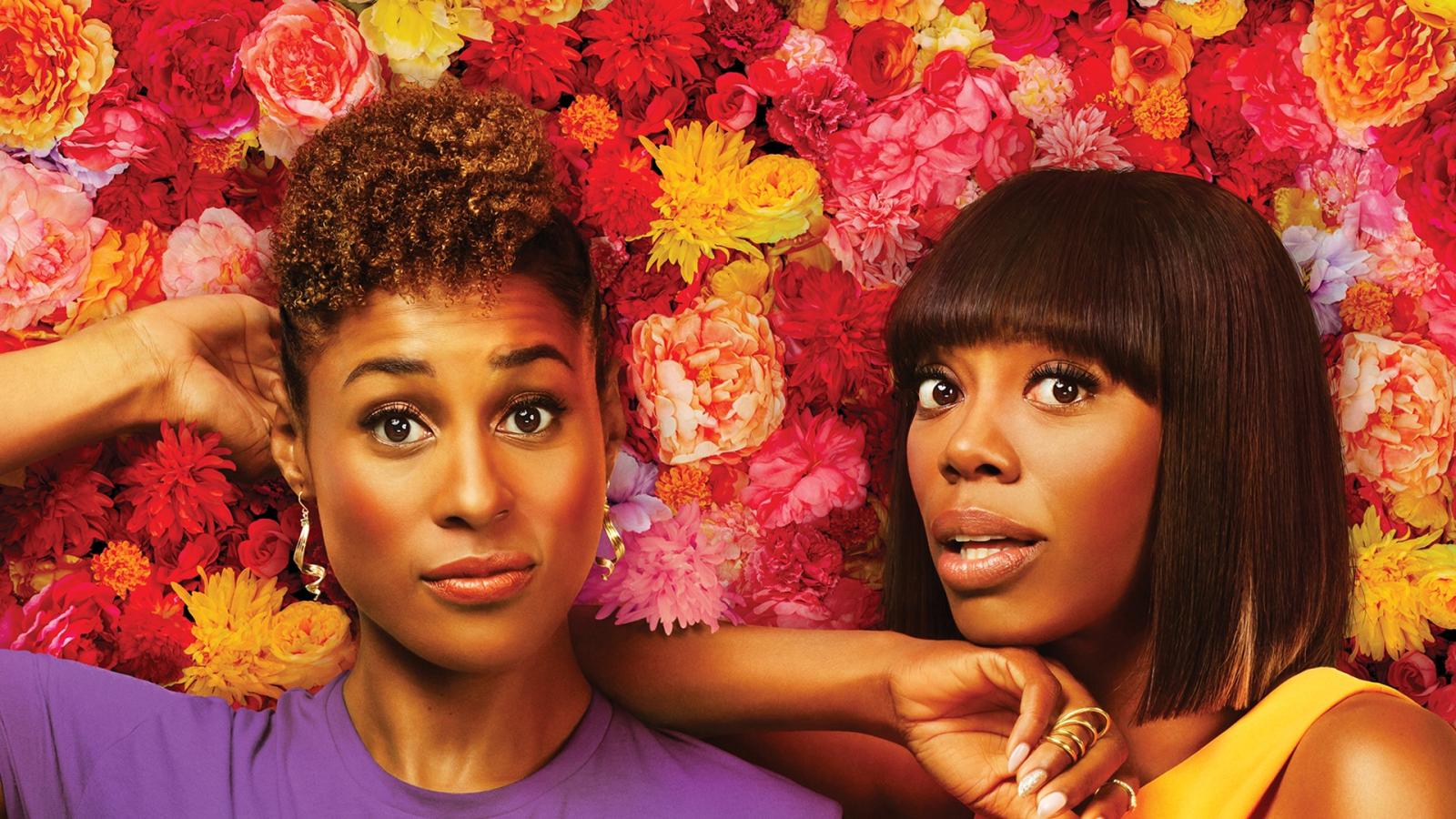 Issa Dee and Molly Carter from Insecure gave us a contemporary and realistic portrayal of female friendship. Their bond was not only refreshingly genuine but also deeply relatable. They navigated career hurdles, complicated romantic relationships, and personal growth, all while maintaining a close friendship. Even when tensions rose and arguments happened, they always found their way back to each other. It's this blend of authenticity, vulnerability, and resilience that makes Issa and Molly's friendship one for the ages.
9. Sherlock and Watson from Sherlock (2010-2017)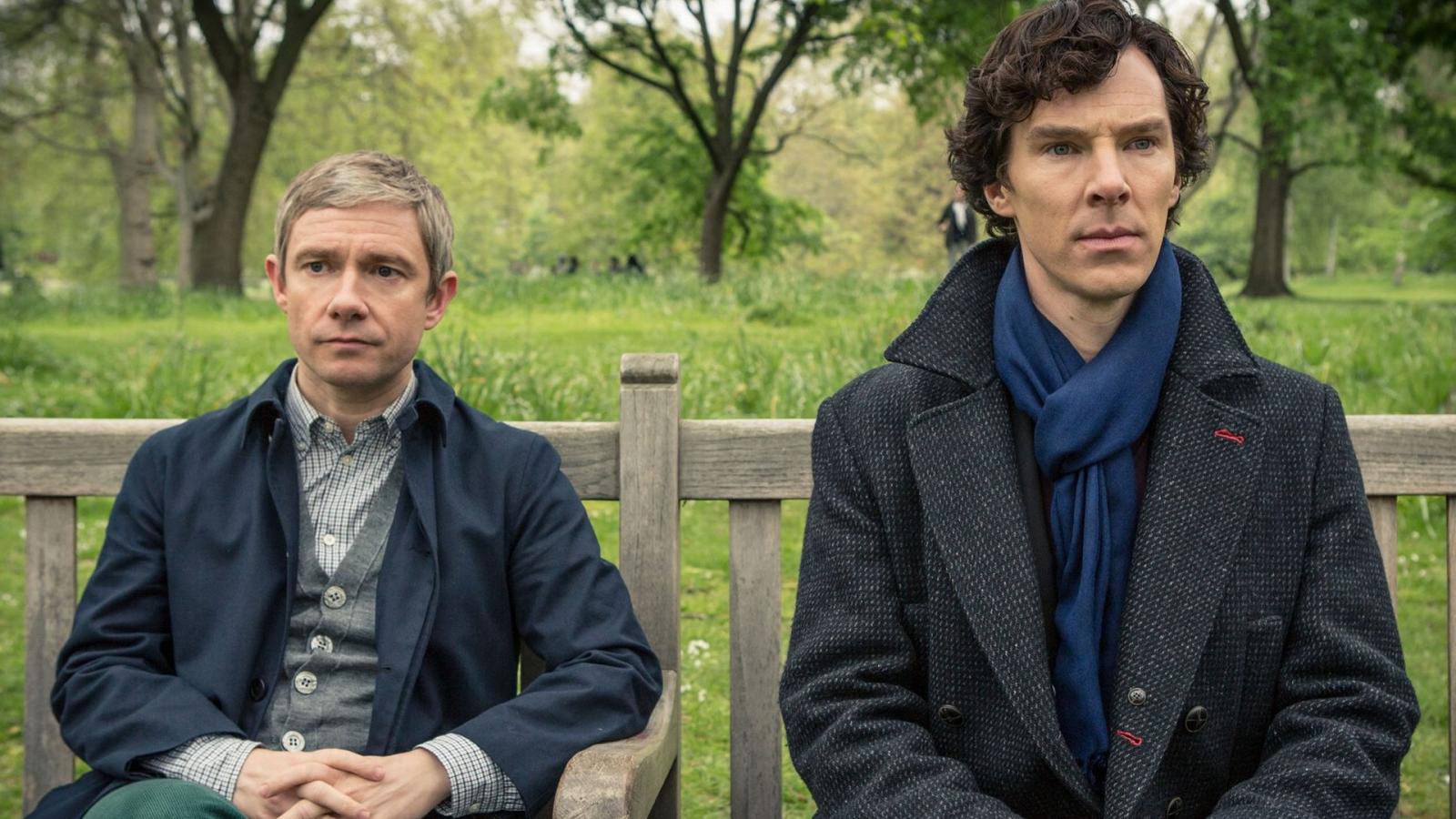 Is there a more iconic duo than Sherlock Holmes and Dr. John Watson? I think not. In the BBC's Sherlock, the enduring friendship between the detective and the doctor got a modern twist. Despite Sherlock's often infuriating personality, Watson remained his unwavering partner-in-solving-crime. Their chemistry was a complex mix of humor, mutual respect, and emotional connection. Through thick and thin, they stood by each other, proving that the game of friendship was always afoot.
10. Ted, Marshall, and Barney from How I Met Your Mother (2005-2014)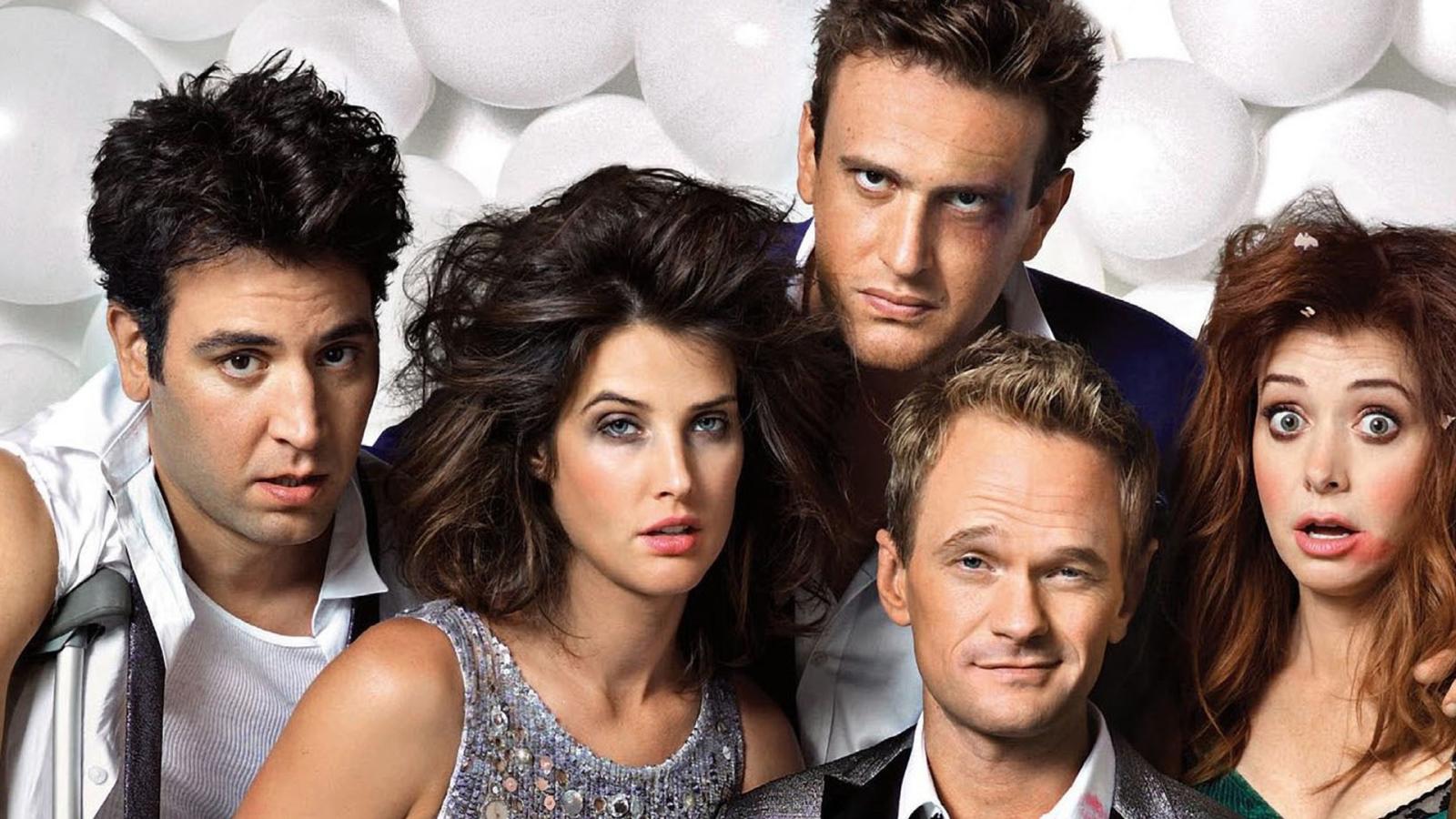 No list of TV friendships would be complete without mentioning the legendary trio of Ted, Marshall, and Barney. These three gave us a hearty serving of humor, camaraderie, and bromance. From their infamous interventions to their repeated chants of legendary, they redefined what it meant to be friends in the 21st century. Through breakups, makeups, and countless trips to their favorite bar, they showed us that no matter what, friends are the family you choose.