The 10 Most Terrifying Films of the Past Decade, Ranked
These past few years were actually quite memorable for the horror genre.
10. "The Autopsy of Jane Doe" (2016)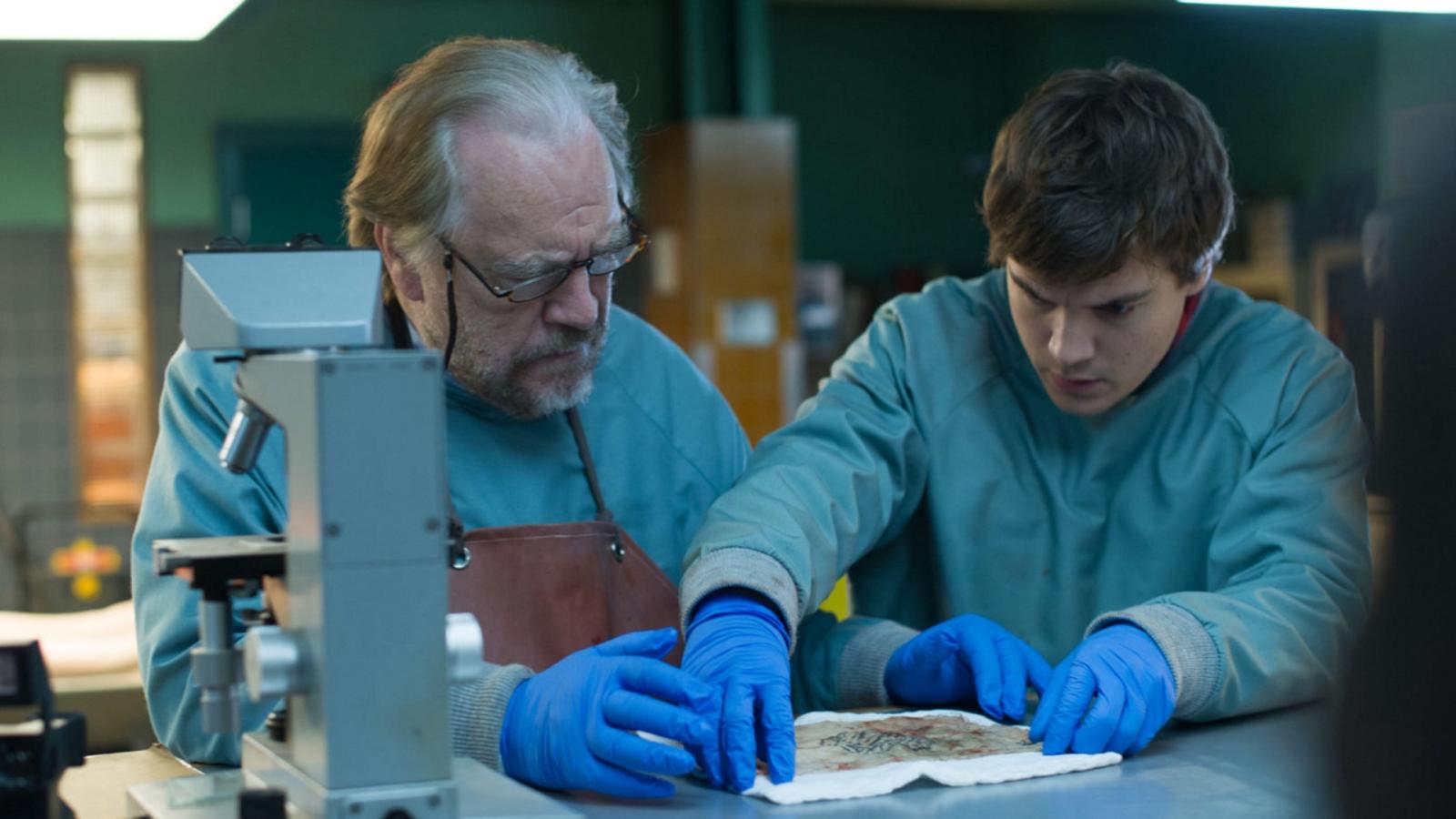 "The Autopsy of Jane Doe" is a nerve-rattling film that cleverly marries the mystery and horror genres. Father and son coroners (played by Brian Cox and Emile Hirsch) receive a 'Jane Doe' at their family-run morgue and as they work into the night to find the cause of her death, they stumble upon increasingly bizarre and horrifying clues. The film offers an escalating sense of dread as the autopsy uncovers the terrifying history of the Jane Doe. Interestingly enough, director André Øvredal considers this his first "full-blown" horror movie.
9. "The Devil's Candy" (2015)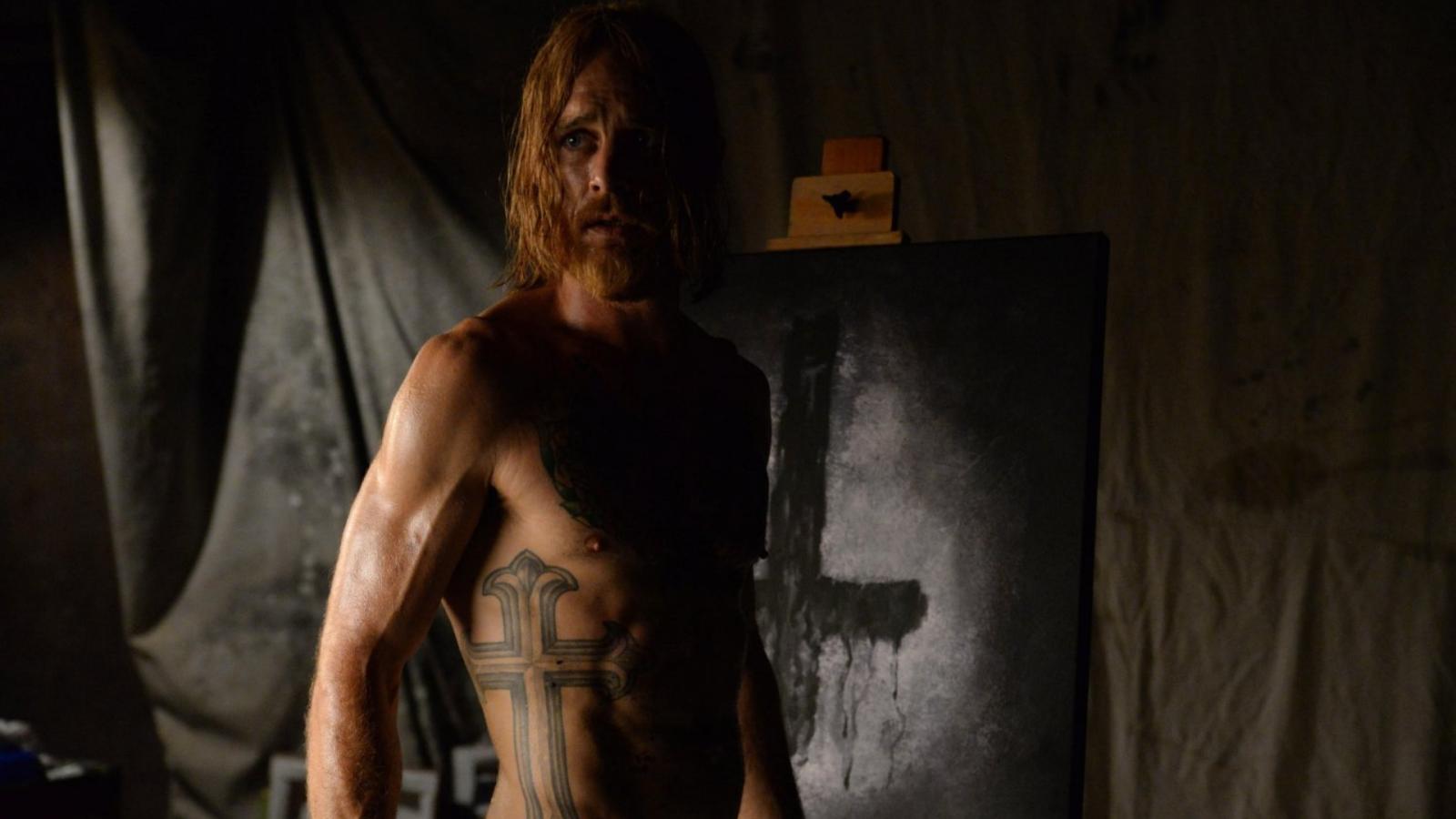 A gripping fusion of metal music and demonic possession, "The Devil's Candy" follows struggling painter Jesse Hellman (Ethan Embry) who moves his family into their dream house in rural Texas, only to find out that the house has a dark past. When Jesse's artwork starts to take a disturbing turn and the previous tenant starts showing a keen interest in his young daughter, the lines between art and hellish obsession blur. A bonus for metalheads: the soundtrack features bands like Metallica and Slayer.
8. "Under the Shadow" (2016)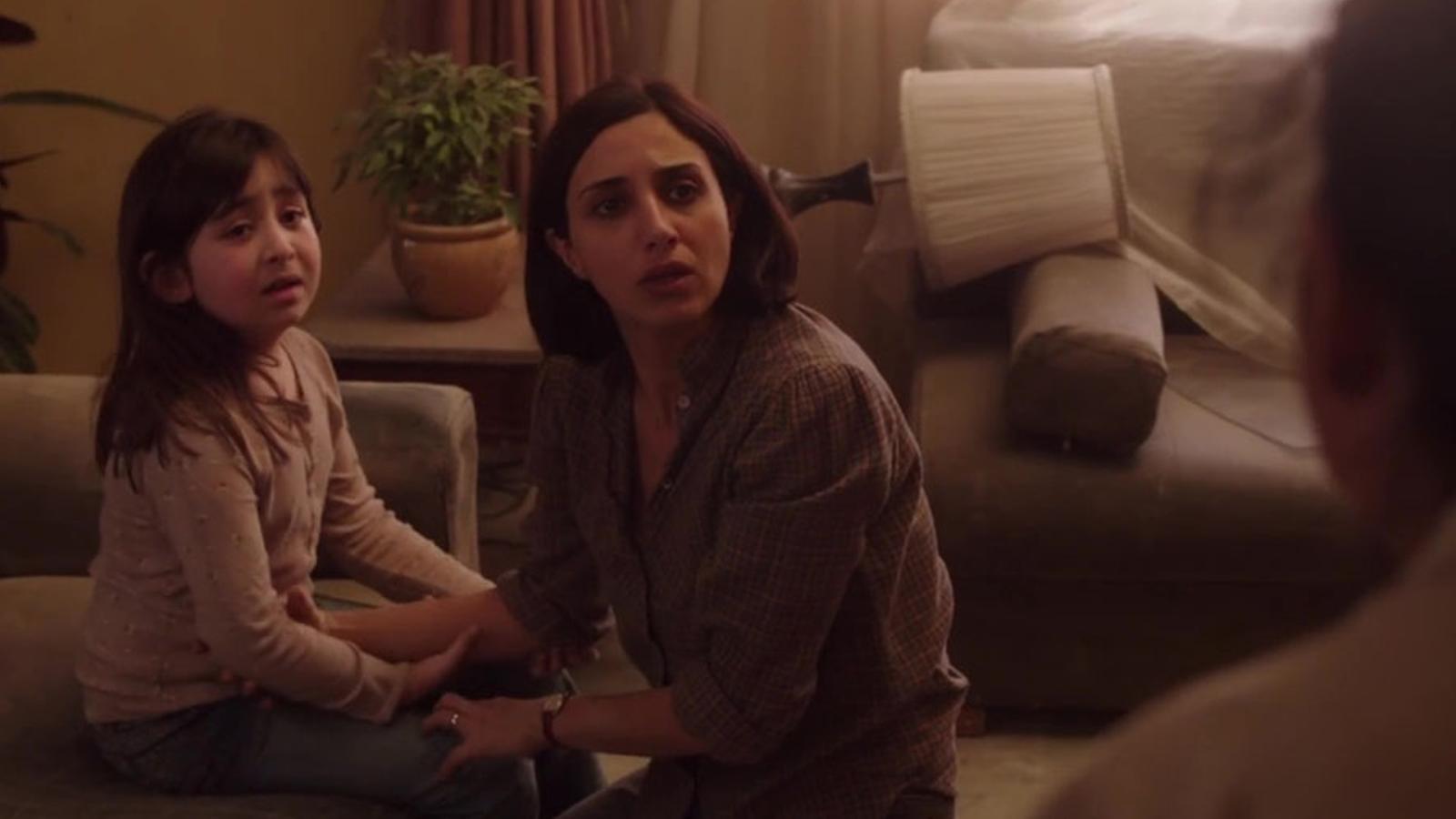 Bet you haven't seen this one. Set in 1980s Tehran during the Iran-Iraq war, this Persian-language horror focuses on Shideh and her daughter Dorsa whose home becomes haunted by a Djinn. The mother-daughter duo's struggle against the supernatural entity is a haunting reflection of war's real-life horrors. Notably, the film was the UK's submission for Best Foreign Language Film at the 89th Academy Awards. "Under the Shadow" currently enjoys a 99% rating on Rotten Tomatoes.
7. "Raw" (2016)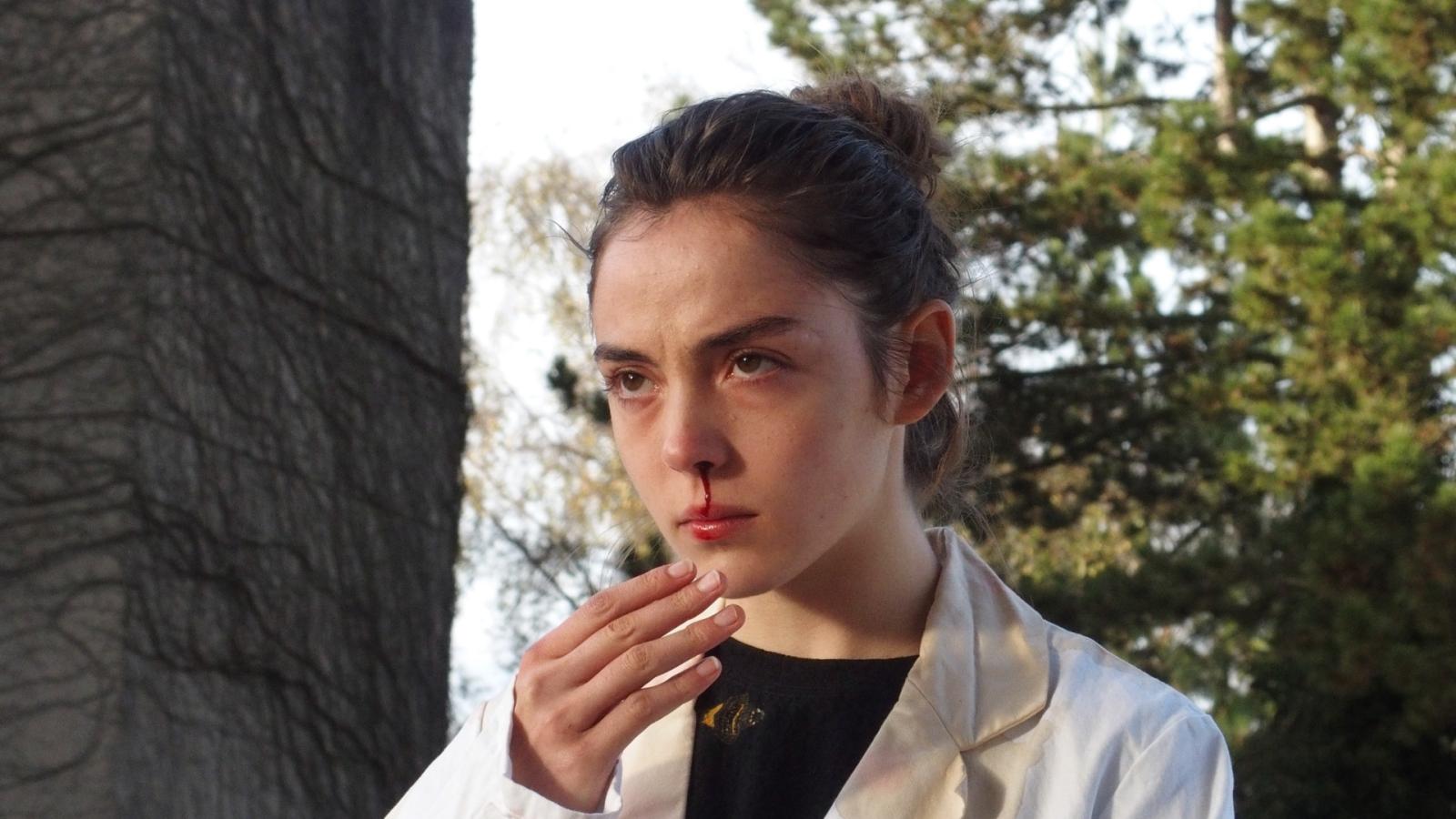 Well, the title kinda speaks for itself here. French-Belgian horror "Raw" is not for the faint-hearted. It follows a lifelong vegetarian, Justine, who, after being forced to consume meat during a hazing ritual at her veterinary college, develops a craving for human flesh. Her transformation from naive freshman to cannibal is disturbing and brutal. The film is as much a coming-of-age story as it is a body horror, making for a unique and unforgettable viewing experience. "Raw" was so graphic that fainting incidents were reported during screenings at film festivals.
6. "It Follows" (2014)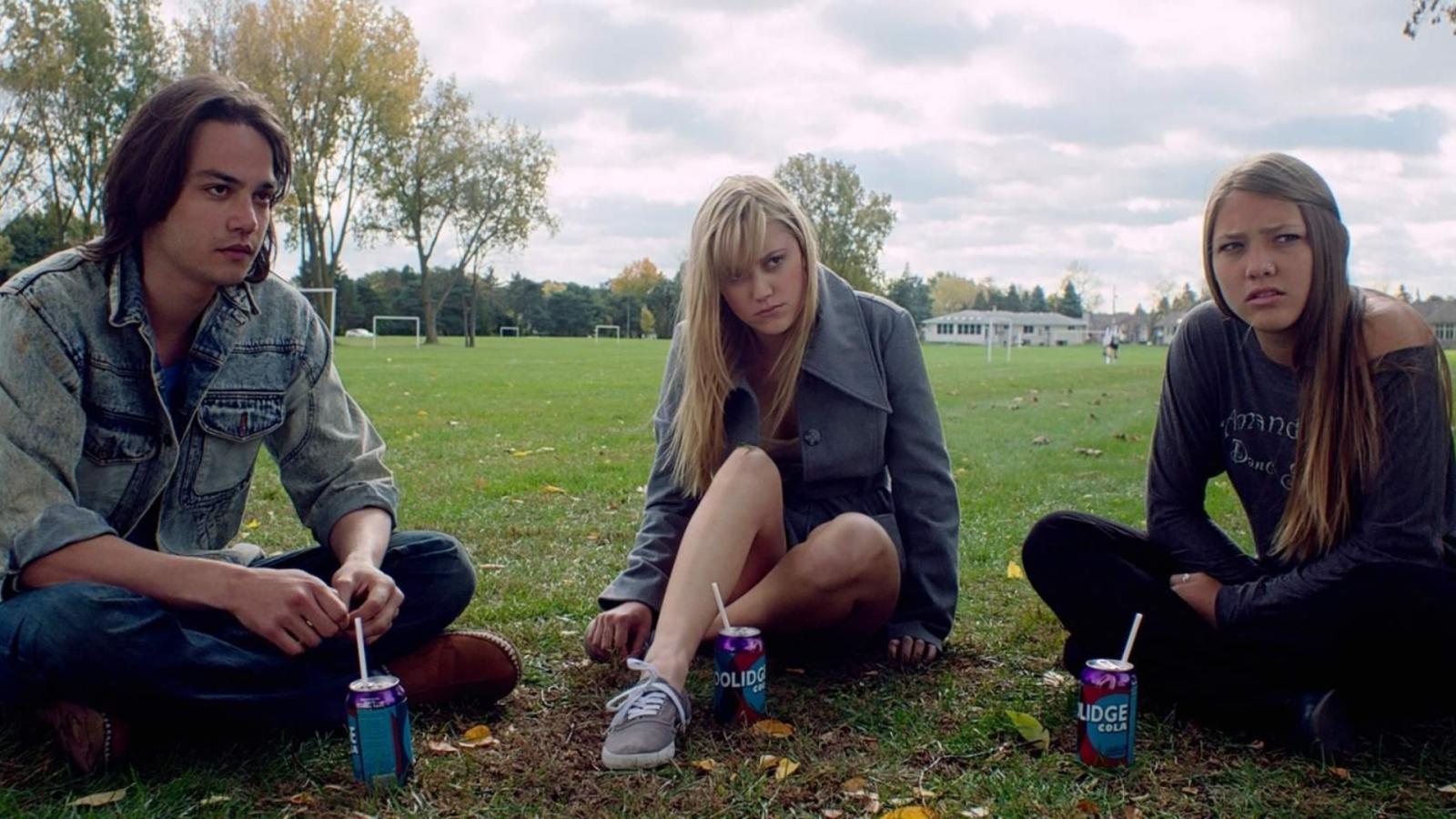 Ranking sixth is "It Follows," a movie that turned a low-budget indie horror into a genre classic. After a sexual encounter, Jay finds herself pursued by a relentless supernatural entity. The sense of dread is constant, with the horror lying in the anticipation more than the entity itself. The film excels in creating an atmospheric terror, backed by a chilling retro score. Despite its limited release, "It Follows" managed to earn more than $23 million at the box office, making it a surprising commercial success.
5. "The Wailing" (2016)
This South Korean horror epic masterfully blends mystery, thriller, and supernatural elements into a suspenseful plot that keeps you on the edge. It follows Jong-goo, a bumbling policeman in a small village, who investigates a series of strange illnesses and violent murders after the arrival of a mysterious stranger. When Jong-goo's daughter exhibits similar symptoms, he enlists the help of a shaman, leading to a showdown between good and evil. The movie keeps you guessing till the very end, playing with your perception of who or what is truly malevolent.
4. "Hereditary" (2018)
Taking fourth place is the directorial debut of Ari Aster, "Hereditary". The film introduces us to the Graham family dealing with the loss of their secretive grandmother. When the family matriarch passes away, her daughter and grandchildren begin to unravel cryptic and increasingly terrifying secrets about their ancestry. The more they discover, the more they find themselves trying to outrun the sinister fate they seem to have inherited. Toni Collette's gut-wrenching performance as a mother on the verge of a breakdown is as disturbing as the terrifying plot twists. I think you'll agree with me here: Ari Aster's work in the horror genre is one of the definite highlights of the past decade.
3. "The Babadook" (2014)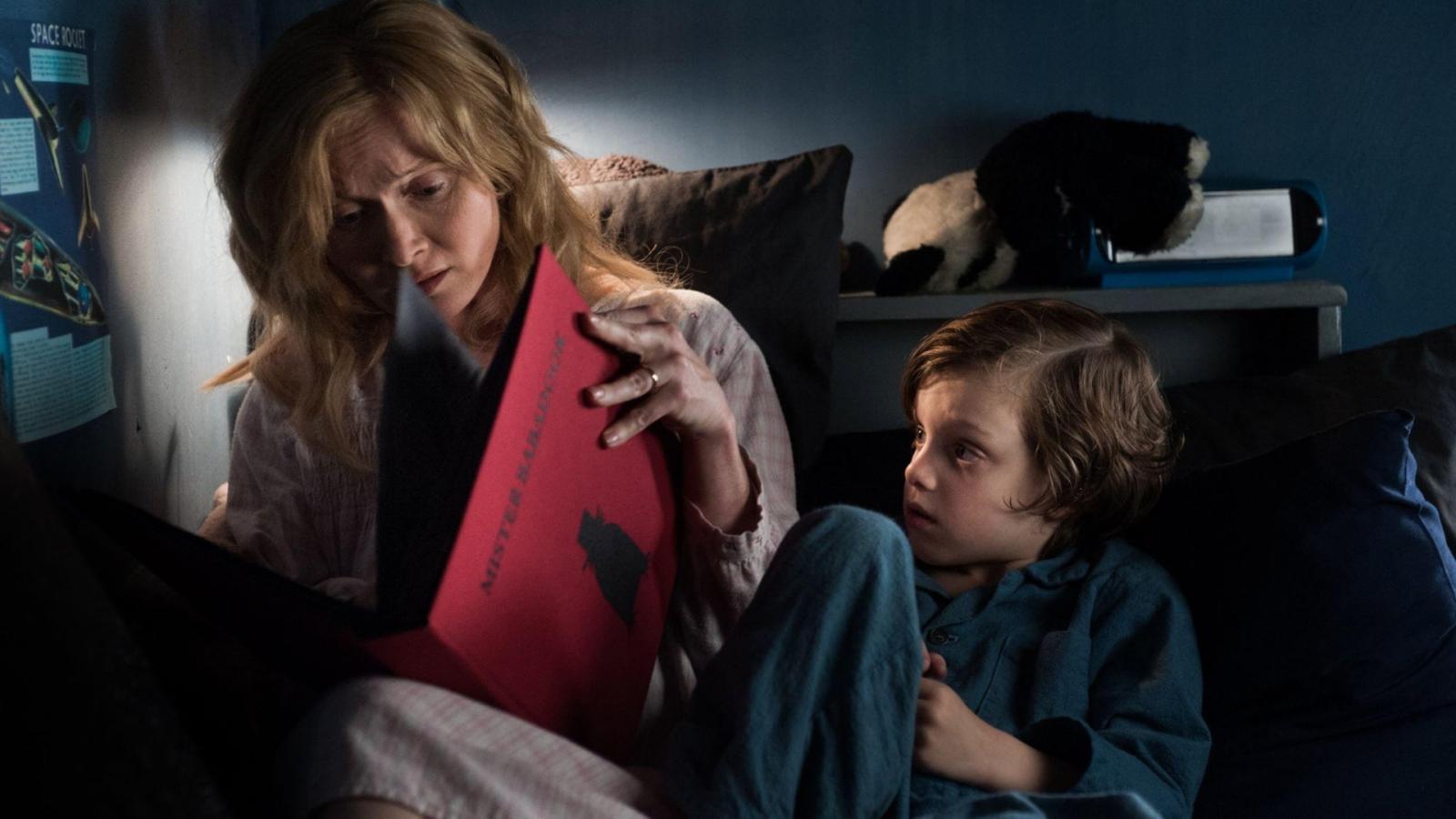 Australian horror "The Babadook" is a masterclass in psychological horror. The plot revolves around widow Amelia, who struggles to discipline her 'difficult' child, Samuel. The tension escalates when a disturbing storybook called 'The Babadook' appears at their house, and Samuel becomes convinced that the Babadook is the creature he's been dreaming about. The line between reality and terrifying fantasy blurs as Amelia too begins to sense the sinister presence. Rotten Tomatoes critics have given it a solid 98% approval rating.
2. "Get Out" (2017)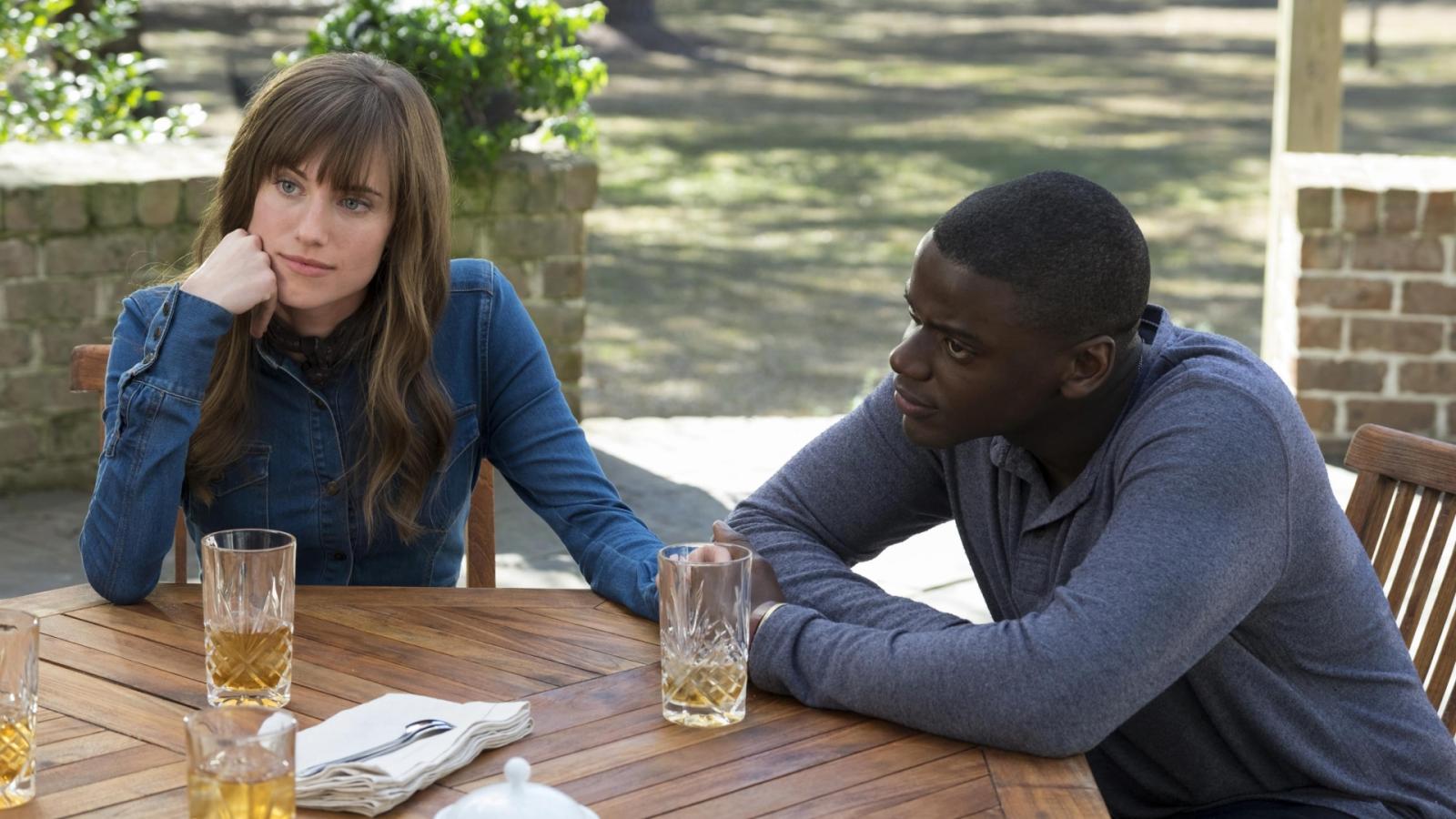 Jordan Peele's directorial debut "Get Out" takes our second spot with its brilliant fusion of horror, comedy, and biting social commentary. African-American photographer Chris agrees to meet the family of his white girlfriend, Rose. The visit starts off awkward and quickly spirals into a nightmare as Chris uncovers the horrifying truth about Rose's parents. The movie is more than just scares; it brilliantly uses horror tropes to explore the theme of racism. It was such a hit that it grossed $255 million worldwide against a $4.5 million budget – and managed to get 4 Oscar nominations and 1 win.
1. "A Quiet Place" (2018)
"A Quiet Place," directed by and starring John Krasinski alongside real-life wife Emily Blunt, was such a phenomenal movie it totally deserves a title of the most terrifying film of the past decade. The movie presents a post-apocalyptic world overrun by blind monsters with an acute sense of hearing. The Abbott family must live in silence, communicating only through sign language to avoid attracting the creatures. The plot takes a tense turn when Blunt's character becomes pregnant, introducing the inevitable noise of childbirth and a newborn into their silent world. The film excels in its use of sound design, making every rustle and footstep a source of dread. "A Quiet Place" was a box office sensation, earning over $340 million worldwide.