The 10 Worst Superhero Movies That We All Love to Hate
These are superhero flicks so bad they're good... or are they?
1. "Catwoman" (2004)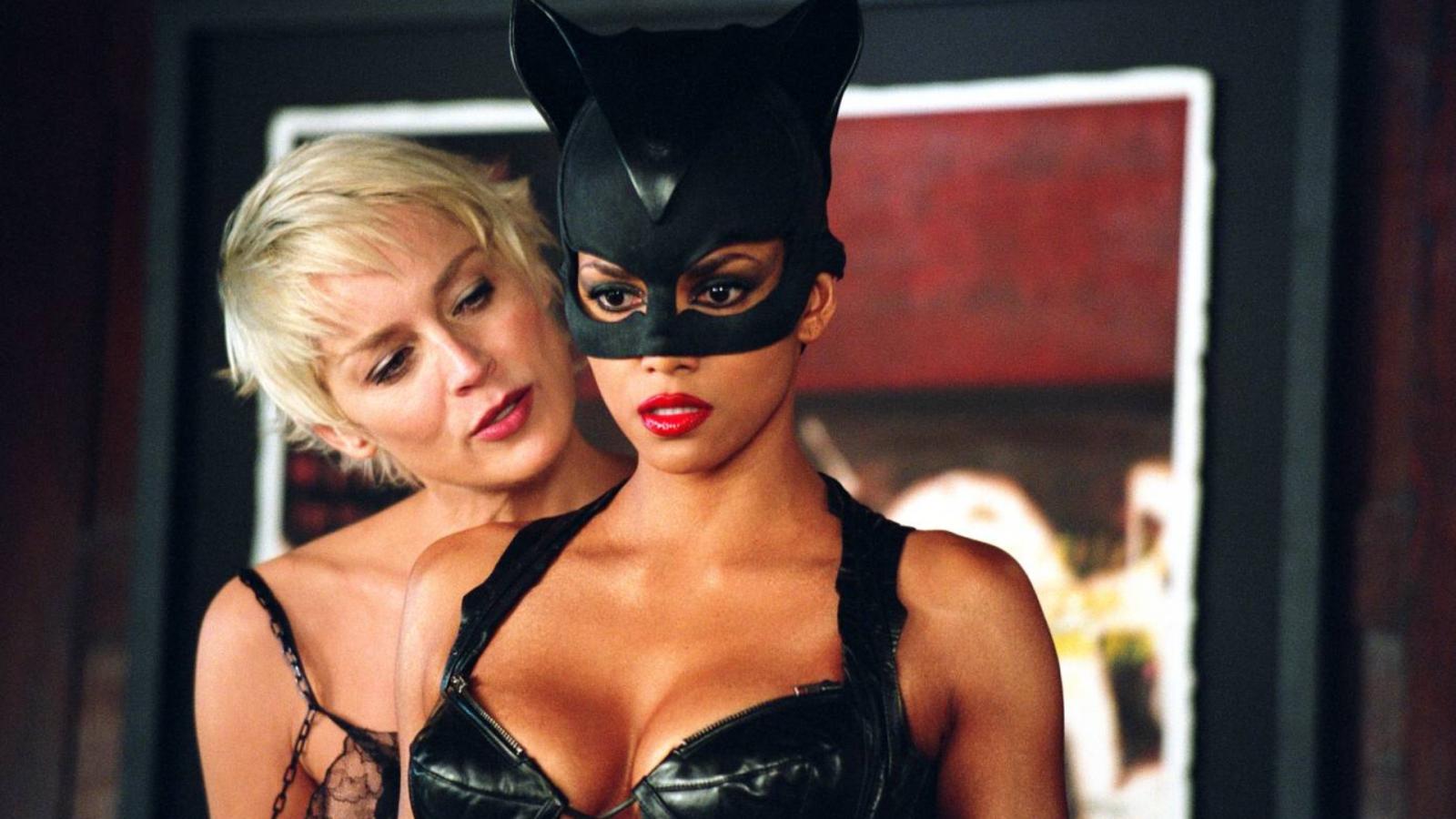 If there was an award for the best of the worst, "Catwoman" would certainly claw its way to the top. Halle Berry, as the titular character, is as sultry as ever, but the film itself lands far from the graceful feline finesse it hoped for. The story follows Patience Phillips, a timid artist who, after a run-in with some toxic makeup (yes, you read that right), turns into a whip-wielding vigilante. Funnily enough, the film reportedly used over 200 cats on set, and I presume each with more acting prowess than the script. The movie has a Rotten Tomatoes rating of 18% and earned Berry a Razzie Award, which she graciously accepted in person, making us all fall in love with her even more.
2. "Fantastic Four " (2015)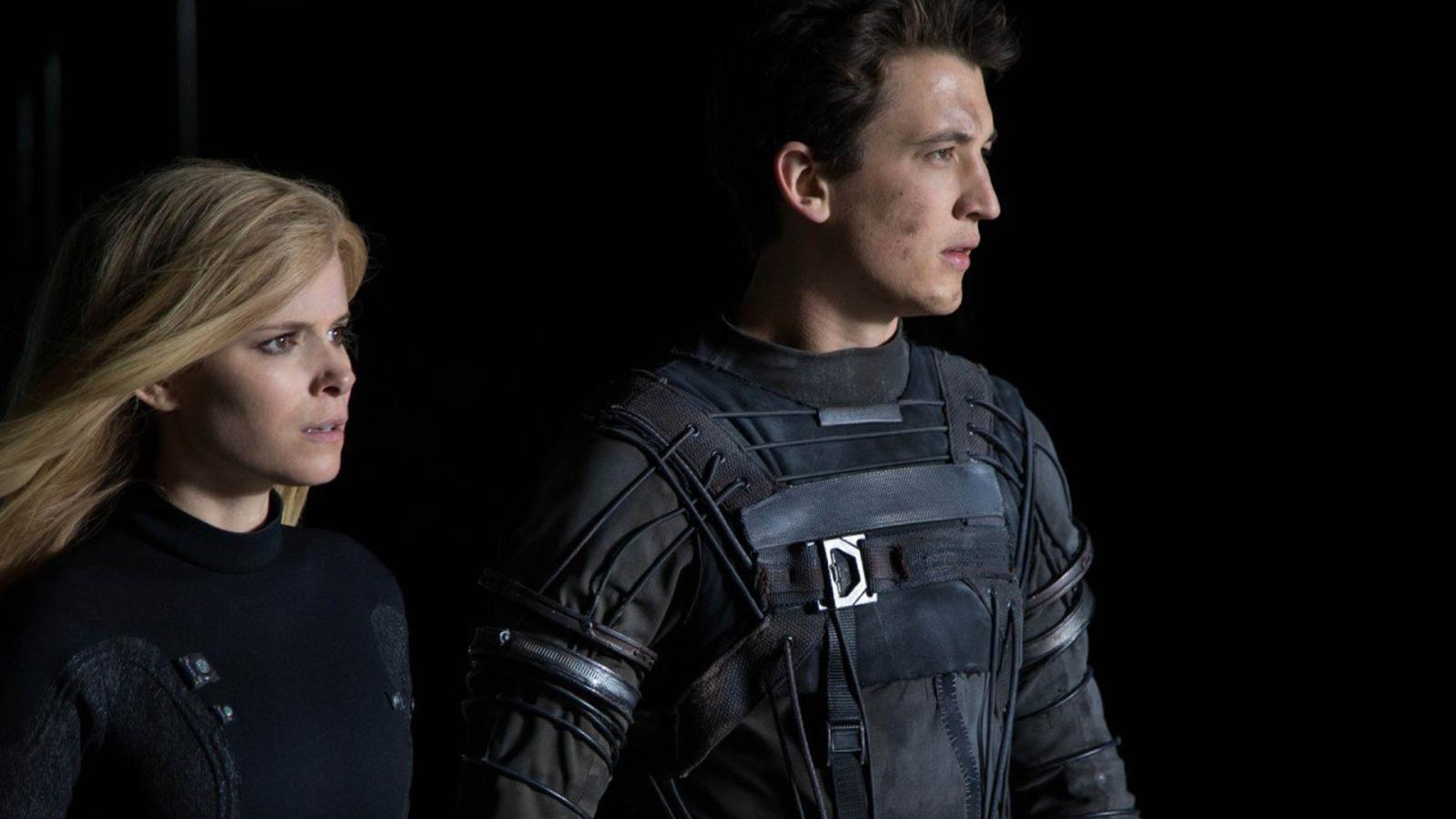 Not to be confused with its moderately enjoyable 2005 predecessor, this reboot of "Fantastic Four" is infamous for its missed potential. The plot revolves around four young outsiders who gain superhuman abilities after teleporting to an alternate universe. What could have been an exciting exploration of their newfound powers and personal growth quickly devolves into a mess of incoherent plotlines and underwhelming villainy. Despite a star-studded cast, including Miles Teller and Kate Mara, the film failed to hit the mark, leaving a bitter taste in fans' mouths, famously public tweets from its director and a dismal 9% rating on Rotten Tomatoes.
3. "Superman IV: The Quest for Peace" (1987)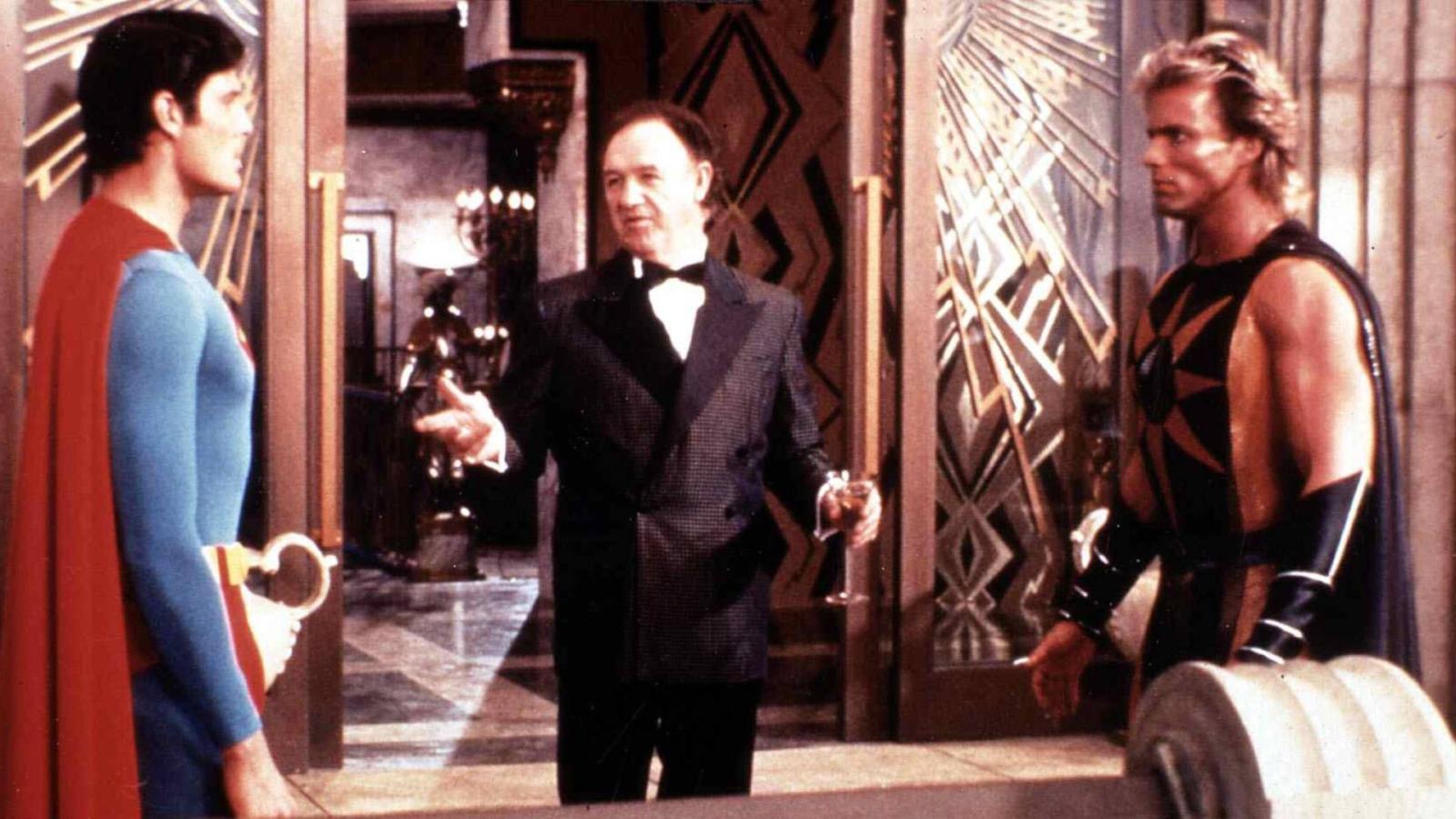 In an admirable but misguided attempt to promote nuclear disarmament, "Superman IV: The Quest for Peace" sees our caped hero vowing to rid the world of nuclear weapons. Unfortunately, the film's budget seemed to be disarmed too, leading to hilariously awful special effects and a plotline as thin as Superman's disguise. Even Christopher Reeve, despite his unwavering charm, couldn't save this movie from its fate. Gene Hackman, who played Lex Luthor, claimed he improvised most of his lines because the script was so weak.
4. "Green Lantern" (2011)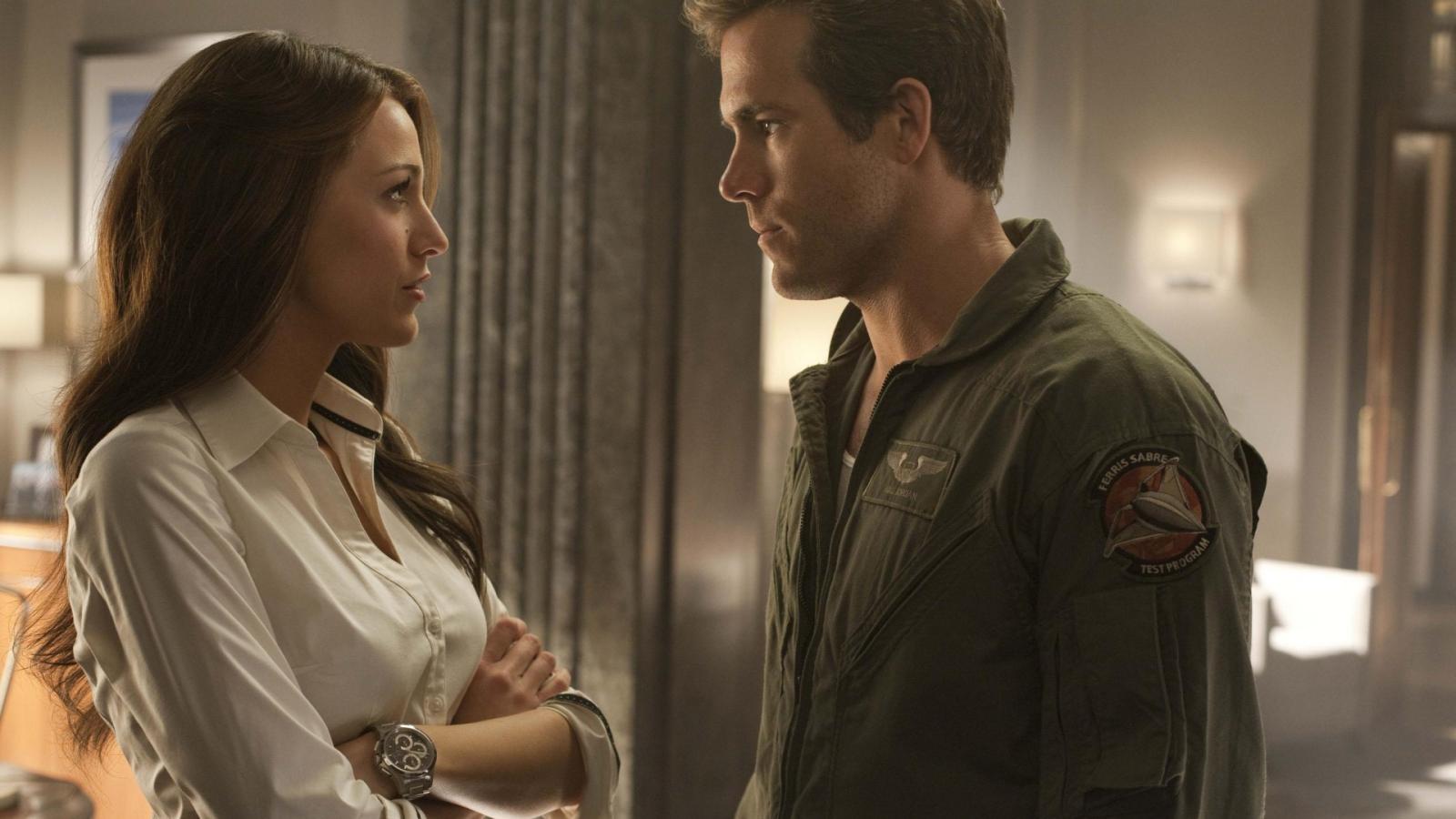 Ryan Reynolds may be our beloved Deadpool now, but nobody could ever forget his less successful stint as the "Green Lantern" (well, maybe we even want to, but Reynolds himself just won't let us). Reynolds plays Hal Jordan, a test pilot gifted with an alien ring that bestows him with otherworldly powers. Despite its $200 million budget, the film disappointingly turned out to be more of a neon light show than a gripping superhero saga. It's also worth noting that Reynolds met his future wife, Blake Lively, on the set of this movie. While it might not have won over the audience, it did kindle a real-life superhero love story, so there's that.
5. "Ghost Rider: Spirit of Vengeance" (2011)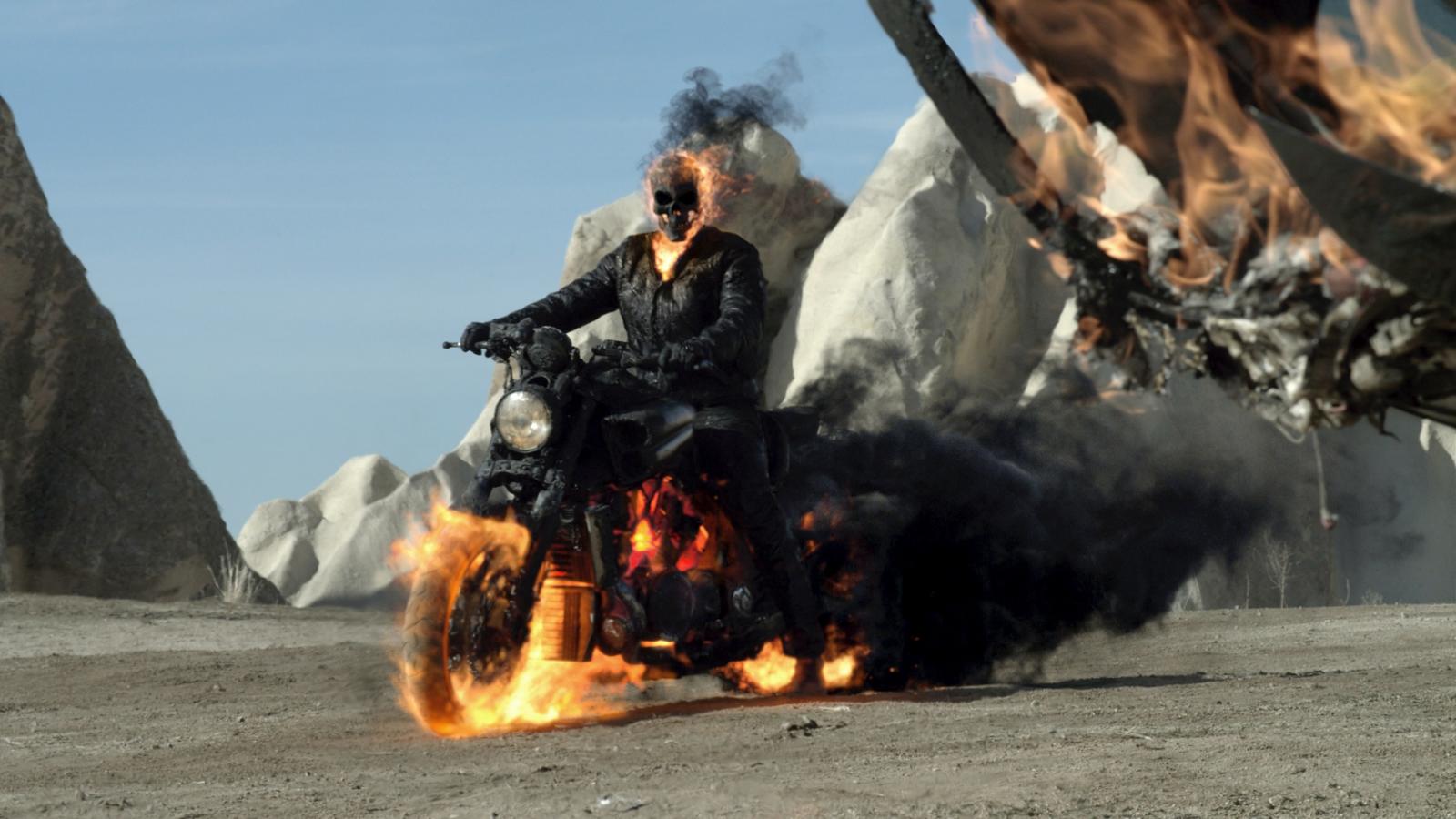 Nicolas Cage reprises his role as Johnny Blaze in "Ghost Rider: Spirit of Vengeance," a sequel that somehow managed to fare even worse than its already panned predecessor. The plot centers on Blaze's struggle to control his curse as he's tasked with saving a young boy from the devil. Nicolas Cage's Ghost Rider outfit famously featured a specially designed cooling vest to prevent overheating under the lights, making it one of the only cool aspects of the film.
6. "Elektra" (2005)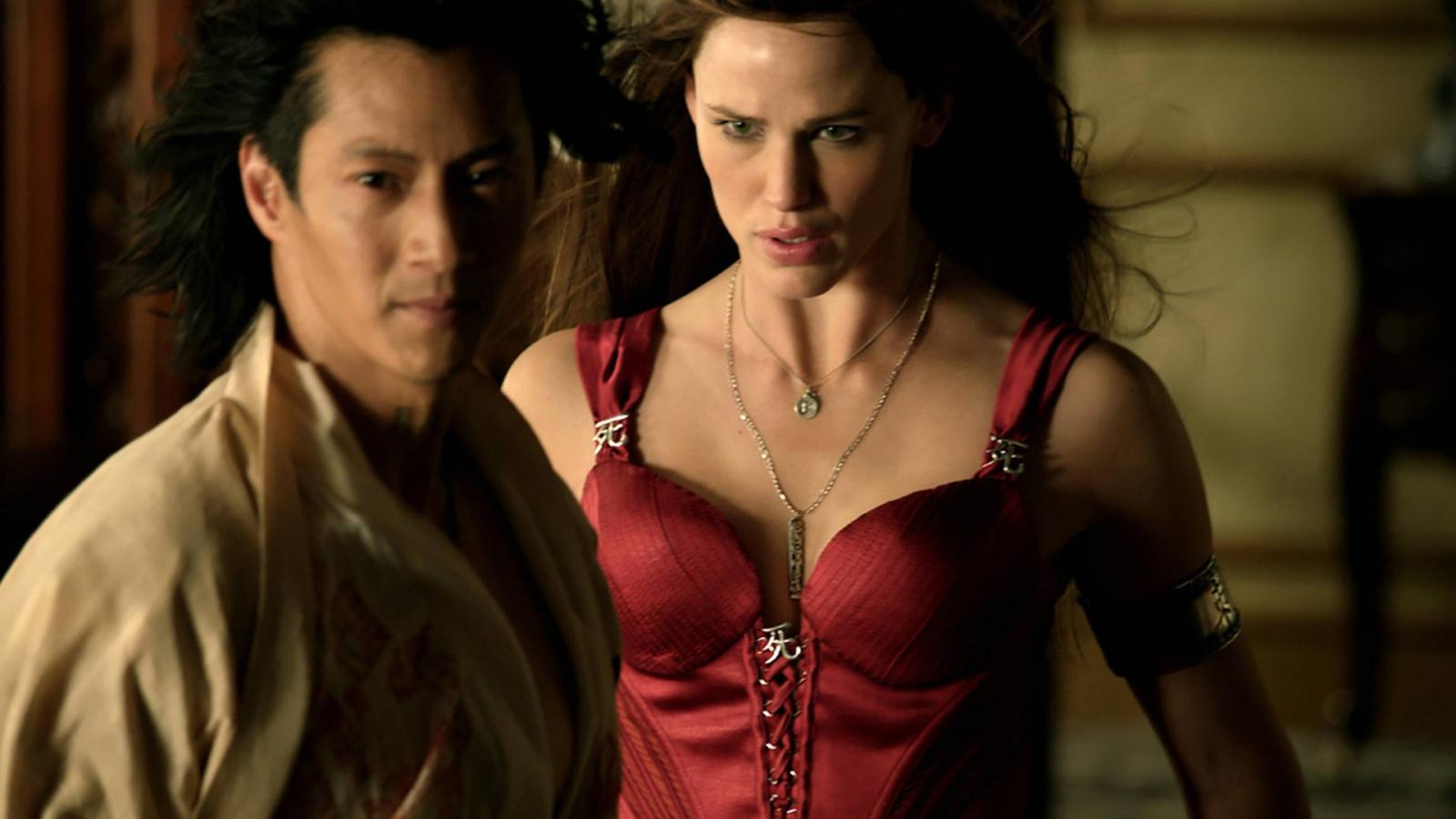 Jennifer Garner's "Elektra" was one of the first female-led superhero films in the modern era, a distinction that unfortunately didn't do much to elevate its quality. After being resurrected following her death in "Daredevil," Elektra becomes a contract killer. The plot escalates when she refuses to execute her latest assignment, a father and his teenage daughter, and instead chooses to protect them from other assassins. Despite Garner's physical commitment to the role, the lackluster plot and subpar special effects didn't leave a good impression on audiences or critics.
7. "Howard the Duck" (1986)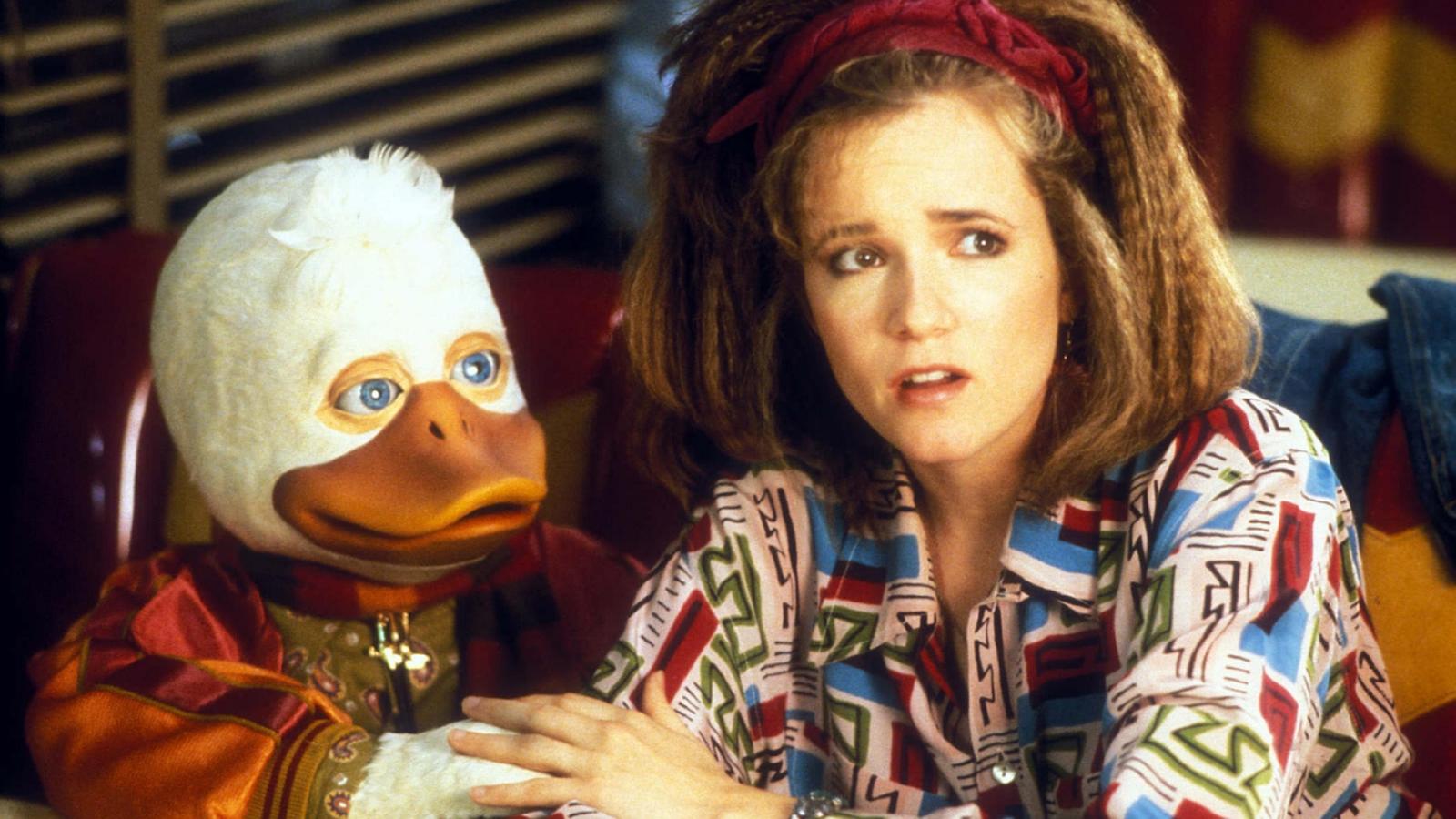 Our feathery friend Howard finds himself stuck in a world he never made in "Howard the Duck," a film that's earned quite a reputation in the superhero movie genre. It tells the tale of a wise-cracking extraterrestrial duck who's brought to Earth and becomes embroiled in stopping an alien invasion. The movie has its moments of surreal charm, but they're buried under a mound of ridiculousness. Did you know George Lucas was the executive producer of this film? Yes, the same George Lucas of "Star Wars " fame. The movie was also the first feature-length film based on a Marvel character, a fact that Marvel may want you to forget.
8. "Spawn" (1997)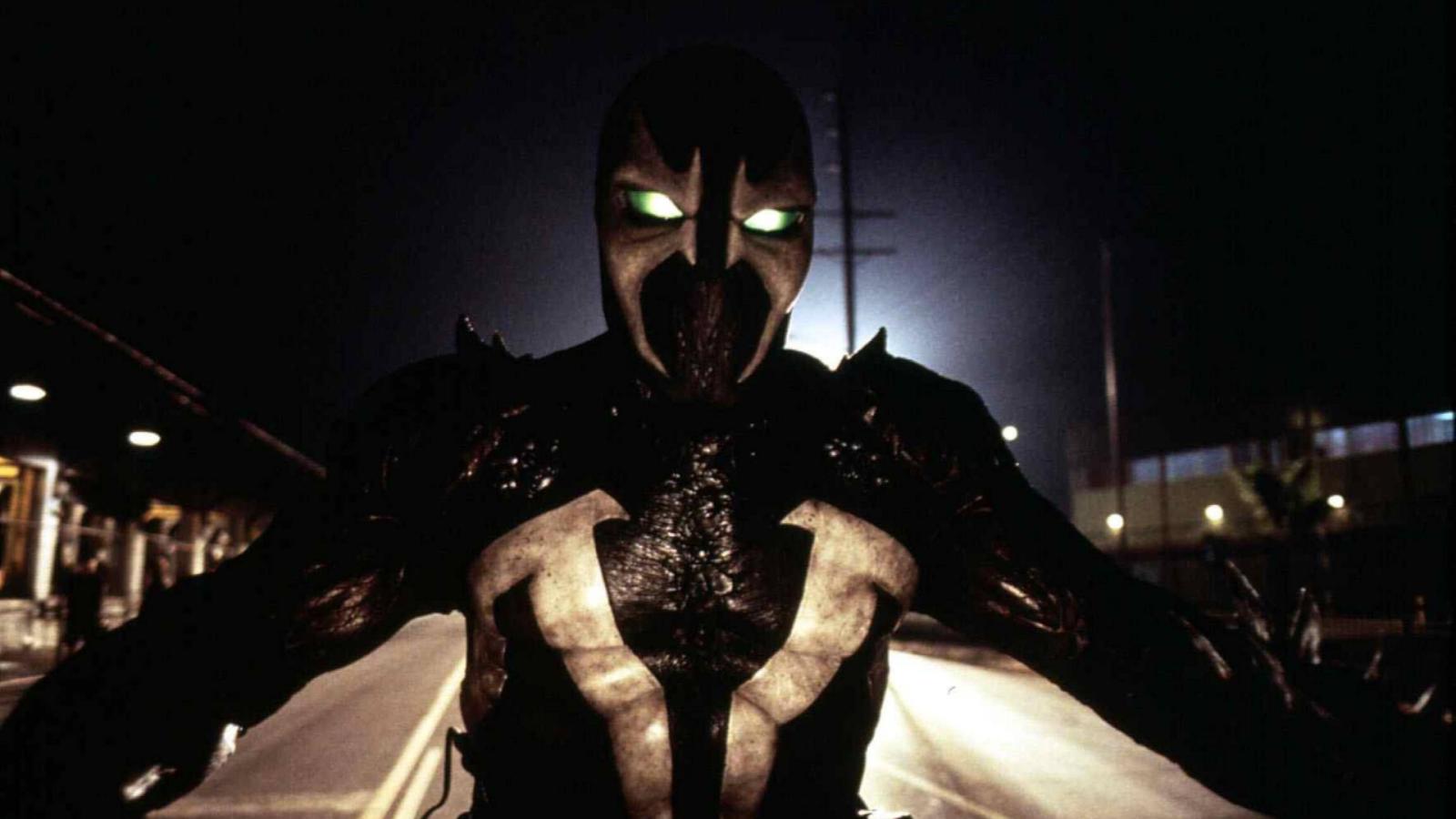 "Spawn" tells the story of Al Simmons, a murdered government assassin who makes a deal with the devil to return to the world of the living, only to be horrifically transformed into the demonic anti-hero Spawn. With a cool concept, memorable character design, and an impressively creepy performance by John Leguizamo as the Clown, the film had the potential to be a fan favorite. But instead, it drowns in a mire of overused CGI and clunky dialogue. Todd McFarlane, the creator of Spawn, has been trying to reboot the film for years, promising a darker and more R-rated vision, but it's 2023 now, and still no "Spawn" for us.
9. "Batman & Robin" (1997)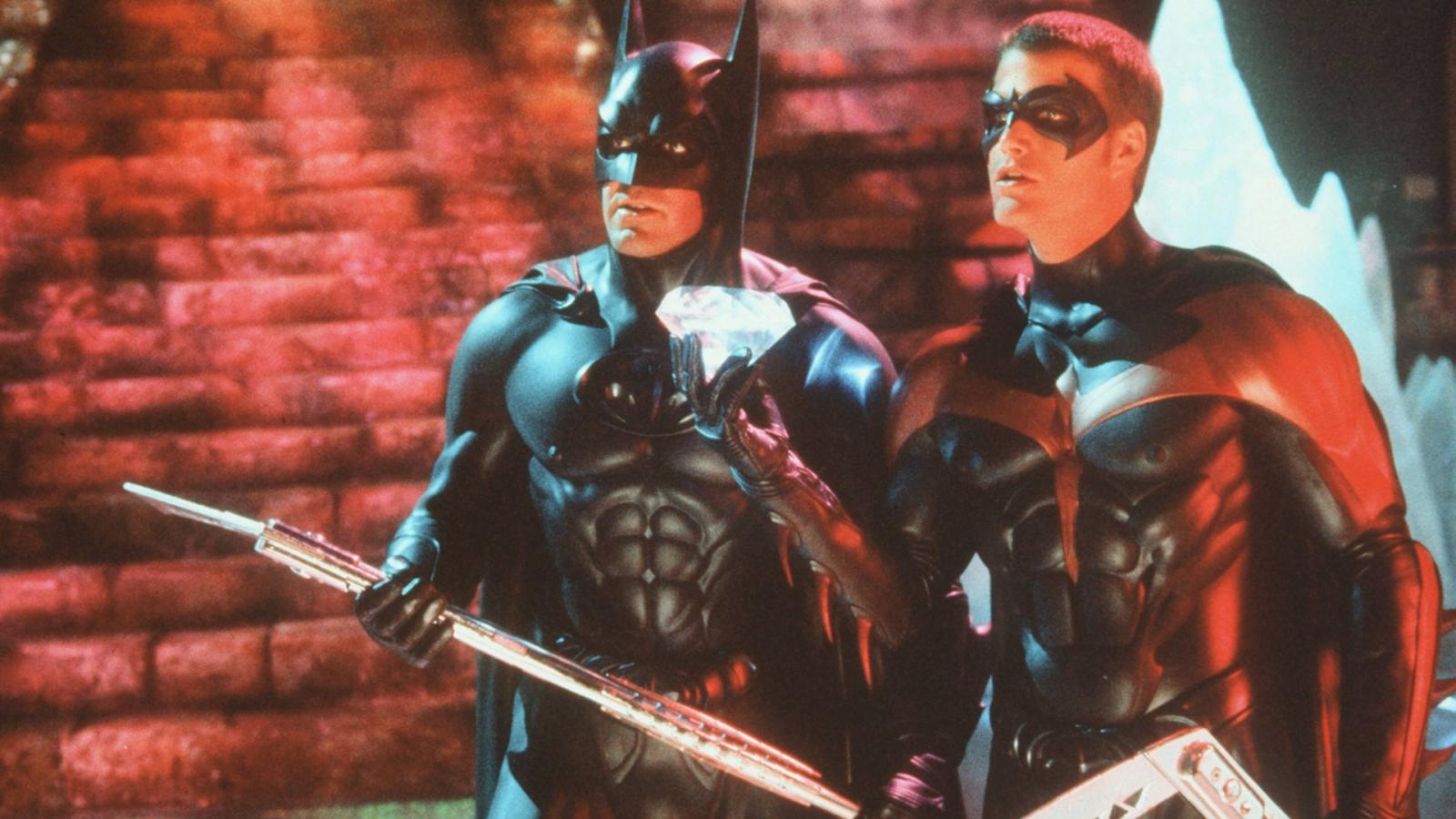 Well, you knew it was coming. "Batman & Robin" is often the punchline when discussing disappointing superhero movies – as it should be. This fourth installment in the 90s Batman series sees George Clooney as Batman and Chris O'Donnell as Robin, trying to thwart Mr. Freeze and Poison Ivy's nefarious plans. The movie's over-reliance on campy humor, pun-filled dialogue, and bizarre costume choices (bat-nipples, anyone?) make it hard to take seriously.
10. "The Spirit" (2008)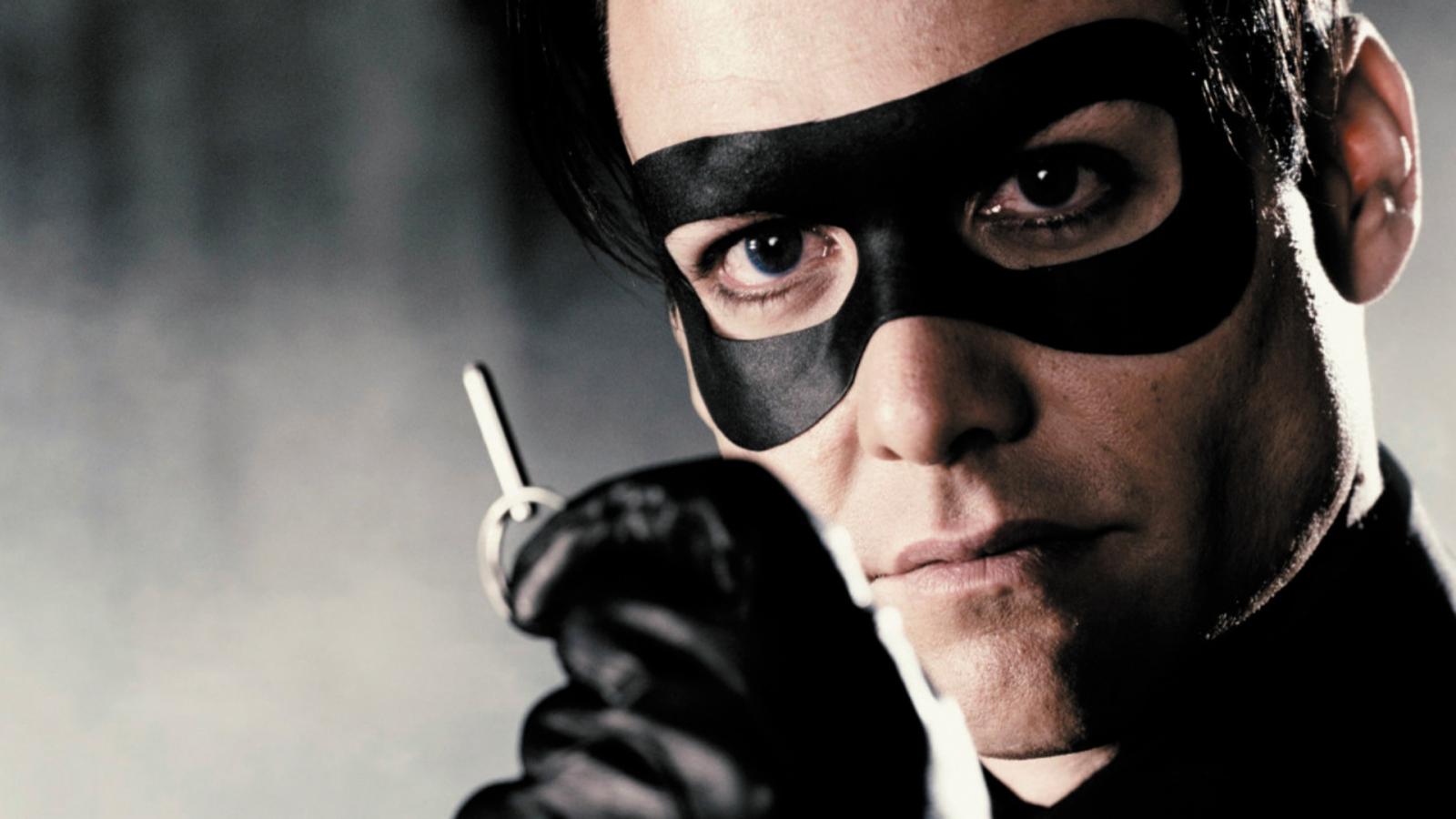 Directed by Frank Miller, "The Spirit" was meant to replicate the success of "Sin City," but ended up as a parody of its film noir style. The plot centers around a rookie cop, Denny Colt, who returns from the dead as the Spirit to fight crime in Central City. The star-studded cast, including Samuel L. Jackson and Eva Mendes, couldn't save this film from its doom. It was widely criticized for its lack of coherent plot, and the decision to have Jackson play the villainous Octopus like a cartoon character didn't help matters.