Season 3 just ended, and all eyes are on the future of the Amazon Prime superhero show, with one character mentioned as the biggest threat to both Homelander and Billy Butcher.
The ending of 'The Boys' season 3 to be quite disturbing – Homelander kills an innocent spectator at his rally by slicing his head in half with a laser, and his young son Ryan smiles at seeing it. It looks like Billy Butcher's adopted son is turning into his villainous biological father, and a child with destructive powers could be a force to be reckoned with next season. It will be very interesting to see how Butcher fights his beloved late wife's son, and fans on Reddit are already looking forward to this unlikely confrontation.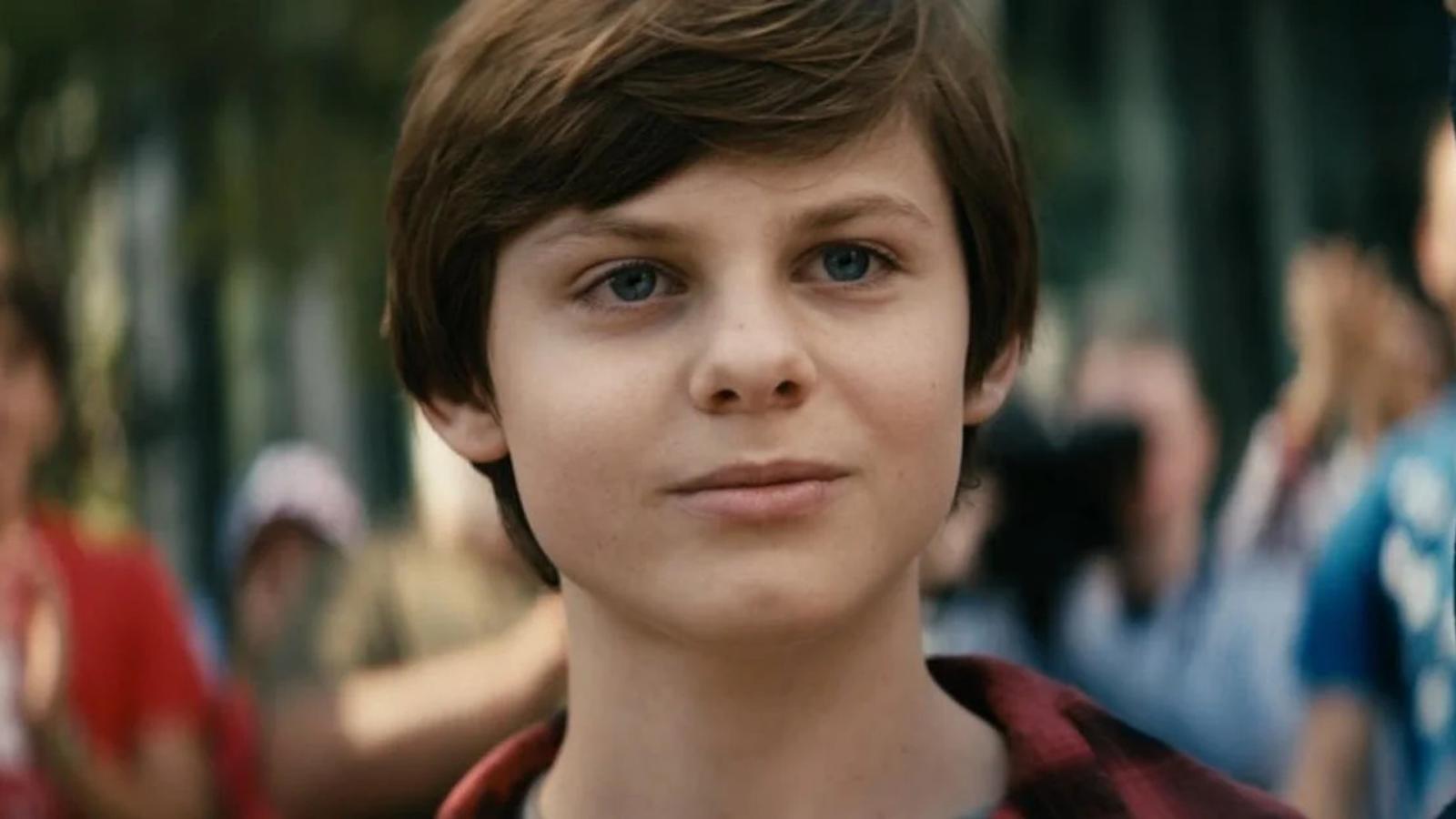 People suspect that Ryan's loyalty will be severely tested by events to come: he will either succumb to his father's nefarious ideas, or he will side with Butcher, and perhaps even kill Homelander. But, of course, there is a whole new way for Ryan to go if he chooses to consider the whole situation for himself.
"I kinda hope Ryan ends up in a place where he rejects Homelander but also sees the flaws in butcher's worldview and arrives at something new and better entirely." – /TheLindberghBabie.
However, some fans are somewhat concerned about Ryan's age, arguing that it would be quite difficult for such a young child to create a believable storyline next season.
"Would be ideal but idt that'll happen strictly bc of his age. They should have aged him up a bit and made him in his mid-late teens. Would've had way more potential for a more interesting story line." – /prof-royale.