The Good, the Bad, and the Ugly: 10 Westerns You Need to Watch Before You Die
Be sure to make time for these cinematic treasures; you won't regret it.
1. "The Good, the Bad and the Ugly" (1966)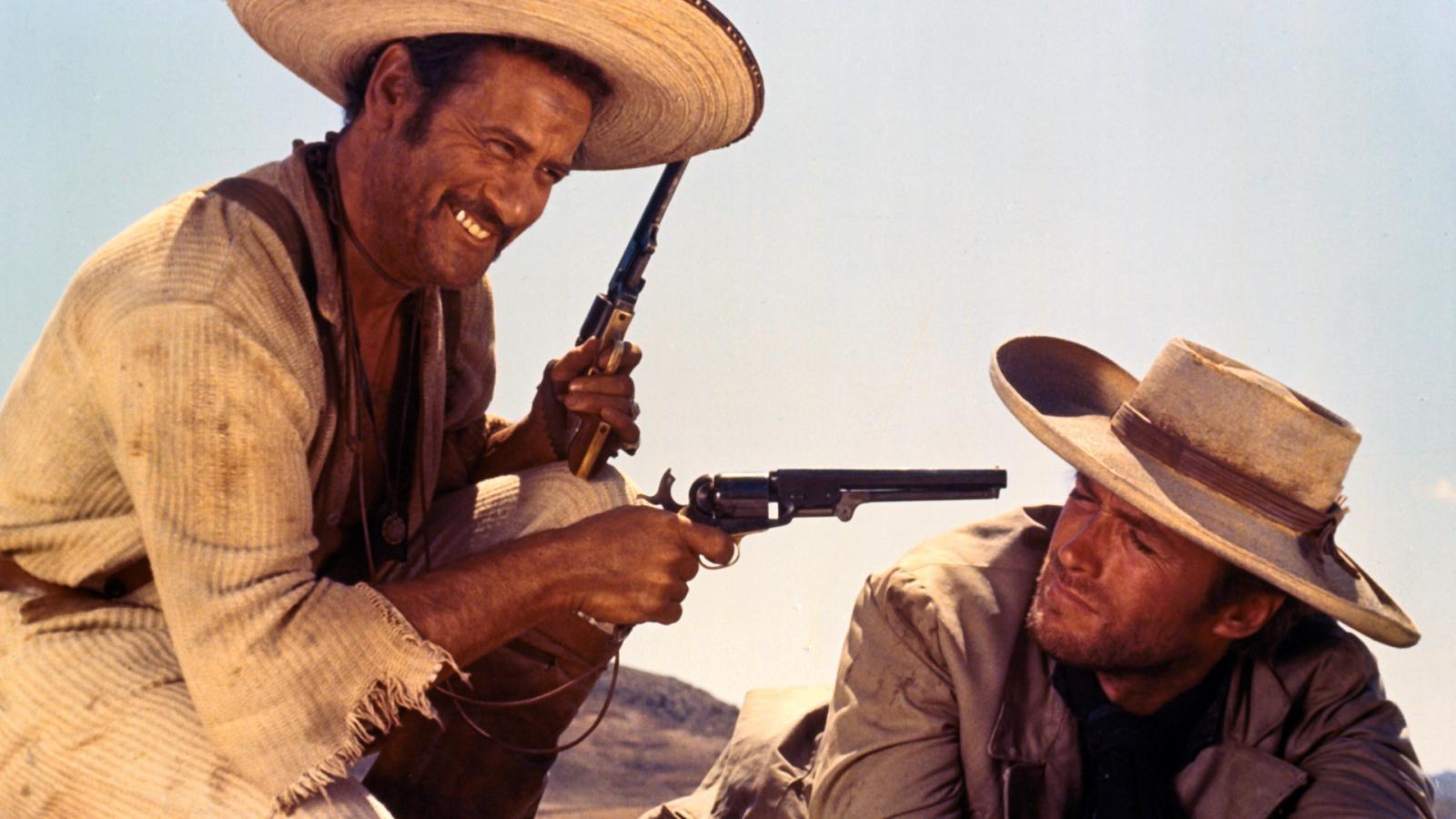 In the realm of spaghetti Westerns, director Sergio Leone is king, and "The Good, The Bad and The Ugly" is arguably his magnum opus. Starring Clint Eastwood, Lee Van Cleef, and Eli Wallach in the titular roles, this movie serves as the final chapter of the so-called "Dollars Trilogy."
Its plot unfolds amidst the Civil War's chaos, centering around three gunslingers competing to find a fortune in buried Confederate gold. The tension escalates as each character brings a unique flavor of morality, or lack thereof, to the screen. Did you know that despite its Italian roots, this film has a 97% rating on Rotten Tomatoes and is hailed as a defining moment for the Western genre?

2. "Once Upon a Time in the West" (1968)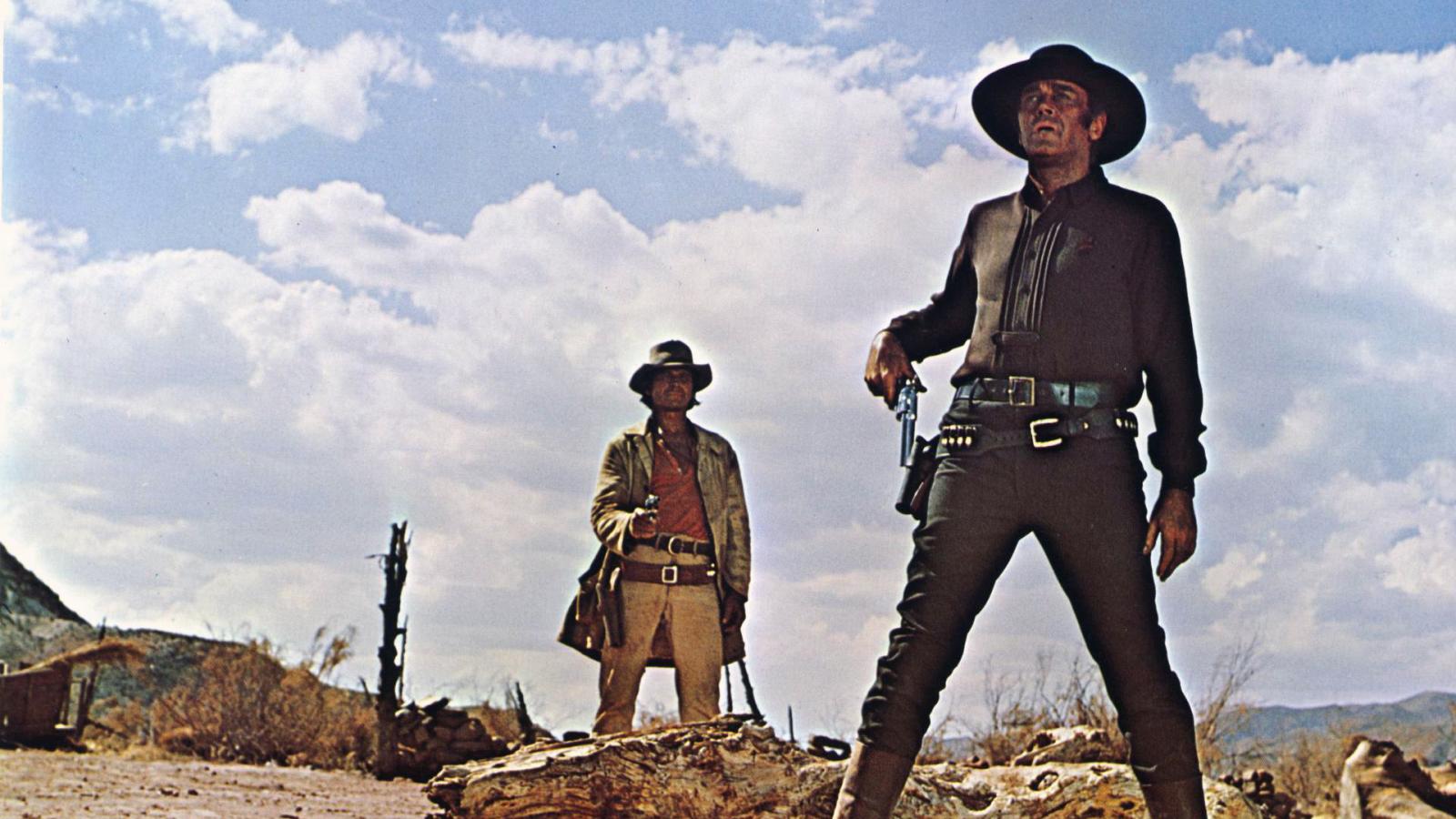 Just when you thought Sergio Leone couldn't outdo himself, he hits us with "Once Upon a Time in the West." This film is a sweeping epic, a harmonica-filled ode to the Wild West's dying days.
Henry Fonda, a veteran actor known for his heroic roles, stuns audiences as the cold-blooded villain Frank, sent by the railroad tycoon to intimidate a stubborn landowner. However, a mysterious stranger (played by Charles Bronson) and a notorious desperado (Jason Robards) stand in his way. The plot unfolds slowly but beautifully, as Leone expertly weaves a tapestry of betrayal, revenge, and unspoken honor among thieves.

3. "High Noon" (1952)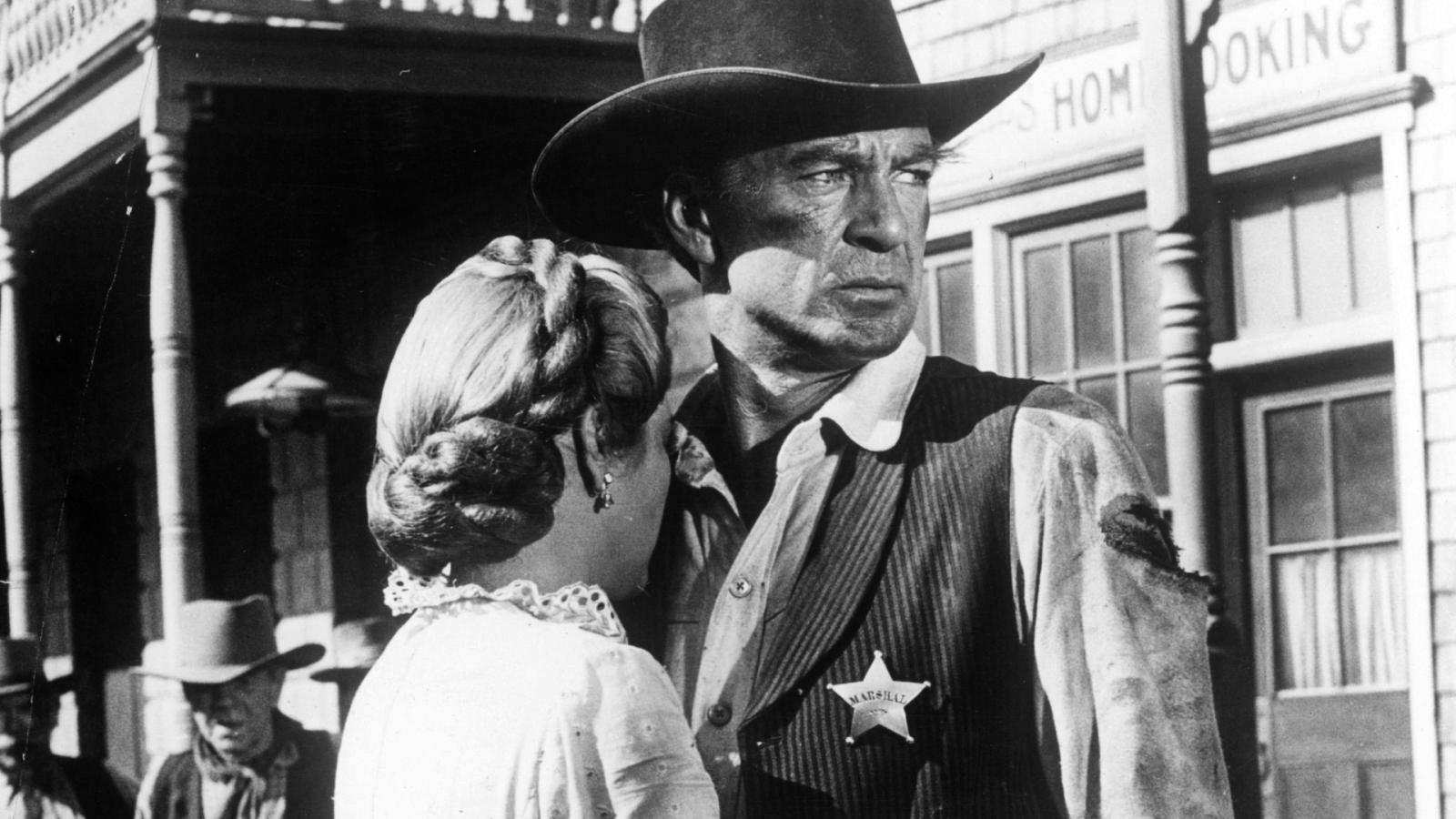 "High Noon" is a unique entry in the Western genre due to its real-time narrative. Gary Cooper stars as Will Kane, a town marshal who learns that a gang of murderers he once arrested are due to arrive on the noon train. Despite his impending wedding and retirement, Kane chooses to face the gang, only to find his town abandoning him in his hour of need.
The film was interpreted as a critique of Hollywood figures who named names during the McCarthy-era anti-Communist hearings, a bold move at the time!

4. "The Searchers" (1956)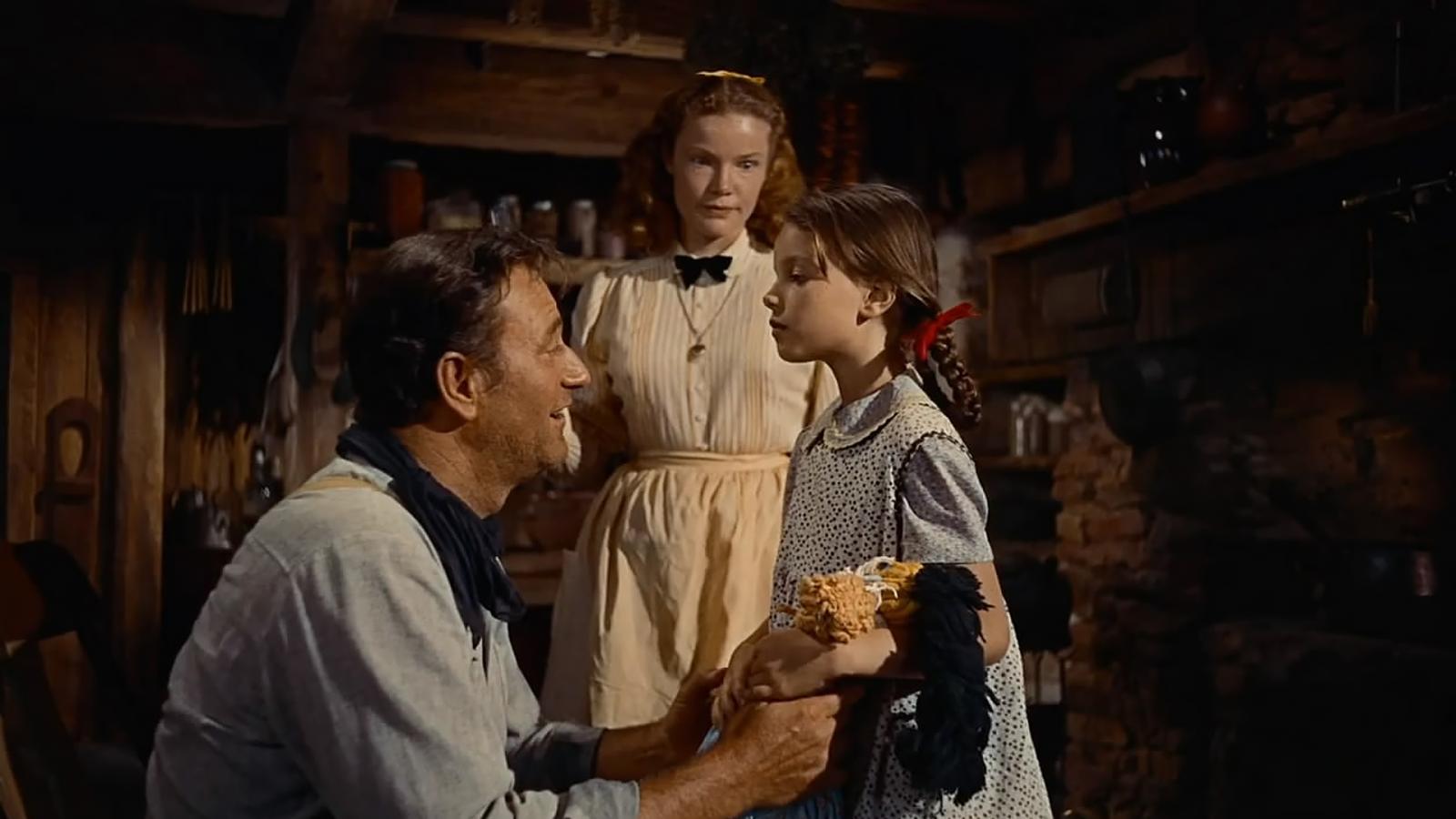 Directed by the legendary John Ford and starring the indomitable John Wayne, "The Searchers" is a complex narrative of obsession and redemption. Wayne's character, Ethan Edwards, embarks on a five-year quest to rescue his niece from the Comanche tribe who kidnapped her. However, Edwards' motivations are marred by his deep-seated racism, making him a flawed and fascinating protagonist.
Despite its challenging themes, "The Searchers" boasts a 94% score on Rotten Tomatoes, thanks to Ford's masterful storytelling and Wayne's intense performance.

5. "Unforgiven" (1992)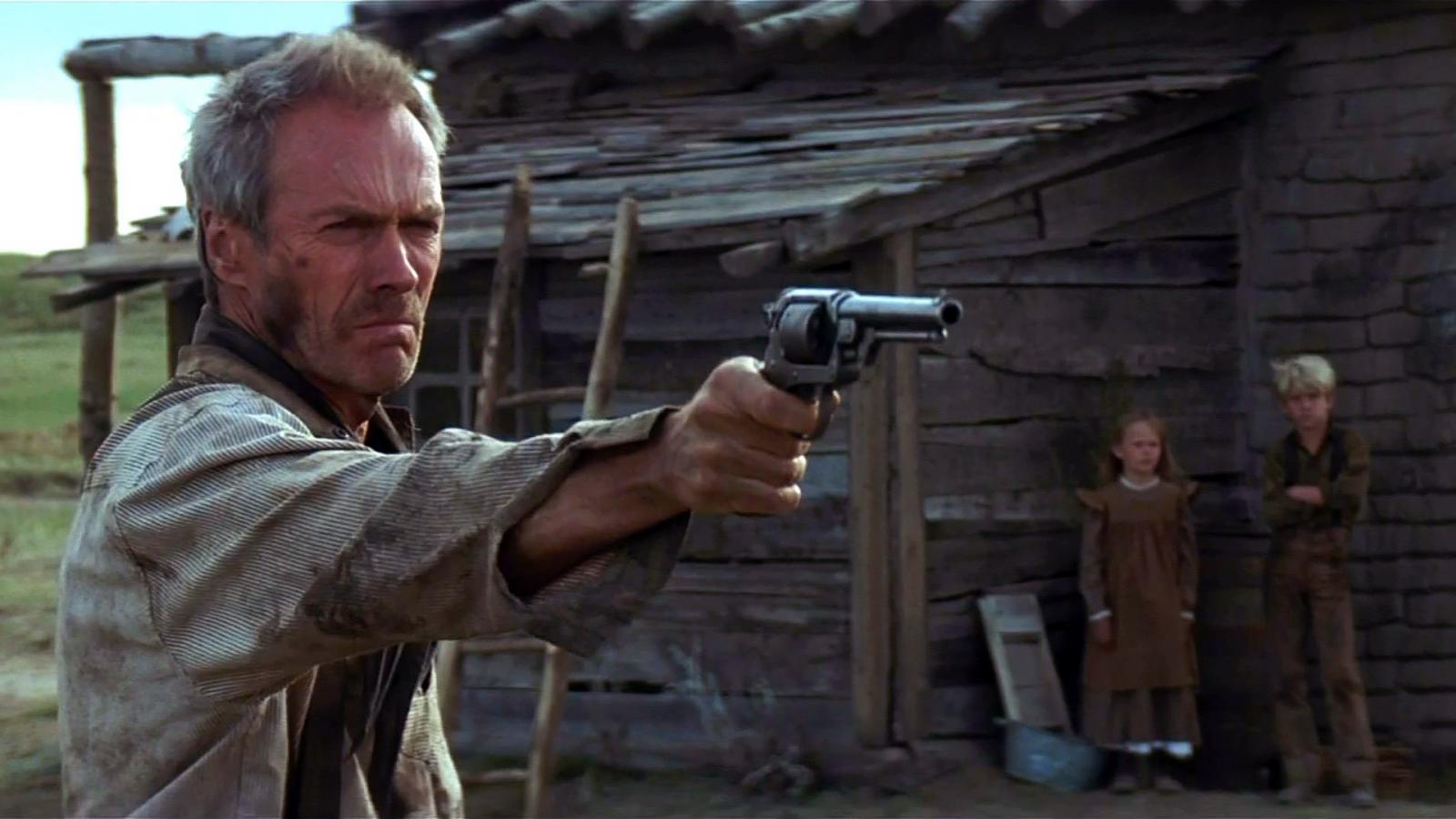 Bringing the classic Western into the modern era, Clint Eastwood's "Unforgiven" explores the genre's mythologies and brutal realities. Eastwood plays William Munny, a retired gunfighter forced back into his violent past to avenge a brutalized woman.
The film doesn't shy away from the moral consequences of its characters' actions. It's an intense, thought-provoking journey that secured four Academy Awards, including Best Picture. Oh, and it's interesting to note that Eastwood dedicated the film to Sergio Leone and Don Siegel, directors who significantly influenced his career.

6. "Butch Cassidy and the Sundance Kid" (1969)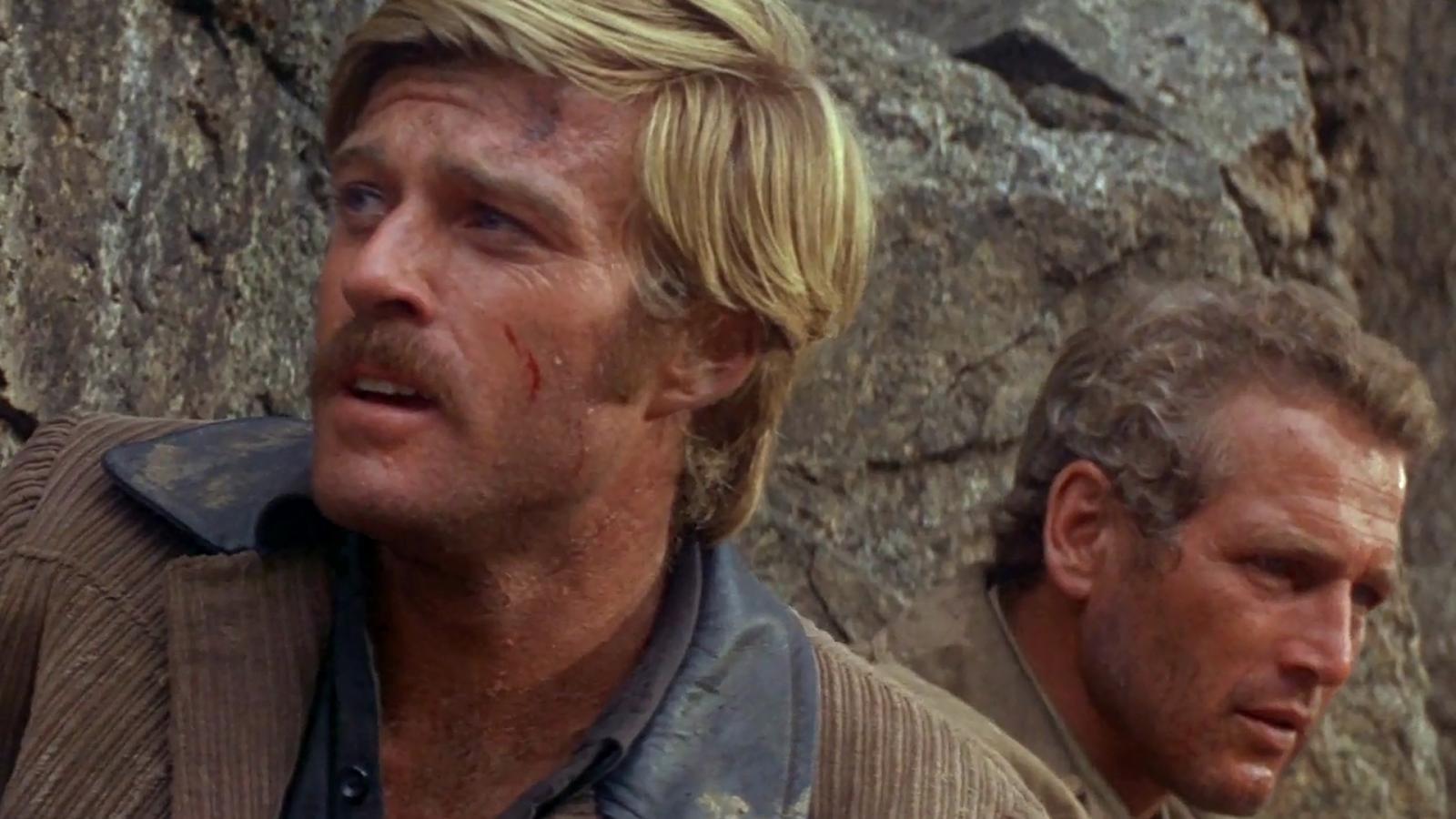 With Paul Newman and Robert Redford at the helm, this movie is as much a buddy film as it is a Western. Butch Cassidy (Newman) and Sundance Kid (Redford) are charming outlaws on the run after a string of train robberies. The film is filled with memorable moments – the cliff-jump scene, the bicycle ride set to "Raindrops Keep Fallin' on My Head," and the climactic standoff.
Winning four Academy Awards, the movie remains a classic with its clever dialogue, charismatic performances, and stunning cinematography. It was a box office hit, becoming one of the top-grossing films of 1969.

7. "The Wild Bunch" (1969)
Director Sam Peckinpah revolutionized the Western genre with "The Wild Bunch." This film follows an aging gang of outlaws looking for one last big score as the traditional American West is disappearing around them.
The movie is famed (and often criticized) for its graphic violence and its intricate, multi-angle, quick-cut editing. However, the controversy didn't stop the film from garnering two Oscar nominations and being selected for preservation in the National Film Registry by the Library of Congress.

8. "No Country for Old Men" (2007)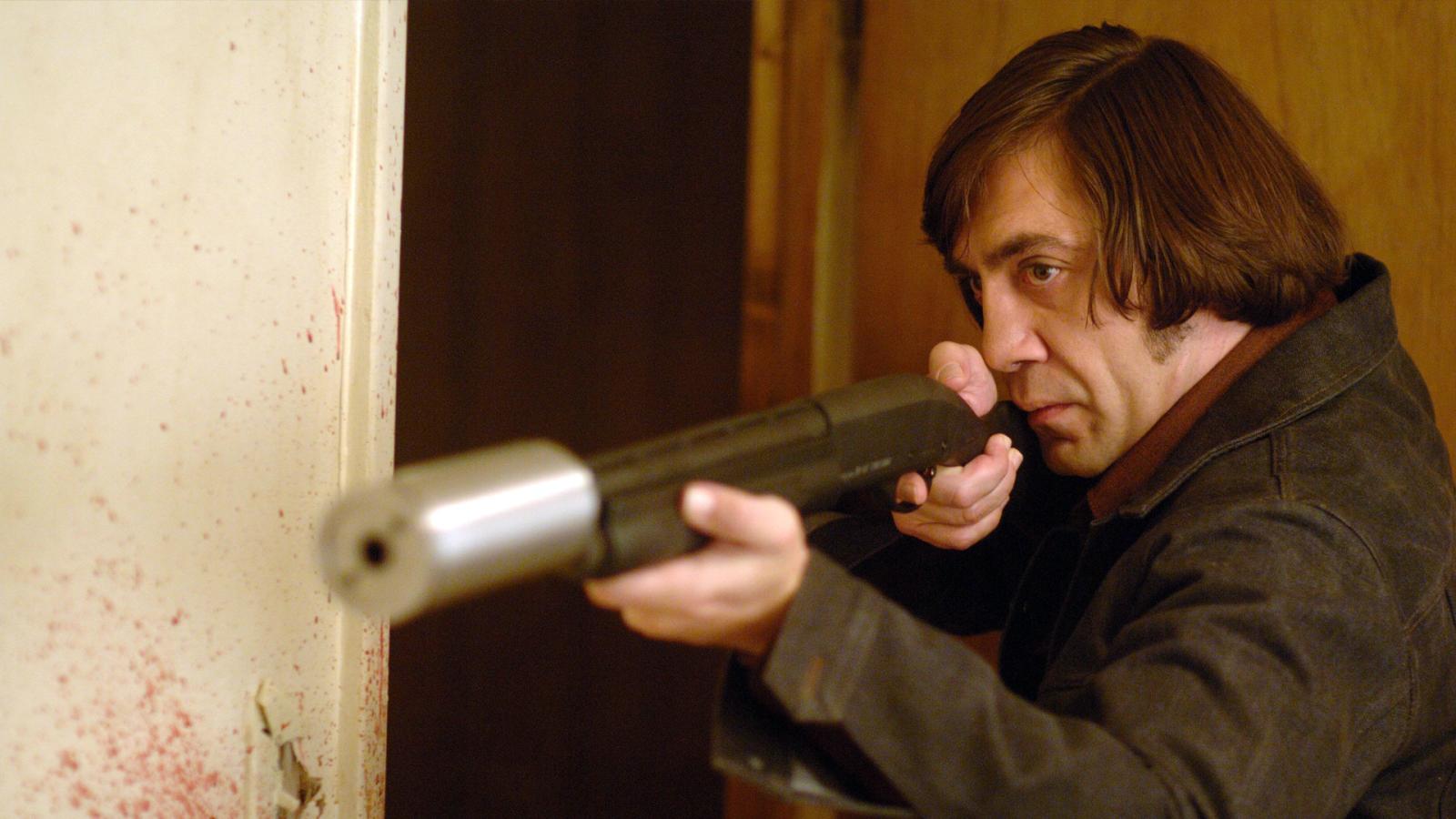 The Coen Brothers' masterpiece, "No Country for Old Men," is a modern Western that delves into the darkness of human nature. When Llewelyn Moss (Josh Brolin) finds a suitcase full of cash in the aftermath of a drug deal gone wrong, he sets off a chain of events marked by violence and pursued by a relentless hitman (Javier Bardem).
The film features minimal dialogue, a haunting score, and chilling performances, with Bardem's portrayal of Anton Chigurh becoming one of cinema's most terrifying villains. The film won four Academy Awards, including Best Picture and Best Director(s).

9. "Stagecoach" (1939)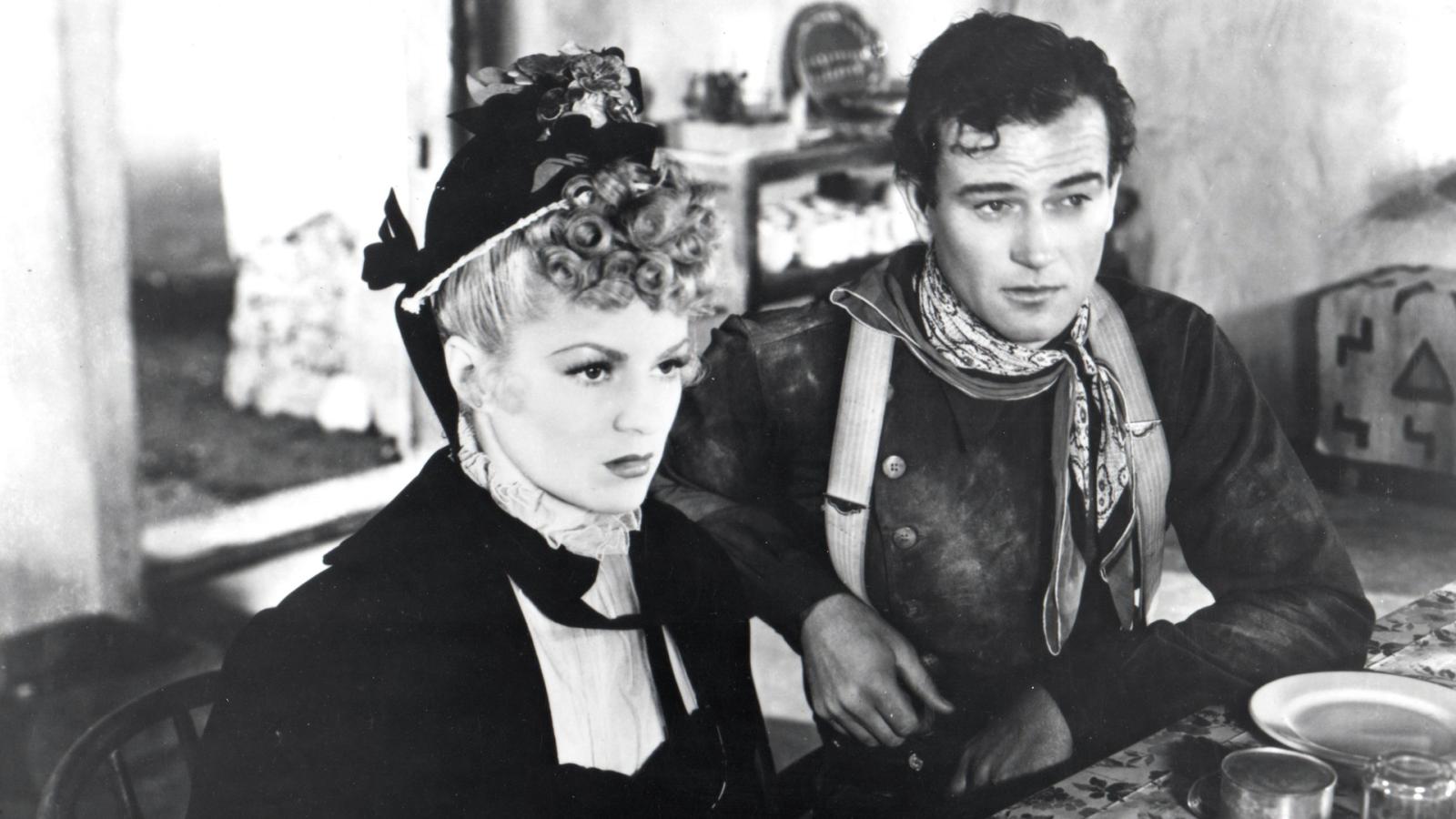 A film that essentially marked the birth of the modern Western, John Ford's "Stagecoach" introduced audiences to a young John Wayne. Wayne plays the Ringo Kid, an outlaw who joins a diverse group of people traveling on a stagecoach through dangerous Apache territory. This film put Monument Valley on the map as a prime location for Westerns and established several tropes that would become synonymous with the genre.
An interesting fact: Orson Welles reportedly watched "Stagecoach" over 40 times while preparing to make "Citizen Kane."

10. "True Grit" (2010)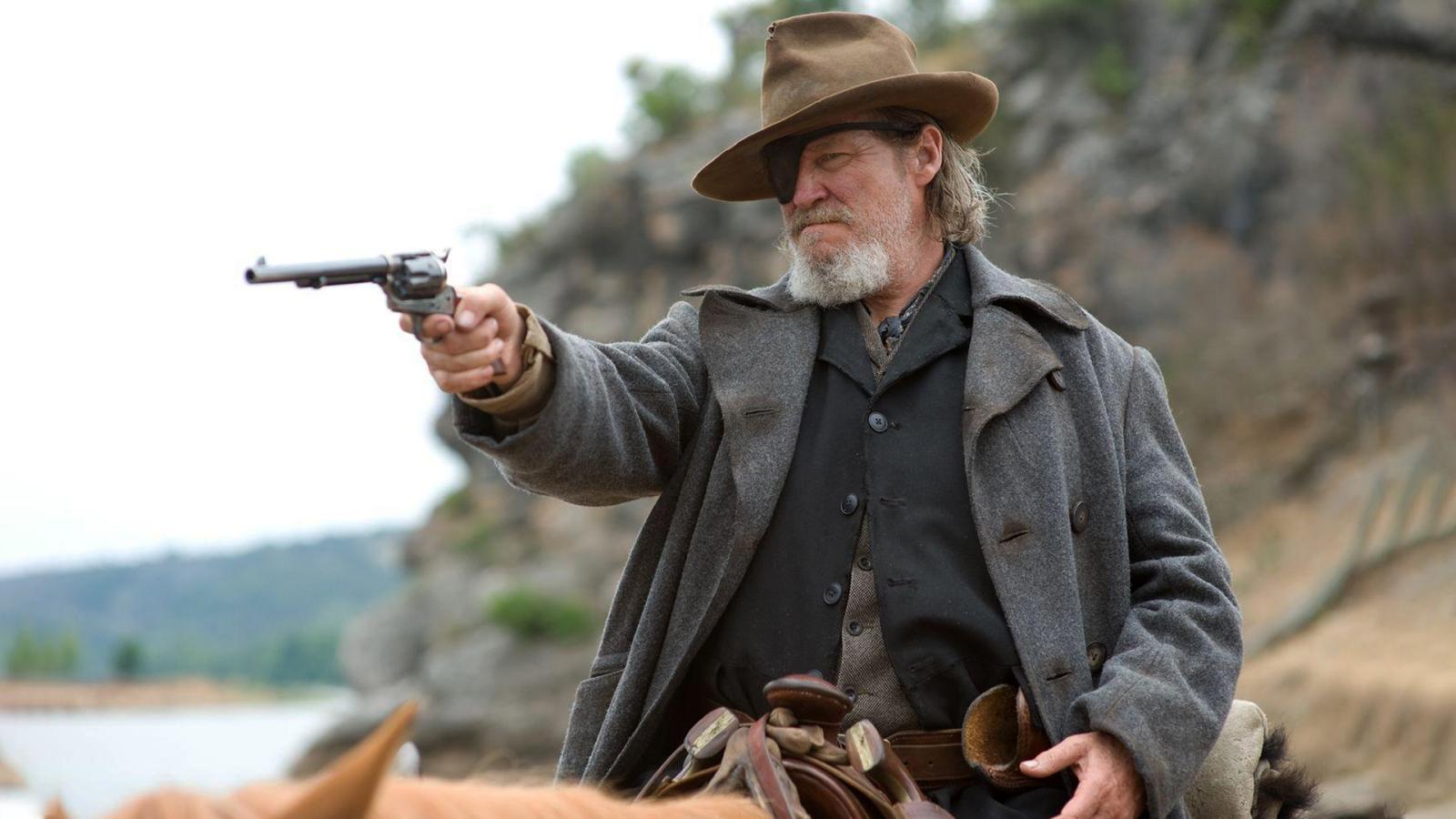 The Coen Brothers' take on the classic novel "True Grit" is another modern Western that deserves a place on this list. The film follows a young girl, Mattie Ross (Hailee Steinfeld), who hires an aging U.S. marshal (Jeff Bridges) to track down her father's killer.
The movie stands out for its old-fashioned style, quirky dialogue, and standout performances. Jeff Bridges' portrayal of Rooster Cogburn received critical acclaim, but it was the newcomer Hailee Steinfeld who stole the show. The film earned 10 Oscar nominations, signaling the genre's enduring relevance.