The Great Escaper 'Sort Of' Marks Michael Caine's Last Movie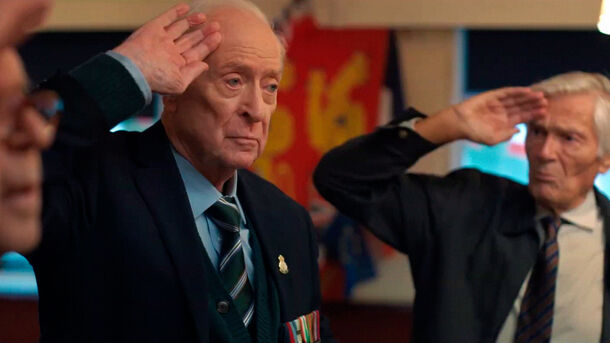 After more than 70 years of appearing on the big and small screen, the actor has apparently decided to finally take a well earned rest due to old age.
It is hard to underestimate Michael Caine's contribution to the film industry, as the mere fact that he has been appearing in various roles on the big screen for an astounding seven decades is enough to respect the actor.
However, even the most prolific acting careers can't last forever, and it seems that Caine has decided to finally take a well-deserved break.
In an interview with The Telegraph, the actor talked about his upcoming movie, The Great Escaper, and mentioned that it may be the last work of his career.
Based on a true story, the movie follows British World War II veteran Bernard Jordan, who escapes from a nursing home to attend the 70th anniversary of D-Day in France.
Aside from Michael Caine, it also stars Glenda Jackson in her final performance as the actress passed away on June 15, 2023 at the age of 87.
Caine said that he absolutely loved playing Bernard as he was "beautifully written," but although he had a great time starring in the movie, age definitely took its toll on the actor, making it physically difficult.
Michael Caine is now 90 years old, and although he has continued to appear in various roles in recent years, the actor believes that he is already "sort of" retired.
With his declining health, even walking properly has become quite a challenge for the veteran actor, to the point that he had to use a walking stick throughout the filming process, so his appearance in The Great Escaper will most likely be his last.
Although it must be difficult for Caine to stop after so many years, he doesn't seem to have any regrets, stating that he has had "the best possible life" that he could have dreamed of.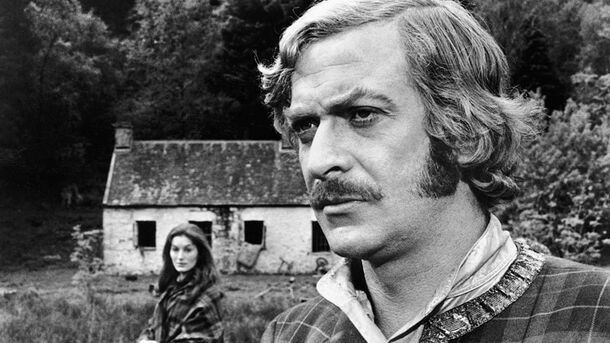 While it is sad to see such a legend finally retire, fans will now appreciate the countless roles Michael Caine has played over the years even more, and he will forever be remembered as one of the greatest actors of all time.
And who knows, maybe it will not be the end if the actor changes his mind and delivers a few more great performances.
The Great Escaper is scheduled to be released on October 6, 2023.
Source: The Telegraph