'The Idol' From Sam Levinson & The Weeknd is More Sexualized Than 'Euphoria'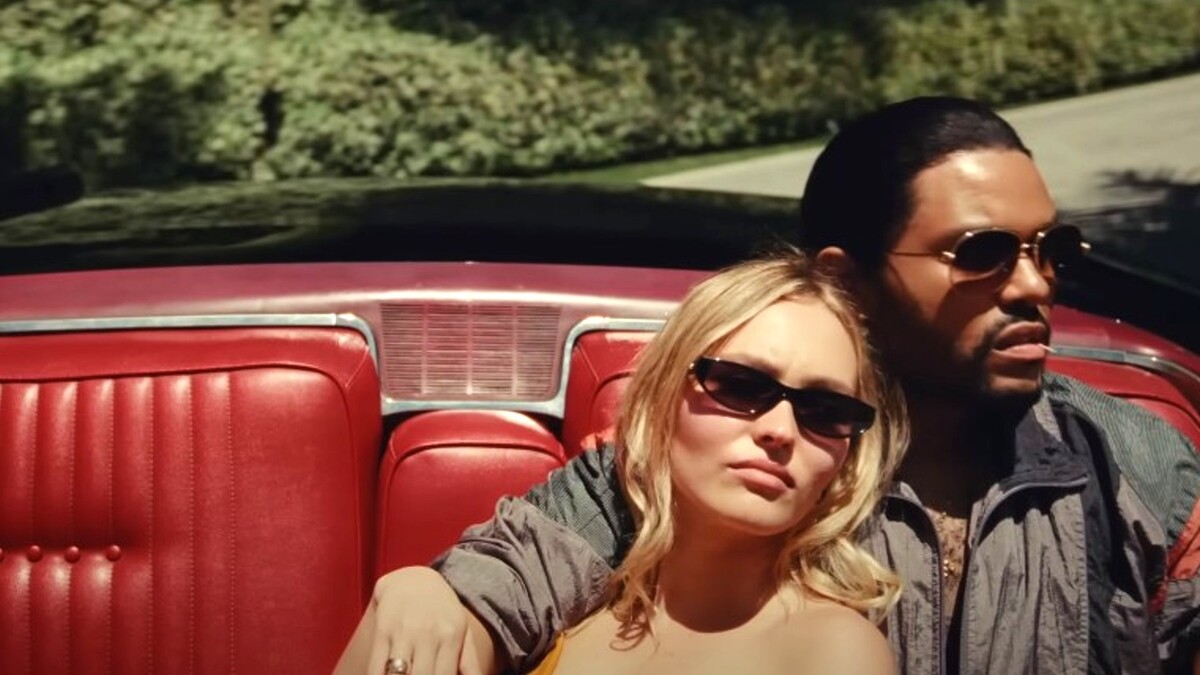 Sounds impossible? Wait till you've seen the trailer.
Abel Tesfaye, who you might know as singer The Weeknd, has teamed up with 'Euphoria' creator Sam Levinson to create 'The Idol ', with its first trailer premiering not just anywhere, but right during Abel's concert.
The upcoming show seems to be stuffed with stars: we have Lily-Rose Depp on board, The Weeknd himself, as well as Troye Sivan and, historically, Blackpink 's Jennie Kim, who has become the first K-Pop idol to star in an American drama series.
Judging by the trailer, we have to brace for even more sultry and provocative scenes than we had in Levinson's HBO hit 'Euphoria'. It's not like the trailer has already flashed anything in particular, but it's Sam Levinson we're talking about, joined by The Weeknd, who is not exactly famous for his innocent music videos. Finally, the show pitches itself as "the sleaziest love story in all Hollywood" that is created by "the sick and twisted minds" of Levinson and Tesfaye. And that's something.
"Euphoria and the idol were both created by the same person, so you can bet this is going to be hot." – @liszxkimj.
Somebody thinks that there will be a certain similarity between the fandoms.
"The idol fans are gonna inherit the personality of Euphoria fans oh we're finished" – @8hotgrl.
Others are not that excited about the incoming wave of nudity and drugs that 'The Idol' will most likely bring.
"The way the Idol is just going to be Euphoria repackaged we need to put an end to the reign of terror that is Sam Levinson" – @aIcoholdrink.
The release date has not been revealed just yet, but it looks like Levinson and Tesfaye have managed to ride the wave of hype – not least due to the participation of Jennie Kim, who alone is sure to lure a lot of K-Pop fans to give the show a watch.